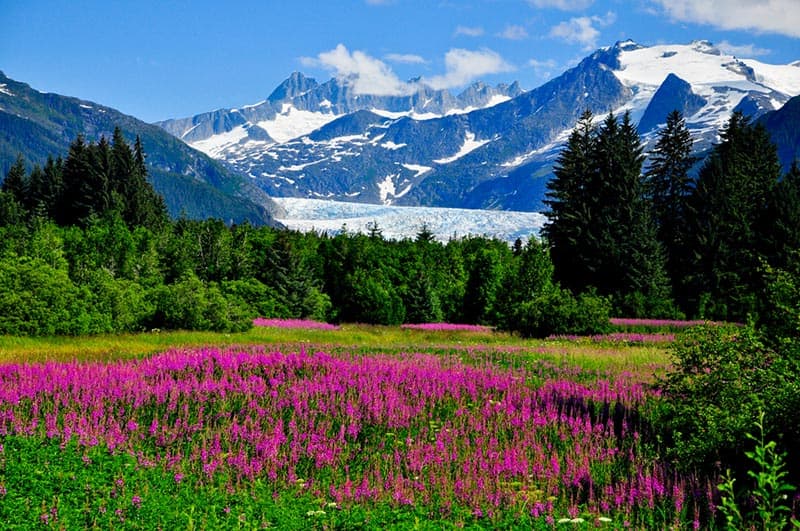 Cruising to Alaska with Norwegian Cruise Line is nothing short of spectacular. And, magnificent Alaska goes all out to showcase everything she's got, including glaciers, wildlife and seemingly endless opportunities for adventure, along with history, arts & culture, and shopping. Ready to pack your bags? Here are 11 reasons to cruise Alaska this summer.
Ready to start planning? Explore all Alaska cruises.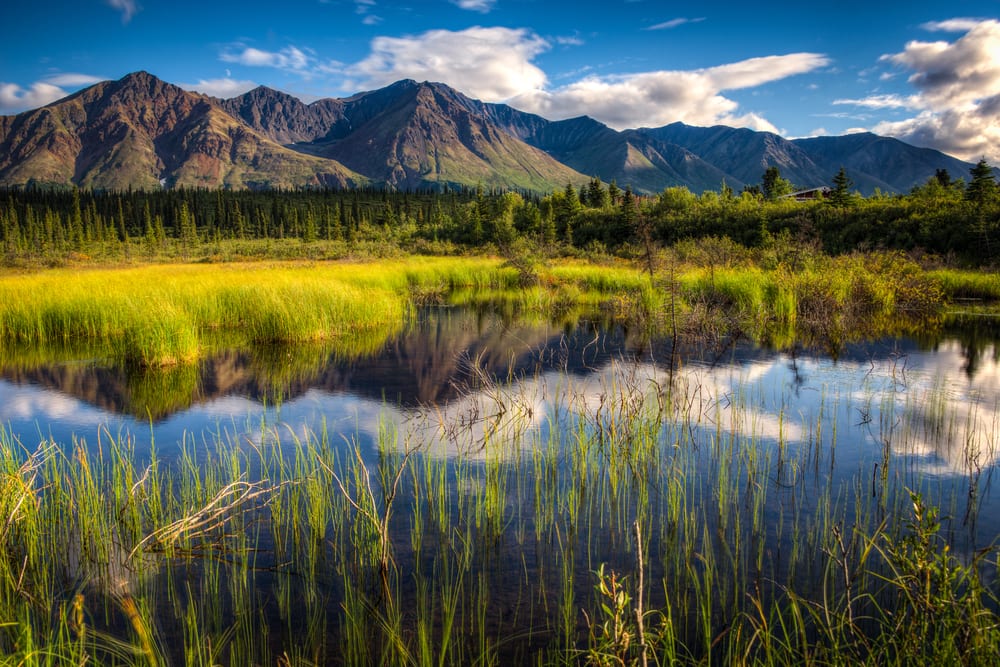 Why You Should Cruise to Alaska with Norwegian
You'll get to sail onboard award-winning ships, like Norwegian Bliss and Norwegian Encore. These spectacular ships feature two awe-inspiring observation decks, laser tag, and thrilling race tracks at sea for plenty of opportunities to let the outside in. Other exclusives onboard include Coco's chocolate shop and dining at Q Texas Smokehouse.
You know you've always wanted to see Vancouver, British Columbia. Depending on which month you cruise into town, you could check out these popular events including Bard on the Beach Shakespeare Festival, Vancouver Dragon Boat Festival, Pacific National Exhibition (PNE) or the colorful fireworks during the uber-popular Honda Celebration of Light.
You'll finally be able to cross Alaska off your travel bucket list. But with so much to see and do, chances are you'll want to visit more than once! You know you've always wanted to go, so make this summer your epicAlaska cruise vacation experience!
The long daylight hours during summertime in Alaska. Explore until your heart's content by spending up to 8.5 hours in port at Juneau or 13 hours in Skagway! You may even be able to get in on the fun of Juneau's Gold Rush Days in June or the Fourth of July celebration in Skagway.
So you can see the incredible Alaska sunsets for yourself. Think dazzling colors blending across the sky like a watercolor painting ranging from soft pinks and muted purples, to fiery crimson and blazing oranges. As an added bonus, if you visit in late April or mid-September, you just may catch a glimpse of those phenomenal Northern Lights!
Alaska has the best summer temperatures. While April, May, and September generally provide cooler weather, the average daytime summer temperatures in Alaska range from 60-80°, making the weather another top reason to visit Alaska this summer!
Because visiting Alaska is secretly educational for your kids. There's no better way to spend a summer vacation than by creating fantastic family memories. You can take your entire clan on a Whale Watching & Wildlife Quest where you may see humpback whales, sea lions and bald eagles. Or, a White Pass Railway & Klondike Gold Fields Panning expedition would be a blast! You could also learn about Native American culture or attend a lively lumberjack competition. You could also take the gang on an Alaskan Cruisetour where you can explore both by sea and land, including checking out Denali by bus or train. Your kids will have so much fun; they'll never know they're actually learning!
Because this summer could be your chance to travel alone with your grandchildren. And there's no better way to do so than on a cruise! Alaska offers excitement and exhilarating adventures, so it's a perfect way to give your grandkids a summertime experience they'll remember for years to come, plus you'll be giving your own kids a break as well! It's a win-win for everyone.
The Emerald City of Seattle wants to show you what it's got. The Best of Seattle post-cruise shore excursion will highlight the city's sports stadiums, Pioneer Square and the International district, as well as downtown and Seattle Center campus. You can soar up the Space Needle to get a panoramic city view, pass through Belltown and then explore the vendors and shops at Pike Place Market, where you'll probably need to watch out for flying fish! Wait, what??
You know you've always wanted to go dog sledding! I mean, who wouldn't? The absolute rush of riding along the rugged, snow-covered Alaskan terrain is exhilarating. In fact, it's so popular that dog sledding is the Official State Sport of Alaska.
You'll have a whale of a time in Seward! Cruising the Alaskan waters near Seward from April to early May can bring you up-close-and-personal with California Grey Whales as they migrate north from the Baja Coast of Mexico. What could be better than seeing whales? Well, seeing them from the privacy and comfort of your own balcony stateroom, of course!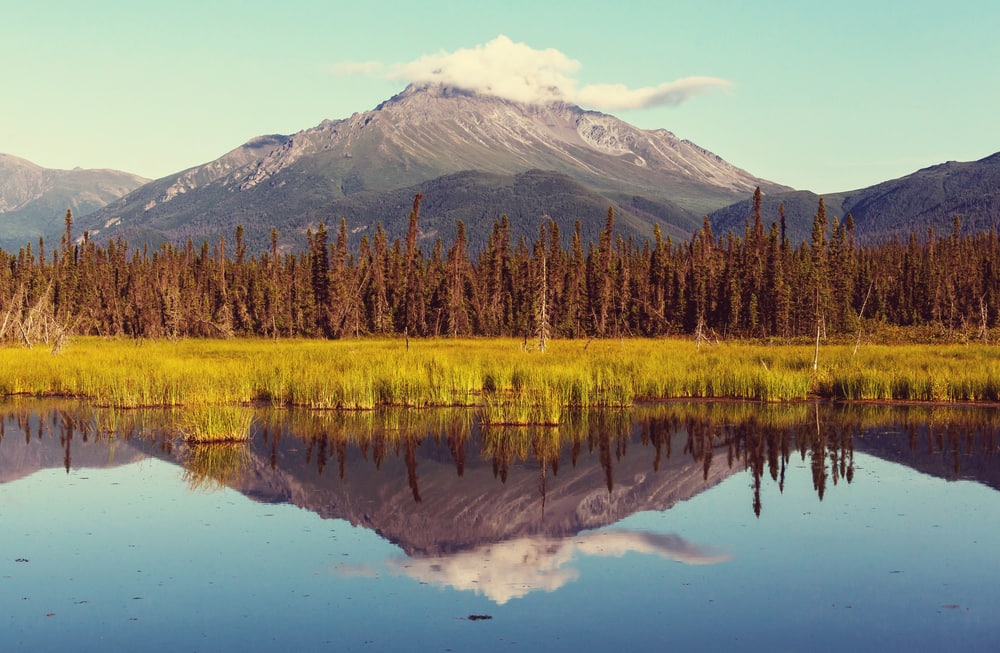 EDITOR'S NOTE: This article was originally published on Feb. 7, 2018. It has been updated to show related itineraries.