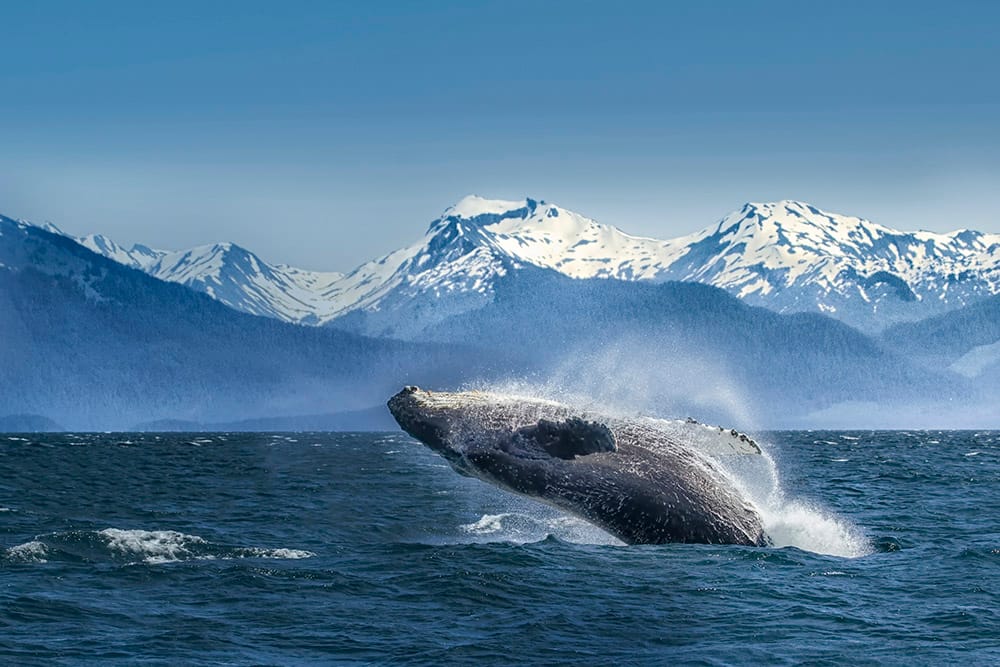 As an NCL employee for over 15 years, I've cruised Alaska many times for work and always left inspired by its majesty. Though, on one particular sailing, I have a memory of walking through the Observation Lounge during Norwegian Bliss' venture into Glacier Bay National Park. I was mesmerized by the stunning views. The water was a beautiful light blue teal, and the guests were in silent meditation as we floated past centuries-old glaciers. I couldn't sit and join everyone because I was heading to meet co-workers, but knew I had to come back as a guest to experience this for myself.
This summer I did just that — along with my husband and three of our friends, we sailed Norwegian Encore on a 7-day Alaska sailing from Seattle.
Knowing that the Observation Lounge was a perfect spot to relax and enjoy the sailing through Glacier Bay National Park, we woke up early to find our place. Sailing through this enchanted bay was a definitive highlight of my Alaska cruise vacation and I'm happy to share it with our blog readers.
Ready to start planning? Explore all Alaska cruises with Norwegian.
Read on if you want to get the most enjoyment from Glacier Bay National Park on your Alaska cruise vacation with Norwegian.
Glacier Bay National Park Rangers board the ship and narrate the experience onboard. The rangers also provide complimentary maps to follow along on the journey so you can learn more about the history and facts of this unique park. Plus, their commentary is broadcast on the stateroom TVs for when you want to enjoy the views from your balcony.


Since Glacier Bay is a National Park, you can get your National Park Passport Book stamped. If you don't have one, the park has souvenirs and interesting books for sale on board during the park rangers visit so you may be able to purchase a passport book then—or a souvenir t-shirt!


The crew passes out hot chocolate on the bow. Since we sailed on Norwegian Encore, access to the bow was on deck eight through the hallway that runs parallel to The District Brewhouse.


Prepare to see otters leisurely floating in the icy waters. They have made a comeback to the area in recent years. You may even spot one cradling a baby otter. Make sure you bring binoculars so you don't miss them and all their cuteness!


The Captain keeps the ship situated in the Margerie Glacier and the Grand Pacific Glacier area for an hour so plenty of time for photos. The Grand Pacific Glacier is thought to be responsible for the formation of the bay and its scale and proximity to Margerie Glacier is spectacular!


Your binoculars will come in very handy as you scan the shores for glacier bears which are unique to this area. You may also spot other indigenous animals like black bears, brown bears, mountain goats and moose during the sailing.


There will be several small floating icebergs to witness throughout the bay. They are called "growlers" or "bergy bits" and they feature a beautiful bright blue at the water line.


Many seals can be spotted around South Marble Island on the southern opening of the bay. The park rangers will point out the best spots to find wildlife during the sailing.


Prepare to be incredibly relaxed. My friends and I felt so serene as we sailed slowly through this beautiful and magnificent area—we all felt our blood pressure collectively drop. It was nearly a master class in stress relief!
RELATED CRUISES:
7-Day Alaska Cruise from Seattle
7-Day Alaska Cruise from Vancouver
7-Day Alaska Cruise from Seward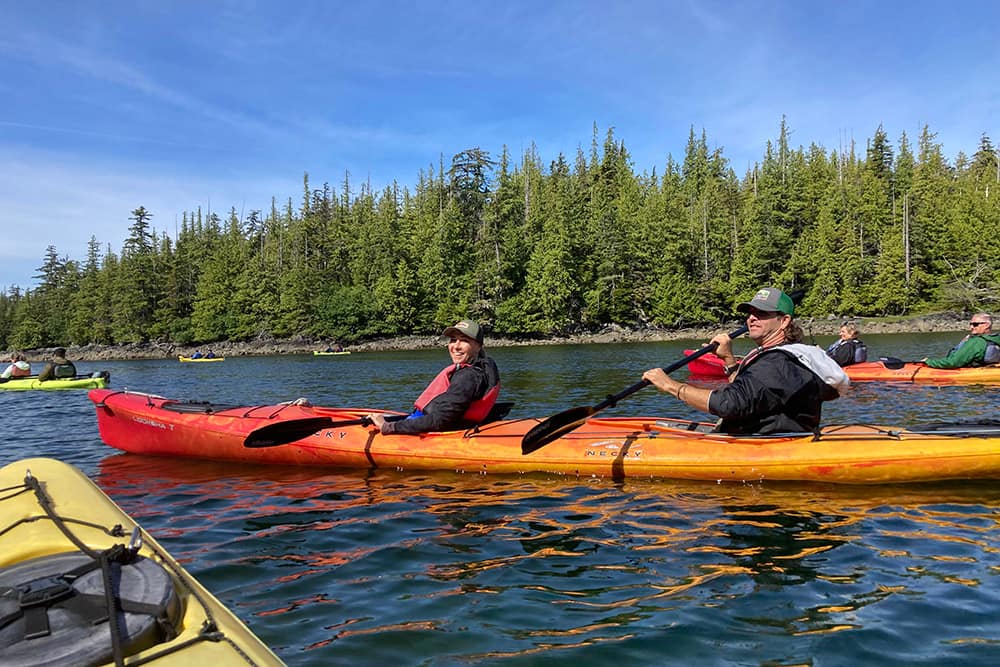 If you've ever dreamed of visiting Alaska, there's no better way to explore the awe of this state than on a cruise. Norwegian Cruise Line has been cruising to Alaska for decades and offers some of the best itineraries available. Check out our 2022 and 2023 Alaska cruises and start planning your next cruise vacation to this wonderous destination.