Want to go wild in Alaska? Enjoy a historic vacation in Europe? Or perhaps you want to discover your own piece of paradise in Hawaii. When you cruise with Norwegian, you've got so many exciting destinations to choose from. The good news is that when you purchase stateroom deposits for a future cruise on board with our CruiseNext Program, you'll have plenty of time (four years, to be exact) to book and sail. As a reward, we'll give you an instant Onboard Credit of up to $500 which you can use on your current cruise. How will you spend your free money at sea? Let us show you some ways to indulge. After all, you are on vacation.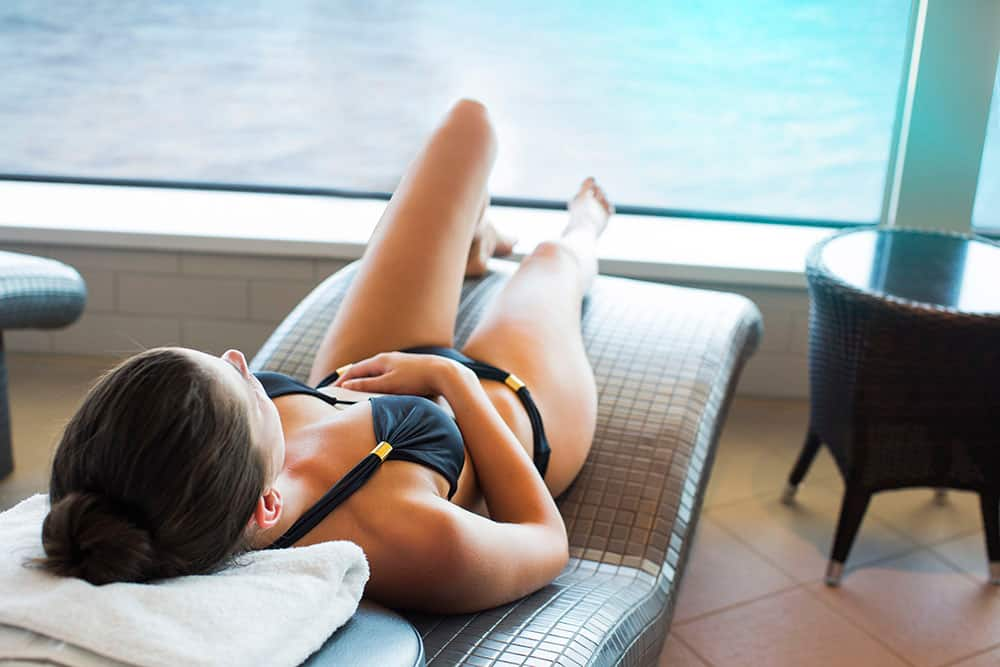 FIVE WAYS TO REWARD YOURSELF (OR SOMEONE ELSE)
WITH UP TO $500 OF FREE MONEY
Can you say spahhhh day? Pamper yourself with a hot-stone massage at Mandara Spa.
Let your inner foodie out and enjoy a superb dining experience at one of our specialty restaurants.
Come out of your shell and explore on land with an exciting Shore Excursion.
Next round of mojitos is on you! If you believe in cocktail karma, then it will come back to you.
Pick up a little something for yourself (or for your spouse) at a fine jewelry boutique on board.