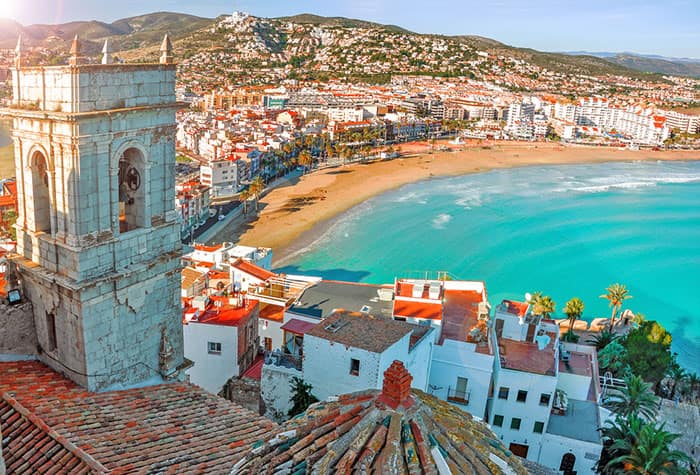 Taking a Mediterranean Cruise can be one of the most exciting and interesting journeys to embark on, whether you're on a romantic trip with your significant other or on a relaxing getaway with your family. Norwegian Cruise Line offers departure ports from Barcelona, Venice (Trieste), and Rome, so be sure to browse these cities and historical marvels before you set sail and go on your way.
Ready to start planning? Explore all Mediterranean cruises.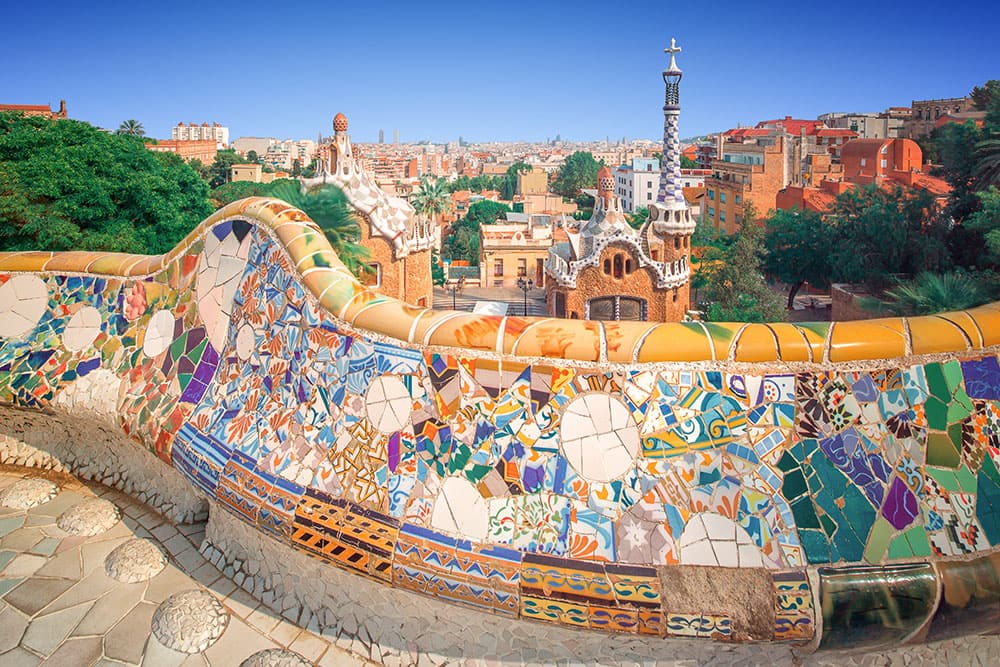 Mediterranean Cruises from Barcelona
Whilst cruising from Barcelona, you won't want to miss the Gothic barrio, Gaudi's picturesque Park Guell and Sagrada Familia cathedral. Barcelona is rich with culture and panoramic views. You can enjoy the sights by hopping on a bus and going into the mountains, where you can find quaint little villages and enjoy tapas and wine in one of their many cafes. I can't think of a better way to kick off your cruise than arriving in this city and enjoying all it has to offer.
Mediterranean Cruises from Venice (Trieste)
If cruising from Venice (Trieste), you are in for a treat. The scenic port city of Trieste is steeped in history and natural beauty. Nestled atop a limestone plateau on a thin strip of land between the Adriatic Coast and Slovenia, the region has been ruled by multiple empires through the ages. This cultural fluidity is reflected in the awe-inspiring architecture and fusion of delicious cuisine found throughout the city. From touring museums and historic sites to strolling along its waterfront or reclining on a white-sand beach, this isolated, picturesque region of Italy boasts a wide range of attractions and activities.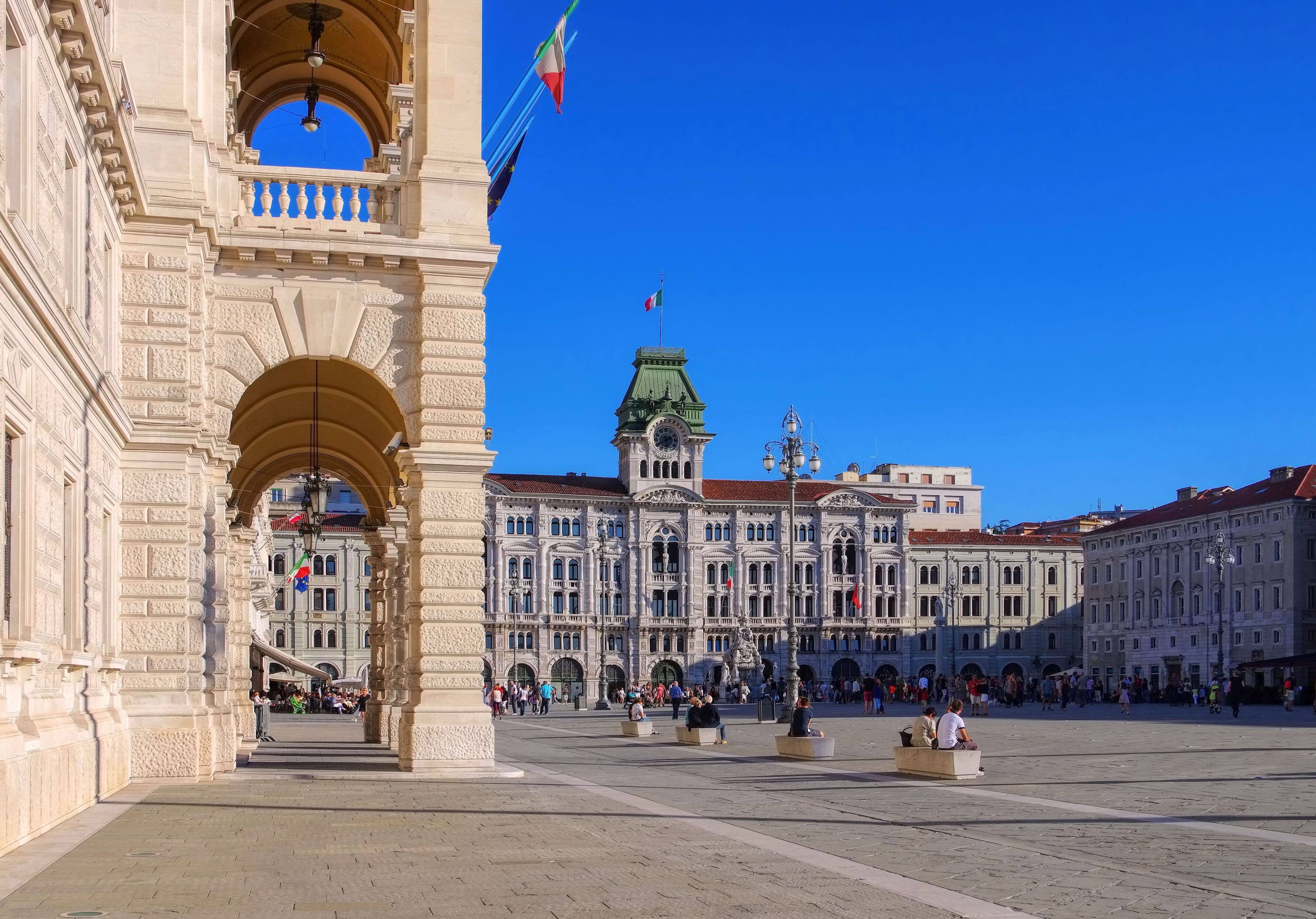 Mediterranean Cruises from Rome
If you're cruising from Rome, there are many museums and cathedrals to explore. You can visit the Sistine Chapel in Vatican City, see the world-famous Colosseum, and throw coins in the Trevi Fountain to assure your return. If you want to see bones, there is no need to go all the way to the countryside catacombs, as the Capuchin Crypt, right in the heart of Rome, has them fully on display. One fair warning, though, it's not for the faint of heart. With all the charming cafes Rome has to offer, you won't be able to resist having some delicious Italian food and a cappuccino before you get on board.
Mediterranean Cruises for the Family
Experiencing the Mediterranean on a family cruise is also very convenient. Forget packing and unpacking at every city, and say goodbye to checking in and out of hotels every time you want to explore a new place. You'll essentially be aboard a travelling hotel with amazing accommodations and plentiful amenities, to make your trip as smooth and comfortable as possible.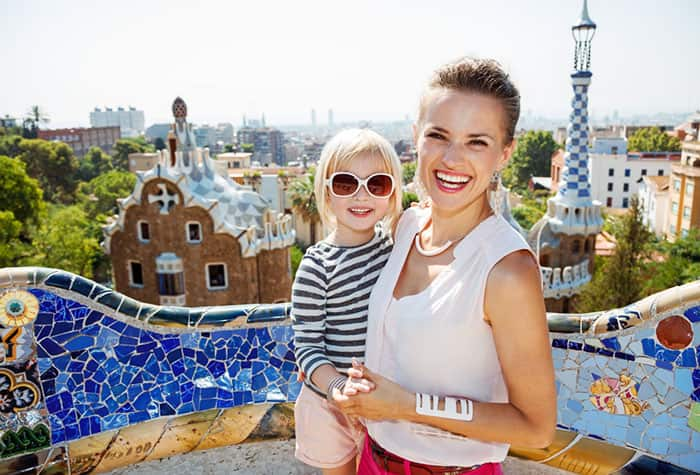 Norwegian offers many stops on their Mediterranean cruises with plenty of amazing cruise ships to embark on. After exploring each Mediterranean port city, you can unwind on the ship's many lounges, or visit a spa to relax and soak your tired muscles. You can also enjoy the ship's many onboard activities and dance the night away at the disco, then go to sleep and wake up in a new port town to explore all over again. If you want to experience as many places as you can in the least amount of time, a cruise holiday is certainly the way to go.
EDITOR'S NOTE: This article was originally published on January 10, 2018. It has been updated to show related itineraries.