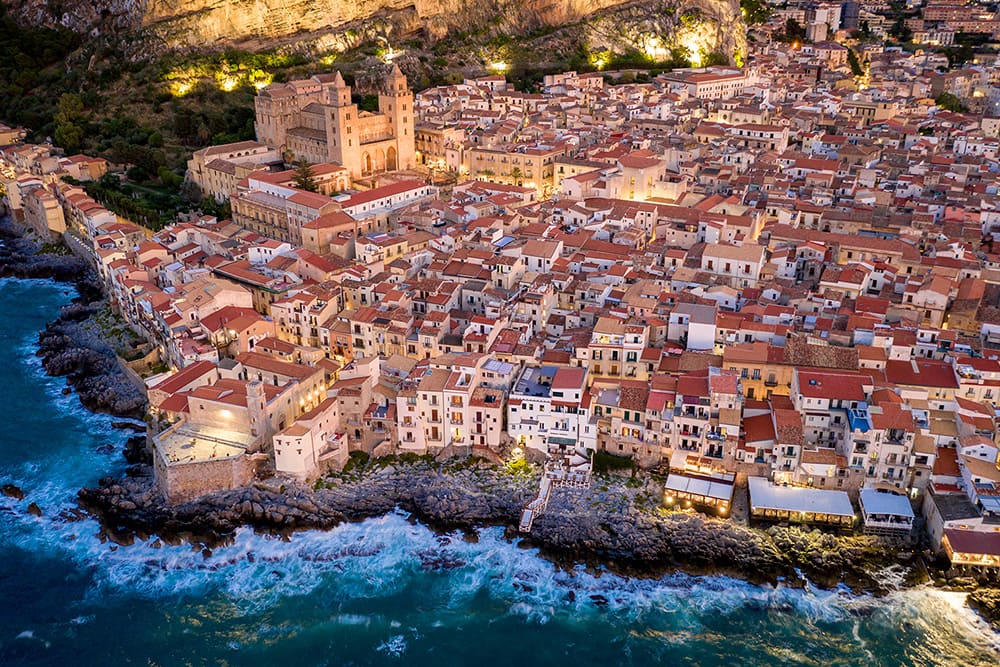 Norwegian's Mediterranean cruises are perfect for viewers who were mesmerized by the scene-stealing colorful coastlines of Taormina, Sicily featured in HBO's latest sensational drama, White Lotus. Those who were drawn to the destination will be equally captivated by each of the vibrant, sundrenched ports Norwegian sails to across Italy, Greece, France, Spain and Croatia.
Ready to start planning? Explore all Mediterranean cruises.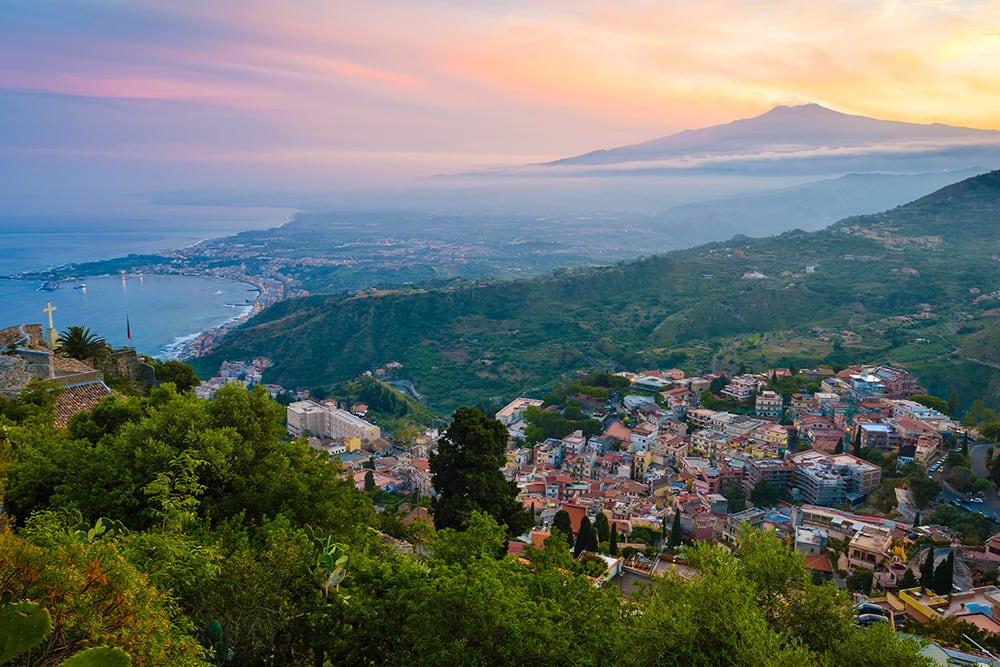 Guests who want an experience inspired by the glamorous vacations shown in White Lotus may select a Mediterranean cruise that visits one of Sicily's breathtaking ports in Palermo, Siracusa, or Messina. And of course, each port in Sicily has wine tasting opportunities, such as this Villa San Michele Vineyard excursion, that is assuredly less uncomfortable than the vineyard double dates seen in the show!
RELATED CRUISES:
10-Day Greek Isles Cruise: Rome, Santorini, Athens & Florence
10-Day Mediterranean Cruise: Italy, Greece, Croatia & Rome to Venice
10-Day Greek Isles Cruise: Rome, Santorini, Athens & Florence
Possibly Catch an Active Volcano
While visiting Messina, a visit to Taormina is worthwhile for the sight of Mount Etna, the spectacular volcano shown erupting in White Lotus' Season 2 finale as the storyline's tension finally exploded (spoiler alert!). Fun fact—while filming the show, the volcano actually erupted, which is not uncommoln as Mount Etna is one of the most active volcanos in the world. In Messina, travelers can also experience a Godfather Tour in the lesser-known, beautiful village of Savoca to see some of the iconic movie's filming locations, much like the Di Grasso family did in the show.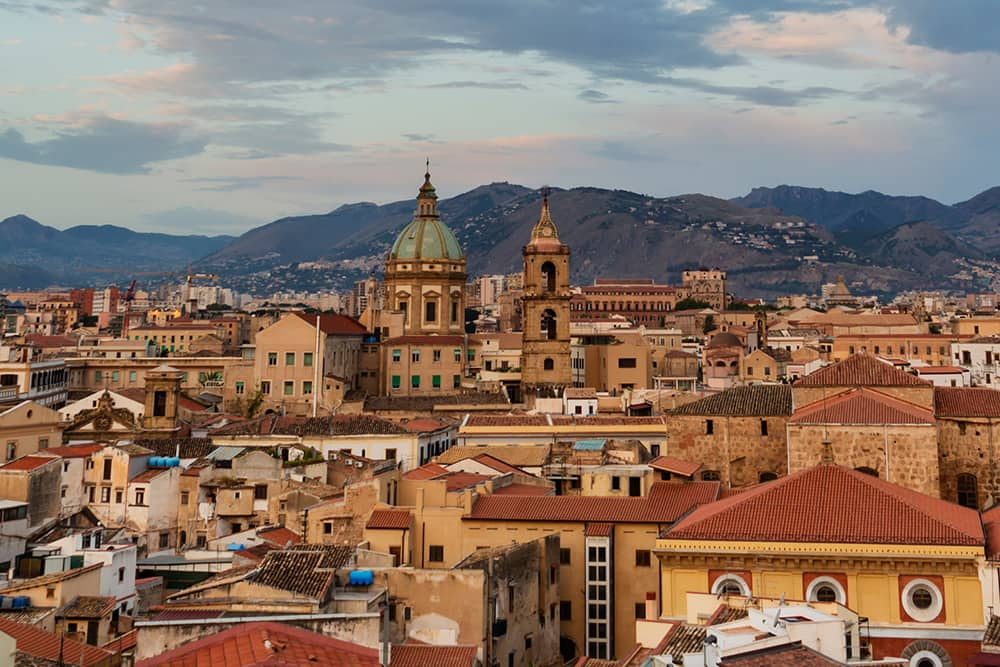 The mysterious ambiance of the popular series intrigues audiences who know that nothing is what it seems at the fictional resort. To evoke a similar feeling, while in Palermo guests may book the Secrets of Palermo tour to explore the city's hidden gems and compelling history, including a visit to the catacombs. For the traveler who prefers a more relaxing vacation, an excursion over to the quaint village of Cefalu, which was the filming location for many of the picturesque beaches shown in White Lotus.
Part of the allure of the series is the luxurious lifestyle of the resort's wealthy guests. For the most luxurious accommodations, look no further than The Haven, Norwegian's exclusive ship-within-a-ship concept featuring a private enclave accessible only by keycard. Norwegian ensures that Haven guests will be pampered with privacy, personalized services of a concierge, a 24-hour butler and exclusive access to the Haven sundeck, restaurant, and lounge for the ultimate VIP experience.
Aloha From Hawaii
For an experience more akin to Season 1 of White Lotus, don't miss the 7-day interisland Hawaii itinerary exclusive to the NCL brand! This unique itinerary, featuring nearly 100 hours of port time, calling to four islands with two overnight stays in Maui and Kauai, and no days at sea, is available all year long.
Which destination would you dream of visiting first? Let us know in the comments, and be sure to sign up for our emails to get the latest cruise deals and special offers delivered right to your inbox.
Disclaimer: Norwegian Cruise Line and its cruises/excursions are not affiliated, associated with, or endorsed by HBO or White Lotus.