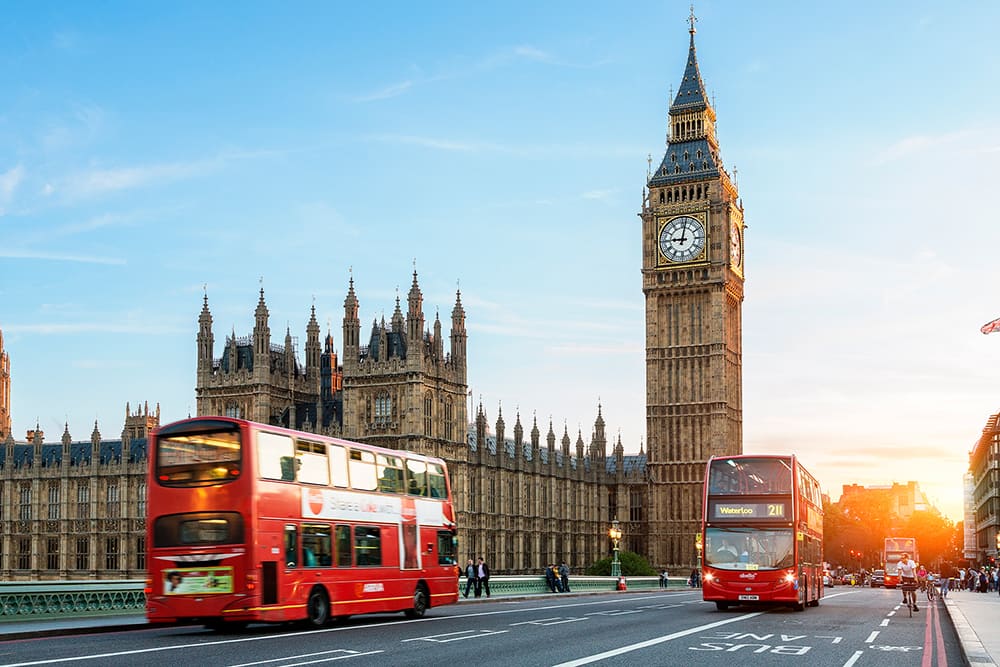 For the history buff who can't get enough of Netflix's The Crown, a visit to London aboard one of Norwegian's Northern Europe cruises will give guests a chance to walk in the footsteps of royalty. From England to Denmark to the Netherlands and beyond, guests are sure to feel the rich history in every port.
Ready to start planning? Explore all Northern Europe cruises.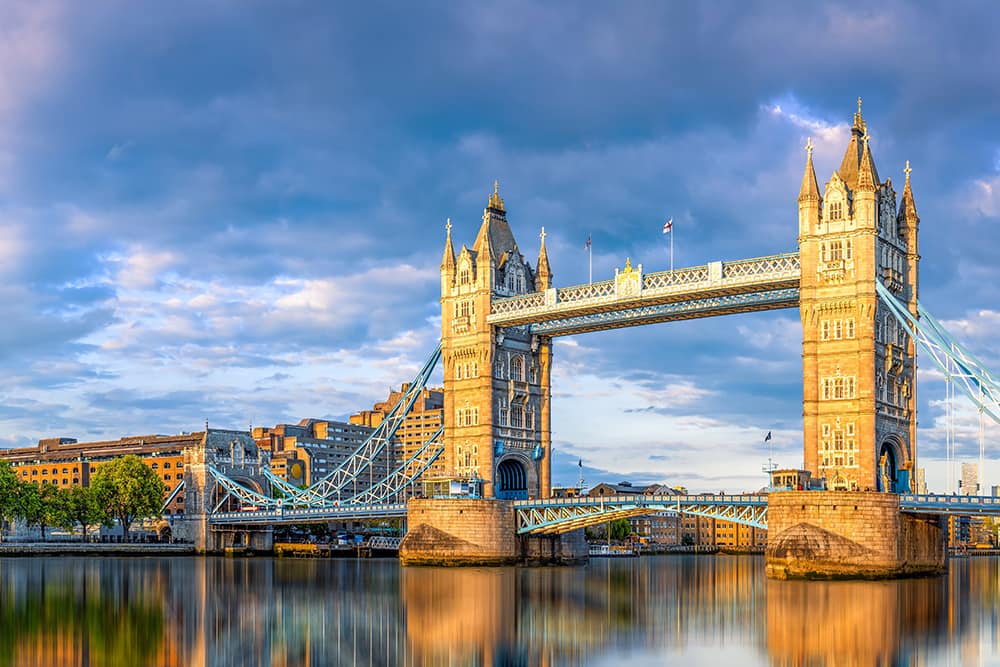 London Shore Excursions
Norwegian Cruise Line offers a variety of shore excursion tours, such as the London on Land and Water tour or the London Panorama driving tour, that allow guests to see many of the city's most important historical monuments all in one trip.
Royal highlights for fans of The Crown may include booking a tour to visit the Tower of London, where the crown jewels are displayed; St. Paul's Cathedral, where Prince Charles and Princess Diana were married; and Westminster Abbey where many royal events such as coronations, the wedding of Queen Elizabeth II and Prince Phillip, and the wedding of Prince William and Princess Catherine took place. Guests can admire Buckingham Palace, one of the world's last remaining working palaces and the official home of his Majesty the King. On select days, guests visiting Buckingham Palace may have the opportunity to see the formal changing of the guards.
RELATED CRUISES:
9-Day Europe Cruise: Spain, Portugal & England
10-Day Northern Europe Cruise: Iceland & Norway
10-Day British Isles Cruise: Ireland & England
Norwegian's British Isles Cruises
Beyond London, Norwegian's British Isles cruises are ideal for the traveler who wants to visit multiple destinations that are seeped with historical intrigue, such as Edinburgh— the capital of Scotland and the home to many monuments, memorials, and castles. In port, guests can tour the Royal Mile which is bookmarked by the brooding Edinburgh Castle, the home of Scottish Kings and Queens, and Holyrood Palace, the Scottish residence of the late Queen Elizbeth II, which now belongs to King Charles III.
This Fall, Norwegian will offer 12 to 13-day land and sea London Cruisetours sailing out of Southampton, United Kingdom. The tour will begin with four days of sightseeing in London including visits to many of the notable monuments previously mentioned, before embarking on the sea portion of the trip with calls to exciting countries such as Ireland, Scotland, France and more. 
Disclaimer: Norwegian Cruise Line and its cruises/excursions are not affiliated, associated with, or endorsed by Netflix or The Crown.