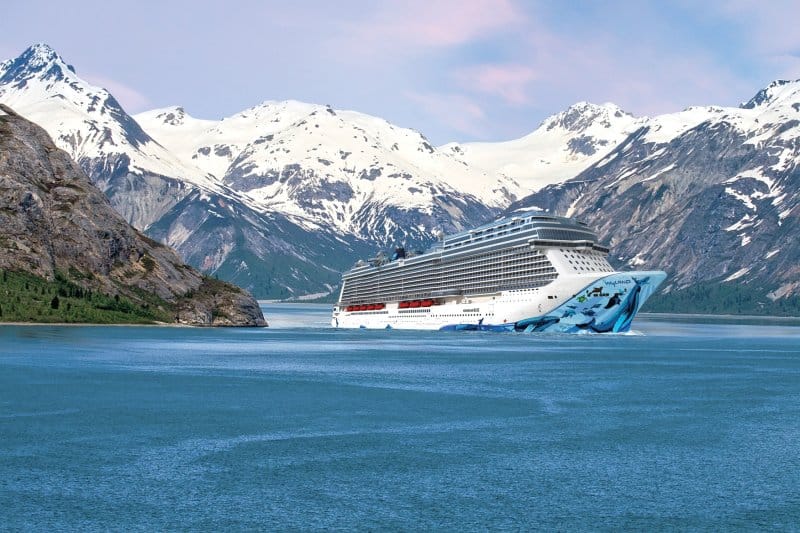 Ever dreamed of cruising to Alaska? With Norwegian Bliss on the horizon and various Cruisetours to make the most of your time away, Norwegian Cruise Line offers Alaska cruises like none you've had before. Take a Tundra Wilderness Tour or a Deluxe Rome Railcar to see what the countryside has to offer. For a unique experience, visit an Iditarod Sled Dog Musher's kennel for a private tour, or go on a Halibut and Salmon Fishing Expedition. The options are as vast as the sea.
As the youngest fleet cruising to Alaska, Norwegian offers several shore excursions for every taste and activity level. Combine that with an Alaska Cruisetour and you've covered every possible angle for an Alaska cruise vacation you won't soon forget.
Tour Fairbanks, Denali, Anchorage, and Homer, so you can become acquainted with Alaska's quaint little fishing villages and picturesque towns. You can then take a 7 day Glacier Cruise embarking from Seward, Alaska, where you can visit unique places such as Icy Strait Point, Juneau, Skagway, and Ketchikan. This cruise stops in Vancouver, British Columbia, where you disembark at the end of your journey.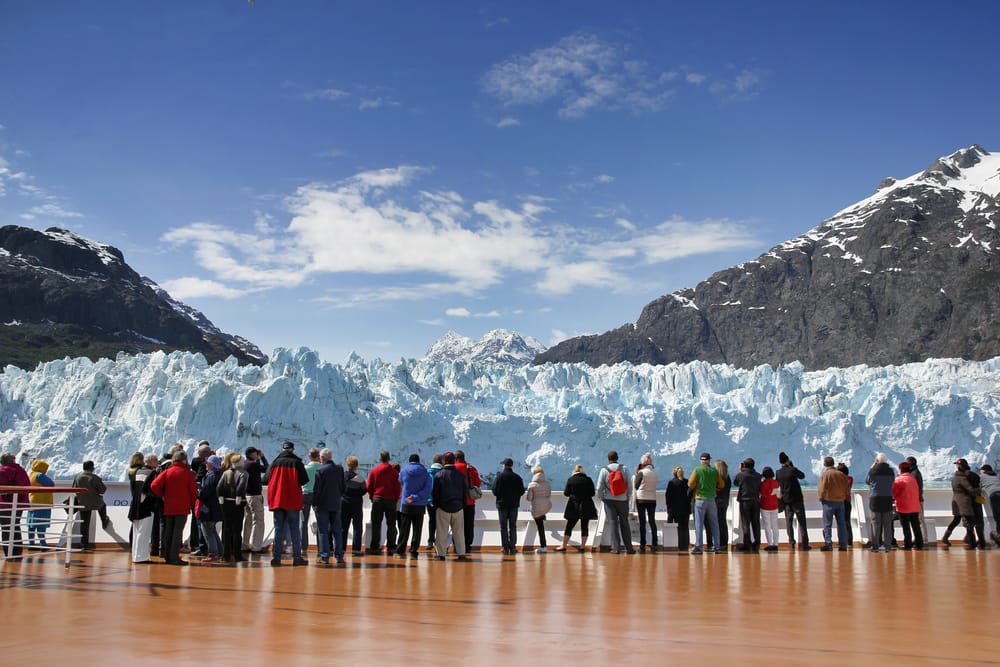 If you want to make the most of your Alaska cruise, make sure to consider the Whale Watching and Wildlife Quest, where you'll learn about the behavior of many of the local wildlife as well as the different habitats of animals you may encounter during your Alaskan adventure. You may come face to face with sea lions, humpback and killer whales, porpoise, seals, bald eagles, bears, and deer.
If you would rather explore the Klondike, you won't want to miss the historic White Pass and Yukon Route Railway. You'll travel through Alaska's historically rich past and retrace its original route through the Klondike region. If Skagway is your interest, opt for the Best of Skagway and White Pass railway tour. You will enjoy spectacular scenery along the Klondike Highway, a barbeque lunch, and will even be able to pan for gold.
If you're feeling adventurous, you will have several whale-watching expeditions to choose from, even one that comes complete with a zip-line adventure that takes you from sea to sky. If exploring Alaskan cultures is more your thing, you and your cruising companions can also plan on taking the Saxman Native Village and Lumberjack Show tour, where you can witness a traditional lumberjack competition and discover the rich culture of Alaska's Southeast.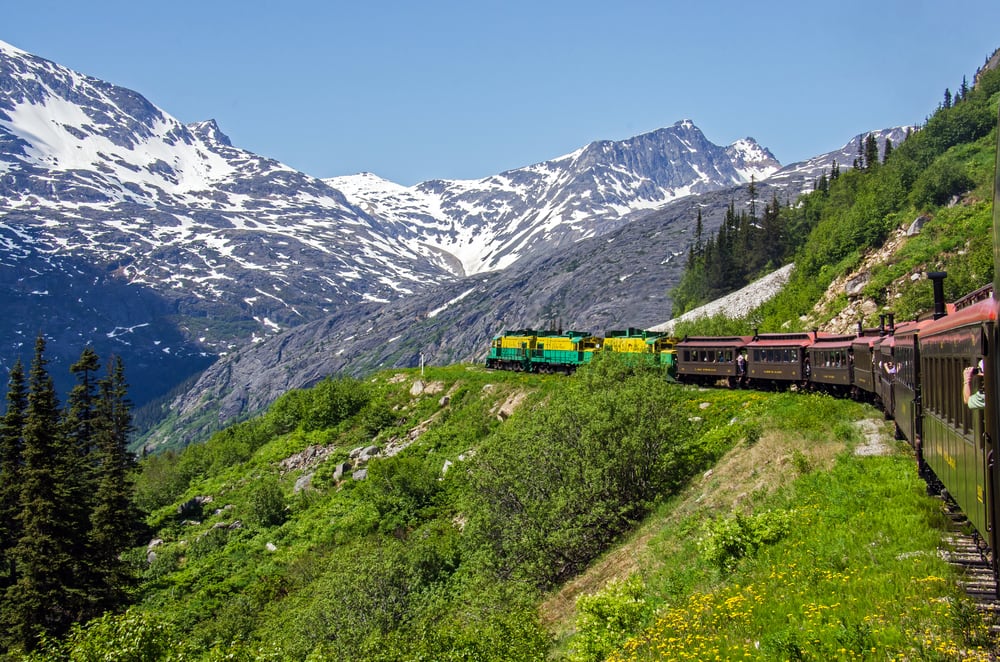 When setting sail on your Alaskan escapades, you will definitely want to cruise Alaska in style. Norwegian Cruise Line will be introducing their newest ship, Norwegian Bliss, in summer 2018. Its revolutionary Observation Lounge is the perfect place to witness every breathtaking moment. Enjoy panoramic views while sailing past glaciers or observe as bald eagles fly overhead. With a full-service bar, you can even toast colorful sunsets with your favorite cocktail.
Not only is the stunning panoramic view truly exhilarating, but the ship comes with some new features that will astound you, such as a racetrack filled with hairpin turns on the ship's top deck. You and your family can also enjoy some laser tag fun before relaxing for dinner or some drinks at one of the ship's many lounges. Whatever you decide to do during your Alaska adventure, it will definitely be an experience you will never forget.
Have you cruised to Alaska? What's your top can't-miss activity?