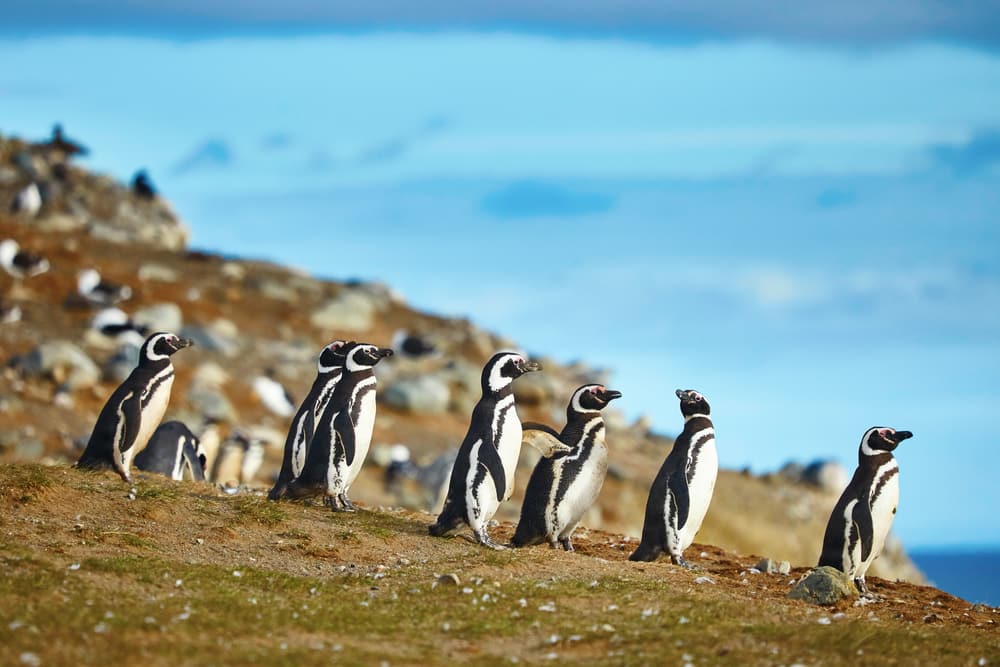 When considering a cruise, images of lavish buffets, all-night entertainment, and luxury spa treatments often come to mind. With Norwegian Cruise Line, these amenities and more await you. However, your onboard experience is only half of a total cruise vacation experience. When sailing Norwegian, be prepared to savor adventures, visiting some of the world's most famous cities and natural wonders through Norwegian's shore excursions.
Perhaps now you're conjuring up images of Alaskan fjords, Italy's Leaning Tower of Pisa, or Mexico's Mayan pyramids. With Norwegian, these amazing landmarks are must-see stops on a cruise itinerary. However, if you were thinking these types of excursions were more for photo opportunities or a leisurely guided tour, stop right there. Norwegian Cruise Line not only offers the most noteworthy sights on its itinerary but also some of the most unconventional and memorable ways to explore.
Ready to start planning? Explore all cruise holidays with Norwegian.
1. Italian Style on a Mediterranean Cruise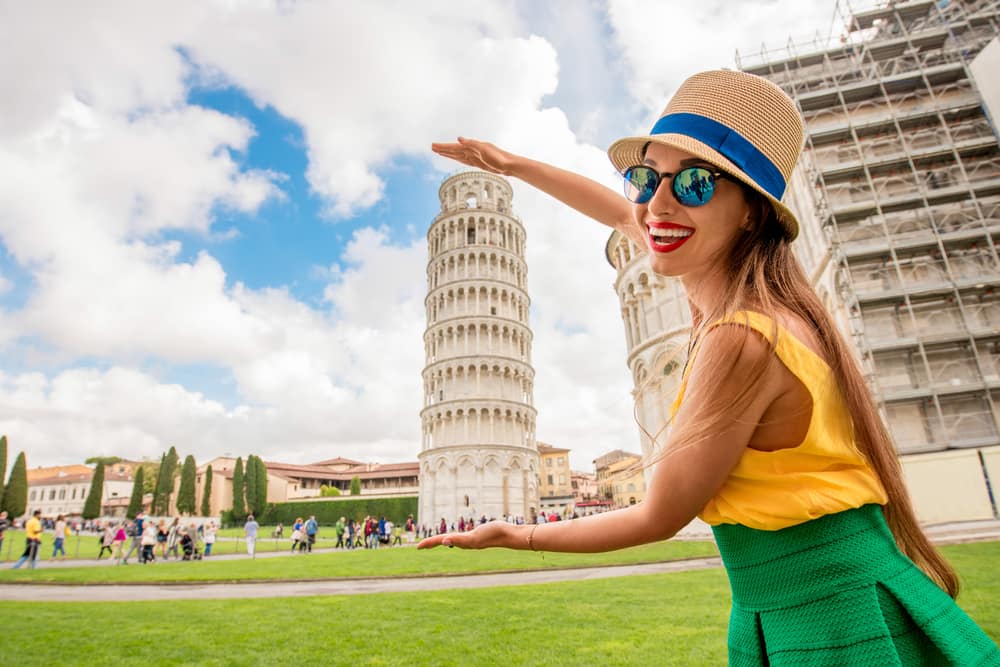 Say that you're sailing on a European Mediterranean cruise, with port stops in cities such as Florence, Italy; Barcelona, Spain; and Cannes, France, just to name a few. In Italy, you already know you must take a photo of the Leaning Tower of Pisa, especially with your hand extended to hold the tilting structure in place. However, why stop there, when you could actually climb the tower, as well as enjoy a guided trolley tour that takes you directly to the ancient town of Pisa? You'll also hear the history of the cathedral and the baptistery, and you'll have ample time to shop for souvenirs.
Activity level: Moderate to challenging
2. Penguins in Patagonia on a South America Cruise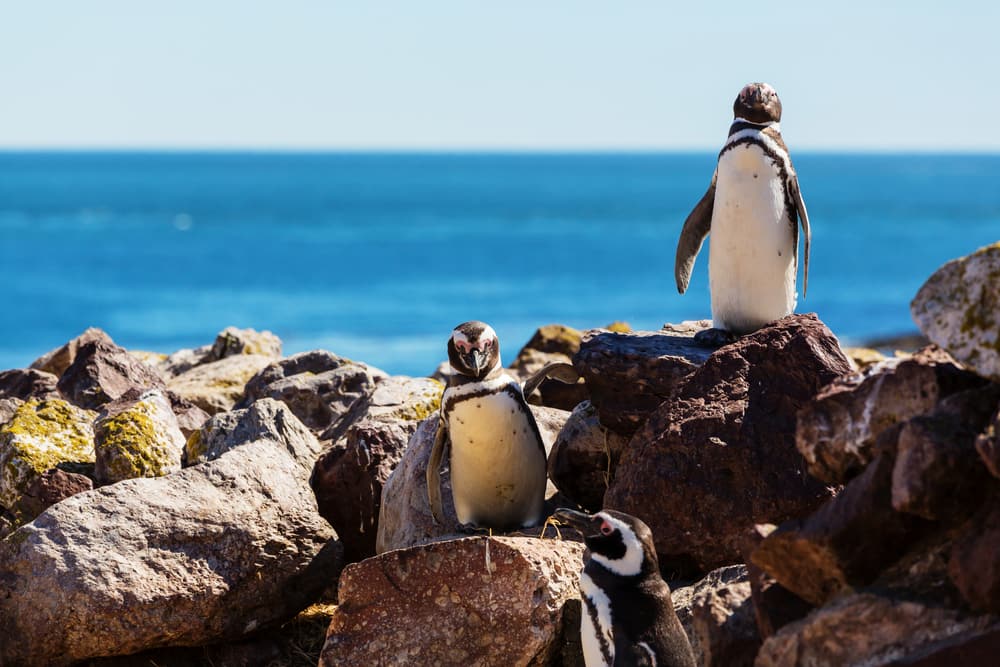 Perhaps you'd prefer a 14-day grand tour of South America, which will take you from Buenos Aires, Argentina on a convenient round-trip expedition. In between, this South America cruise includes a few highlights include the Falkland Islands and Chile. One of the most amazing stops, however, is Patagonia and its penguin residents. Norwegian offers an opportunity to observe the Magellan penguins in their natural environment. The wildlife reserves of Peninsula Valdez, a UNESCO World Heritage Site, are home to a diverse array of wildlife and marine animals, including sea lions, sea elephants, and seals.
Activity level: Moderate
3. A Costa Rica Waterfall Exploration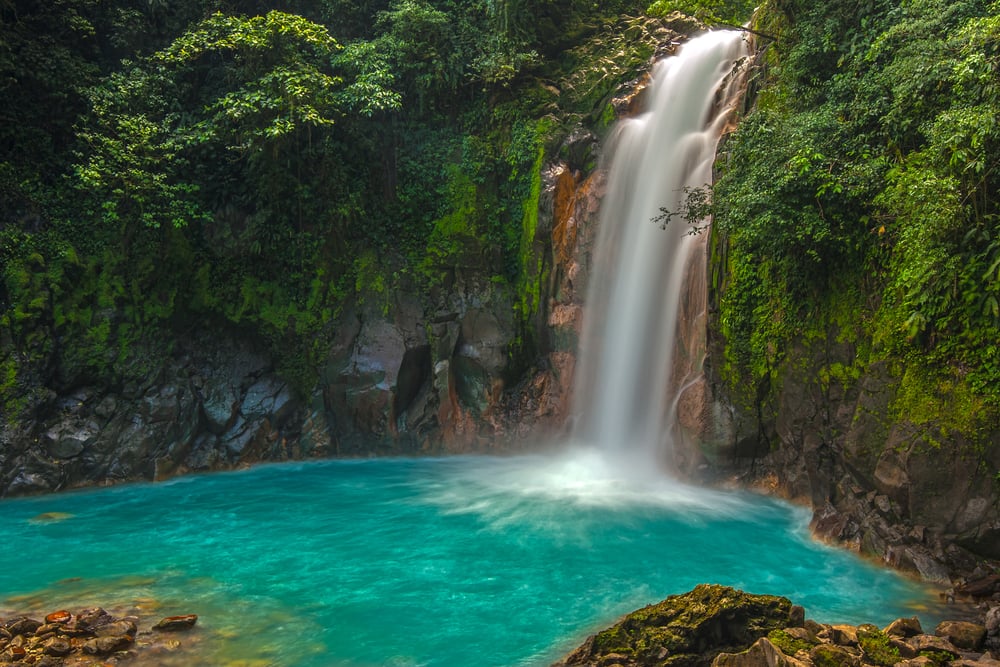 Imagine you're cruising through the Panama Canal, with the chance to explore Central America's lush rainforests and tropical islands in countries. While you stop in Costa Rica, you'll not only see majestic waterfalls, but you can also scale them. In Puntarenas, the tropical forest trekking and waterfall climbing excursion are highly recommended.
Your climb to the top of the waterfall is topped off by a trek across a hanging bridge (suspended 82 feet in the air). The sweetest reward for your efforts is an exhilarating zip-line ride through the tree canopies as you go soaring through the forest. Of course, all your hard work merits a local-inspired lunch, served to you at Jaco Beach's Nature Cafe.
Activity level: Moderate
4. Alaskan King Crab When You Sail from Seattle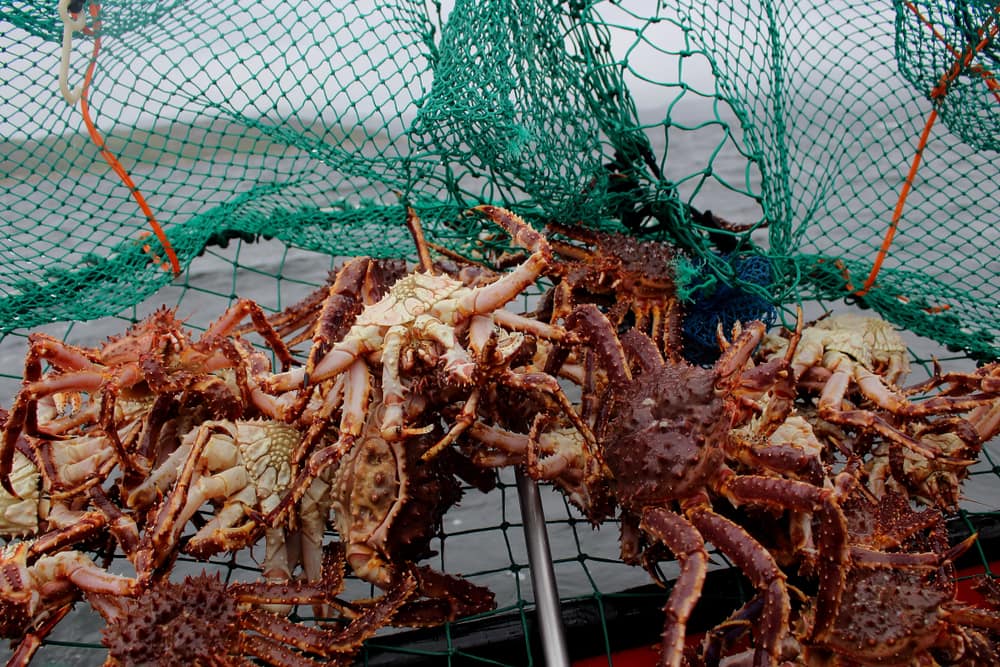 If you're considering an Alaskan cruise, then you may know about its amazing outdoor excursions and activities: kayaking, fishing, and gold panning. Onboard, we bet you were betting on an abundance of fresh salmon and Alaskan king crab legs for dinner. This idea would be true as well. However, Norwegian gives new meaning to the words "culinary adventure" — literally.
When you stop in the historic fishing port Ketchikan, climb aboard the Aleutian Ballad (most noted for its appearance on Discovery Channel's "The Deadliest Catch"). While you enjoy the ship's comfortable seating and amenities, your crew will be working hard, catching huge barrels of king crabs. The bounty is presented in the on-deck aquarium for all to see and admire — and, especially, to appreciate during dinner in Norwegian's main dining room. By the way, this expedition is one that the entire family can enjoy and surely something they will never forget. You'll also have a chance to see whales, porpoises, and seals — oh my!
Activity level: Moderate
5. The Coast with the Most - Cruises from LA, San Fran & Vancouver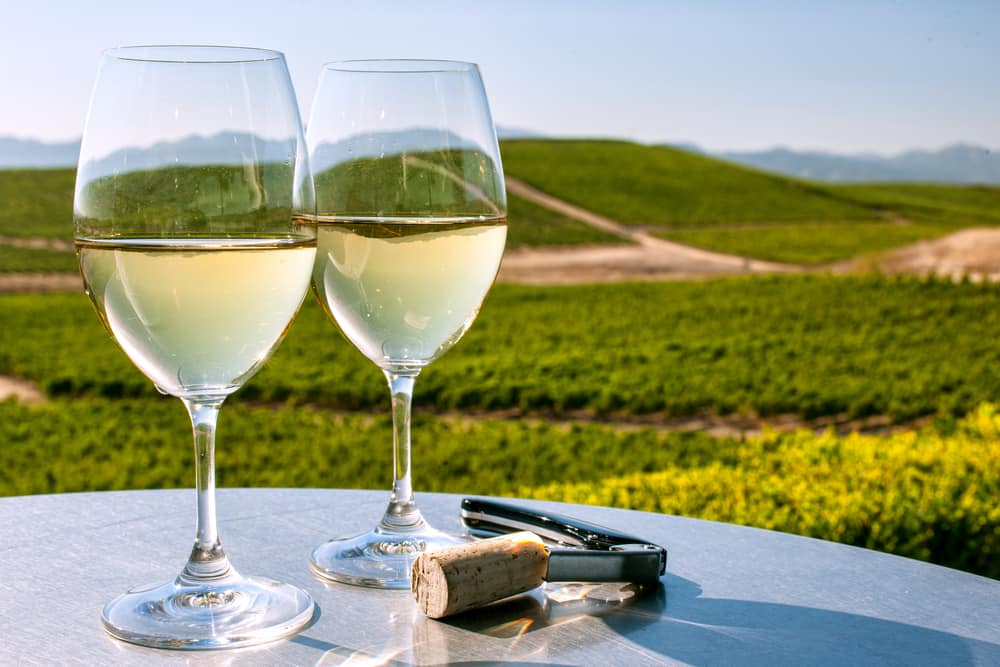 If you appreciate a more temperate climate, a Pacific Coast cruise is ideal for you. With stops in some of the most dynamic cities such as Los Angeles, San Francisco, and Vancouver, Canada, this cruise experience is also equally known for its breathtaking scenery and diverse culinary and cultural flavors of every port city on its itinerary.
Onboard, you'll appreciate the fine wine selection, but even better is when you can select your own from a vineyard. While stopping in San Francisco, be sure to take the Sonoma County wine tour, which begins in the city's Marina District and travels across the Golden Gate Bridge (with a photo-op stop) before whisking you away to Sonoma's wine country. Here, you'll be treated to tastings at two wineries and have ample time for lunch at one of Sonoma's exquisite restaurants.
Activity level: Easy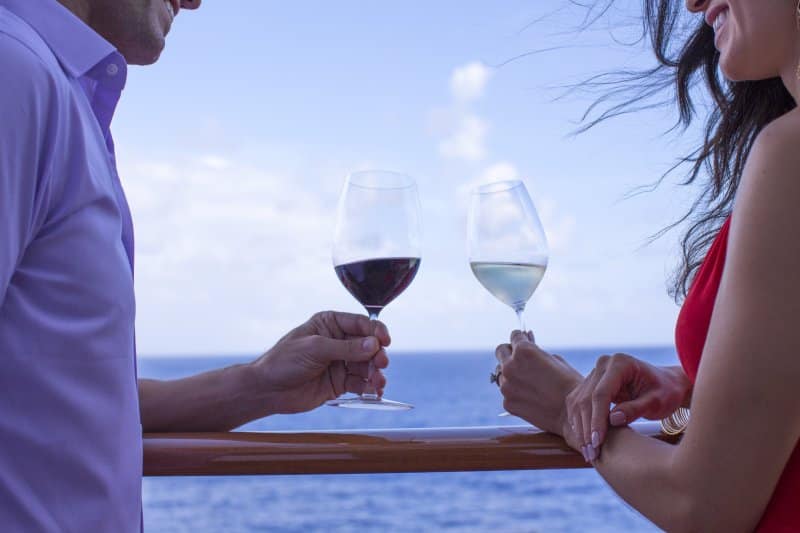 Go ahead: Raise your glass and toast to an amazing Norwegian Cruise Line vacation coming your way. Be sure to check Norwegian's website for the greatest savings and value packages. Remember that whether you're a lover of nature, fine wine, or outdoor adventure, you'll find a destination cruise and experiential excursion for everyone.