Chances are, you could use a vacation. According to Project Time Off, a consortium of organizations "committed to changing the thinking and behavior of Americans about their vacation time," workers in the United States don't use all of their vacation days. In fact, the average U.S. worker leaves nearly half of his or her vacation days unused. That amounts to 662 million unused vacation days each year.
Some of those vacation days, roughly 200 million, can't be rolled over to the next year or held in reserve, so that's millions of days lounging by the pool, or exploring a tropical paradise, or visiting the sights of Europe, that just go up in smoke. It all results in a loss of $66.4 billion in forfeited vacation time each year. That amounts to $604 per worker in the United States. Millions of Americans are working for free!
Project Time Off attributes these forgone days off to what they call, "vacation stigma," the belief that too much time away from work is irresponsible and reflects a lack of commitment to the company. Many Americans believe that you have to sacrifice time off to get ahead. But employers don't agree. Ninety-one percent of employers surveyed said that vacations are essential to employee well-being and performance.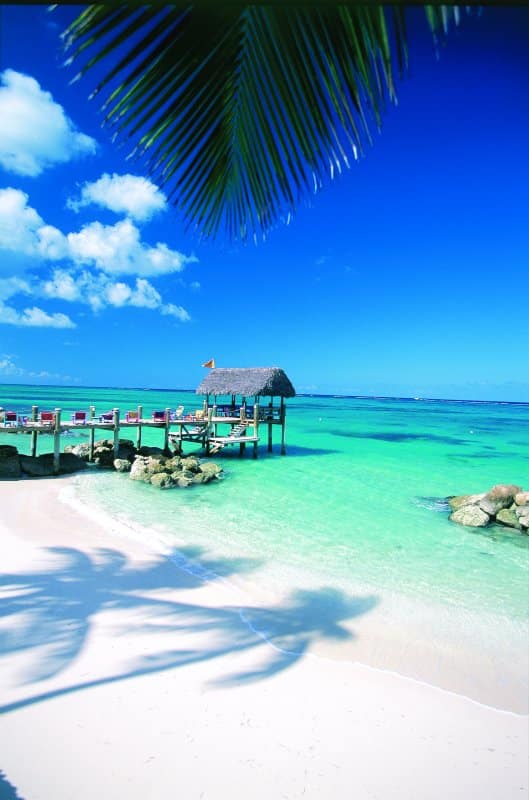 So what are you waiting for? Don't let that vacation time go to waste. Norwegian Cruise Line offers a bounty of adventures and experiences ready-made to inspire and rejuvenate. If you don't have enough days-off left for an extended vacation, consider using those leftover days for a short getaway, a long weekend at sea. Norwegian Cruise Line offers a number of short cruises.
Short jaunts on the Norwegian Sky include stays in Miami and visits to Great Stirrup Cay as well as Nassau in the Bahamas. There are more than ten dining options on the Norwegian Sky with no fixed dining times or pre-arranged seating. Unwind from the office at the spa or casino.
A highlight of the short cruise is an all-day visit to Great Stirrup Cay, Norwegian Cruise Line's private Caribbean island. Kick back with a drink in hand on white sand beaches or indulge in a host of activities designed to help you get the most out of your time away from the office. Grab a snorkel and commune with sea turtles and tropical fish.
Explore the underwater sculpture garden or get up close and personal with sea life at the stingray encounter. Survey the island via kayak, paddleboard, or wave runner. Try parasailing or brave the zipline. When hunger sets in there are three restaurants to choose from, including the new Abaco Taco, where you craft your own taco. Grab a drink at one of three specialty bars.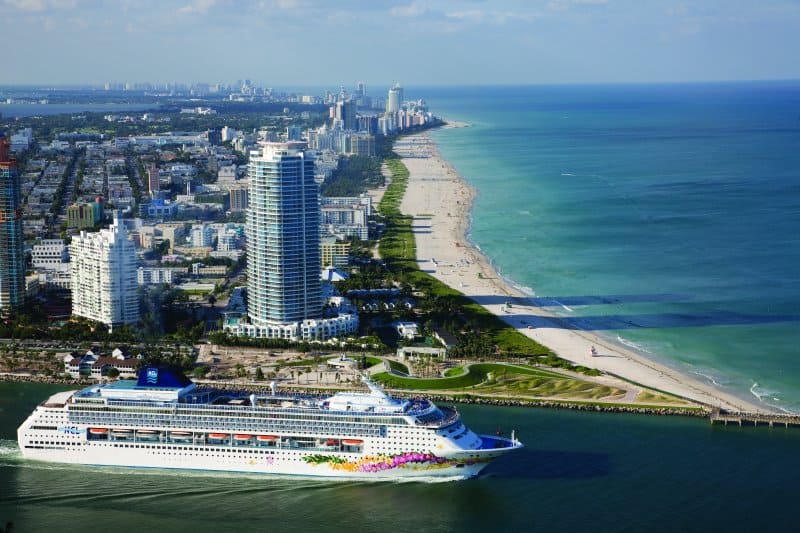 Research shows that employees are more productive, more creative and more committed after a relaxing vacation. So use all those vacation days. Don't fall victim to "vacation stigma." A well-deserved vacation is a win-win for everybody.