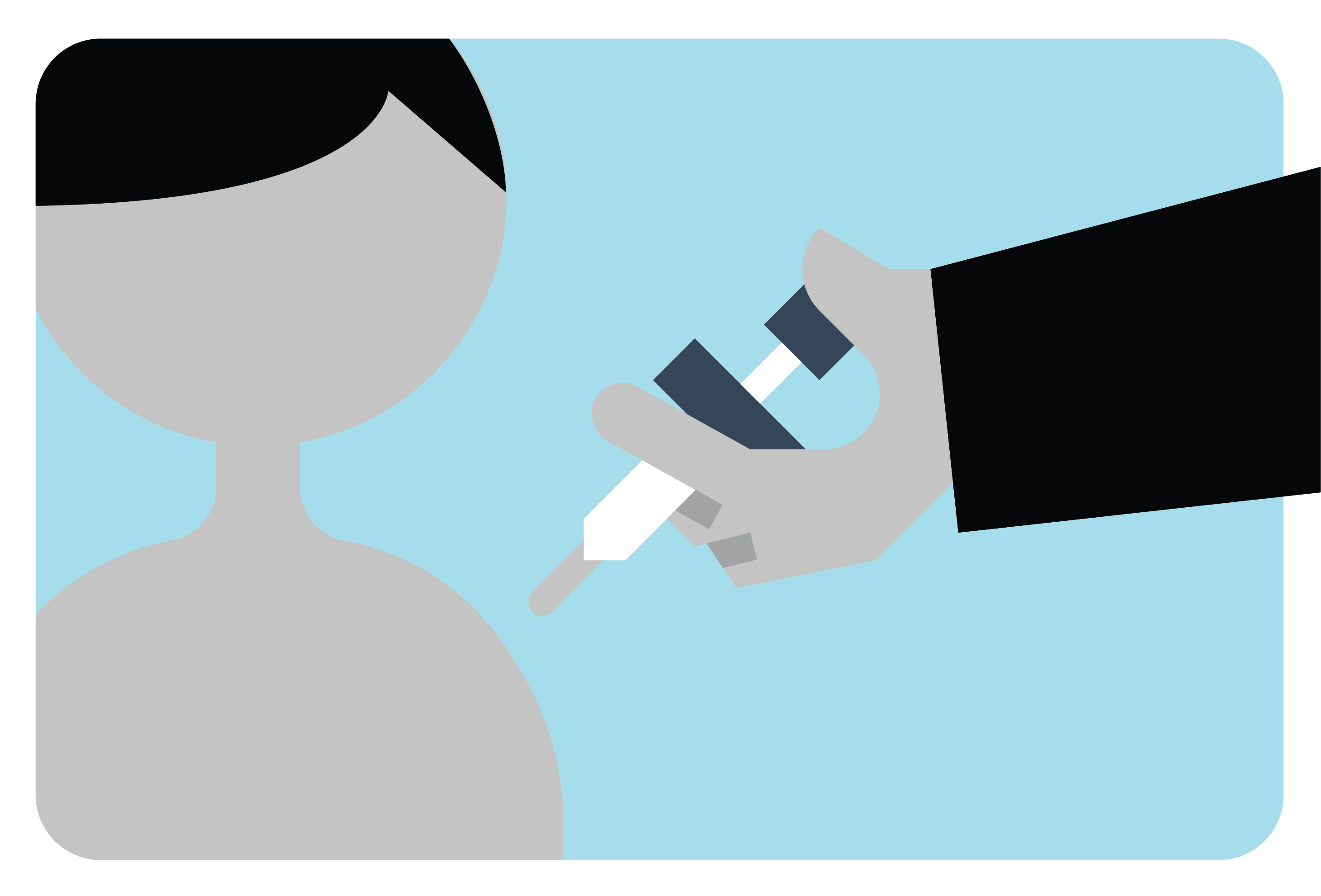 Mandatory Vaccinations Against Covid-19
All guests age twelve and over, as well as all crew, must be fully vaccinated at least 2 weeks prior to departure in order to board. While we welcome unvaccinated children under the age of 12 onboard, it is the responsibility of the guest to be aware of any local protocols and/or travel restrictions in place at the visiting destinations at the time of sailing.
Local regulations may have booster requirements to enter certain countries – make sure to check Travel Requirements by Country to understand country specific requirements.
*Click here for a list of vaccines accepted to sail aboard our fleet.