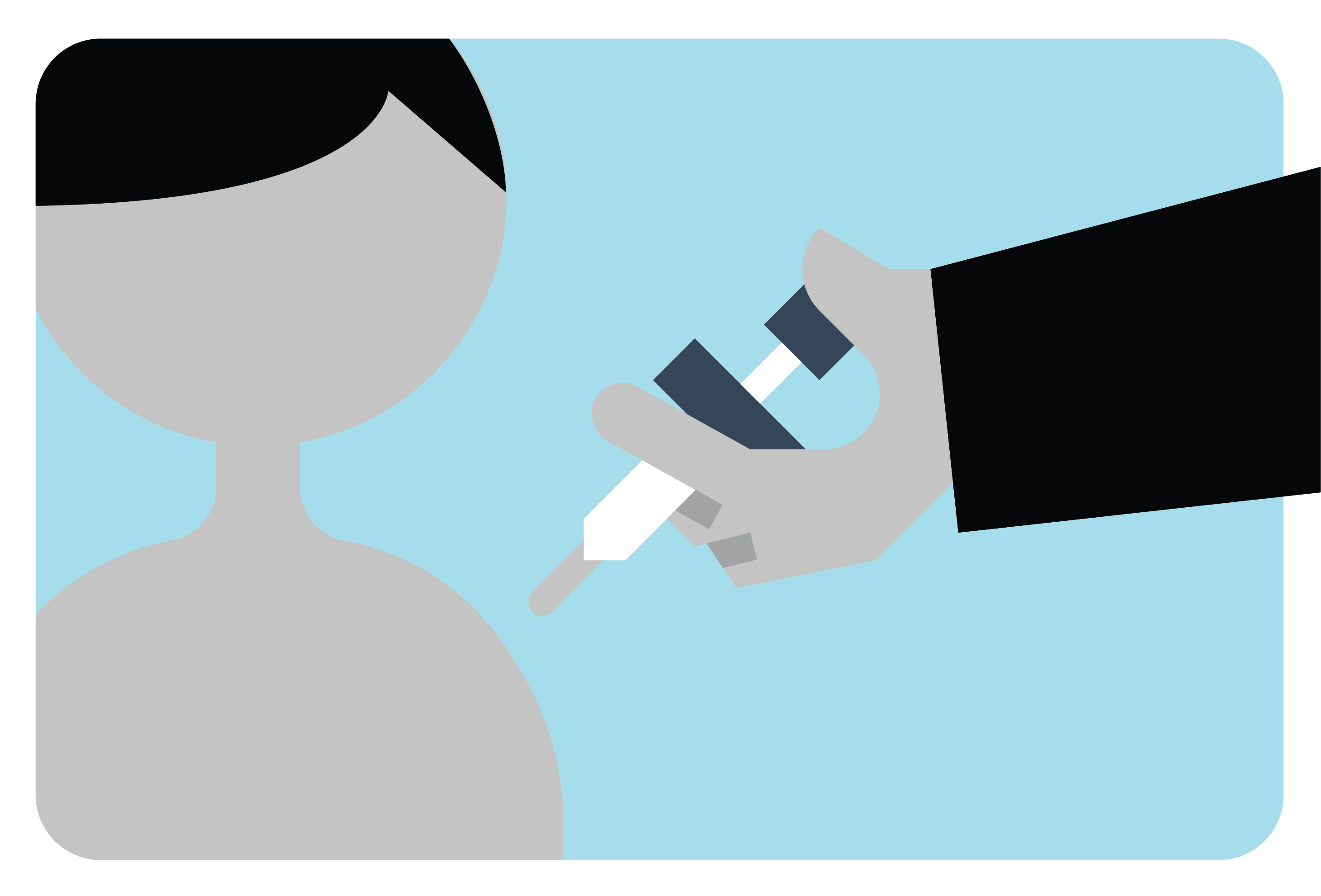 Mandatory Vaccinations Against Covid-19 on Initial Voyages
All guests and crew must be fully vaccinated, at least 2 weeks prior to departure, in order to board. Guest vaccination requirements are currently for all sailings embarking through December 31, 2021– we will follow the science to make determinations on requirements for all other future sailings.
*Passengers on ships embarking or disembarking at US ports need to be vaccinated with U.S. Food and Drug Administration (FDA) and/or World Health Organization (WHO) authorized single brand vaccinations.