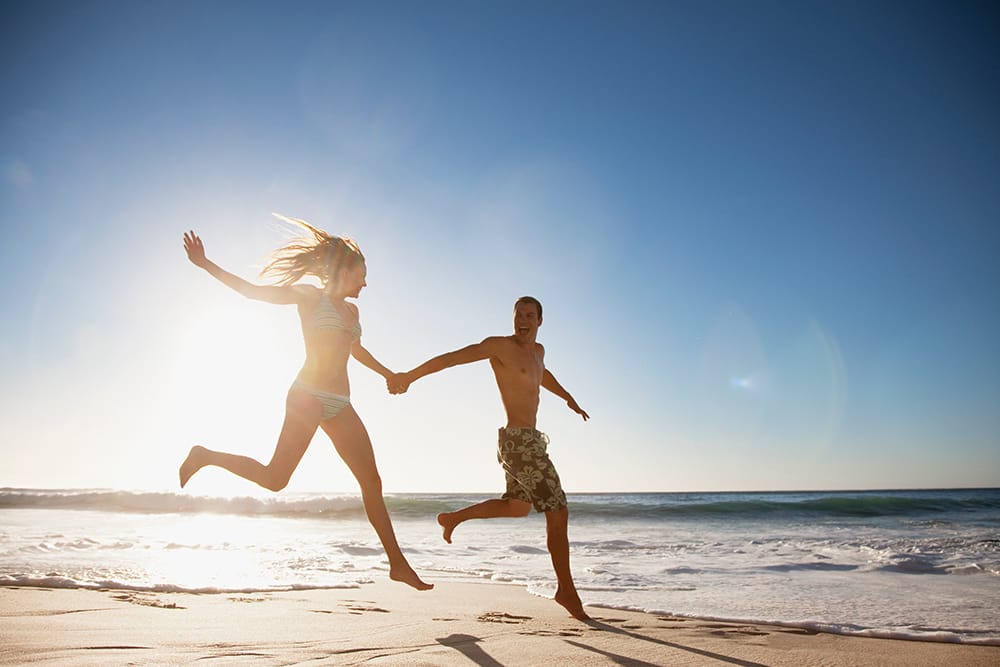 Have you always dreamed of visiting Africa? From postcard-perfect beaches to wild-animal safaris, a cruise is the best way to explore this incredible continent. Norwegian Cruise Line offers a wide selection of ports of call, allowing you to explore the best of the area. If you're ready to start planning the adventure of a lifetime, here's what you need to know about our 2023 Africa cruises. Simply unpack once and experience it all.
Ready to start planning? Explore all Africa cruises.
Possible Ports of Call on a 2023 Africa Cruise with Norwegian
Norwegian takes you to some of the best destinations in Africa for 2023. Potential ports of call could include:
Most scheduled 2023 Africa cruises depart from Cape Town, South Africa. Your voyage may return to Cape Town, or you will disembark in Dubai, depending on your itinerary. If you book a Mediterranean and Middle East cruise that includes a stop in Egypt, your cruise starts in Dubai and ends in Athens.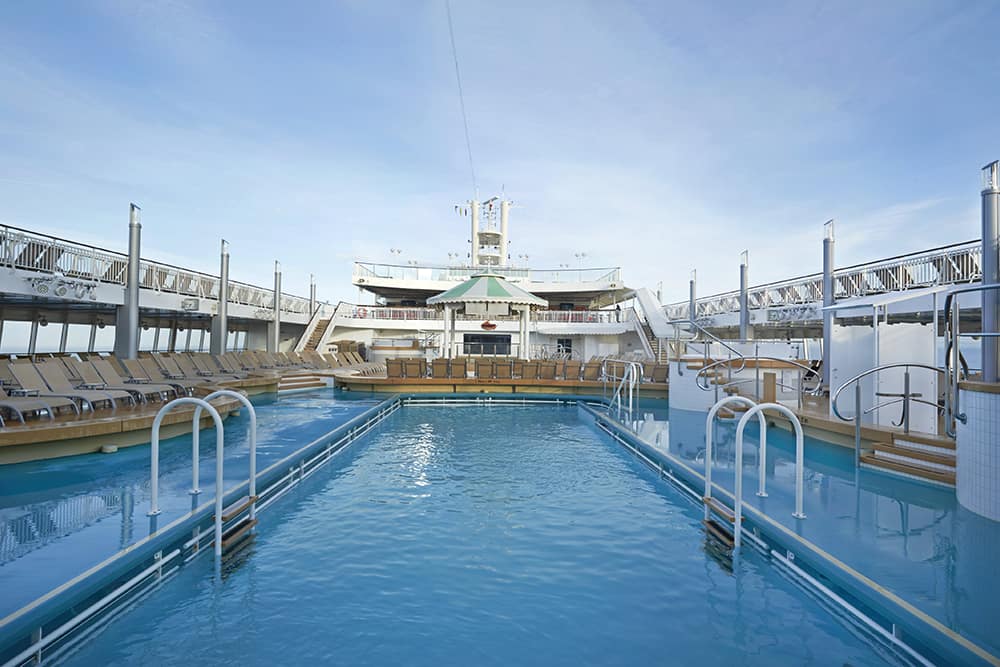 What To See & Do on a 2023 Africa Cruise
There's no shortage of incredible things to see and do when you book a Norwegian 2023 cruise vacation to Africa. To get your cruise planning in overdrive, here are a few highlights from ports you could visit.
1. Go on a Safari
One of the most popular things on our Africa cruise itineraries is a safari! Depending on the cruise you book, you'll have multiple choices for unforgettable game drives. One of the most popular safaris is in Richards Bay. This safari includes an overnight stay at a mountain lodge, food, an evening game drive, and more. The next day you'll have an early morning game drive and then transfer to the Durban Harbor to meet up with the ship.
Early mornings and evenings are when the animals are the most active, so you'll have the best chances of spotting rhinos, elephants, lions, and leopards.
Another option is the Botlierskop Private Game Reserve, where you might spot lions, elephants, zebras, rhinos, impalas, giraffes, and more.
Cruises to Port Elizabeth offer the largest selection of game reserve tours. Consider the two-night Thanda Private Game Reserve excursion, set in 14,000 hectares of the African bush. In addition to game drives, relax at the lodge or choose other optional activities. Passengers can visit a Zulu village or take a guided boat tour in Simangaliso Wetland Park, where you can see crocodiles and hippos.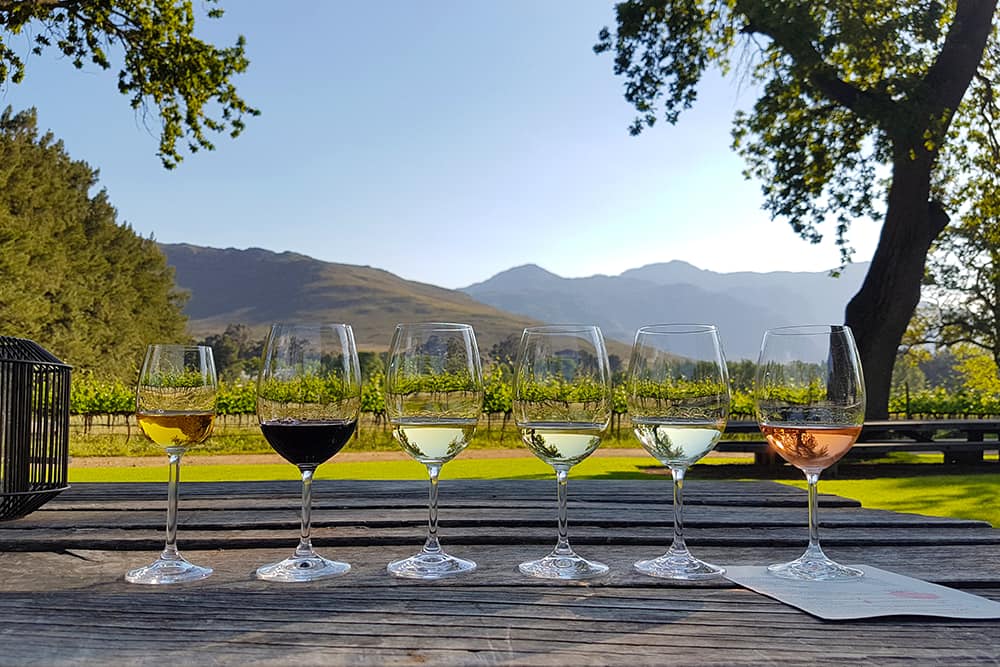 2. Visit a Wine Producing Region
If you're booking a cruise that starts or stops in Cape Town, consider visiting the most famous wine region in South Africa. Stellenbosch has nearly 31,000 acres of vineyards. The area is known for its Cabernet and Merlot blends, Syrah, Chenin Blanc, and more. Book a Stellenbosch excursion and visit one of the best winemaking estates in the region to learn about their winemaking process.
3. Go Birdwatching
If your cruise visits Walvis Bay, be aware that this area is a haven for resident and migrating birds. Over 150 different bird species have been documented here. On a shore excursion to Walvis Bay Lagoon, potential birds you might see include the rare Damara tern or phalaropes and grebes. You'll also visit Pelican Point, home to a colony of Cape fur seals.
4. Visit the Lemurs
Madagascar is known for its lemurs. Book a shore excursion to the Lokobe Natural Reserve to see endemic species such as black lemurs. Interestingly, the males are entirely black while the females are more rust-colored and have long tufts of white hair on the ears. Keep your eyes open for pygmy kingfishers, snakes, panther chameleons, and leaf-tailed geckos.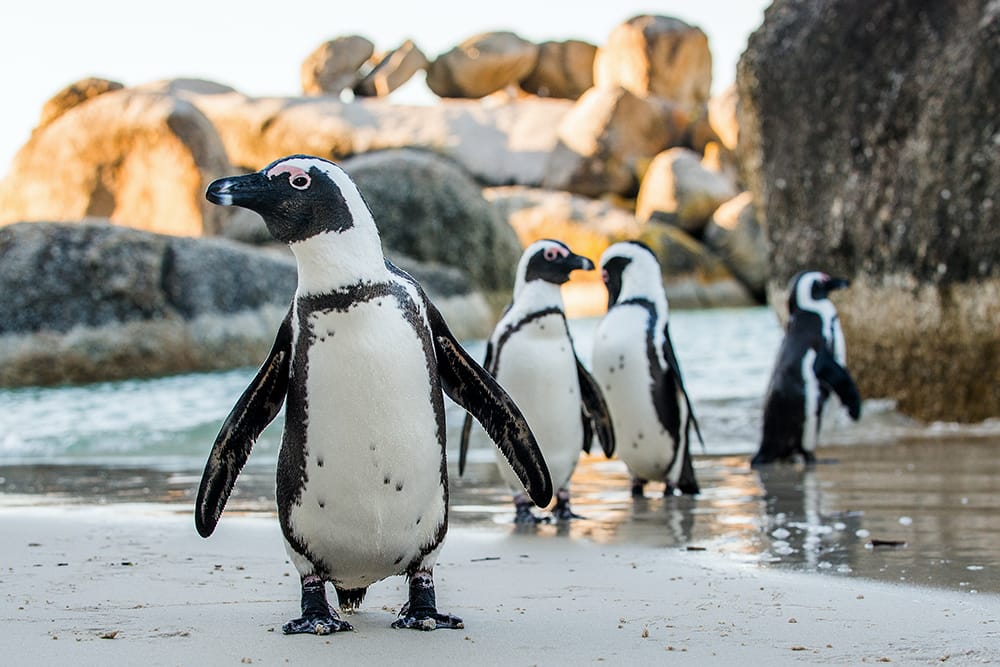 5. See African Penguins
Cruises that stop in Port Elizabeth offer more shore excursion options than just game reserves. Have you ever wanted to see a penguin in the wild? Book the Penguin Island Cruise excursion, and you'll head to the world's largest colony of African penguins. You might also see some humpback and bottle-nose dolphins if you are lucky.
6. Climb an Active Volcano
Pointe des Galets on Reunion Island is famous for its active volcano, Piton de la Fournaise. This climbable volcano rises over 8,600 feet in the air. Book this excursion and you'll have a couple of hours of hiking before you reach the viewpoint at Pas de Bellecombe. This viewpoint is on top of a 492-foot cliff. As you look around the valley, note all the small craters.
7. Relax on White Sand Beaches
Visit Praslin, the second-largest island in Seychelles to unwind and spend your day relaxing on the stunning white-sand beaches. Seychelles is famous for its gorgeous beaches, turquoise waters, and fascinating granite boulders. Work on your tan, go snorkeling, or book an excursion to explore more of the islands.
8. Explore Luxor and Valley of the Kings
When you book a cruise to the Mediterranean and the Middle East, you'll also have a port of call in Safaga, Egypt. Choose an overnight excursion to see the ancient sites of Luxor and the Valley of the Kings. This excursion includes an evening visit to see the light and sound show at Karnak Temple.
Are you still deciding which 2023 Africa cruise is right for your plans? Be sure to sign up for Norwegian's cruise deals now. You'll receive the latest special offers delivered right to your inbox. This way, you'll know what deals are available when you are ready to book your 2023 cruise vacation to Africa.