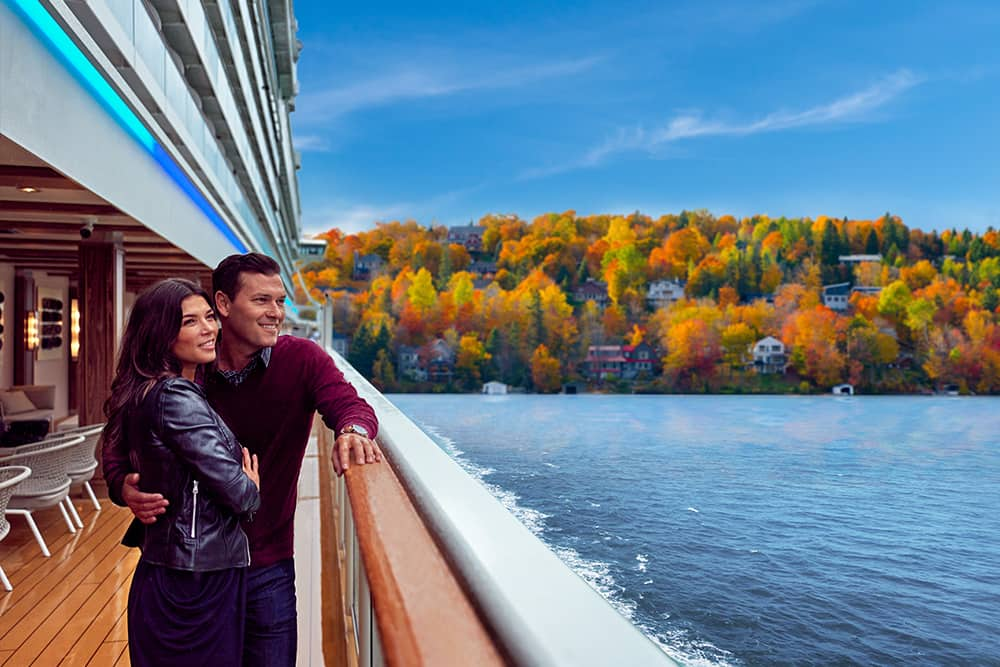 Experience the mesmerizing autumn colors of Canada and New England in a unique way. If witnessing the breathtaking fall foliage is on your bucket list, consider a cruise with Norwegian Cruise Line. We offer seasonal cruises that sail to the most picturesque destinations in Canada and New England. Here's a look at places you can visit on a 2024 Canada cruise.
Ready to start planning? Explore all Canada cruises.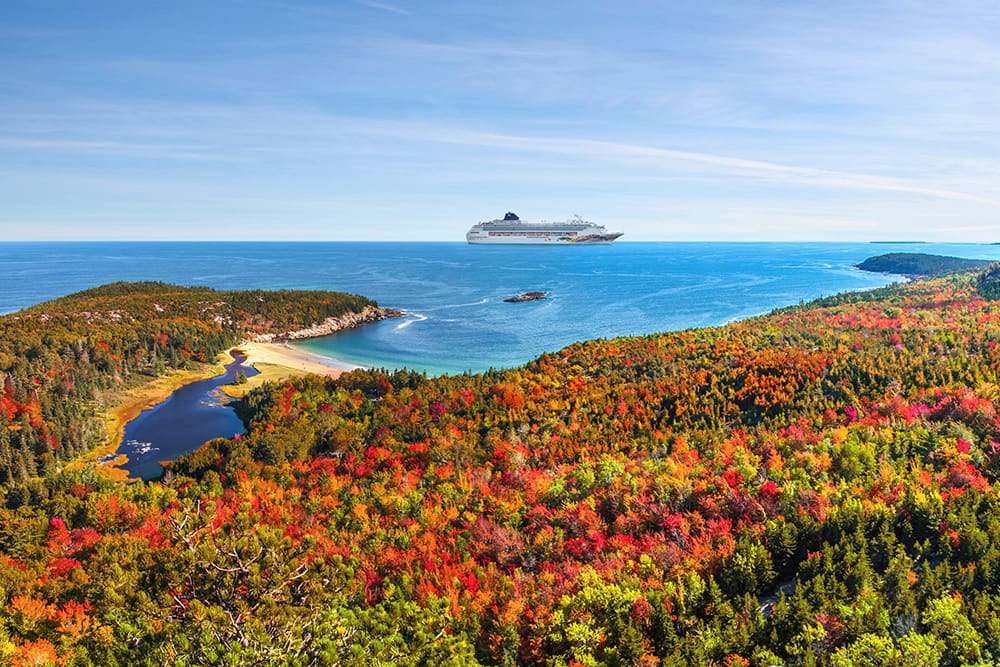 Canada & New England Cruise Ports
Norwegian's 2024 Canada & New England cruises will set sail from these notable ports:
Your journey may take you to these vibrant ports of call:
These ports offer diverse cultural experiences, historical landmarks, and natural beauty.
2024 Canada & New England Excursions
Whether you're an outdoor enthusiast, a history buff, a foodie, or a sightseeing tourist, there's an excursion for everyone on this cruise.
Acadia National Park
Acadia National Park is one of the most popular attractions on a Canada and New England cruise. Located on Maine's Mount Desert Island, the park is filled with verdant forests, rugged coastlines, and towering mountains. During fall, the park explodes in a cacophony of colors as the leaves change, making it a must-visit site for leaf-peeping enthusiasts.
One of the main highlights of Acadia is the 57 miles of rustic carriage roads, a gift from philanthropist John D. Rockefeller Jr. These roads, devoid of motor vehicles, offer visitors a serene and unique way to explore the park, be it on foot, bike, or even by horse-drawn carriage.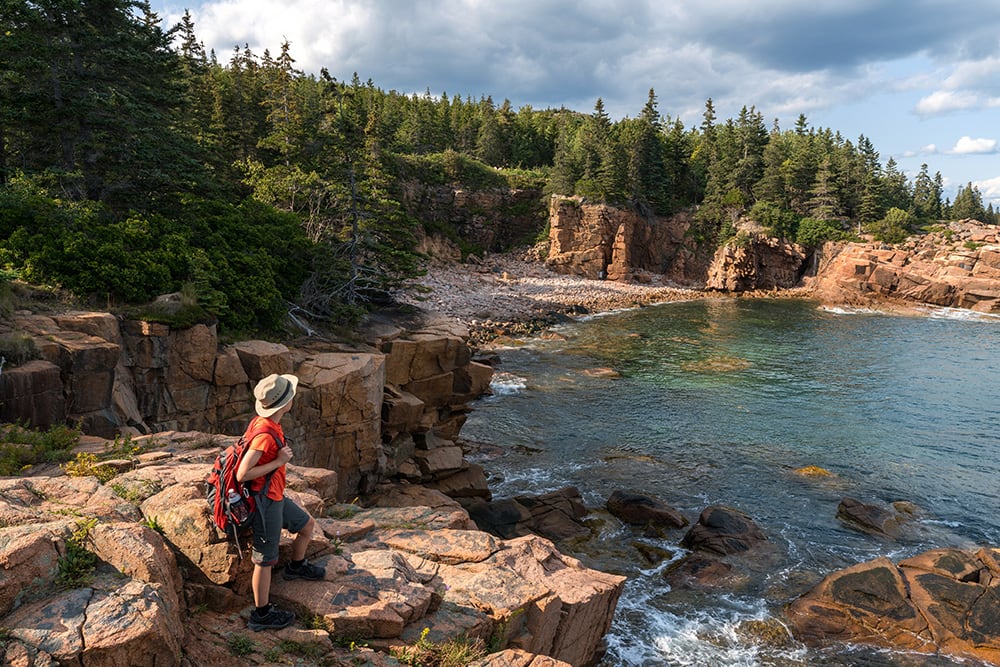 Captain Cook's Trail
Embark on a historical journey by following Captain Cook's Trail, an excursion that takes you on the same route Captain James Cook took over 250 years ago. This experience provides you with a unique opportunity to walk in the footsteps of one of the world's most famous explorers, whose travels led him to discover New Zealand, Australia, and Hawaii.
The trail is located in Newfoundland and Labrador, Canada's easternmost province. Captain Cook spent several years surveying the area, and his work was so accurate that some of his charts are still in use today.
Highlights of the trail include Cook's Lookout, where you can enjoy panoramic views of the area that Captain Cook once surveyed. You can also visit the Captain James Cook Historic Site in Corner Brook to learn more about his life and adventures.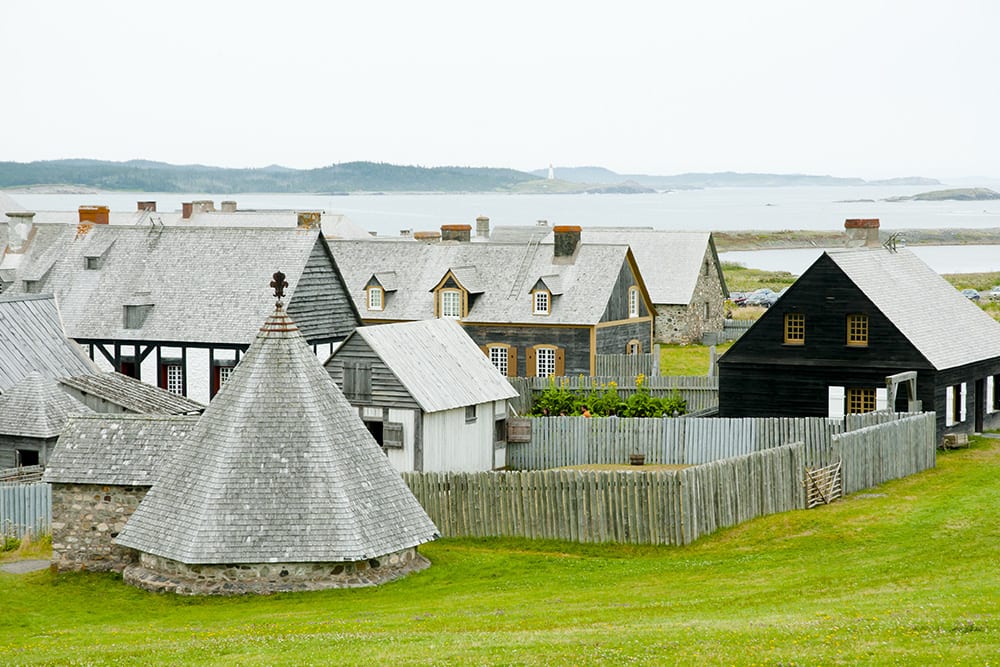 Fortress of Louisbourg
A stop in Sydney, Cape Breton Island, offers a chance to step back in time at the Fortress of Louisbourg. This 18th-century French fortress, the largest of its kind outside of Europe, paints a vivid picture of colonial life during the French and British conflicts.
Brewery Visits and Pub Tours
While in Halifax, visit Alexander Keith's Brewery, one of North America's oldest breweries. Sample their signature brews and enjoy the charming atmosphere of the historic properties. In Saint John, visit Moosehead Brewery. Sample a few of their signature craft brews while watching the impressive Reversing Rapids.
Quebec City Walking Tour
Experience the European charm of Quebec City on a walking tour. Wander through the historic district, a UNESCO World Heritage Site, and admire the well-preserved 17th-century architecture.
Experience New England's Seafood Cuisine
New England is famous for its seafood. Whether in Portland or Boston, don't miss out on the traditional Maine lobster bake, clam chowder, and fresh oysters. A food tour in these ports will guide you through the region's culinary delights.
Walking Tour of Historic Boston
In Boston, join a guided walking tour along the Freedom Trail. This 2.5-mile-long path takes you through 16 historical sites, including the Massachusetts State House, the Paul Revere House, and the USS Constitution.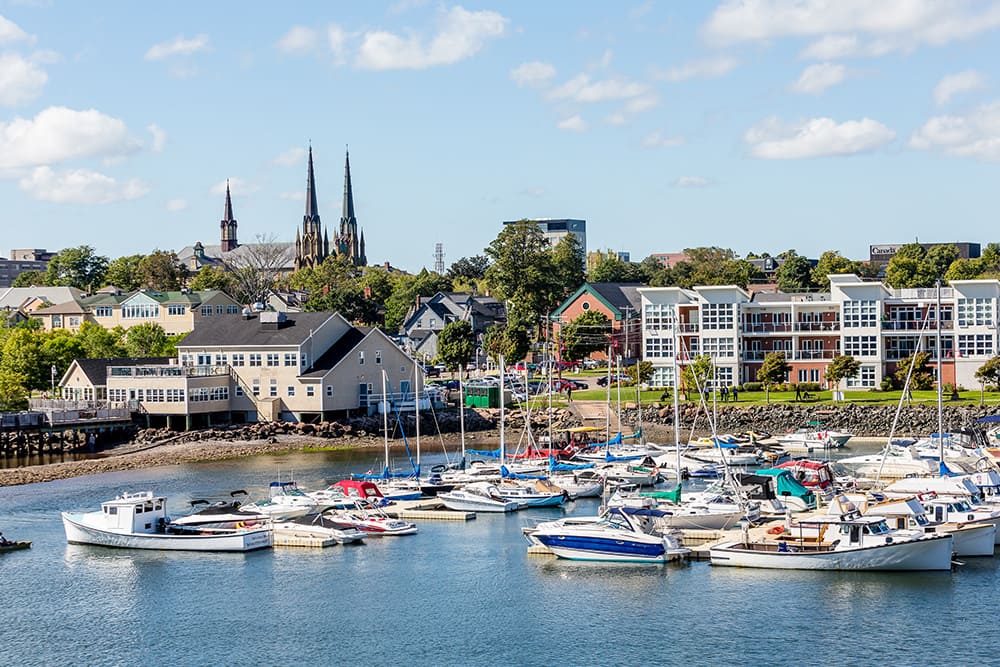 Charlottetown and Prince Edward Island Excursion
Experience the charm of Charlottetown, the birthplace of Canada, and explore the rolling landscapes of Prince Edward Island. Enjoy a delightful drive through the countryside, where the "Anne of Green Gables" novels were set.
Newfoundland and Labrador's Viking Trail
If your cruise takes you to St. John's, Newfoundland, and Labrador, go on an adventure along the Viking Trail. You'll experience ancient indigenous culture, discover UNESCO World Heritage Sites, and see breathtaking icebergs and wildlife.
The Bay of Fundy
A visit to the Bay of Fundy, home to the world's highest tides, is an absolute must. Experience the incredible tidal changes, explore the rugged coastline, and perhaps even spot a whale!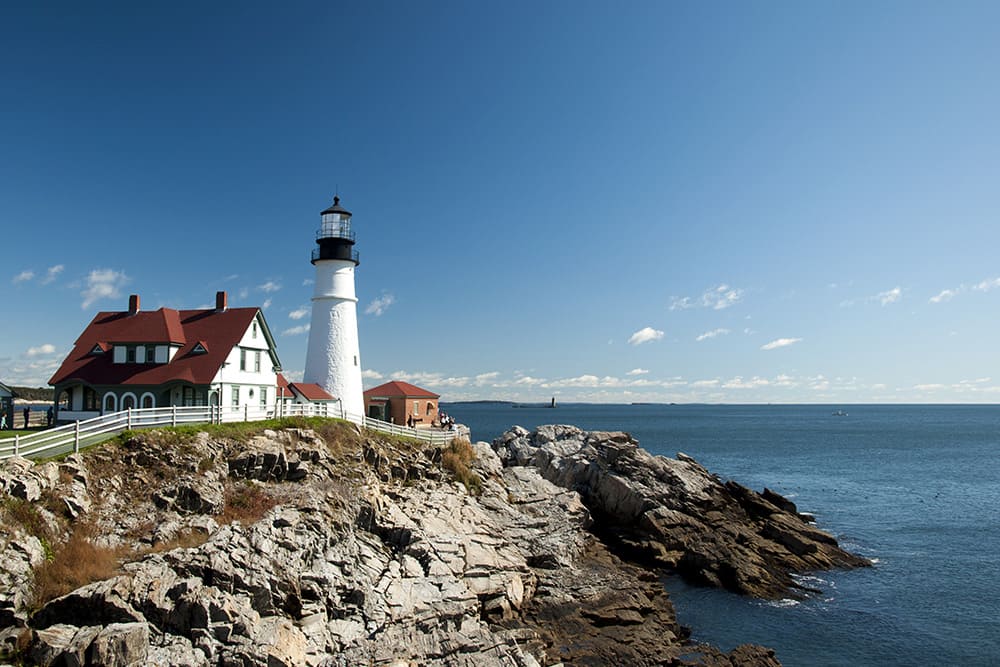 Portland Lighthouse Tour
If your cruise takes you to Portland, Maine, a lighthouse tour is a must. Visit the iconic Portland Head Light, the oldest lighthouse in Maine, and witness the stunning views of Casco Bay.
Halifax Citadel National Historic Site
In Halifax, take a trip to the star-shaped Halifax Citadel, a living history museum that offers a glimpse into the city's military past.
Whale Watching in the Gulf of St. Lawrence
When your cruise docks in Charlottetown or Quebec City, take the opportunity to go whale watching in the Gulf of St. Lawrence. This region is known for its abundance of marine life, including various species of whales.
Are you still researching Canada and New England cruise options? Sign up for Norwegian's cruise deals to get the latest specials and offers delivered to your inbox. Secure the best deal for your 2024 cruise vacation when you're ready to book.