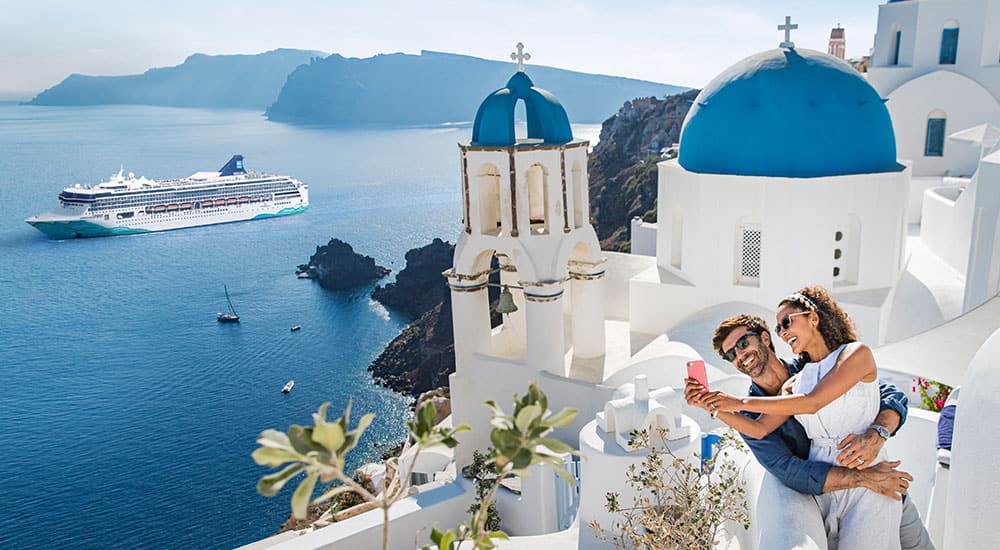 Every curve. Every view. Every single space—completely reimagined. Get ready for the new Norwegian Spirit. Our most extensive ship renovation ever, harmonized to offer the best of Norwegian Cruise Line's exceptional fleet. Every stateroom modernized. Every dining experience elevated. Every bar and lounge redesigned. And starting April 2020, Norwegian Spirit will be heading to one of the most beautiful destinations in the world: the Greek Isles.
Norwegian Spirit will emerge from dry dock on February, 2020 after an over $100 million revitalization. The ship will feature 14 new venues, additional staterooms and an expanded Mandara Spa. Drawing inspiration from the brand's most recent and highly successful newbuilds, the updated elements on board will take the guest experience to the next level.
Norwegian Spirit will be the only ship offering 7-Day Greek Isles & Turkey Round-Trip Athens itineraries in the spring and summer of 2020. This means that not only will you be able to experience one of our most exciting ships, but that you will get to cruise to the Greek Isles during the best time of the year. Explore a new city nearly every day, while only having to unpack once and enjoy the flexibility of Freestyle Cruising.
Inspiring 2020 Greek Isles Cruises
Norwegian Spirit will make her debut in the Mediterranean fresh off her multi-million-dollar revitalization offering magnificent itineraries starting in March 2020. Norwegian Spirit's Greek Isles itineraries are all Round-Trip Athens, providing you with the convenience of flying in and out of the same airport.
Enjoy Great Deals on Greek Isles Cruises on Norwegian Spirit
View Cruises
These unique Greek Isles itineraries include long stops in some of Greece's most popular ports. As a bonus, many of these cruises also include stops in Istanbul and Kusadasi in Turkey. You will begin your journey in Rhodes, an island that exudes beauty and charm, before heading to Kusadasi. There, you can find the famed Temple of Artmeis, one of the Seven Wonders of the Ancient World as well as many other famous archaeological excavation sites.
Continue your cruise adventure with a visit to up to five different cities in Greece, where the pages of your history books will come alive. Stroll through the quaint, narrow streets in the UNESCO-listed town of Corfu; take a picture by one Santorini's blue-domed churches; climb the steps of the Acropolis in Athens; or hit the beach in Mykonos. With so much to see and do, these Greek cruises offer something for everyone.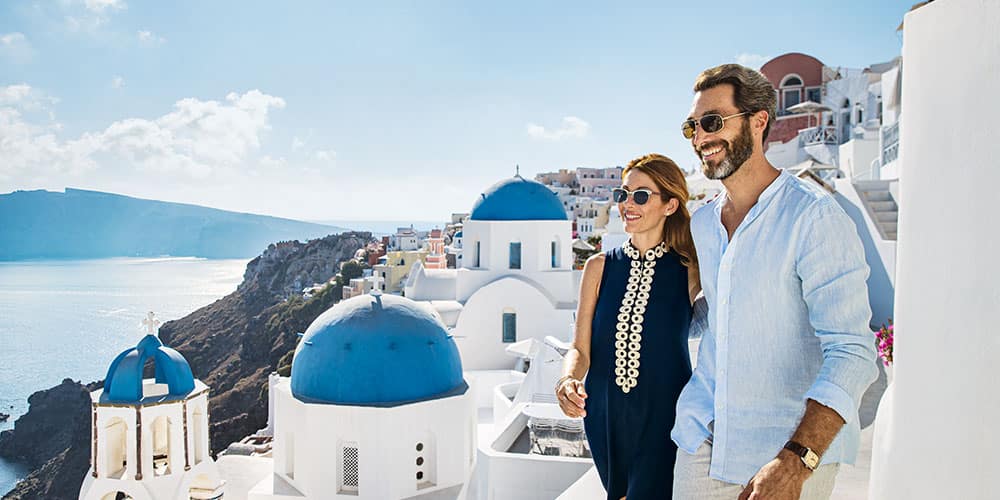 Completely Reimagined Spaces
New complimentary dining venues will be introduced including an additional main dining room, Taste; the 24-hour eatery, The Local Bar and Grill; the all-day dining outlet, Garden Café; the Great Outdoors Bar; and Waves Pool Bar.
New venues making their debut aboard Norwegian Spirit will include Bliss Ultra Lounge and Spinnaker Lounge, which features the Humidor Cigar Lounge. Splash Academy, the children's waterpark, will be replaced with the adults-only retreat Spice H2O, a daytime lounge featuring two new hot tubs and a dedicated bar, which transforms into an after-hours entertainment venue.
Mandara Spa will double in size to nearly 7,000 square feet and include a relaxation area with heated loungers, a new Jacuzzi room, and a sauna, steam room and water therapy experience. The expansion of Pulse Fitness Center will allow guests to begin or maintain their fitness routine while at sea. The ship will also debut contemporary hull art.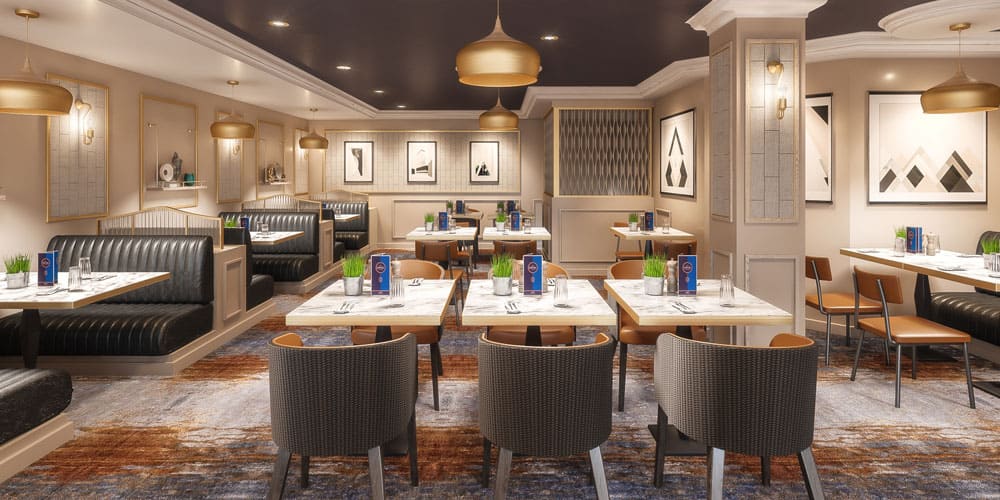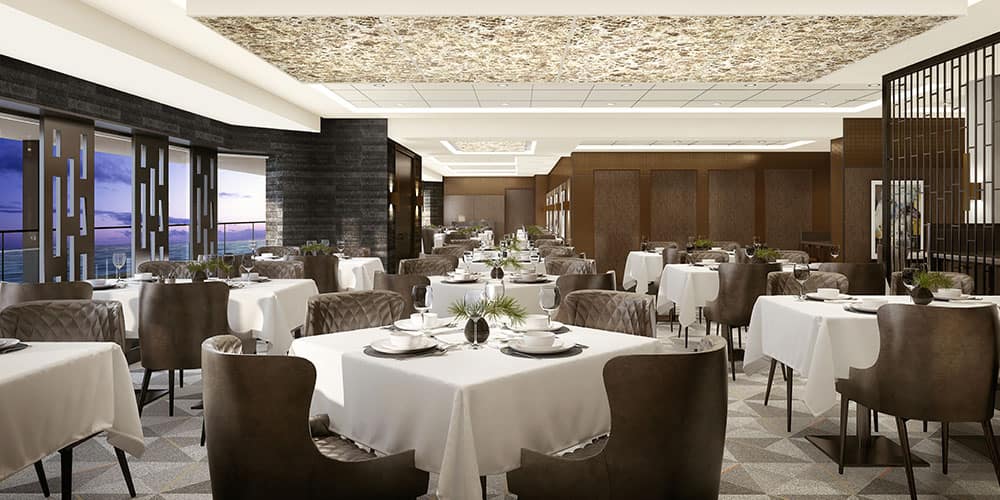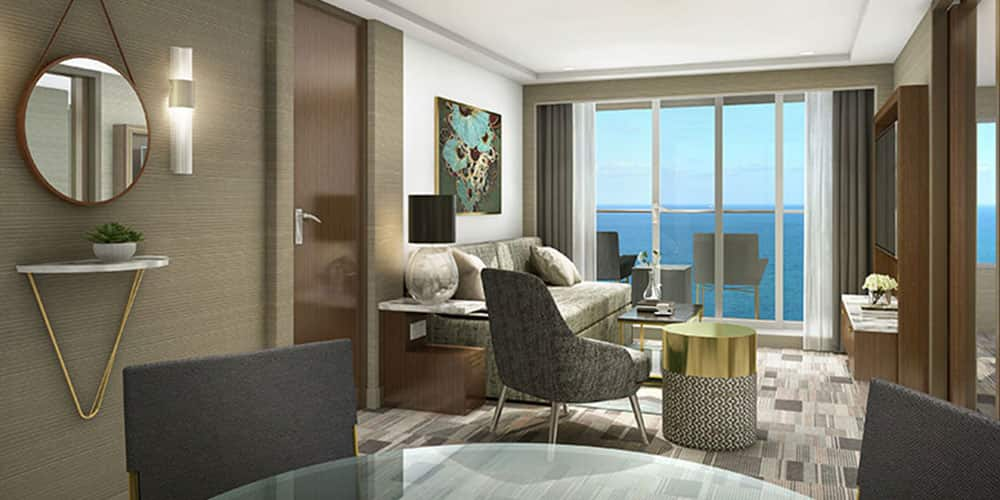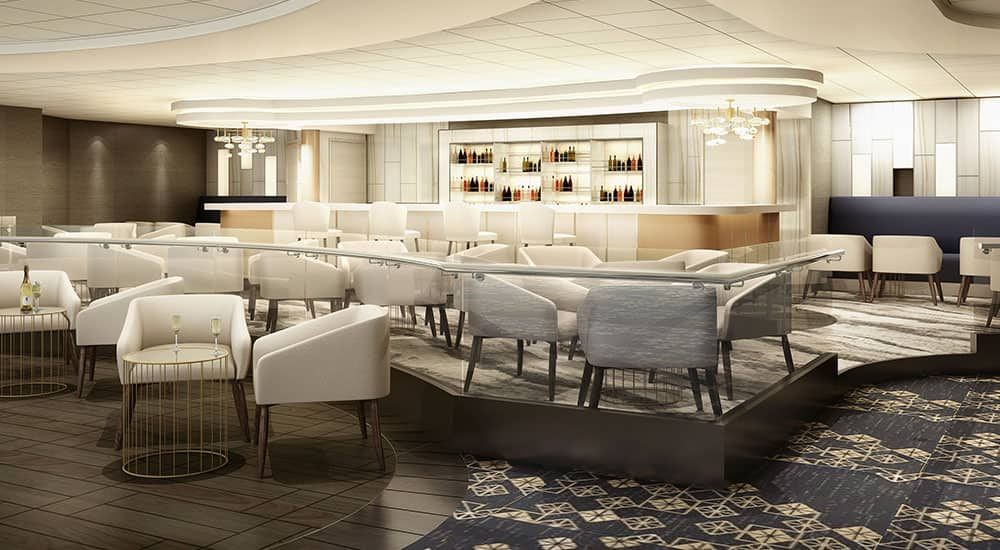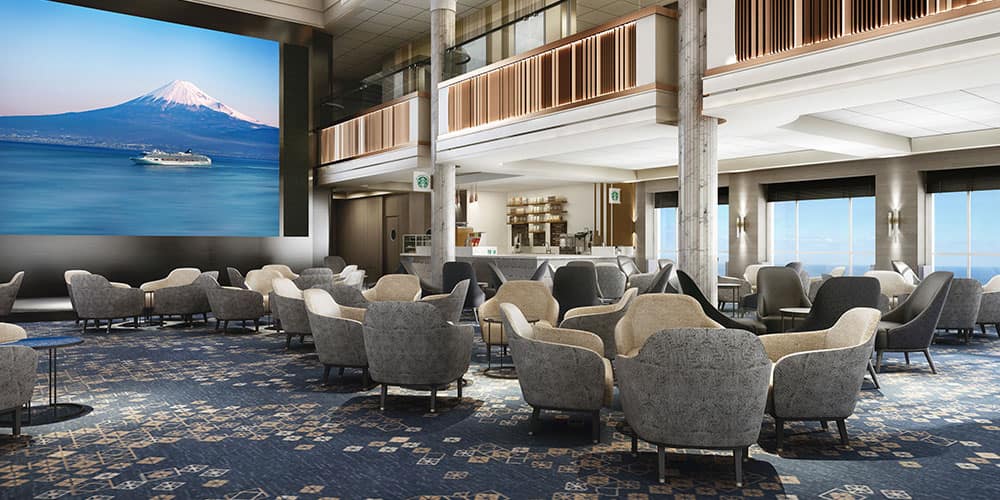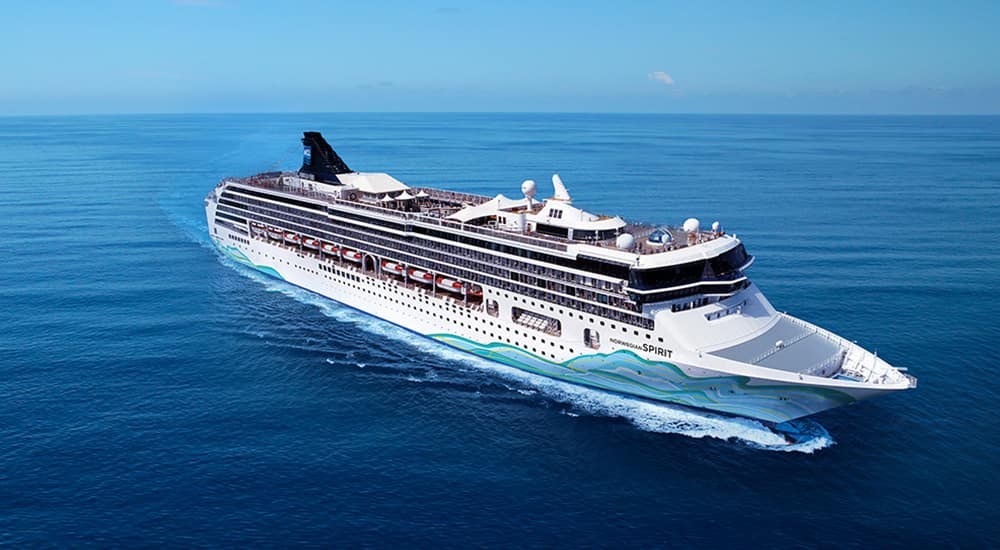 Introducing Onda by Scarpetta
In addition, Norwegian Spirit will feature Onda by Scarpetta, joining the portfolio of critically acclaimed Scarpetta restaurants in New York City and the Hamptons; Miami; Las Vegas; Philadelphia; Newport, R.I.; London; and making its debut in November onboard Norwegian Encore. The name Scarpetta is derived from the Italian expression, 'fare la Scarpetta,' which means to savor a meal to the last bite. Onda, or 'wave' in Italian, will adapt the same ethos and bring the charm and effortless elegance of its urbane Scarpetta sister to the sea. Reaffirming Norwegian's commitment to providing elevated dining experiences across the fleet, guests will enjoy the rich and bold flavors the modern Italian restaurant will be known for, including a selection of beautifully prepared seafood.