Although Europe is much smaller than the United States, it contains a variety of cultures and climates, which makes it an attractive destination for year-round travel. The right time of year for a Europe cruise depends on what you want to see and do.
Do you want to stroll along the black sands of the Canary Islands? Then, a Canary Islands and Spain cruise would be ideal for you. This cruise sails during December and January. Even though summer has passed, the weather is great for taking long walks along the beach and admiring the Spanish and Moorish architecture.
May can be a good time for a European cruise for you if you have always dreamed of exploring the French Rivera or the ancient city of Rome. But there is much to explore year-round across the Atlantic. Discover what you can expect during the different months of the year on a cruise to Europe.
Cruising to Europe in January and February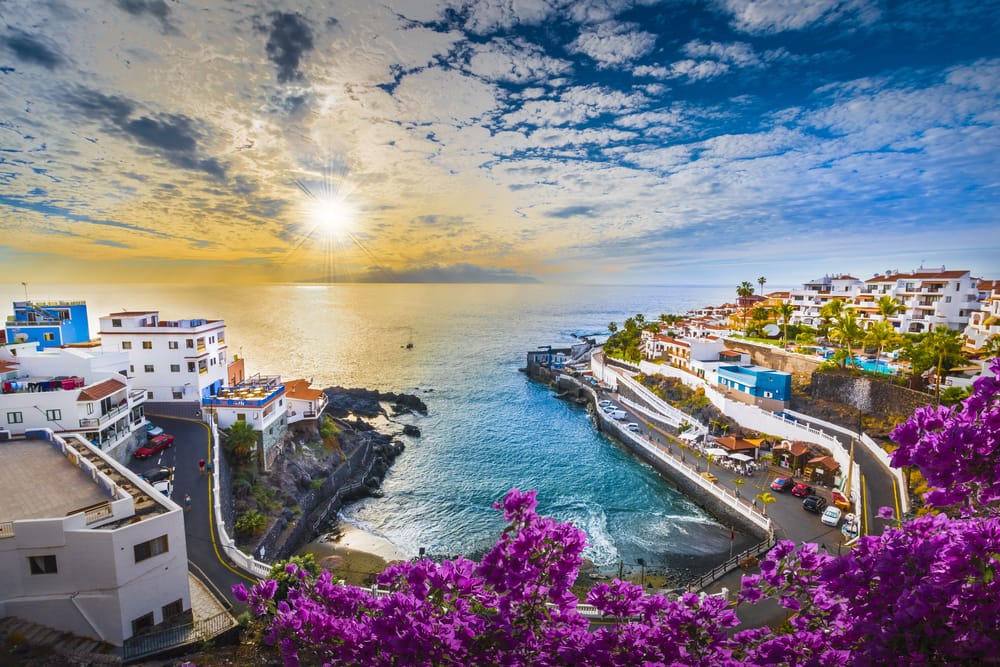 January and February are the months to cruise to the Canary Islands and Spain. The Canary Islands are like a bridge connecting Europe, America, and Africa. Located off the coast of Morocco, these islands have moderate temperatures throughout the year. While it is winter in North America, you can enjoy the subtropical weather and dramatic scenery on a cruise to the Canary Islands.
Prices during this time of year are a great bargain, too. An 13-day Transatlantic cruise from Barcelona starts at around $799 per person.
Cruising to Europe in March and April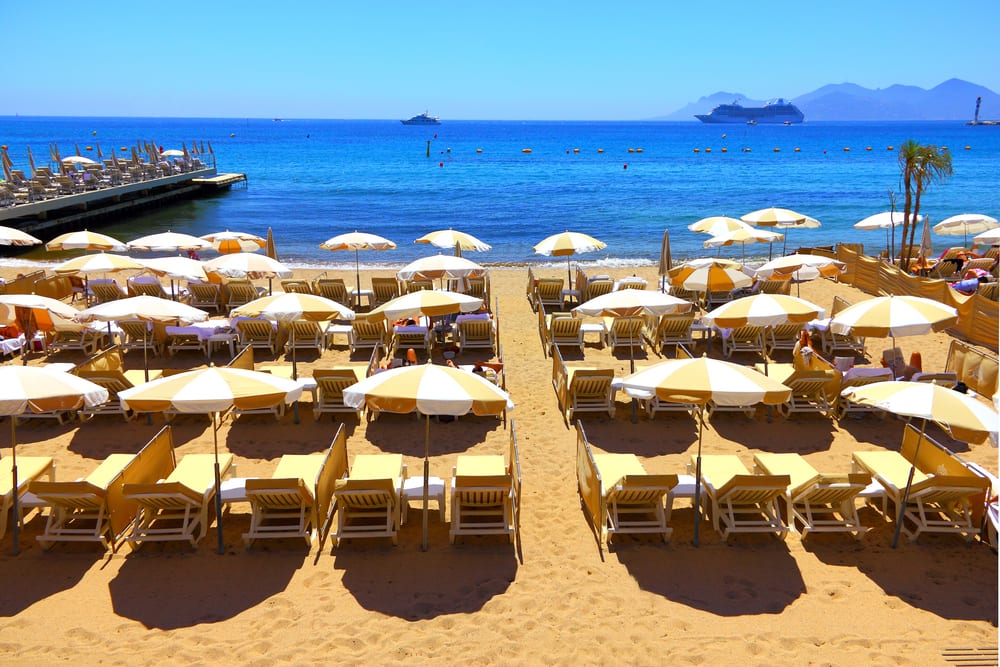 The months of March and April make up the shoulder season in Europe, which means great deals on cruise vacations. Whether you are seeking a low-key retreat or an adventure, you can do so during the months of March and April. Crowds are few and far between, and the weather is delightful. During April, the continent experiences an average of 13 hours of daylight, which provides plenty of sunlight to explore the city. The highs during this time reach into the low 70s, and the breezes from the coast make temperatures feel mild and refreshing.
March is also the beginning of festival season in Europe, which offers plenty of opportunities to seek out local festivals and events.
Some of the popular Europe cruise ports to visit in March and April include the following:
Ponta Delgada, Azores: The mild climate provides an opportunity to explore any of the nature trails and lush vegetation.
Lisbon, Portugal: Go back in history by exploring the many castles, churches, and museums in Lisbon.
Barcelona, Spain: April marks the beginning of spring in Barcelona, and you won't find a better time to visit the city. Take a walk down the ancient streets. Check out the thriving arts scene. Watch street vendors perform along Las Ramblas, a beautiful tree-lined street popular with tourists and locals alike.
Cannes, France: The French Rivera's balmy, mild climate makes it a cruise favorite. Take a stroll through Cannes and discover why the rich and famous love cruising here. Witness massive yachts that line the sunny harbor. Browse the many high-end shops along Le Suquet.
Cruising to Europe in May through August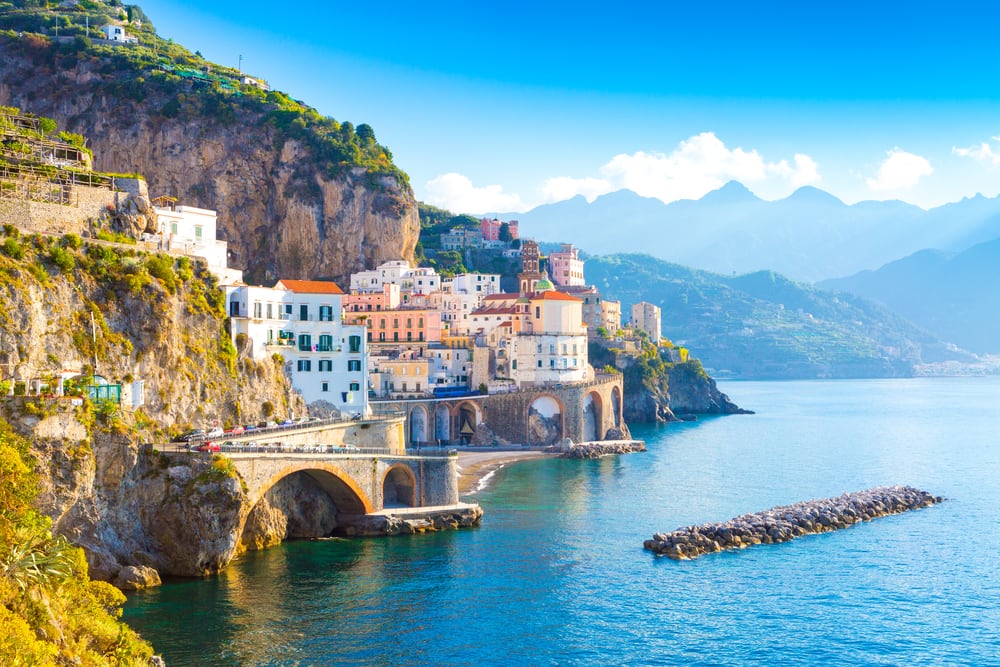 Summer is the most popular time to cruise to Europe, and you can find a variety of itineraries available for almost every interest and cruising style. Are you taking the kids along for summer break? If so, then consider a seven-day Western Mediterranean cruise from Rome. This cruise sails on the Norwegian Epic, which is filled with activities for kids and adults of all ages.
Frommer's named Norweigan Epic as having the best cruise entertainment at sea. Some of the highlights include Cirque Dreams, an awe-inspiring acrobatic dinner show; Howl at the Moon, a dueling piano bar; and "Priscilla Queen of the Desert: The Musical." Kids will love the Aqua Park with its exhilarating water slides. The onboard bowling alley provides hours of fun for the family.
The seven-day Western Mediterranean cruise from Rome features sailings during May and June. It includes stops in Rome, Naples, Barcelona, and Cannes, France. Spend several hours at the Colosseum, one of the most magnificent amphitheaters ever constructed. Imagine the famed Roman gladiators who engaged in mortal combat. Walk the cobblestone paths in Palma de Mallorca, Spain, a city that was built by the Romans more than 2,000 years ago. The last stop on this cruise is Naples, Italy, a stunning city that offers a diverse array of activities.
Cruising to Europe September through December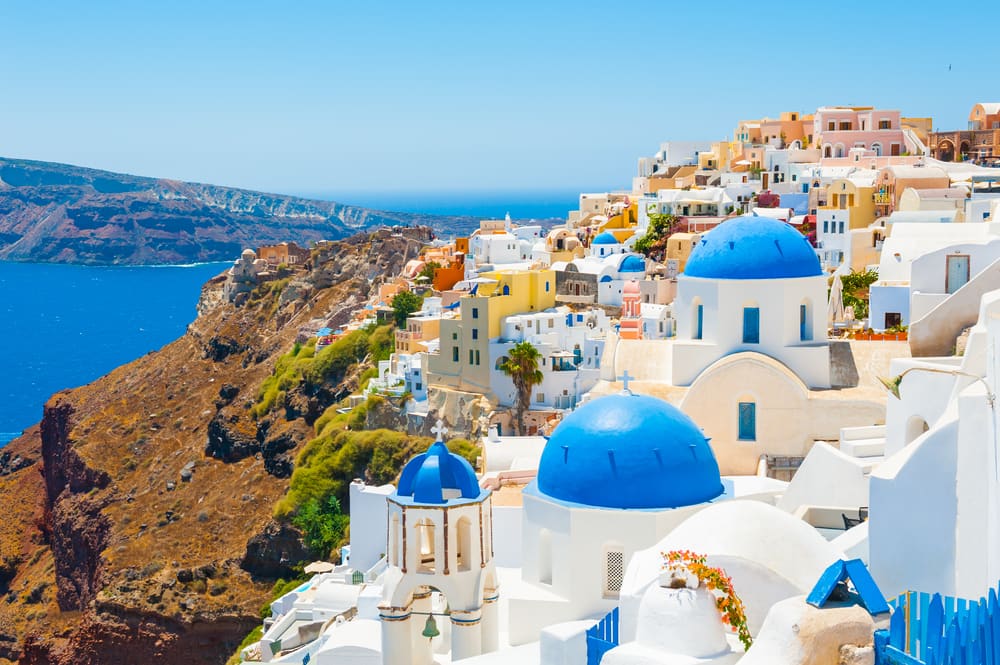 Fall is a great time to cruise to Europe. The summer season has come to an end by September, which means excellent prices. With cruises starting at around $449 per person, you'll find bargains aplenty. Plus, during the fall, you'll discover a large selection of Norwegian Cruise Line itineraries to Europe.
Norwegian Cruise Line offers a four-day Mediterranean cruise from Rome, which is excellent if you want to spend a few days exploring Rome before departing on your Mediterranean cruise. You can explore the Vatican or visit the many Roman castles.
If you want a longer cruise, you have that option, too: a 10-day Eastern Mediterranean and Greek Isles cruise from Rome. This cruise makes stops in Rome, Athens, Santorini, Naples, and more. Explore the architecture of Athens and take in the beauty of Rhodes, Greece, a lovely island off the coast of Turkey. Check out the magnificent fountains in Sicily, Italy.
What better way to experience Europe than on a Norwegian cruise? Step on board any of Norwegian's cruise ships to Europe and discover an array of sights to explore. Combine your European cruise with exciting activities on board your ship and exciting shore excursions in port for a bucket-list vacation that you'll never forget.