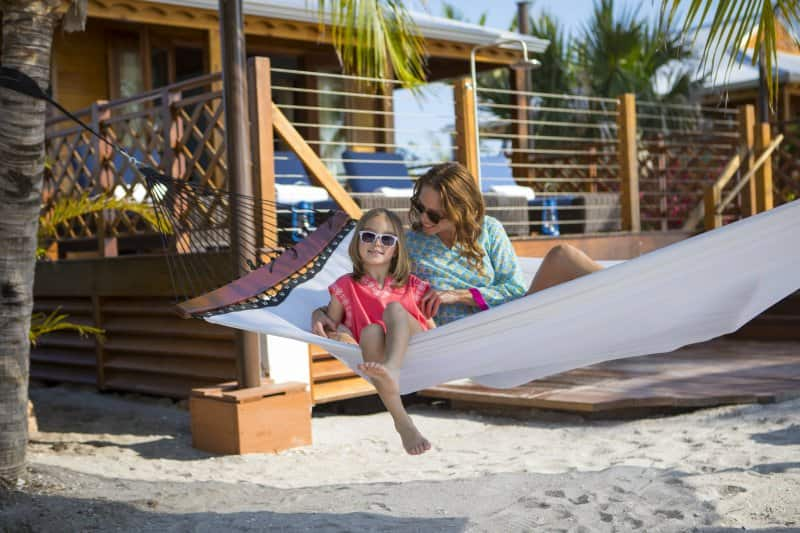 Whether you're looking for a quick weekend getaway or to escape the cold winter weather by leisurely sailing off into the sunset for a week or more, Norwegian Cruise Line has got you covered. Let's take a look at just some of the Caribbean cruises that are perfect for winter!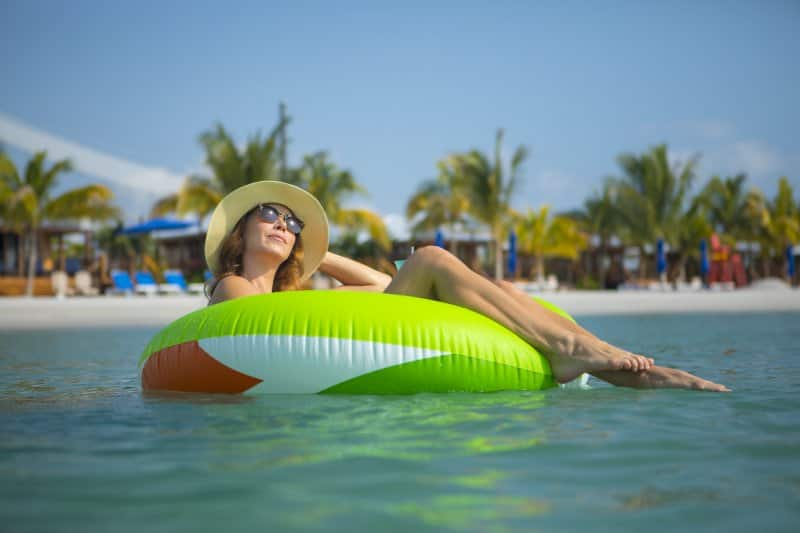 Norwegian Dawn 7-Day Western Caribbean from Tampa

If you've never cruised before, this warm water itinerary would be a great introductory cruise for the whole family to enjoy, or it makes for a perfect couples getaway!
You'll have the opportunity to explore stunning Mayan ruins including Chichen Itza and Tulum. Try your hand at dolphin training, take a Spanish cooking class or learn all about chocolate right from the cacao bean to the finished product. With tasting, of course.
And one last thought? Trade your touque for a tequila! Yes, a touque. It's like a Canadian beanie.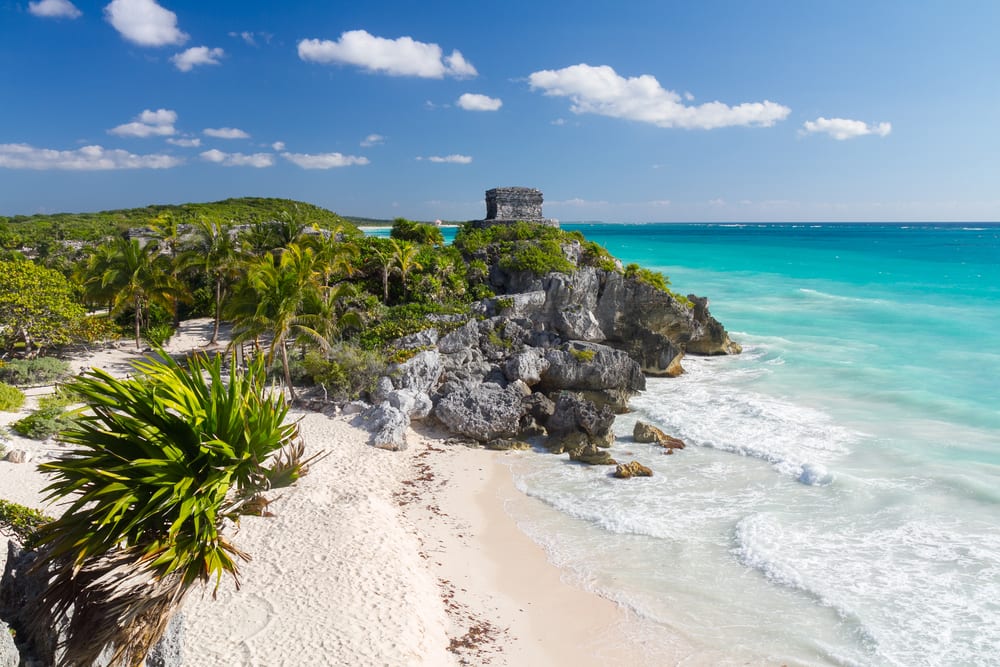 Norwegian Breakaway 7-Day Western Caribbean from New Orleans

Here's another great beginner cruise to test the waters. Why? Because it sails out of New Orleans where you just must, must spend a few days exploring this vibrant city before or after your cruise. Plus you'll visit Costa Maya in Mexico. What a great combo!
And with 2 days at sea, you'll have plenty of time to explore everything Norwegian Breakaway has to offer: a full-service spa, hot tubs, along with the cruise casino and onboard shopping.
Just have to say this: if you're sailing with your kids, swap their snowmen for Splash Academy!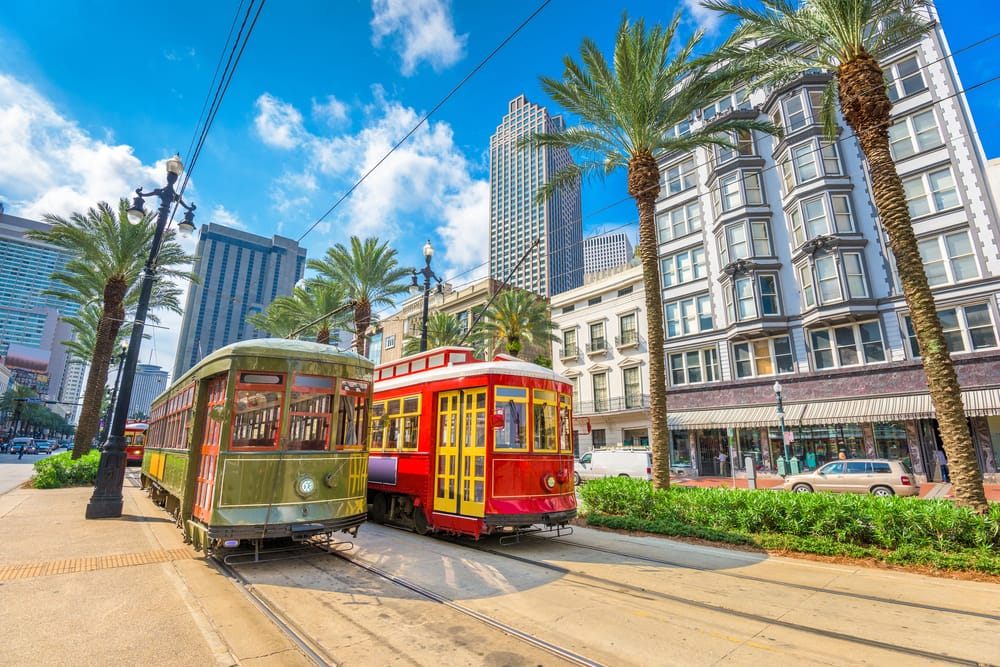 Snowflakes or Sunshine?
If you can get away this winter for 7 or 8 days, you've got some choices to make! With 7-day Western Caribbean sailings from Miami, New Orleans, Tampa and Orlando (Port Canaveral), your biggest decision will be which ship to cruise on!
Norwegian Getaway
7-Day Western Caribbean from Miami
This Breakaway Class ship offers The Waterfront open-air promenade where you can stroll along and soak up the ocean air, or stop and sip a drink. Norwegian Getaway offers more than 28 dining options, plus an array of bars including two of my favorites: the Ice Bar, serving Skyy® Vodka, and the lively Sugarcane Mojito Bar.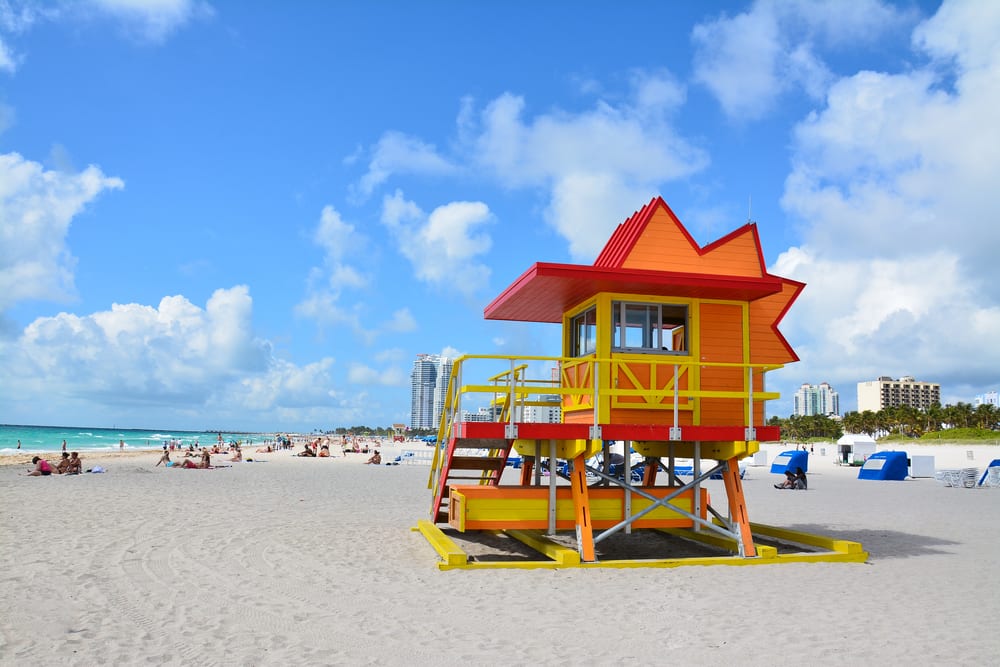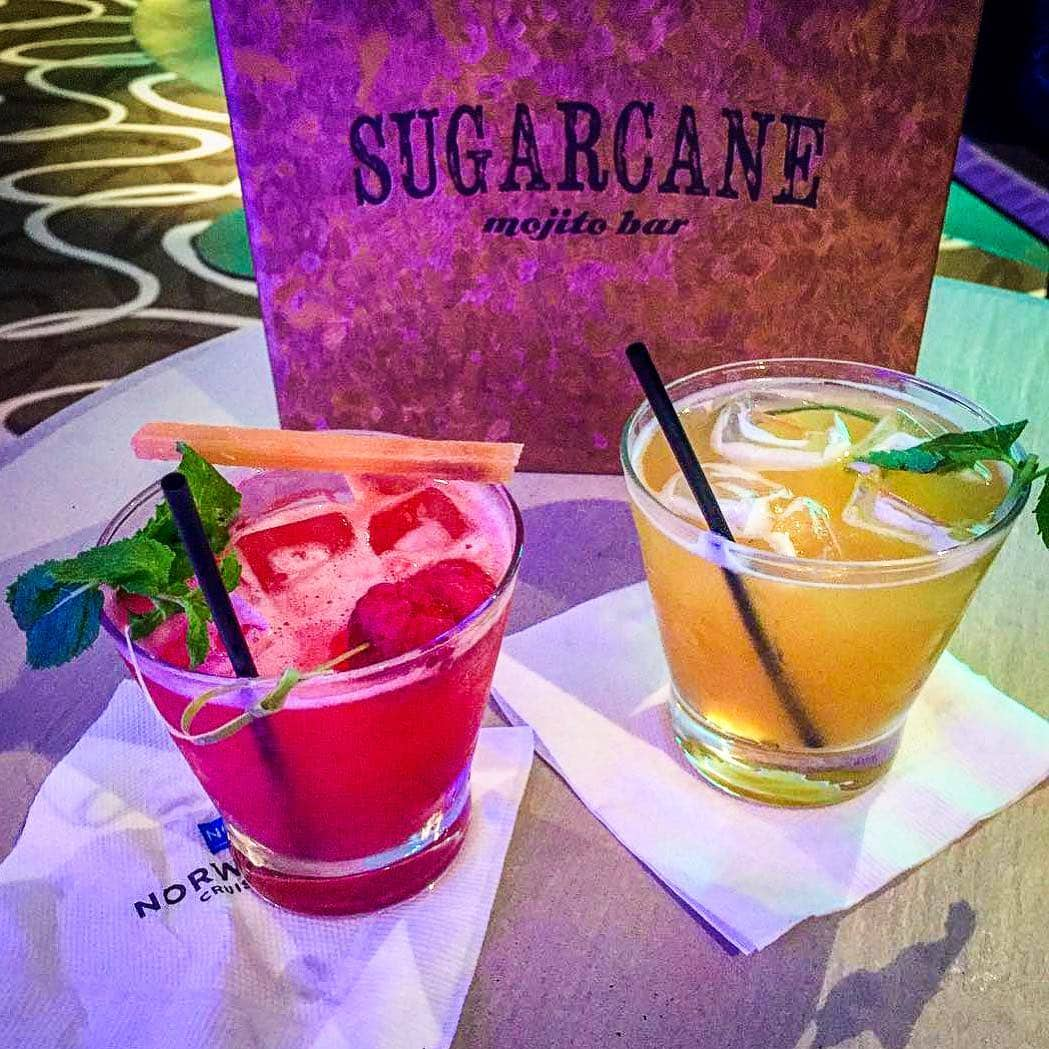 Norwegian Epic 7-Day Southern Caribbean from San Juan

This is one of my favorite itineraries for the sheer variety of visiting 5 unique countries including Bridgetown, Barbados; Castries, St. Lucia; Roseau, Dominica; St. John's, Antigua; and Tortola, British Virgin Islands. Wow! Maybe you could swap out a reindeer for rum??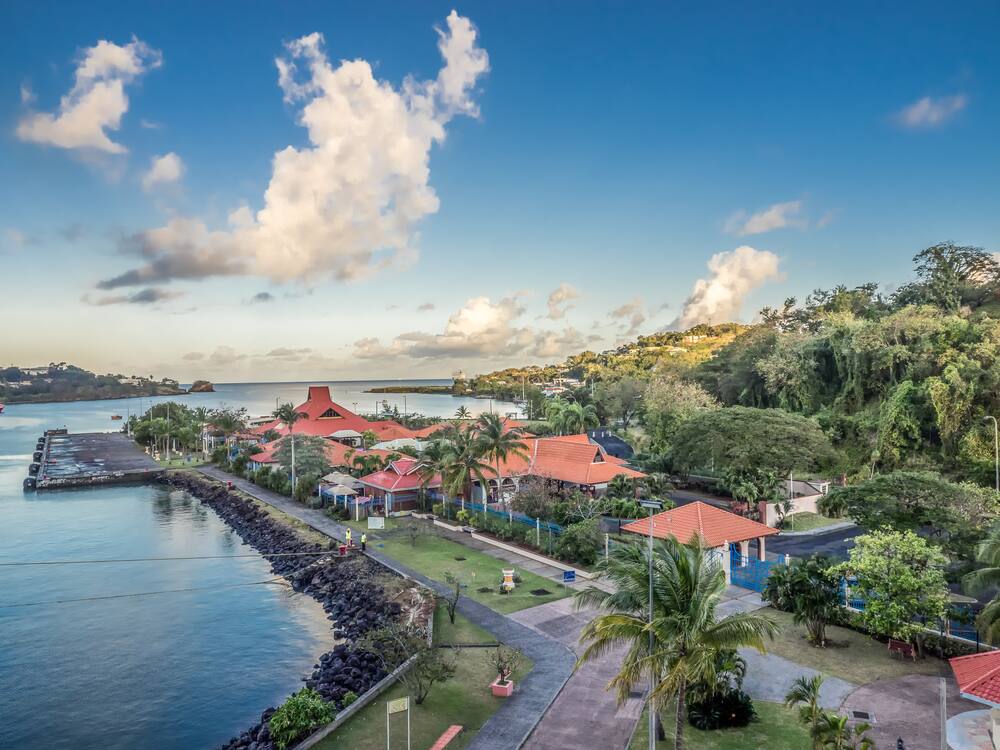 Ice storms or Island time?
Breakaway from the dreary days of snowfall and shoveling on these 10- to 14-day Caribbean cruises, which are more than perfect for winter!
Norwegian Gem 10- and 11-Day Eastern Caribbean from New York

These 2 cruises feature destinations such as Antigua, St. Lucia, St. Kitts, and Barbados and as an added bonus, duty-free shopping in either St. Croix or St. Thomas, US Virgin Islands!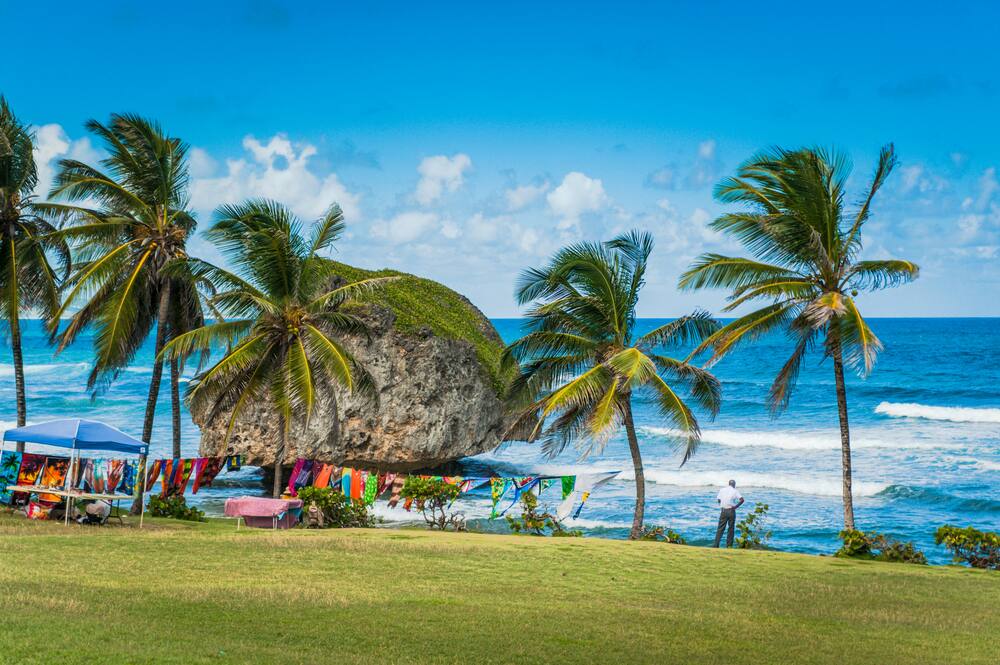 Norwegian Dawn 10- and 11-Day Southern Caribbean Cruises from San Juan and Tampa

These exciting cruises can take you to destinations like Grenada, Barbados, St. Lucia and Martinique, along with Dominica, St. Kitts and Antigua. Plus the British Virgin Islands, Aruba, Curacao, Bonaire, Jamaica, Grand Cayman and even Key West. Wow.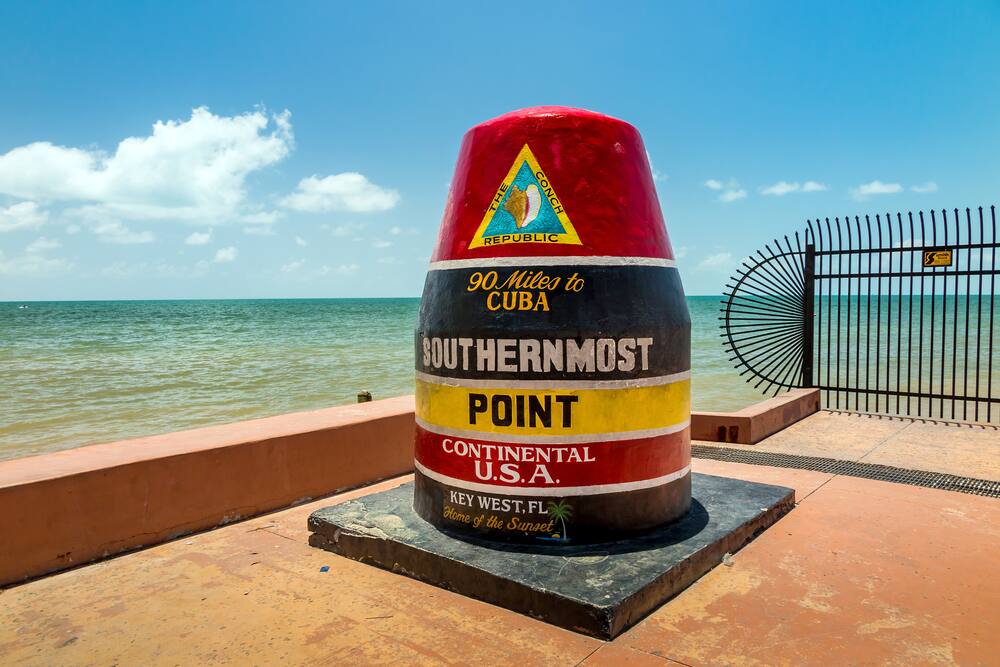 Norwegian Breakaway 14-Day Western Caribbean from New York

This is such a cool itinerary! You'll first hit Orlando & Beaches at Port Canaveral, followed by the Bahamas, Jamaica, Grand Cayman, Belize, Honduras & Mexico. What a great mix to get rid of those winter blues.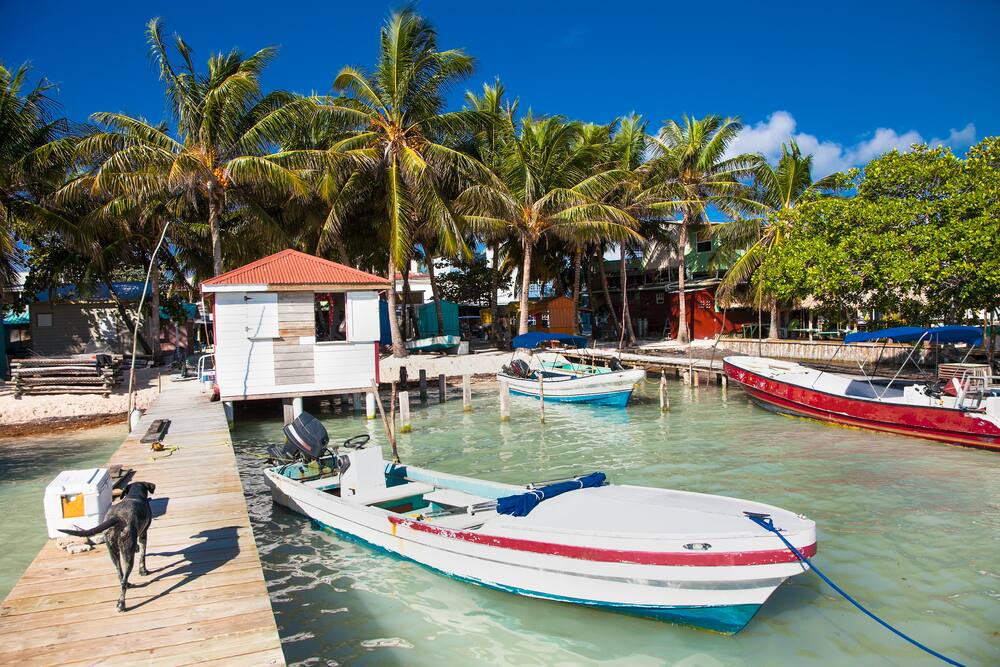 Where are you headed this winter?