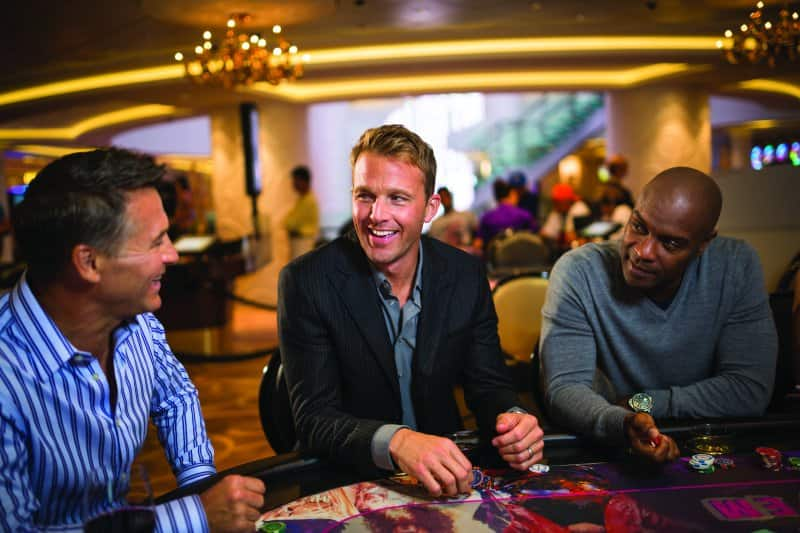 Travelling with Norwegian Cruise Line is not just an escape from the hustle and bustle of the daily grind. It's also the perfect opportunity for gaming pros to convene and become part of a milestone in the casino gaming arena. Well, it's not an actual arena like the domes you see in the times of Roman empires, but the experience can certainly feel like one. Norwegian Cruise Line's Poker Challenge can truly offer one Poker fan the opportunity to feel a lifetime of pride just by participating. Read on for more on all of the exciting details!
The 2017 Norwegian Cruise Line Poker Challenge (NCLPC) was immensely successful with a gathering of more than 350 Poker enthusiasts, with almost all Satellite winners coming from varied Norwegian cruises from various places on board Norwegian Epic. Participants battled (with chips and cards instead of swords and shields) for an estimated $350,000.00 prize pool! After having been hugely embraced year after year, the main event has now introduced a new format with bigger opportunities!
This year, the much-anticipated event will provide wider chances for Poker fans to play in their respective cruises. The former "Satellite Poker Tournament" which was held in all Casinos At Sea will now be known as Super Satellite! It's no longer just a match where only one winner will advance to the main Poker Challenge; it will now be an avenue where multiple qualifiers can be declared and eventually go on- board the Norwegian Escape on November 2018.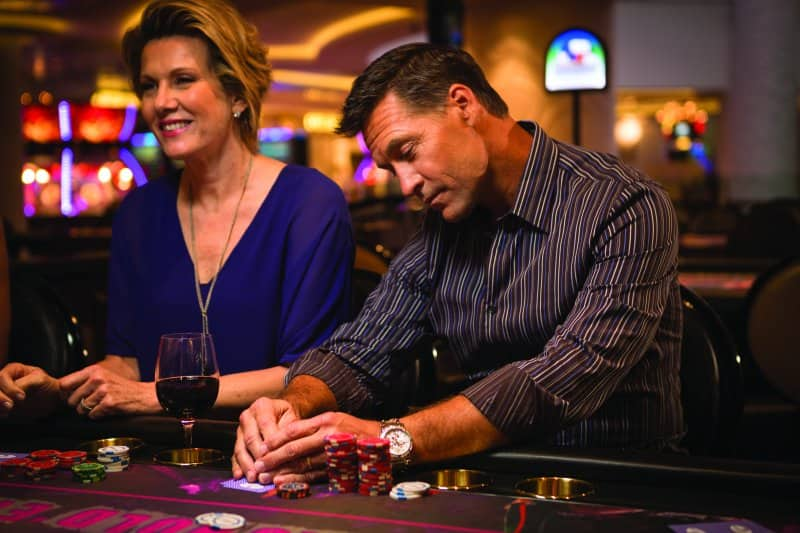 Players will now have more than enough odds to act in their favor as each NCL ship holding the Super Satellite Texas Hold'em Tournament can accommodate more than one qualifier if the stakes are met based on the entries, re-buys, and add-ons.
Just as in previous runs, a transfer of entry to the NCLPC can also be made this year. Qualifiers will have adequate time to decide on joining the said event until August 31st. So if you qualify and decide not to hop in, you can let your poker and cruise frenzied buddy take the seat from you.
This year's main event has a different port of call as well. It will be sailing out of New York to the Eastern Caribbean with stops in Great Stirrup Cay, the Bahamas and more!
Apart from the usual perks, qualifiers are also to be treated with generous opportunities to win sought-after cash prizes in the daily cash games and minor tournaments.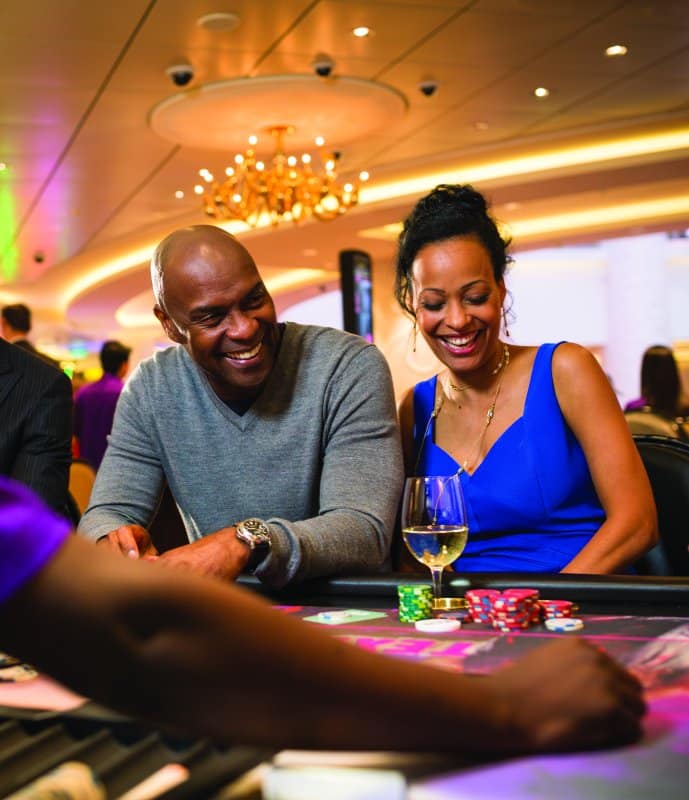 So when you sail on your next cruise with Norwegian, visit the Casinos At Sea area and grab a seat for the Super Satellite Poker tourney. Try spending your Benjamins at our Poker table and take a good look at your cards, challenge your bets with the blinds, and don't forget to add on! You will surely get your next ticket to the 2018 main event. Good luck!