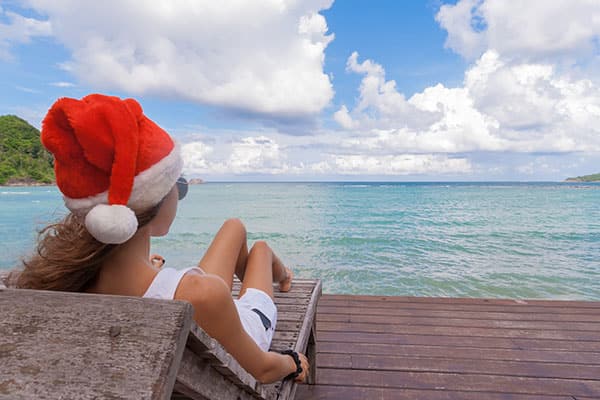 The holiday season in December is the perfect time to plan a Christmas cruise. Avoid crowded shopping malls, fighting over limited parking spaces and the stress of planning Christmas dinner. You'll be sunbathing with an eggnog by the pool. Never worry, Santa will find you on your Christmas cruise down in the Caribbean, the Mediterranean and other sunny vacation destinations! The day after Christmas you might even catch him working on his tan. Christmas is where you make it, and what better place than a holiday cruise.
Booking the appropriate accommodations
When traveling as a family or large group, make sure you book the right stateroom. It's the holidays, give your family the gift of a suite. You'll have more room for Santa, for opening gifts and hosting a family cocktail party. More room means everyone can stay together for the holidays. Another option is to book adjoining staterooms. If you're traveling in a large group, take a look at their group discounts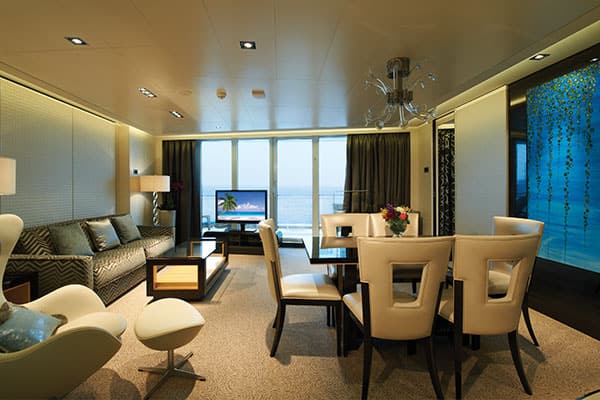 What it's like to celebrate Christmas on a Cruise ship
Taking a Christmas cruise doesn't mean you have to leave all the holiday traditions at home. All cruise ships are "decked" out with red and green holiday decorations, twinkling lights, poinsettias, Christmas trees and maybe even a Christmas palm tree or two. Bring your own Christmas spirit. How about a little artificial Christmas tree that fits in your suitcase, tinsel for your room, or a wreath to hang on your stateroom door? Bring along your favorite Christmas movies to watch on your laptop, or better yet, video of a roaring fire.
Christmas Entertainment onboard a Cruise Ship
It's not too late to tell Santa what you want for Christmas. Keep an eye out for him as you roam the ship. Kids can enjoy some one-on-one time with Santa and tell him what they're lusting for while posing for a photo before he sets off to start his Christmas travels!
If you're still dreaming of a "White Christmas," sing that classic holiday song and other Christmas carols at the piano bar. Another nod to tradition, don't miss the giant gingerbread house crafted by onboard chefs, located in the atrium or in a main dining room.
Holiday Menu on a Cruise Ship
No planning Christmas dinner, braving the market and cooking for 20. You don't have to cook your own Christmas dinner when you take a Christmas cruise. Onboard holiday menus include items like Butternut Squash & Pumpkin Soup, Roasted Maryland Turkey, Baked Country Ham, Fruit Cake, Pumpkin Soufflé, and Milk Chocolate Yule Log.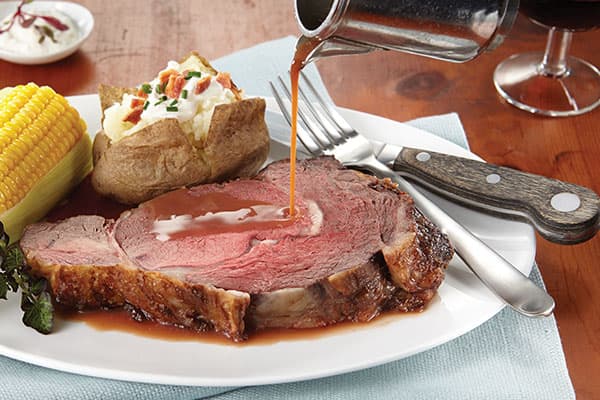 Other fun Christmas Cruise activities
Gather the family together for a holiday family portrait with the onboard photographer. Bring along those gaudy Christmas sweaters or matching outfits for a portrait you'll never forget.
When it comes to gifts this year, you can leave the large, cumbersome presents at home. A Christmas cruise is a gift in itself. Bring small, more meaningful gifts instead, or buy presents to remember your cruise by from the many onboard gift shops. You may even find some holiday discounts. Maybe bring some small gifts to say "thank you" and "Merry Christmas" for your stateroom steward, butler or anyone else that made your cruise special. A little thought goes a long way.
Leave the headaches at home this year and celebrate the holidays with a Christmas cruise. Create some new traditions with a holiday in the sun.