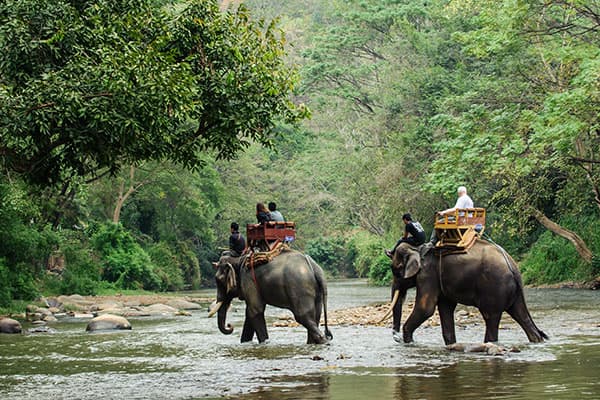 Being able to travel to exotic places with the comforts of home is one of the greatest benefits of cruising. You can go to sleep in Italy and wake up in Greece without the pesky jet lag or luggage nightmare. And while exploring culinary dishes is part of the fun of getting to know a new culture, there's no reason you can't also indulge some of your favorite cravings from back home. If you're ready to set your sights on new lands and make plans for exciting adventure, take a break from the usual stops and plan your next cruise to these not-so-far-off destinations. Here's a look at just a few of the exotic places you can sail to on your next cruise vacation.
TALLINN, ESTONIA: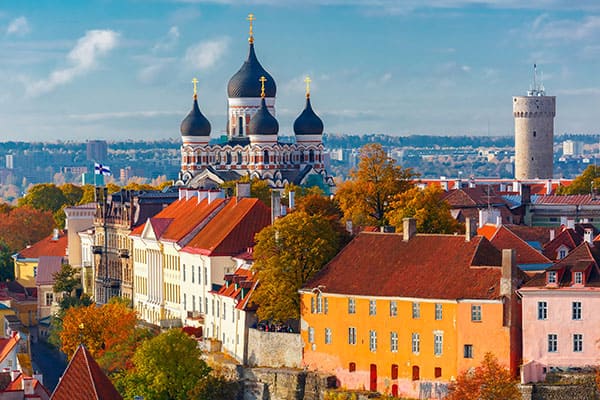 Known for its beautiful Old Town, Estonia's ancient walls still stand, housing within them years of medieval history and culture mixed with modern amenities. Trendy boutiques and cafes share space with medieval houses and palaces. There's much of the past to explore on a Tallinn cruise, like Kadriorg Palace, built in 1723 by Peter the Great in honor of his wife Catherine.
Don't miss: Toompea Castle, in use since the 9th century and now home to the Parliament of Estonia.
DUBROVNIK, CROATIA: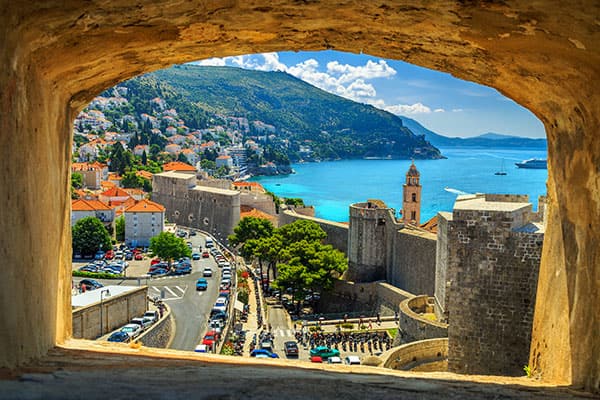 Also known for its Old Town is the charming city of Dubrovnik, Croatia, which has recently also gained popularity for its role as one of the major settings in HBO's award winning show Game of Thrones. The impressive 13th century walls surround this beautiful city with a coastline to match. Be sure to try the local wines, brandy and olive oil when you cruise to Dubrovnik.
Don't miss: Cavtat, a picturesque seaside resort town and the center of the Konavle municipality.
AUCKLAND, NEW ZEALAND: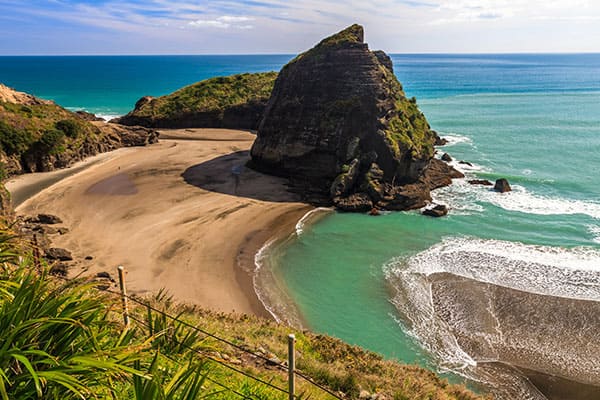 Cruising to Auckland, New Zealand's largest city offers plenty of designer shops and marketplaces to indulge in. But it is also home to a bounty of natural beauty, with golden beaches and lush forests among its draw. Make time to go whale watching or explore the Waitomo Glowworm caves for two unforgettable experiences.
Don't miss: Akaroa Harbor, one of New Zealand's most beautiful harbors.
BUENOS AIRES, ARGENTINA: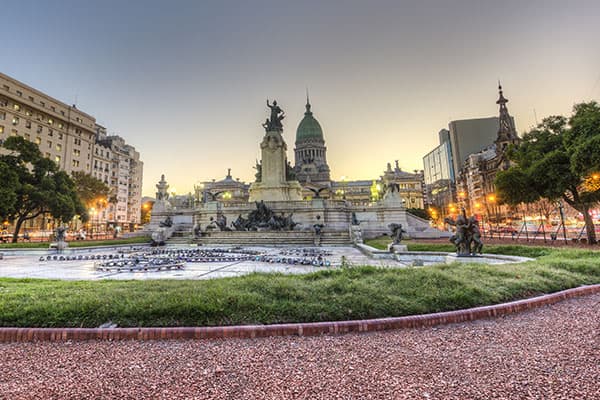 From rich wines to fine foods, colorful streets, and historic landmarks, Buenos Aires cruises provides a long list of must-do's. With a reputation as the city that never sleeps, it's not hard to find music and celebrations whether day or night. Carnivores should try a mouthwatering Argentinian steak paired with a bold red to work up the energy to explore this cultural mecca.
Don't miss: La Boca, the birthplace of Tango.
BANGKOK, THAILAND: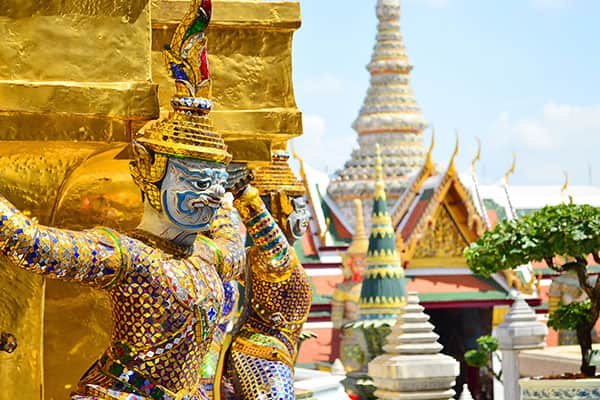 Cruise to Bangkok where the palaces and temples are iconic and unmistakable. This city is full of bold colors, exquisite landmarks, and unforgettable landscapes. The traditional floating markets, piled high with fresh produce, are just as stunning as the colorfully ornate Buddha statues with all the bright colors complimenting each other in a truly unforgettable way.
Don't miss: The Temple of the Emerald Buddha, carved from a single block of jade.
SEMARANG, INDONESIA:
A Semarang cruise is one for the senses with brightly hued details adorning Hindu temples and exotic spices flavoring the food. The streets are lively with vendors offering up everything from jewelry to traditional garb, and even meat and fish. Explore Indonesia's impressive 8th century structures and natural beauty.
Don't miss: Borobudur, the world's largest Buddhist temple (and a UNESCO World Heritage Site).