Deciding what to do on New Year's Eve has always been a bit of a dilemma for me. Do I stay home and watch the countdown on TV, do I go out and fight the crowds, do I host a party, or do I hope to get invited to a party? Last year I came up with one of my most brilliant ideas yet. I packed my bags and headed out to sea to ring in the New Year.
NYE Cruise: Exploring the Mexican Riviera
Norwegian had several cruises available over New Year's but I opted for the 7-day Mexican Rivera cruise departing out of Los Angeles. I chose this one because I had never been to the west coast of Mexico and also because there are plenty of things to do and see in Los Angeles.
This particular cruise was aboard the Norwegian Jewel and made three stops – Puerto Vallarta, Mazatlan, and Cabo San Lucas. The first two days were spent at sea which was perfect considering we had a couple of days of touring in Los Angeles before boarding the ship. This gave us a little time to relax and allowed us to get to know the ship and staff before hitting the ports.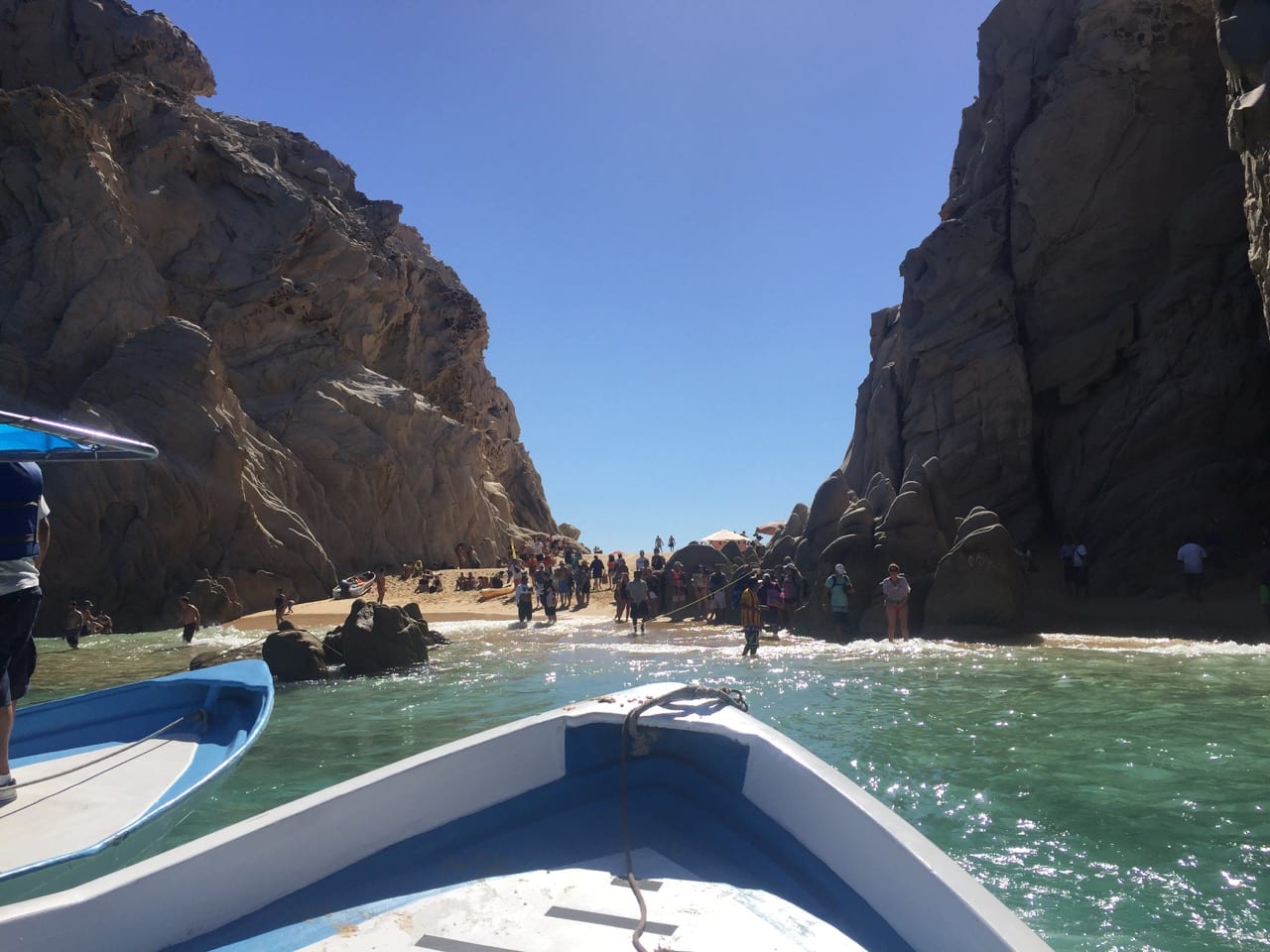 The first day at sea consisted of time spent by the pool, getting pampered in the Mandara spa, excellent meals, and phenomenal entertainment. All in all, I'd say we were off to a pretty good start. The second day at sea happened to be New Year's Eve. If you have ever been on a cruise you know that the crew is very buttoned up, friendly yet professional and always dressed in uniform. New Year's Eve happens to be the one night they get to wear their own attire and let loose (as loose as a professional staff is allowed). This was actually very refreshing to see. The female blackjack dealers were decked out in evening gowns and the men were looking their sharpest.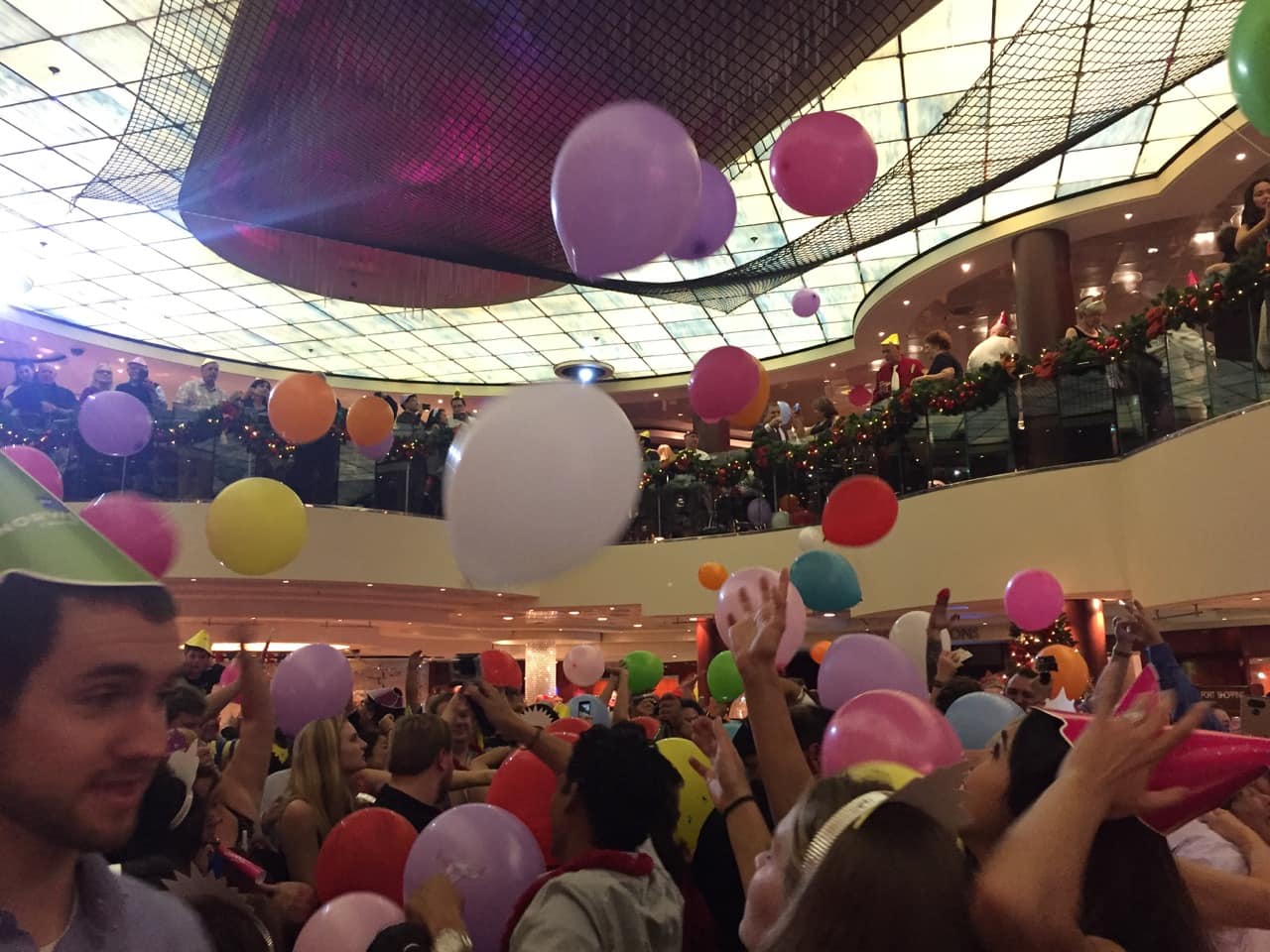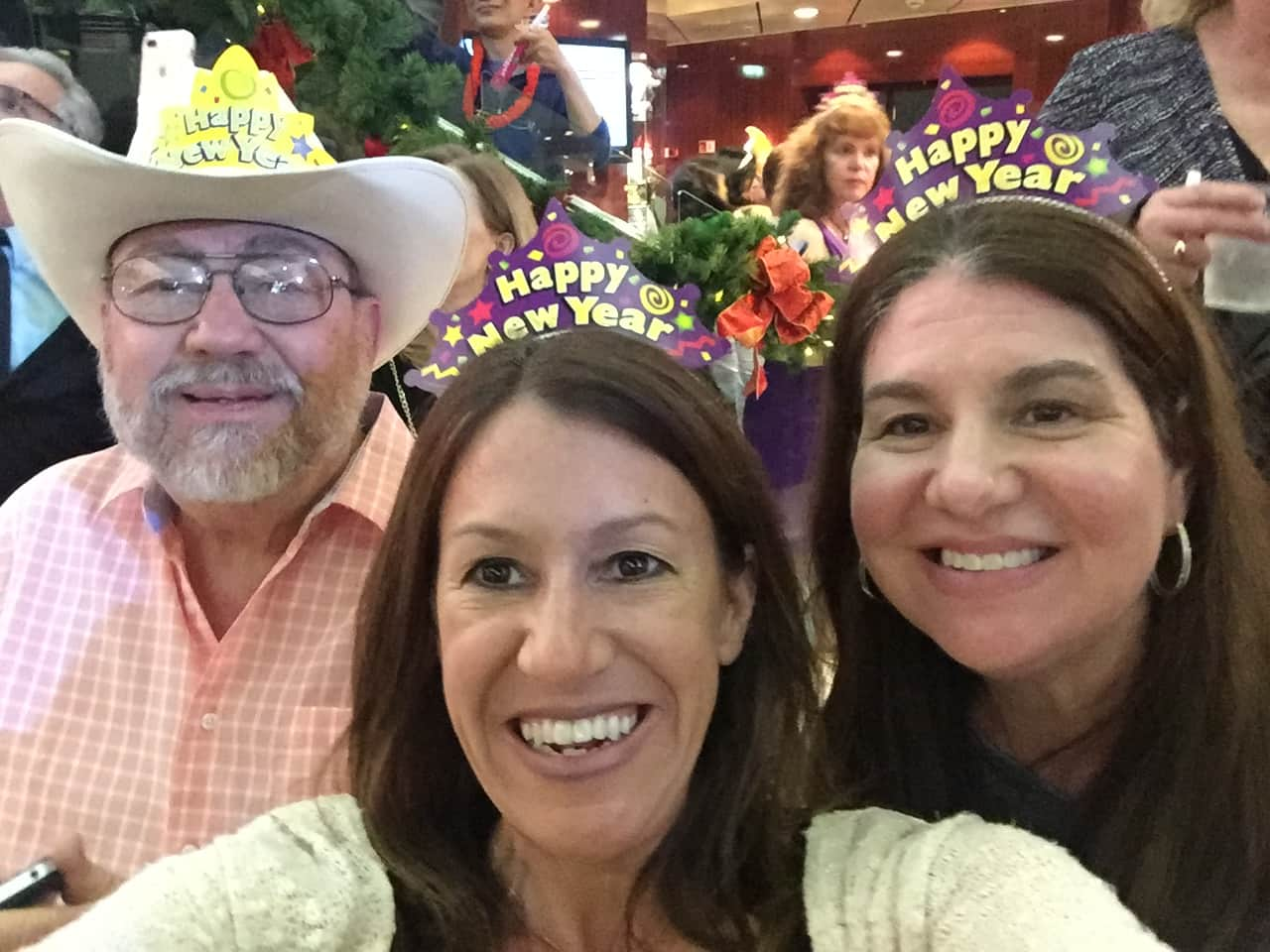 Each venue on the ship had its own way of ringing in the New Year. We happened to celebrate in the atrium where noisemakers, party hats, and glasses of champagne were passed around freely. When the clock struck midnight, balloons dropped from the ceiling while everyone, passengers as well as the crew, cheered in the New Year. The parties were well planned and made it easy for the passengers to celebrate into the wee hours of the morning.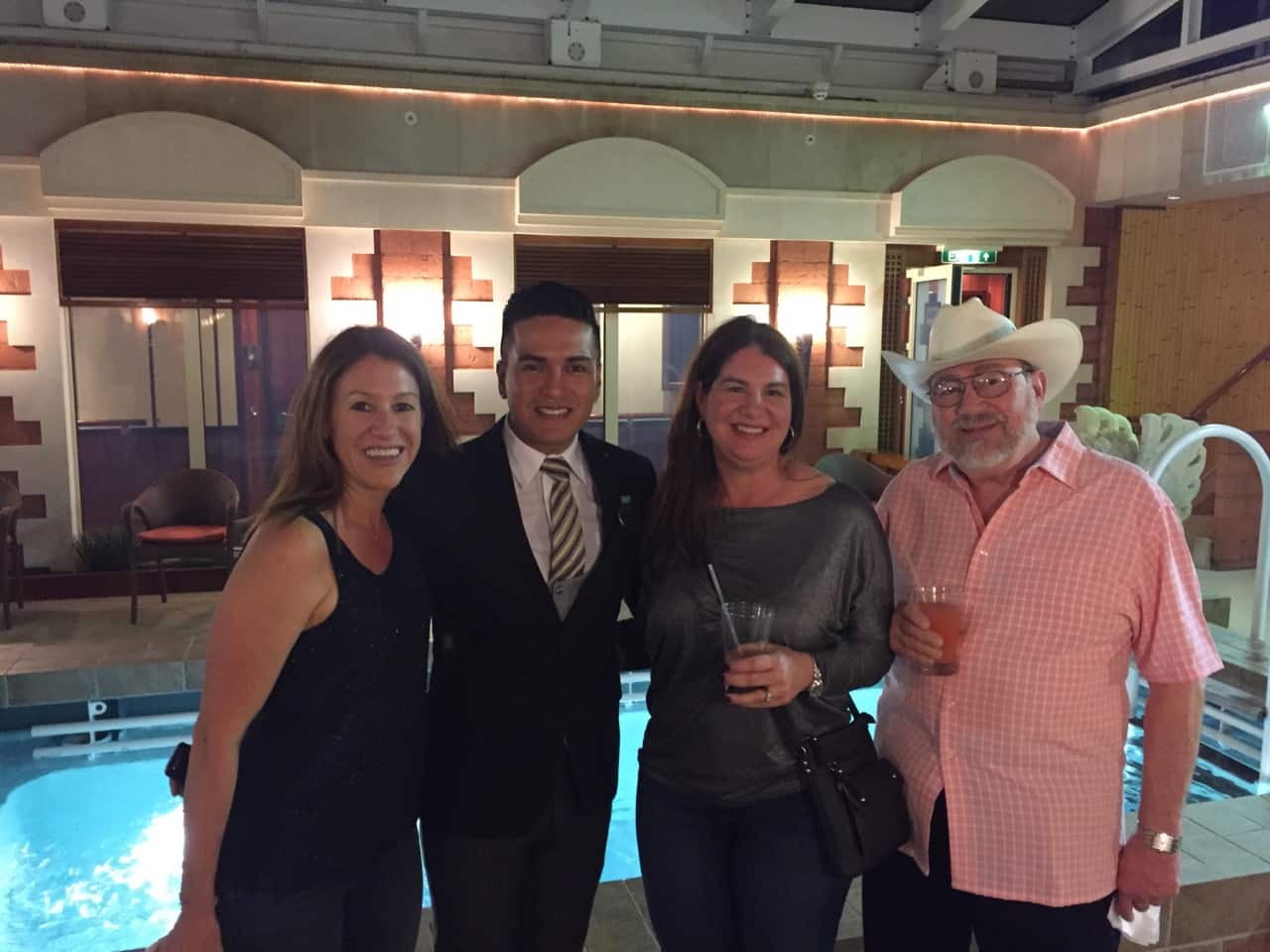 The following morning we arrived at Puerto Vallarta. I first heard of this port when I used to watch The Love Boat as a kid. It was exactly as I expected. Plenty of beaches, lots of shopping and easy to get around. The tour we took showed us all the highlights and provided an authentic Mexican lunch of tacos and margaritas.
The next day we docked in Mazatlan, a city founded in 1531 and the second largest city in the state of Sinaloa. Because of the history, we decided to take the country tour, which gave us a chance to explore colonial towns founded in 1565. We watched local villagers make pottery, tasted fresh bread baked out of a home kitchen and walked the cobblestone streets of a centuries-old silver-mining town.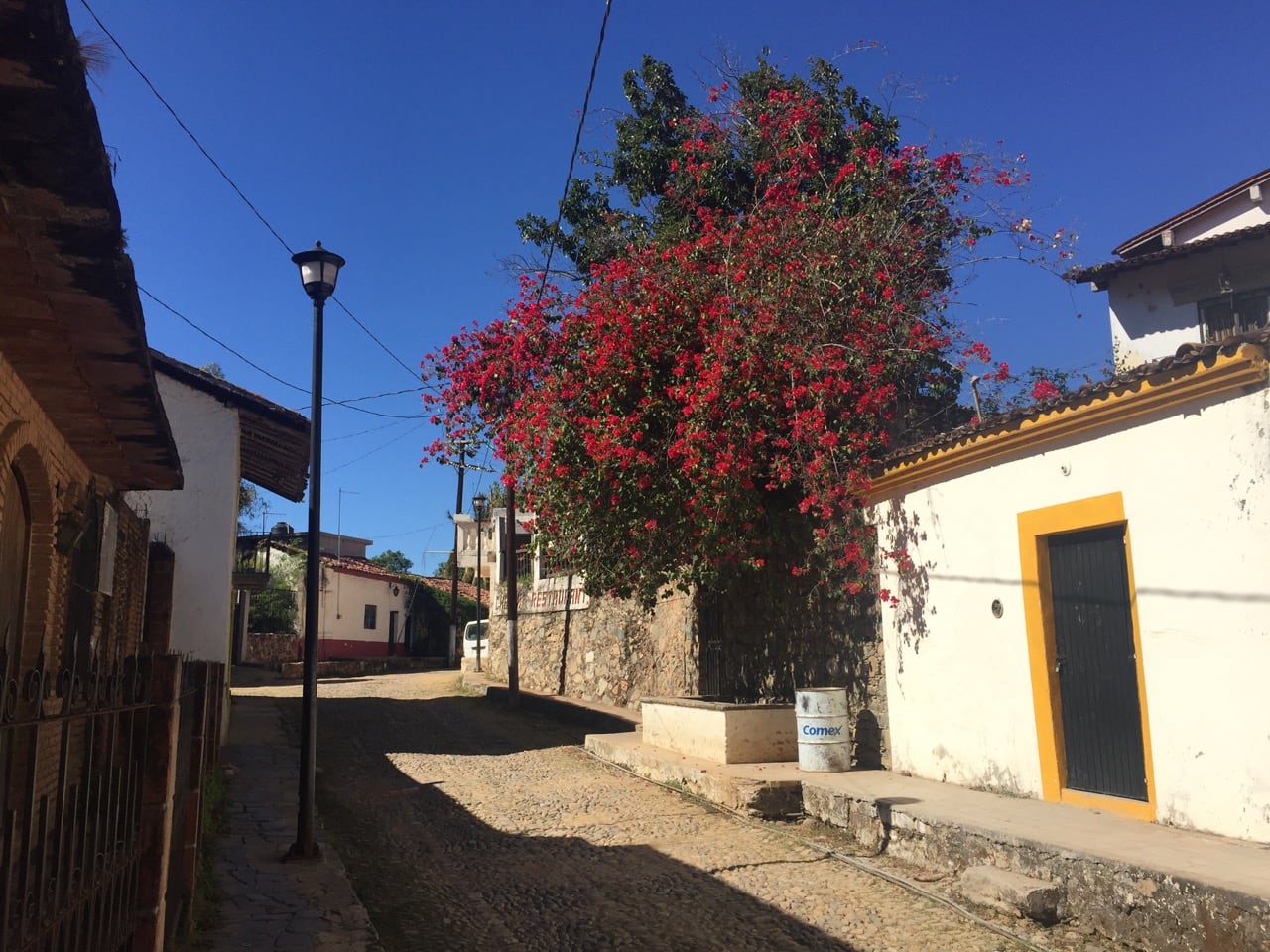 Our last stop on this trip before heading back to Los Angeles was Cabo San Lucas. I was most excited about this port because I had been wanting to visit it for a long time. We opted for an early morning boat tour which took us past El Arco, a well-known rock formation that has become a landmark of Cabo San Lucas. You cannot visit this area without taking a boat ride or kayak to this spot. It's quite impressive to watch the sea lions swim around this enormous, natural structure. There are also some nearby beaches where you can pull over and soak in the sun.
Once back on land, the tour took us to a glass-blowing factory, which was very interesting. They demonstrated how they made their works of art and gave you a chance to buy them in the adjoining store. The prices were extremely affordable. Much less than you would pay in the States. After the tour, we took a water taxi to Medano Beach and had a casual lunch at The Office, a fun restaurant located right on the water.
The final leg of the cruise was another day at sea where we took advantage of several amenities that the ship had to offer. We spent some time in the casino, dined at the French restaurant, Le Bistro and watched some Legends in Concert.
This trip was a perfect way to usher in the New Year. Great ports, amazing entertainment, fun people and one great party. I would definitely consider doing this again.
Photo credit: All images courtesy of Rachel Sigur.