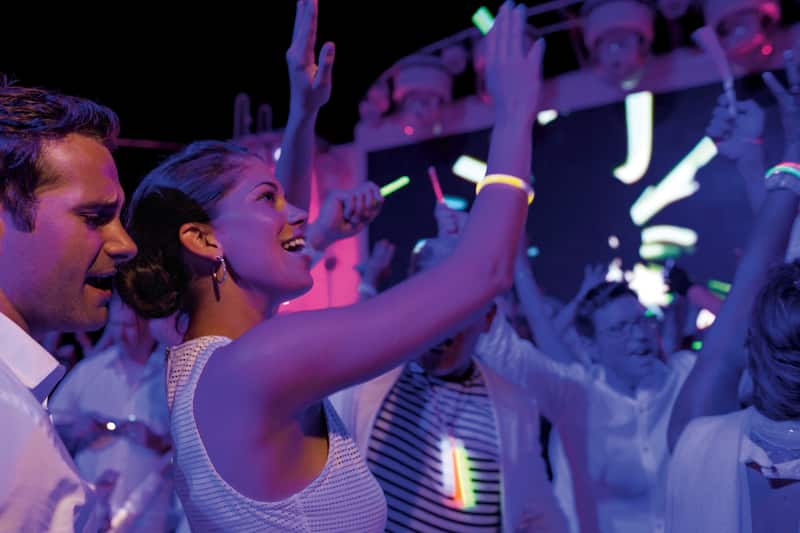 Everyone loves to take a cruise, for any occasion. Whether it's a birthday celebration, an anniversary, or just a regular getaway with friends, cruising is one of the most exciting adventures one can embark on. If you are looking to have some extra flair on your next vacation, why not consider a theme cruise? Norwegian Cruise Lines offers lots of different options to ramp up your excitement at sea. If you are a fan of music festivals, or a fan of television, you are sure to love the many themed cruising options they have available.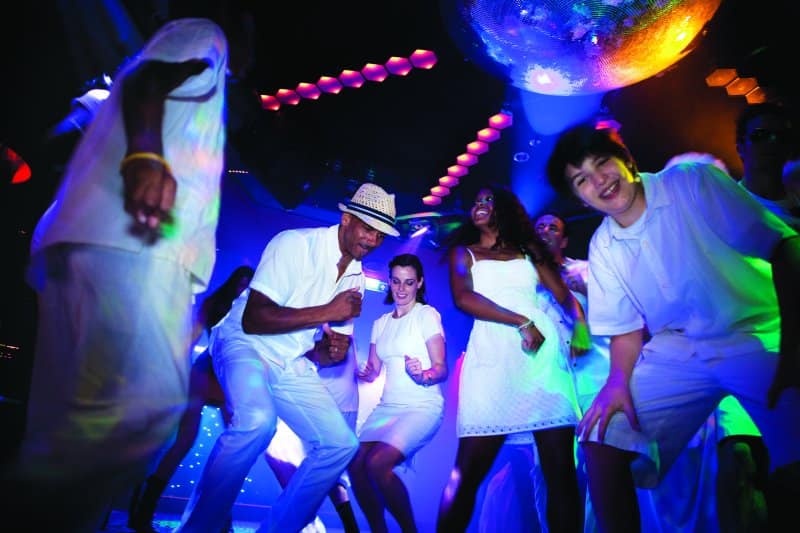 Themed Cruises Not to Miss in 2018
#1. Outlaw Country Cruise
Are you a fan of country music? Listen up. Set sail on the Outlaw Country Cruise from New Orleans to Costa Maya, taking place January 22-26, 2018, and experience bands like Blackberry Smoke, the Mavericks, Lucinda Williams, and more outrageous acts. You can also enjoy some country themed events, including Renegade Cinema film screenings and more. Dance the night away while listening to your favorite tunes and partake in some line dancing with your onboard buds.
#2. Rock Boat XVIII Cruise
If you're more of the rocker type, cruise aboard our Rock Boat XVIII, setting sail from January 30 to February 4, 2018. You'll sail from New Orleans to Cozumel with bands like Sister Hazel, Barenaked Ladies, Cowboy Mouth, and more. Rocking and Rolling at sea, while you wine and dine with your friends. What more can you ask for?
#3. Pitbull After Dark Party Cruise
If you're looking to jam out and dance the night away, join the Pitbull After Dark Party from March 2-5, 2018. Sail from Miami to Nassau with Mr. Worldwide himself (Godfather to Norwegian Escape!), along with Flo Rida, The Most Bad Ones, and many more. You can rock your body all through the break of dawn while you shake that booty and sip your drinks at sea. Dale!
#4. Star Trek Themed Cruises
If you're more of a Sci-Fi fan, you will definitely dig one of our Star Trek-themed cruises, either Voyage 1 (January 5-11, 2018) or Voyage 2 (January 11-17, 2018). Beam yourself up to this spectacular six-day voyage aboard the Norwegian Jade, where you can enjoy Star Trek-themed shows and events hosted by none other than George Takei. Oh, my!
#5. The Walking Dead Cruise
Walking Dead fans are also excellent candidates for one of these magnificently themed cruises. Join your favorite Walking Dead actors Norman Reedus, Lauren Cohan, Jeffrey Dean Morgan, along with the show's creator Robert Kirkman, on the Walker Stalker Cruise, setting sail from New Orleans to Cozumel, January 26-30, 2018. There will be Q&A sessions, celebrity panels, theme nights, and more.
If you are having a hankering for a different type of vacation, why not embark on Norwegian Cruise Line's various themed voyages the next time you decide to set sail? Not only will you get all the perks of being on a boat, but you'll also be able to enjoy spectacular music while enjoying all the regular amenities cruising entails. If you're looking for something different altogether, you can always go all out with another exciting Sci-Fi or Horror theme of your choice, making it a spectacular vacation you will never forget.