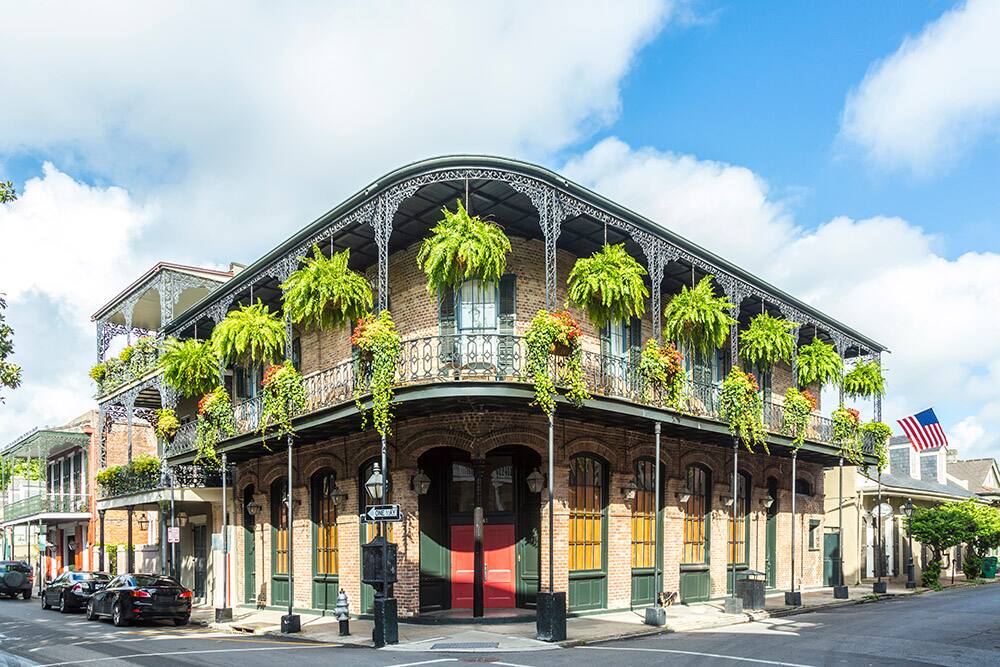 As one of the most exciting cities in the United States, New Orleans, Louisiana, is the ideal port of departure for your Caribbean cruise. From the mouthwatering cuisine to the vibrant nightlife and incredible cultural traditions, New Orleans offers something for everyone. Whether you want to party in the streets or visit historical sites, you'll find what you're looking for in the Big Easy when you visit on one of Norwegian Cruise Line's New Orleans cruises.
If you're wondering about the must-see attractions and activities on your Caribbean cruise, check out these six things to do in New Orleans before and after your cruise.
Ready to start planning? Explore all New Orleans cruises.
1. Listen to Live Music
As the birthplace of jazz music, New Orleans is well known for producing some of the most famous jazz musicians of the past, as well as present-day stars and promising upcoming artists, including Louis Armstrong, Harry Connick, Jr., and Christian Scott aTunde Adjuah. But New Orleans boasts a lot more than just jazz music. In fact, music of every genre wafts through the city streets at all hours of the night and day.
From street parades and buskers to music clubs large or small, you'll find everything from indie rock to thrashy punk. Some of the best places to check out live music include Three Muses, Chickie Wah Wah, and House of Blues.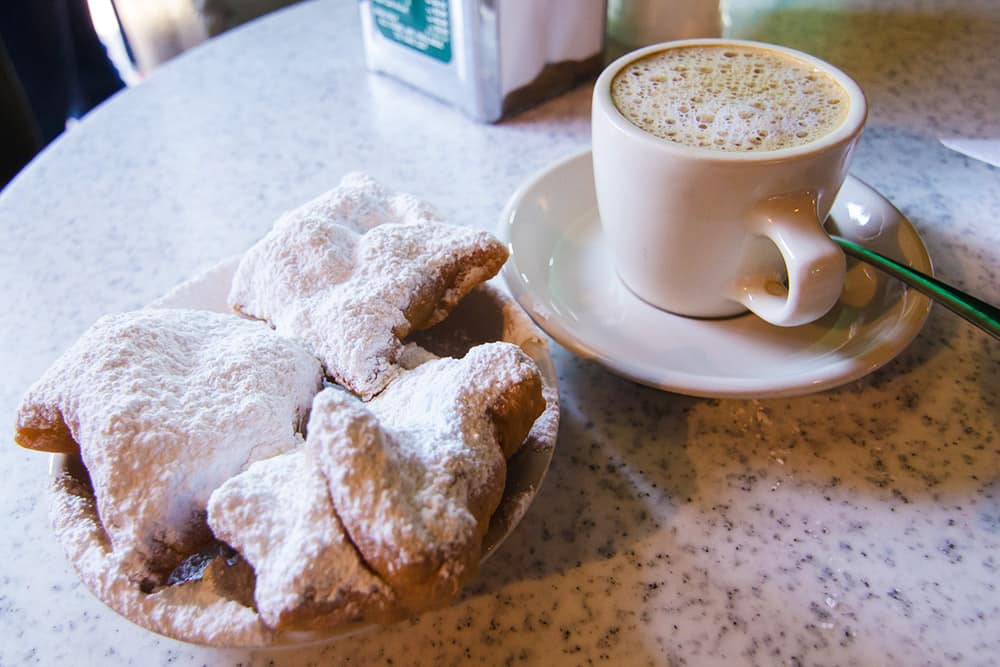 2. Grab a Bite to Eat
Did you know New Orleans is one of the culinary capitals of the United States? Renown for its Cajun-, Creole-, and French-inspired cuisine, NOLA offers a wide range of palate-pleasing dishes to get your taste buds tingling. Start with an appetizer of char-grilled oysters at Drago's Seafood Restaurant. Then, head to Johnny's Po'Boys to sample the nearly 50 types of po'boy sandwiches on the menu. Other classic New Orleans favorites include muffuletta, red beans and rice, crawfish etouffee, gumbo, and jambalaya.
Got a sweet tooth? Good thing, because no trip to New Orleans is complete without sampling the beignets at the world-famous Cafe du Monde. Made from yeast dough and dusted in a generous serving of powdered sugar, these puffy fried fritters go great with Cafe du Monde's famous coffee with chicory.
3. Discover the French Quarter
As the oldest neighborhood in New Orleans, the French Quarter serves as the historic heart of the city. Built in the 17th century, many of the distinctive courtyards, colorful French- and Spanish-style buildings, and ornate cast-iron balconies date back hundreds of years. Commonly called the Vieux Carre or Old Square, the area features many of the city's top historic sites, including the Cabildo, St. Louis Cathedral, 1850 House, Old Ursuline Convent, and more.
Spanning 78 square blocks along the Mississippi River from Canal Street to Esplanade Avenue, the French Quarter encompasses some of the most famous locations in New Orleans, including Bourbon Street, Jackson Square, and Pirate's Alley. It's a top destination for shopping, nightlife, and gourmet dining. One of the best ways to discover the French Quarter and other exciting parts of the city is on Norwegian's Past, Present & Perfect shore excursion.
4. Take a Bayou Tour
Want to get off the beaten path? Take a tour outside the city to the nearby swamps. Enjoy the sights and sounds of the great outdoors as your boat glides slowly along the water. Listen to Cajun music while you stay on the lookout for the alligators, wild boars, birds, and turtles that make their home in the Louisiana swampland. Learn local legends of the bayou, and spot cypress trees covered in Spanish moss. You can even sign up for a sunset sailing or try your hand at catching your own crawfish.
5. Party at Mardi Gras
It's impossible to talk about New Orleans without conjuring images of Mardi Gras, or Fat Tuesday. Featuring a host of parades, parties, and all-around revelry, Mardi Gras events begin after the Epiphany (twelve days after Christmas), and ends the day before Ash Wednesday. Thousands of people flock to New Orleans annually to experience the world-famous street parties that take place during this especially festive time of year.
6. Summon the Spirits
With so much history, you know there's a spirit or two hanging around the streets of New Orleans. Voodoo played an important role in the city's past, and it continues to shape daily life even today. In addition to spiritual ceremonies, Voodoo inspires everything from cocktails to kitschy souvenirs. Take a Voodoo walking tour, or visit the New Orleans Historic Voodoo Museum to learn all about the religion. You can even get a private Voodoo consultation or take part in a blessing.
With so many great cruises sailing out of New Orleans, it's the perfect time to explore this amazing port city. In addition to the six things to do in New Orleans before and after your cruise, there are a host of other exciting activities throughout the year. Visit the Norwegian website to learn more, and while you're there, be sure to sign up for emails to stay up to date on the latest cruise deals and news.