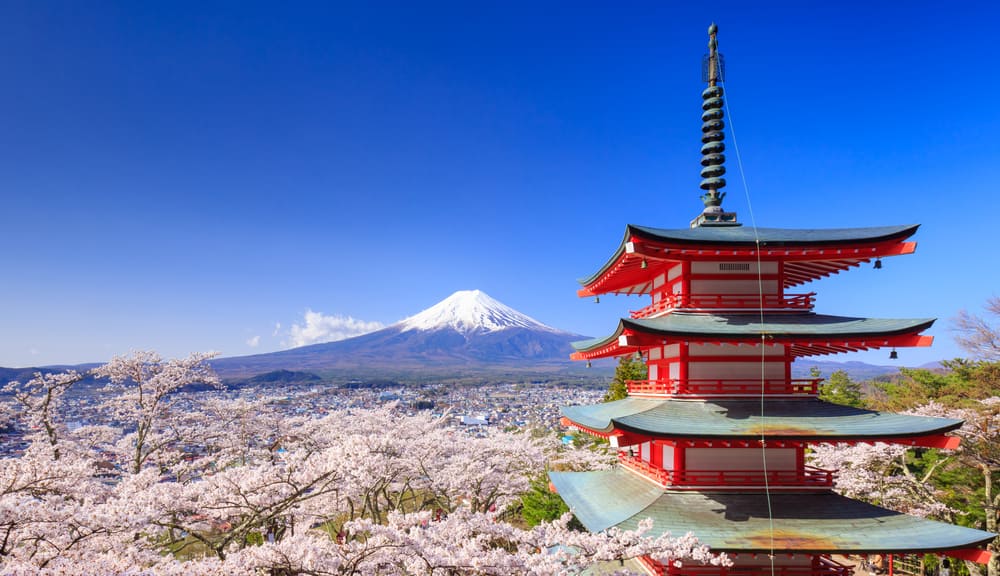 What comes to mind when you hear the words "Transpacific Cruise?" Exotic? Absolutely. Luxurious? Indeed. But what about costly or complicated? Never. With Norwegian Cruise Line, you now have the opportunity to indulge in the trip of a lifetime without breaking the bank.
Norwegian Cruise Line's transpacific cruises are not only exotic and luxurious but also easily accessible and highly affordable. While many might consider such a cruise for their bucket list, a savvy traveler knows that the best time to travel is now. Why leave a lifetime of adventure to fate when you could fulfill a dream right now?
Sail aboard Norwegian Jewel, Norwegian's aptly named cruise ship, which offers every indulgence and comfort while you sail for either 15 or 19 days around the world. Highlights aboard ship include 15 bars and lounges to choose from, a sports complex, and daily Zumba and yoga classes. There's also a diverse selection of specialty dining options, from steakhouse to sushi fare, as well as world cuisine (Japanese, Italian, and Latin, just to name a few).
Perhaps best of all, Norwegian Jewel's signature staterooms offer simple luxuries and extravagant amenities. The Haven suite, for instance, comes with a personal concierge and butler. Should you prefer something more moderate, Norwegian Jewel and its transpacific itinerary were designed for you. Prices start as low as $749!
Here are two terrific cruises to choose from:
1. 19-Day Transpacific Cruise from Vancouver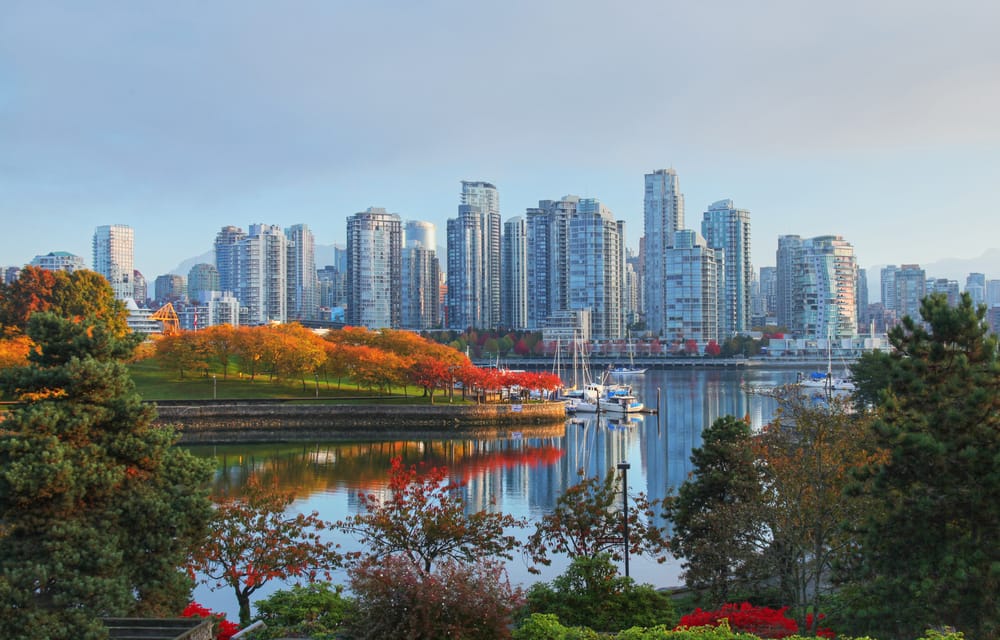 Vancouver
The 15-day transpacific cruise disembarks from one of North America's most worldly cities, Vancouver, Canada. If you can, save at least one full day to explore Vancouver's diverse neighborhoods and famous food markets. Sample fresh-caught salmon or Asian-fusion cuisine to whet your appetite for the adventure ahead.
Alaska
The Great Frontier demands ample time for exploration, which is why your itinerary provides overnight port-city stops in Ketchikan, Juneau (including the Sawyer Glacier), and Seward. Ketchikan is full of lush rainforests and offers the perfect opportunity for nature immersions ranging from zip lining to observational eco-tours for viewing wildlife.
Juneau, on the other hand, is all about gigantic glaciers You'll find excursions to the Glacier Bay National Park as well as kayak adventures and gold-panning classes. If you're feeling spirited, the hike to Mendenhall Glacier is worth the entire port stop. Next, you'll need a full day at sea before approaching Seward. There, you can choose from activities such as mountain biking, rafting, fishing, and dog sledding.
Six Delicious Days at Sea
After such an exhilarating start to your transpacific tour, it's time to dine and wine your way around your cruise ship. Now would be the perfect time to book a hot-stone massage or healing acupuncture treatment. Treat your loved one to a specialty restaurant, or enjoy a hot sauna or indoor swim. We promise — six days still isn't enough to sample all of Jewel's amenities. Passengers' favorites include the action-packed casino and the spectacular Broadway-inspired shows.
Russia
From the port city of Petropavlovsk, you'll see a side of Russia that's seldom available on mainstream travel itineraries. This picturesque fishing village is steeped in history, with a full view of two giant volcanoes and majestic mountains. Explore this quaint town by foot, visit the cafes, and meet the locals face to face.
Japan
After two sea days, you'll arrive in Japan with full overnight stays in some of its famous cities — namely, Sapporo, Hakodate, and Aomori — before disembarking in Tokyo. Sapporo once hosted the Winter Olympics. In fact, you can even ride a ski lift for an amazing panoramic view of the city. Next, an excursion to Noboribetsu's mineral hot springs is a welcome treat before taking on Tokyo.
In Hakodate, Morning Market is a must-stop. Alternatively, take a full tour of the city with an excursion arranged by Norwegian. Aomori, on the other hand, is an excellent place to take in ancient arts and culture. You can book an excursion to a castle, visit the Nebuta Museum, or witness Japan's breathtaking Buddha statue, the largest of its kind in all of Japan. Finally, your cruise will culminate will a final stop in Tokyo.
Norwegian offers diverse excursions for exploring a city known for its ancient practices and modern technological innovations. What's your pleasure? A centuries-old temple or a world-famous restaurant? Sumo wrestling or bonsai gardens? Almost anything is possible in one of the world's most storied cities.
2. 15-Day Transpacific Cruise from Tokyo
This 14-day extravaganza is almost identical to Norwegian's 19-day itinerary. This cruise, however, is ideal for those who prefer a slightly shorter cruise vacation or a greater focus on port-city stops, with fewer days at sea.
You'll experience almost the same itinerary, but in reverse, embarking in Tokyo, Japan, and disembarking in Vancouver, Canada. You'll spend a slightly shorter time in Japan, with an overnight stop in Sapporo, before heading onto Petropavlovsk, Russia. With fewer sea days scheduled for the North-American leg of your cruise, you'll have ample ports to explore in Alaska, starting with overnight stays in Seward and Juneau.
From there, you'll visit a few new ports, including Icy Strait Port, a breathtaking spot known for its abundance of wildlife. From here, you'll cruise through Alaska's Inside Passage, where you'll be able to see wildlife and islands up close, and all from onboard your ship. Next, Ketchikan awaits you, followed by your continued course through the Inner Passage, with a final stop in Vancouver. It feels as if you've come full circle, culminating in a city so richly influenced by the Far East and Pacific Northwest.
With the world's most illustrious seaports awaiting, you won't want to delay a minute longer. One of Norwegian's most elegant and entertainment-filled cruise ships awaits, as does the adventure of a lifetime.