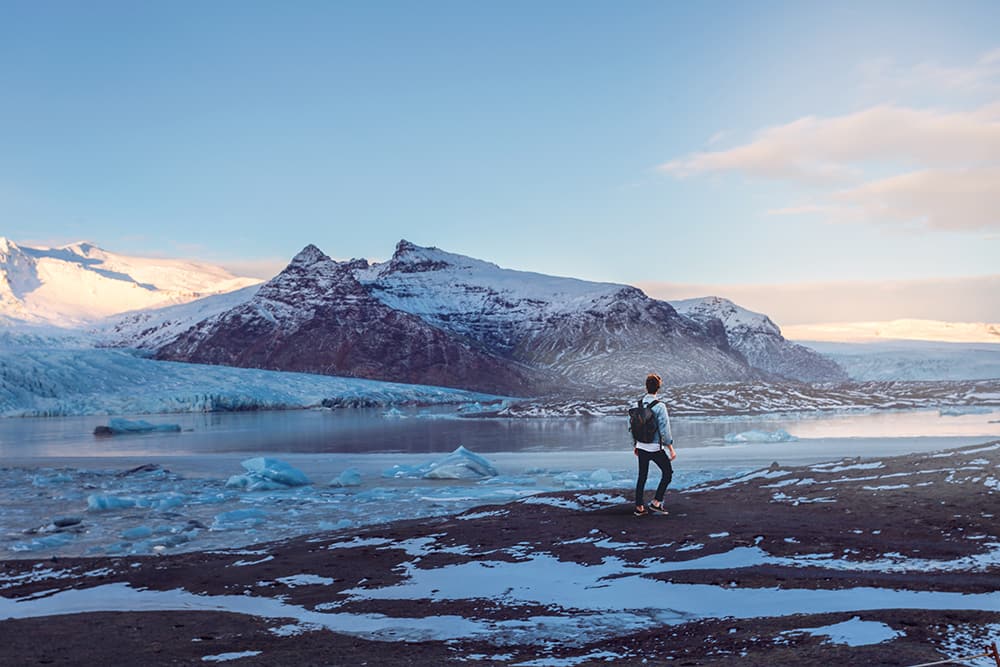 The secret of Iceland's charm is definitely getting out. The country is becoming an increasingly popular travel destination, and why not? There are gorgeous and unspoiled natural landscapes, long summer nights, and no shortage of things to do and foods to try. While you can do all the work to plan a cruise to Iceland on your own, Norwegian Cruise Line is taking all the stress out of the process with our new Norway and Iceland itineraries.
When you choose to book a cruise with Norwegian, you can enjoy the perfect Iceland holiday without all the extra work. To get your planning started, here's a look at why Iceland should be your next cruise destination.
Ready to start planning? Explore all Iceland cruises.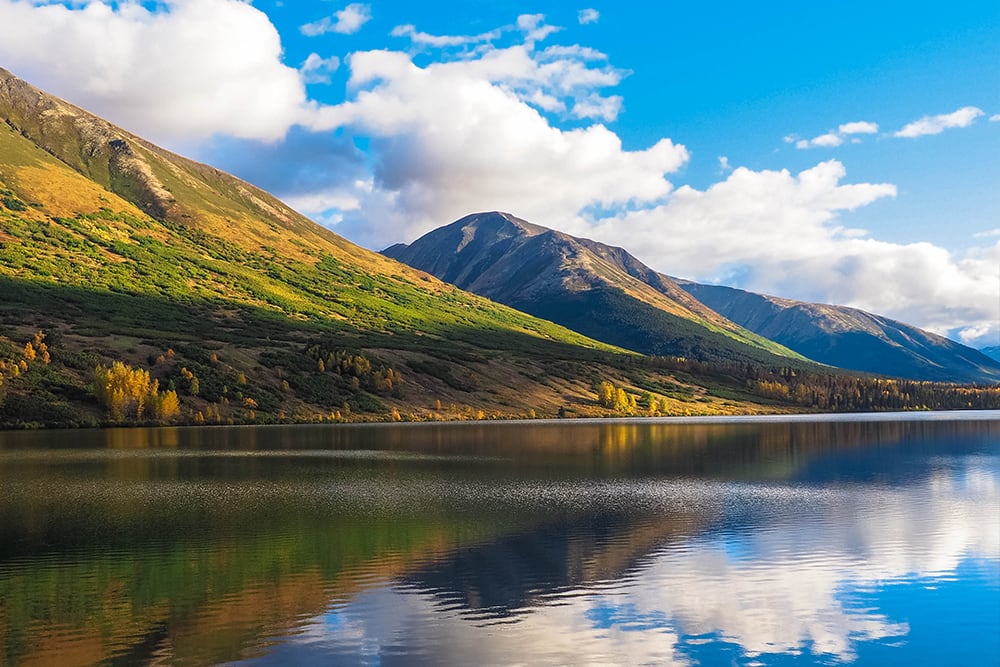 Visit Iceland by Cruise
When you compare the number of tourists passing through Iceland's airport, it's a staggering difference. In 2018, it is estimated that ten million travelers passed through Keflavik International Airport, whereas less than 150,000 cruise ship passengers enjoyed the natural wonders of Iceland. The numbers are expected to increase, so why not enjoy Iceland travel on a less crowded scale?
Cruise Along Fjords and Glaciers
Sure, fjords are still awe-inspiring when viewed from land, but it's an even more magical experience to cruise down the center of one. Did you know that Iceland is home to over 100 fjords? When you choose a Norwegian itinerary, like the 14-day Iceland and Ireland mystical fjords cruise, it includes a stop in Akureyri. Akureyi lies along the shores of one of Iceland's most majestic fjords. Situated in the interior of a long, sheltered fjord, Seydisfjordur is also a port of call on this itinerary.
Iceland has no shortage of glaciers as well. In fact, Iceland is home to the largest glacier in Europe, Vatnajökull, which covers the southeast corner of the island. On your Iceland cruise, book a glacier safari to see the second-largest glacier in Iceland — Lagjokull Glacier. Getting to the glacier requires traveling along one of Iceland's highest mountain roads, which is only open for a few months of the year.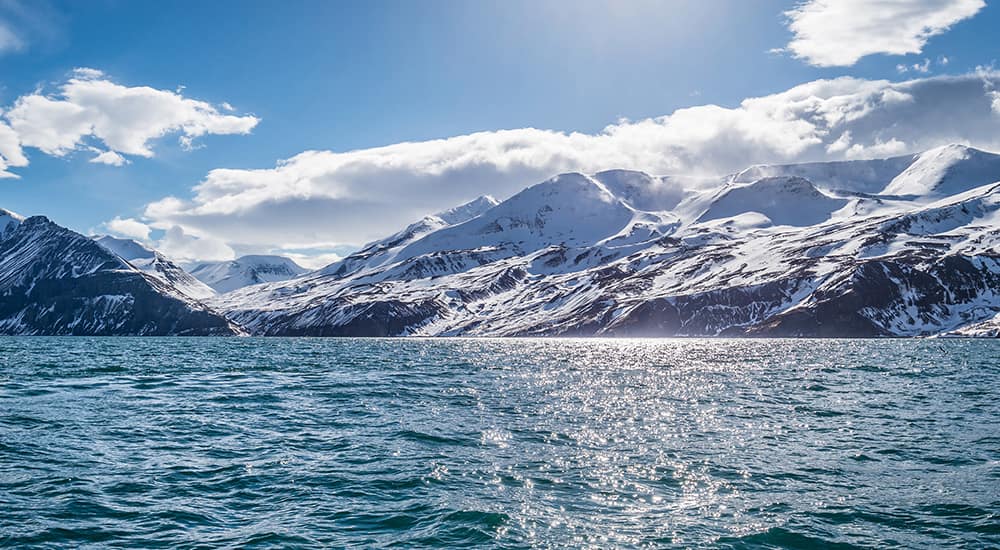 Spend the Night in Reykjavik
There is so much to see and do in Reykjavik that some travelers might be worried that a cruise won't afford them enough time to see much of city and its nearby attractions. With an overnight in port, you'll have the opportunity to experience a number of the area's most notable sights and attractions. You'll have time to soak in the Blue Lagoon or visit an active volcano, such as Hengill, and still have time to tour the Golden Circle, or the 'Big Three.'
The 'Big Three' includes Thingvellir National Park, which is a UNESCO World Heritage Site. Located around 30 miles from Reykjavik, you'll quickly come to realize why Iceland is a photographer's dream. Second of the Reykjavik Big Three is the Geysir hot spring area. Here, you'll find bubbling pools, hissing springs, and more. Then, you'll visit the third site of the Big Three: the renowned Gullfoss Waterfall. Gullfoss is of the most iconic waterfalls in the country. See the falls plummet 104 ft. down and feel the cool, cleansing mist in the air.
RELATED CRUISES:
11-Day Northern Europe Cruise from London
12-Day Northern Europe Cruise from Stockholm
10-Day Northern Europe Cruise from Reykjavik
Explore Waterfalls Galore
While Gullfoss is probably the most famous of the waterfalls in Iceland, It's not the only one you can visit. While in port in Akureyri, book an excursion to see Godafoss, the beautiful horseshoe falls that cascade into the Skjalfandafljot River below. Frequent snow and rain, the large number of glaciers, and the climate of the island create the perfect environment for waterfalls. In fact, there are over 10,000 waterfalls scattered around the island.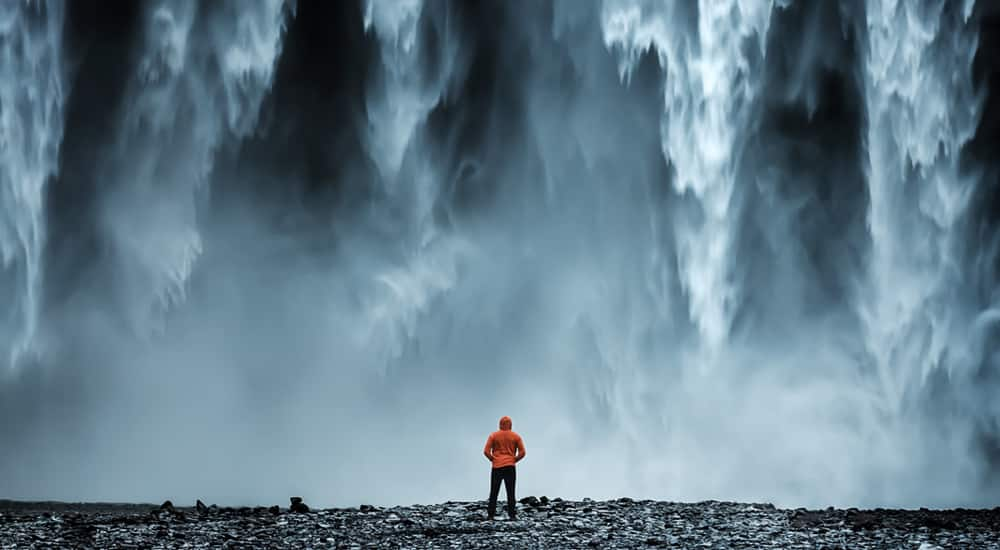 Enjoy Icelandic Culture and Food
Icelandic food and culture are undoubtedly two of the most popular reasons travelers flock to Iceland. With a Norwegian Cruise Line vacation, you'll get no shortage of both. Ports like Seydisfjordur give you a firsthand experience of what a typical village is like in Iceland. Here you'll find beautiful multi-colored wooden buildings, along with the iconic Blue Church often featured in photos. You'll also find a popular dive site here after a British oil tanker sank during World War II.
During your port visits, you'll have the opportunity to try traditional Icelandic cuisine, such as dried stockfish used as bread and other fish dishes, and smoked lamb. If you're more adventurous, try some of the more exciting methods Iceland has for preserving various meats, such as fermented shark. In Akureyri, you can visit the Kaldibjor Brewery to do an Icelandic beer tasting. Also, head to Skúli when in Reykjavik to try the beers of Borg Brugghús, Iceland's leading craft beer brewery.
Visit "Game of Thrones" Filming Locations
We would be remiss if we didn't include the opportunity to visit "Game of Thrones" filming locations around the country as a reason to visit Iceland. While the show may be over, and some of the filming locations are remote, travelers on an Iceland itinerary can still enjoy seeing a few locations they'll recognize from the series. Choose an itinerary that includes Akureyri as a port of call, since several filming locations were around Lake Myvatn.
While you are deciding which Iceland cruise is right for you, be sure to enter your e-mail and sign up for Norwegian cruise deals to have the latest news and specials delivered right to your inbox.
EDITOR'S NOTE: This article was originally published on October 2, 2019. It has been updated to show related content and itineraries.