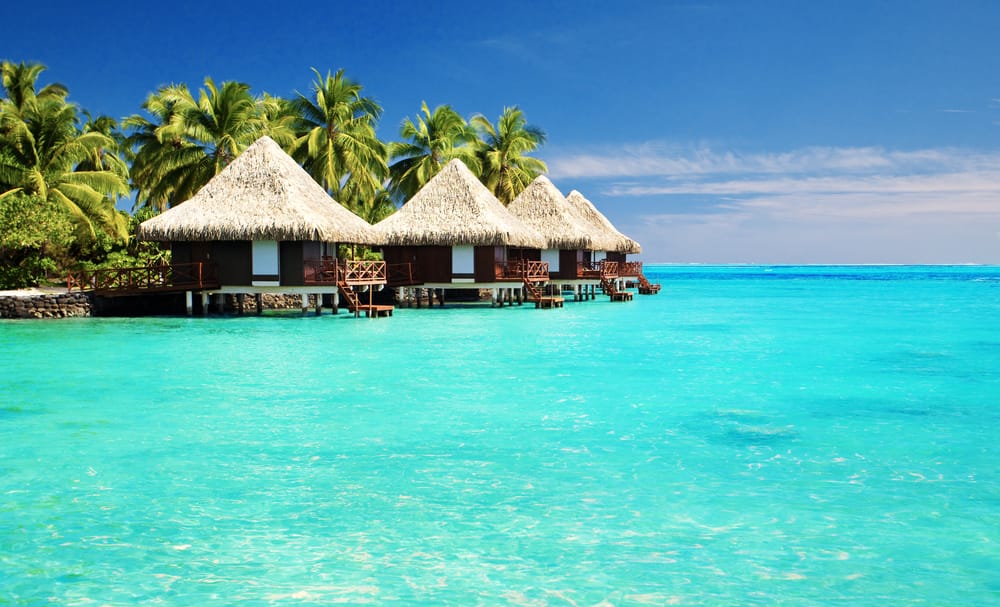 Taking a cruise during the winter months is an excellent way to escape the holiday hustle and the freezing temperatures of the north. Fortunately, Norwegian Cruise Line has a variety of vacations to choose from, including award-winning Caribbean Cruise packages, leaving from various ports such as Miami, San Juan, Orlando & Port Canaveral, and New York.
You can enjoy festive themed menus and delicious buffets while you cruise the tropical seas, away from the snow and sleet back home. There are also several holiday specials, like Free at Sea, where you can choose from open bar, specialty dining, Wi-Fi, or shore excursions of your choice. What better way to treat yourself this winter?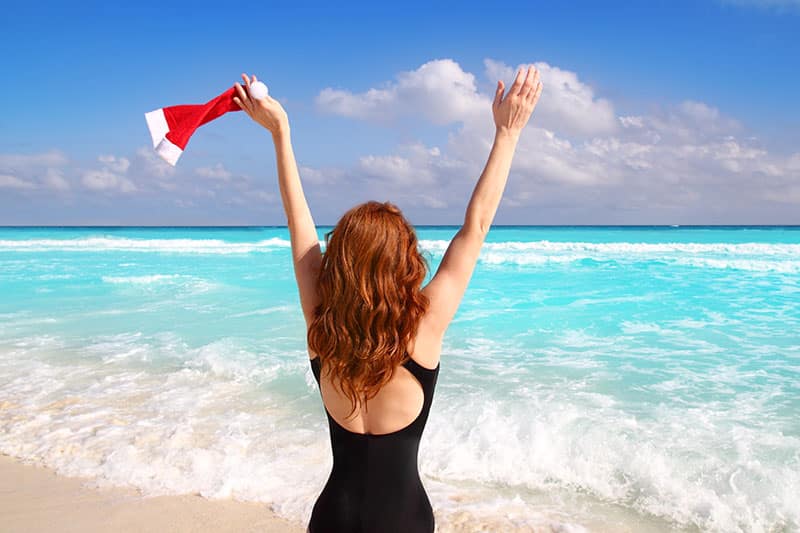 Where to Cruise During Winter
Escape for the Holidays
Norwegian Cruise Line offers several holiday cruises for Hanukkah, Christmas, and New Year's. You can get a package that includes open bar while you visit the Bahamas, Caribbean, Panama Canal, or even Hawaii. Your availability is always accommodated, with packages ranging from 3- and 4-day cruises to 12- and 14-day cruises, so you can make it a short getaway or a full vacation with your family and friends.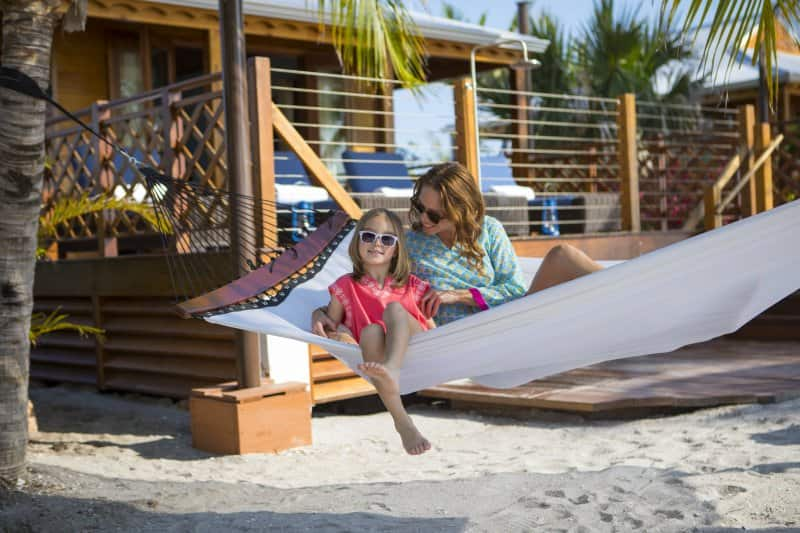 Enjoy a drink at the swim-up bar pool in Harvest Caye, or tour the beautiful and historic Cartagena while everyone else is back home in the cold shoveling snow. I'm betting a ten-day trip along the Canary Islands sounds way more appealing than staying home for the holidays, as you tour the southeastern coast of Spain and check out the sights in Morocco.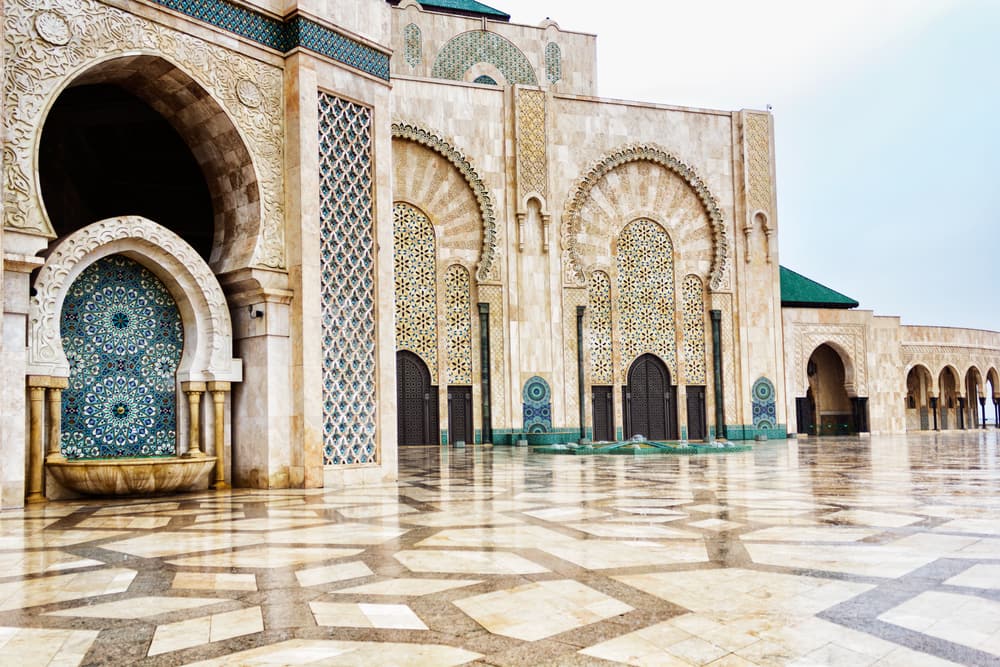 Warm up for Winter
If you've always wanted to visit the Caribbean during the cold winter months, Norwegian Cruise Line can make it happen in style. With cruises to Martinique, Barbados, Antigua, and the Virgin Islands, there are many spots to choose from that the whole family can enjoy. With endless onboard activities, the kids won't miss any of the festivities back home.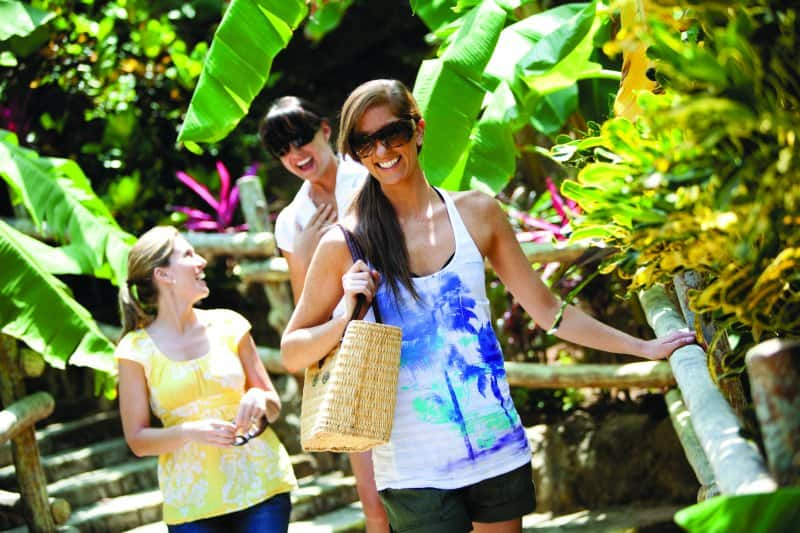 Take your family snorkeling off the coast of Honduras, or visit Nassau's Atlantis Aquarium for some beautiful snapshots you will enjoy for years to come. Swim the lagoons of Belize, or attend a Hawaiian luau this holiday season, instead of staring at that yule log for hours. Cruising under the sunshine is much better than braving the shops or attending those ugly Christmas sweater parties back home.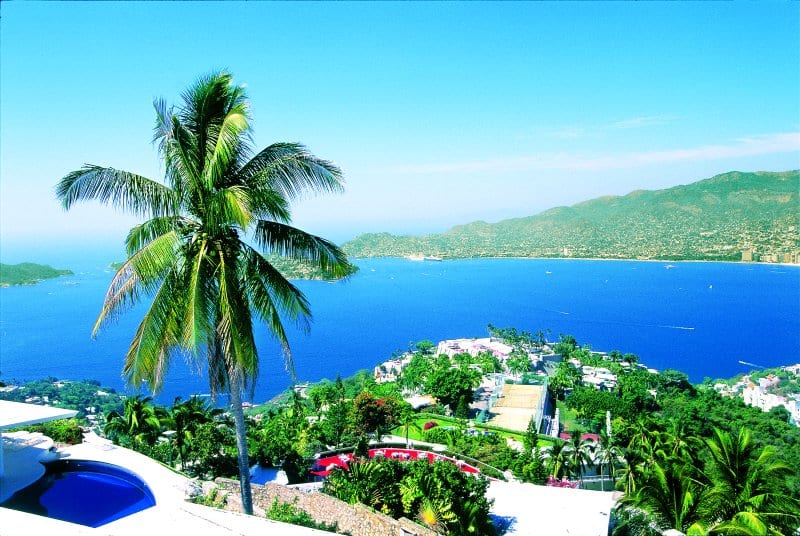 Redefine Tradition
Who says holiday cheer has to involve a white Christmas? Take your family on a 7-day cruise around the Hawaiian Islands for a holiday treat they will never forget. If you don't want to travel that far or for that long a time, you can cruise around Mexico, Belize, and Honduras for a few days.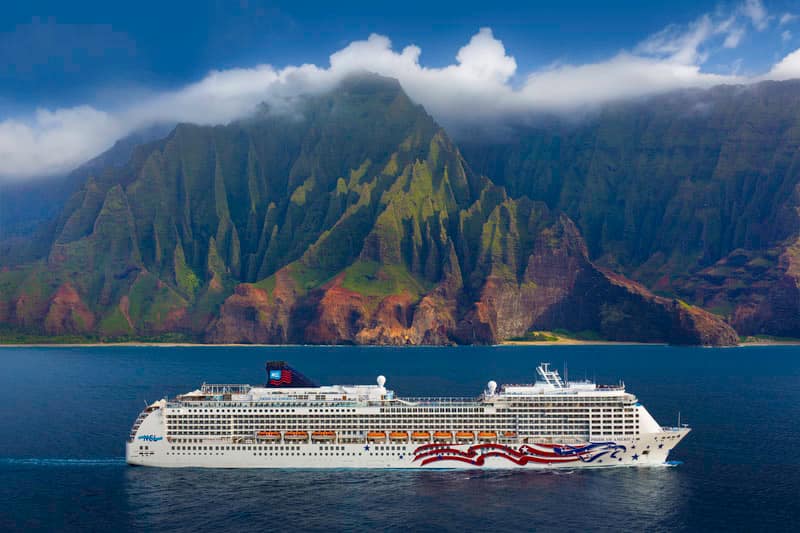 Been there already? How about Colombia, Costa Rica, Nicaragua, and Guatemala? There are also cruises to Grand Cayman, Aruba, Jamaica, and Bonaire. Spend the New Year island hopping between St. Lucia, St. Kitts, Barbados, and the Virgin Islands, then come back and start those resolutions after you've had sufficient fun.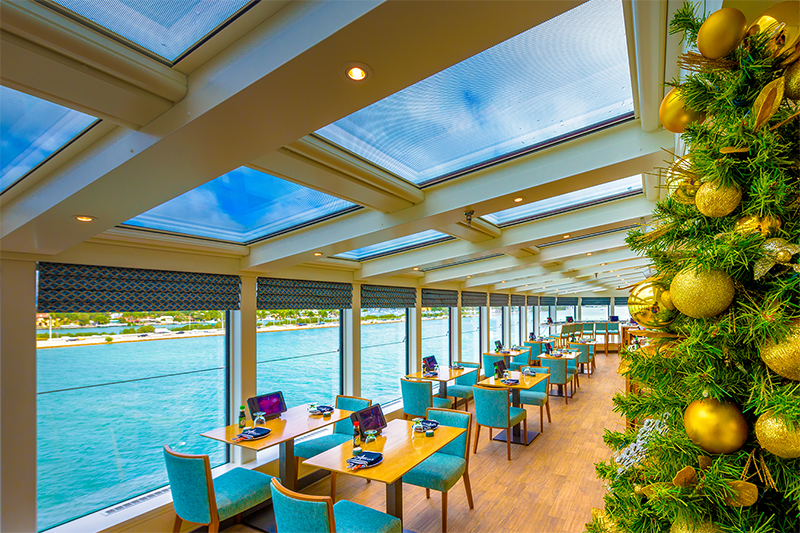 Whether it involves snorkeling, touring historical districts, sipping drinks, or simply lounging poolside, whatever holiday package you finally decide to go with, you will most definitely find the perfect one for you and your family.