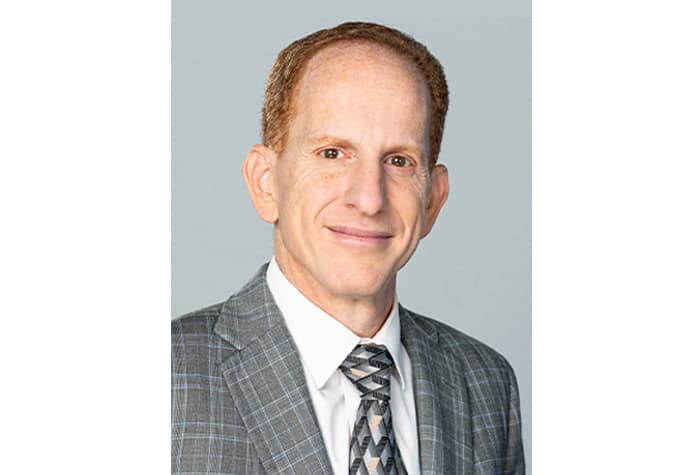 Harry Sommer
President and Chief Executive Officer,
Norwegian Cruise Line Holdings Ltd.
Harry Sommer is President and Chief Executive Officer of S&P 500 company Norwegian Cruise Line Ltd. (NYSE:NCLH) which operates Norwegian Cruise Line, Oceania Cruises and Regent Seven Seas Cruises. Sommer, an over 30-year cruise industry veteran, assumed this role on July 1, 2023 after previously serving as President and Chief Executive Officer of the Company's largest brand, Norwegian Cruise Line. In this role, Sommer led sales, marketing, revenue management, passenger services, itinerary development and international business development and operations for Norwegian Cruise Line.
Under his leadership, Sommer navigated the cruise through the industry's toughest period in its history and successfully relaunched its fleet of ships following a more than 500-day paise; delivered the first-in-class Norwegian prima, the first ship of six ships in the Brand's first new class in nearly a decade; and led the team to achieve a record-breaking booking year in 2022. In addition to his role at Norwegian Cruise Line, Sommer also assumed oversight responsibilities in January 2023 for all of the Company's other revenue generating functional areas which included Oceania Cruises, Regent Seven Seas Cruises and the tri-branded Onboard Revenue department.
Previously, Sommer served as President, International for the Company's portfolio of award-winning brands including Norwegian Cruise Line, Oceania Cruises, and Regent Seven Seas Cruises. In this role, he was responsible for sales, marketing, public relations, business development, and office operations for all markets outside of the United States and Canada. Sommer led efforts to expand the Company's global footprint with the opening of several offices around the world and significantly strengthened its international presence..
During his tenure in the industry, Sommer held a variety of executive roles at Norwegian Cruise Line Holdings Ltd., Prestige Cruise Holdings, Renaissance Cruises and Viking River Cruises including Executive Vice President, International Business Development; Executive Vice President and Chief Marketing Officer; Senior Vice President Finance; Chief Information Officer and Chief Accounting Officer. He also co-founded Luxury Cruise Centre, a high-end travel agency specialising in premium and luxury cruise experiences.
Sommer holds an MBA from Pace University and a BBA from Baruch College, both in New York City.