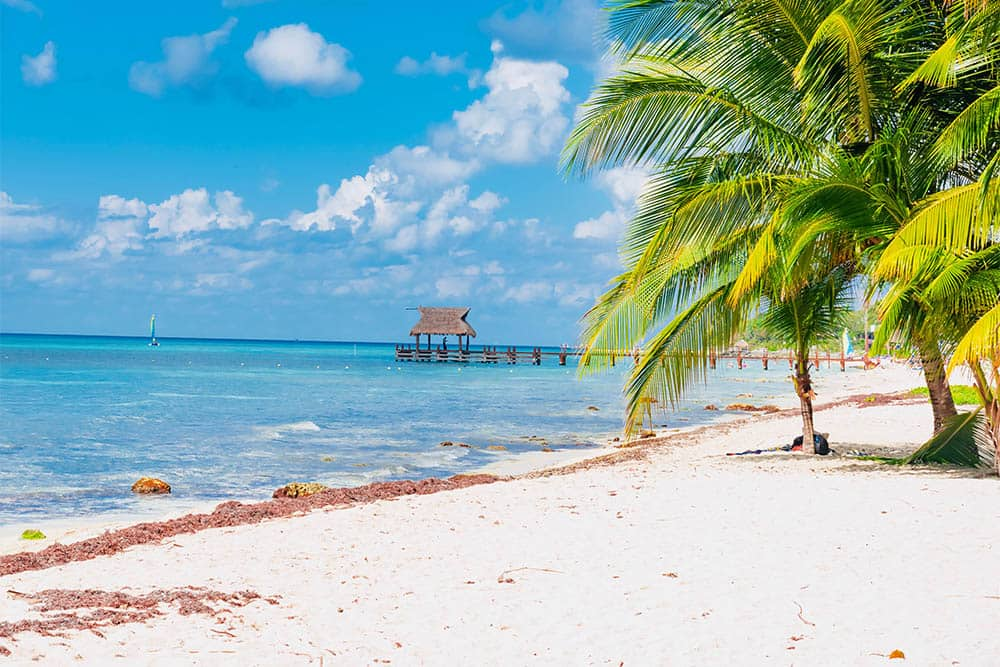 The Mexican Riviera is one of the top cruise destinations in the world for good reason. In addition to tropical temperatures, turquoise waters, and white sand beaches, there's so much to see and do here. From sun-soaked beach resorts to bustling port cities, Mexican Riviera cruises offer something to suit every travel style. In fact, it's the ideal destination for a romantic couples getaway, a thrill-seeking adventure with friends, or a fun-filled family retreat. Whatever your pleasure, you'll find it on a cruise to Mexico with Norwegian Cruise Line.
Have you always dreamed of parasailing over pristine waters? Perhaps horseback riding on the beach or zip lining over open canyons is more your style.
Ready to start planning? Explore all 2022 Mexican Riviera cruises.
Departure Ports for 2022 Mexican Riviera Cruises
Norwegian makes taking a cruise to Mexico simple thanks to its three easy-access departure ports across the United States and Canada. If you've always wanted to explore beautiful Vancouver, Canada, now you can. Spend a few days discovering this picturesque city before boarding your Mexican Riviera cruise. From here, enjoy the best of the West Coast as you make your way toward Mexico.
If you've always wanted to stroll along the Hollywood Walk of Fame, shop the boutiques of Beverly Hills, or take a backlot movie studio tour Los Angeles, California, is the ideal departure port for your cruise to Mexico. Heck, you can even hit up one of the many local theme parks before beginning your cruise vacation. Last, but certainly not least, San Diego, California, and its near-perfect climate offers miles of beaches, loads of family activities, and plenty of pristine parks for you to check out before you board your Norwegian ship.
Things To Do on a Cruise to Mexico
Once you leave on your cruise, you'll head to a host of incredible Mexican ports, including Puerto Vallarta, Mazatlán, Cabo San Lucas, Acapulco, and Ensenada. You'll find plenty of time to sunbathe on the beach, snorkel in the clear waters, hike through lush forests, sample the local cuisine, and so much more. Explore on your own, or book one of Norwegian's carefully curated shore excursions in each port.
Puerto Vallarta
Cruises to Puerto Vallarta offer the chance to explore 26 miles of spectacular beaches along the Bay of Banderas. It's also home to Hacienda Dona Engracia, one of the finest tequila factories in the area. Here, you'll learn about the manufacturing process of tequila and enjoy free time to explore the grounds. Other great ways to discover this port include a caravan-style Jeep tour of the scenic countryside or a walking tour through the unspoiled natural wonders of Edenva.
Mazatlán
In Mazatlán, get the best view of the area on a hike to the world's highest natural-working lighthouse. Try a variety of fresh-made salsas and margaritas while learning how to salsa dance. You can also take a biking tour through the quaint and quiet streets of the old downtown area. Or, why not take an off-road adventure and canopy tour through the Sierra Madre mountain range.
Cabo San Lucas
Known as the jewel of the Baja Peninsula, Cabo San Lucas is best known for its world-class sportfishing and high-end resorts. Fan favorites at this port include snorkel tours of Chileno Bay and Santa Maria Cove. Take a boat ride to the famed Los Arcos, a towering rock formation that rises up from the sea. Another amazing option includes a whale-watching coast cruise in the Sea of Cortez.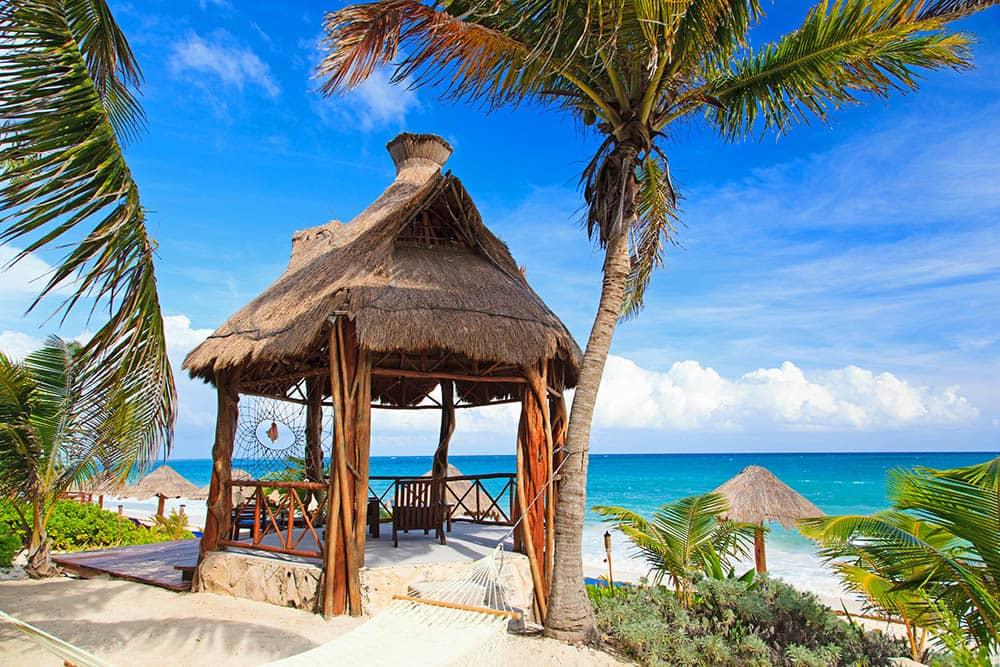 Acapulco
Did you know Acapulco is one of Mexico's oldest coastal tourist destinations? It's got all kinds of great activities to entertain travelers. Head to the Sea Turtle Rescue Center to watch baby turtles released into the ocean. Watch the world-famous cliff divers at La Quebrada cove, or kayak along the breathtaking shoreline of La Roqueta.
Ensenada
In Ensenada, enjoy an inspired wine tasting and gourmet lunch in the Guadalupe Valley. Take a relaxing drive to Punta Banda, where you can stop at La Bufadora viewpoint and explore an open-air market. Visit the Kumiai Indian Reserve to learn about the traditional art and culture of Baja California's indigenous people.
More Mexican Riviera Cruise Ports to Explore in 2022
Other ports to enjoy on 2022 Mexican Riviera cruises include Victoria, Canada; San Francisco, California; San Juan del Sur, Nicaragua; Puntarenas, Costa Rica; Panama City, Panama; and Puerto Quetzal, Guatemala.
2022 Mexican Riviera Cruises on Norwegian's Award-Winning Ships
Did you know each Norwegian ship offers an array of awesome activities, delicious dining options, and vibrant entertainment? They're as much a destination as the cruise ports you visit. Find yourself immersed in excitement from the moment you embark on your Norwegian cruise. By day, enjoy a relaxing spa experience or a cocktail by the pool. At night, take in one of the live Broadway shows, go dancing at your favorite club, or dine at a specialty restaurant. The choice is yours!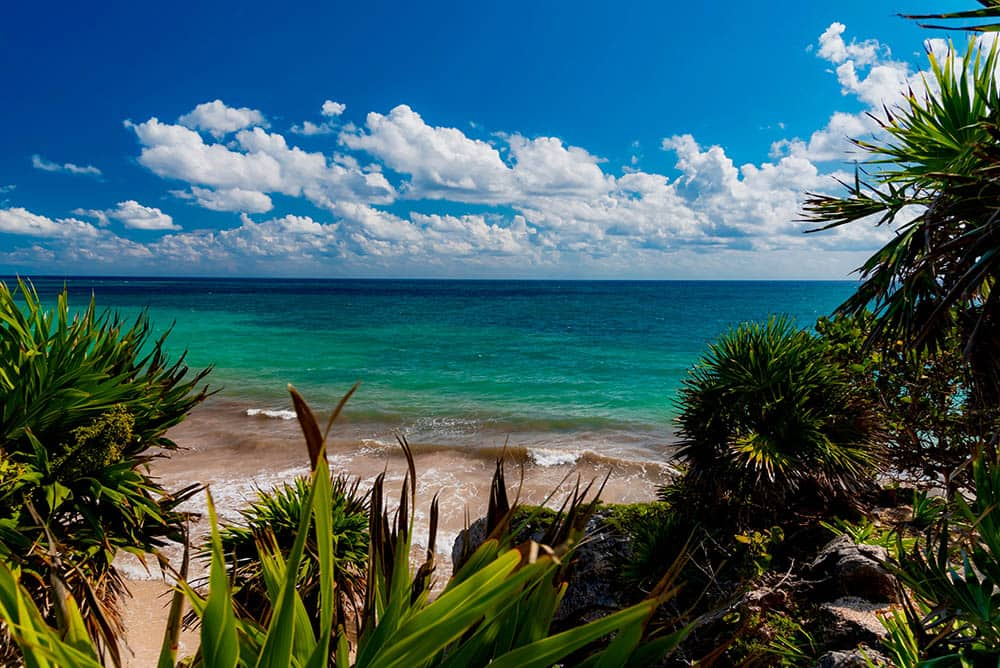 Are you ready to ditch the real world in favor of sun-drenched beaches and tropical vibes? A 2022 Mexican Riviera cruise with Norwegian features all the fun, adventure, and relaxation you crave on an escape from reality. Head to the Norwegian website to check out all the latest cruises and cruise deals. While you're there, sign up for emails to stay up to date on all the latest cruise news, activities, and itineraries.