When most people think of cruising, more often than not they picture a white sand beach in The Caribbean. The people are hot, the waters are warm, and the rum is always cold. Sounds great, right? Whilst these cruises are some of the most popular, there's a different type of holiday that occupies a special place in my heart: an Alaskan cruise. Whilst Alaska may not be the first destination you think of crossing off your list, don't make the mistake of selling this place short. Alaska offers some of the most scenic views and captivating wildlife, sending those who try it racing back for more. Here's just a few of the many reasons why you will want to consider cruising The Inside Passage.
1. CALM WATERS
Shaped by massive glaciers, the Alaskan inside passage is a waterway nestled within islands along the Pacific Coast. Because of its location and the serene nature of this cruise it is an ideal holiday for guests who want to sail through still waters. Find more tips for those sensitive to motion here.
2. SCENERY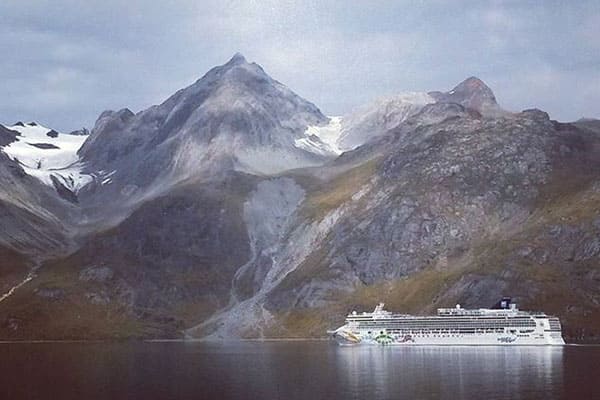 From British Columbia into Skagway, Alaska, the Inside Passage will dazzle you with spectacular views every step of the way. Dramatic snow capped mountains, calving glaciers, temperate rainforests, and small towns seamlessly meld together on this cruise. Step off board and onto the White Pass Scenic Railway for cascading waterfalls and historic sites. Need more adventure? Trek through the alpine meadows in historic Sitka or get a unique perspective on a ocean raft adventure.
3. WILDLIFE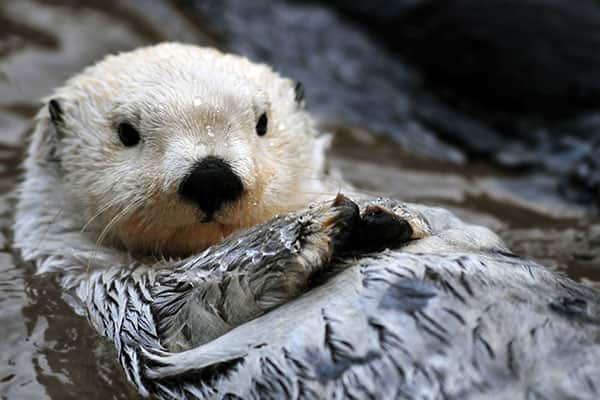 Bring your binoculars because the only thing better than the picturesque coastlines are the animals that inhabit it. The inside passage is home to breaching humpback and orca whales, playful porpoises and roaring sea lions. Step on land for larger than life caribou, grizzly bears, and majestic bald eagles sightings. For closer observation opportunities, timetable a trip to the Alaskan Wildlife Conservation Centre.
4. HISTORY
Old culture and fascinating pasts intertwine the quaint towns of Alaska. Take the Skagway & White Pass Railway tour and see history come alive as you ride an antique train car for sweeping views along the Klondike Highway. Explore the traditions of the Tlingit people in the native village of Klukwan, touch towering totem poles in Ketchikan, which hosts the largest collection of totem poles in the world! Then end your day with a famous Alaskan salmon bake. If you want to stay longer and see more, take advantage of an Alaskan cruise tour, all led by local Alaskan guides!
Whether you cruise Alaska in May which offers cooler temperatures; June through August where you'll get to experience the midnight sun; or in September where spectacular changes of colour occur in the Arctic tundra; there is always something to excite! Combine that with the freedom and flexibility of Freestyle Cruising and you'll have a holiday as open as the wilderness around you.
EDITOR'S NOTE
This article was updated on August 23, 2018 to reflect current Alaska cruise itineraries. Visit our Alaska Shore Excursions page to see even more of what there is to do in the last frontier.