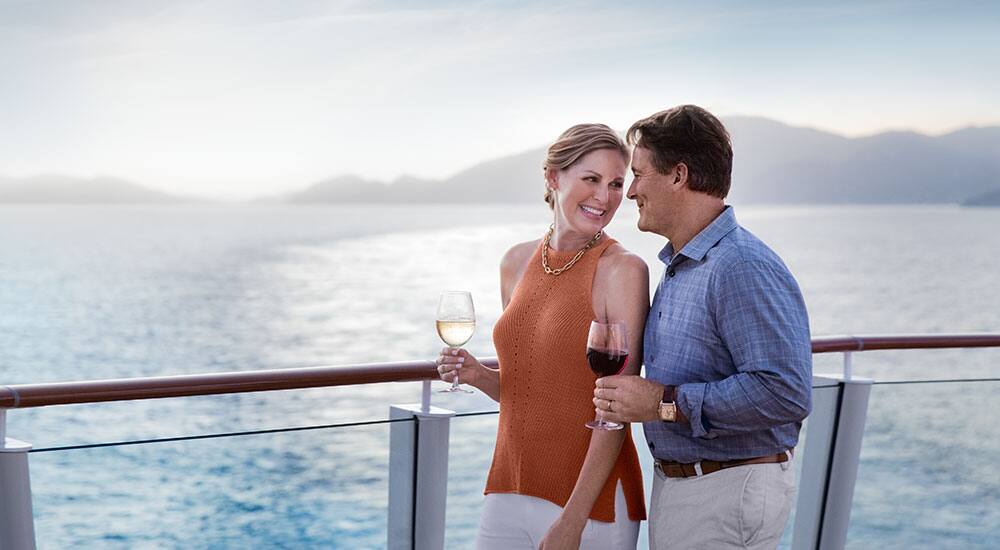 When you cruise with Norwegian, you're free. Free to dine, dance, laugh, explore and relax - free to follow the sun instead of a timetable . Whether you are someone who likes to lounge by the pool with a drink in hand or prefer starting the day with a spin class before participating in an art seminar - Norwegian has something for you.
However, with all the options that come with a Norwegian ship, you may be looking for some ways to make the most out of your time on board. Or, perhaps you are a seasoned cruiser looking for some extra hacks that will take your upcoming vacation to the next level. To help you on your quest, we asked our Norwegian Facebook community for their best tips and tricks to help and inspire you on your next cruise. Have your own tip? Share with us in the comments section below.
Some quotes have been edited for brevity.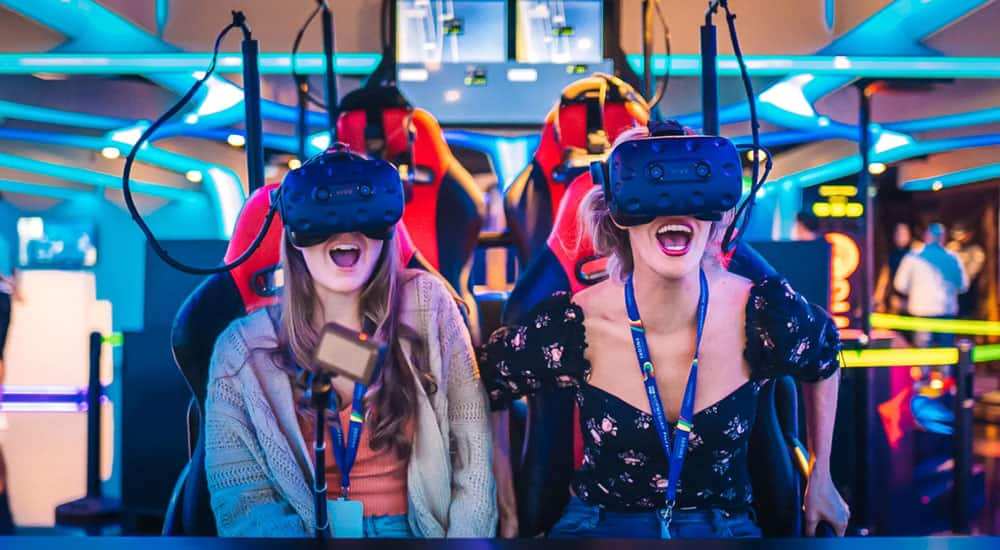 1. "Try something new every day" – Thanks to Dana B.
Every day of your cruise, a helpful little booklet called the "Freestyle Daily" will be dropped off at your stateroom. It will include opening times and a schedule of all things happening on board, day and night. The options are almost endless -- dance classes, art seminars, wine tastings, mixers, game shows - which means you will have plenty of opportunities to try something new and unexpected. This is the perfect time to let go and embrace the freedom that comes with being at sea. If you're thinking of cruising solo, you will find that some of the friendliest travelers choose cruising for a reason: it is a great way to meet new people to try new experiences with. Don't be shy!
2. "Download the app! You can book your shows and specialty dining… keep an eye on your onboard account and even navigate the ship's deck plans… It was very helpful, and it doesn't cost anything!" – Thanks to Deidre R.
One of the best parts of cruising is that it adapts to all styles of travel, but if you are a planner, you are in for a treat. Did you know that you can start planning your cruise activities as early as 90 days prior to sailing? You can easily reserve select dining, entertainment and shore excursions through MyNCL. Once you're on board, all your reservations will seamlessly display on your NCL App in an easy to read schedule, organized by day. The NCL App also makes it easy to review and keep track of your onboard account, check the daily schedule, among many other useful features, all available for free.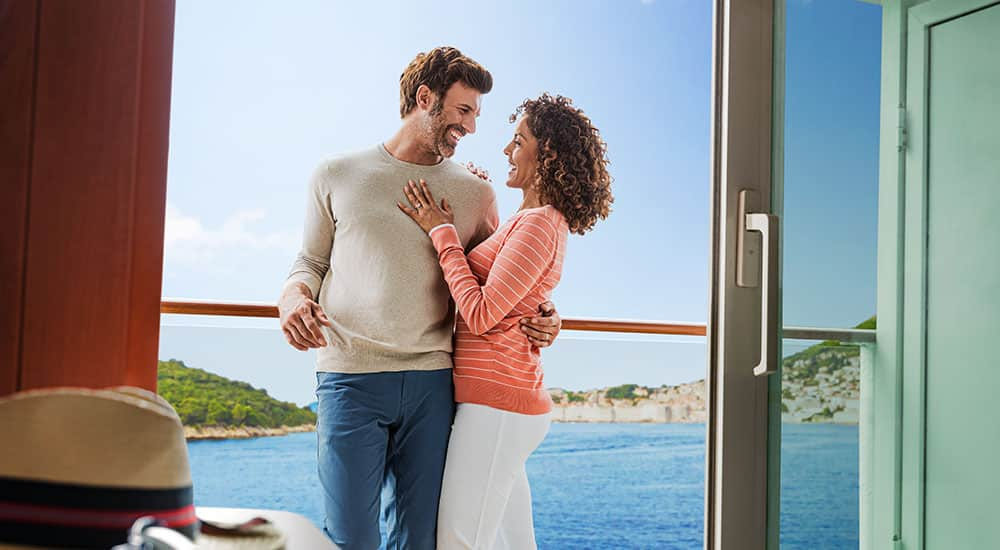 3. "Book a balcony! There's nothing better than having your coffee delivered in the morning and sitting on your balcony." – Thanks to Tom P.
Before we go on, let us say that regardless of what stateroom you stay in, you will have a great time. However, if you are looking to take your vacation to the next level, staying in a balcony is one way to do it. Imagine enjoying breakfast as you arrive to a new destination on your very own private outdoor space. In the evening, you can catch the perfect sunset as you toast to another well-spent day. Your balcony will quickly become a private oasis from where to enjoy the sound of the waves and get your daily dose of vitamin sea.
4. "Take a couple of battery tea lights to leave in the bathroom." – Thanks to JennJenn C.
Talk about the ultimate cruise hack! This is a great tip that will ensure that you don't wake up anyone else in your stateroom if you need to get to the bathroom when it is pitch dark (after all, the black-out curtains are extremely effective). Battery-operated tea lights or portable nightlights are the most efficient and safe options and will come in handy.
5. "Go to the Thermal Spa. Also, get a massage, relax and have fun!" – Thanks to Susan Y.
Every ship, except for Norwegian Sky, Sun and Pride of America, have a hidden piece of paradise tucked away inside the Mandara Spa. The Thermal Suite is a unique area for relaxation that will literally melt all your stresses away. Enjoy some time in the hydrotherapy pool, steam rooms or simply lay on one of the heated clay loungers. Before you know it, you will be refreshed and revitalized. On select ships, you can also enjoy the Salt Room and Snow Rooms. These innovative chambers can help alleviate skin and breathing conditions in a soothing environment.
If you're dreaming of your next vacation, visit the Norwegian website to find the best cruise to fit your needs. Whilst you're there, be sure to sign up for emails from Norwegian to stay up to date on the latest cruise deals, news, and itineraries.