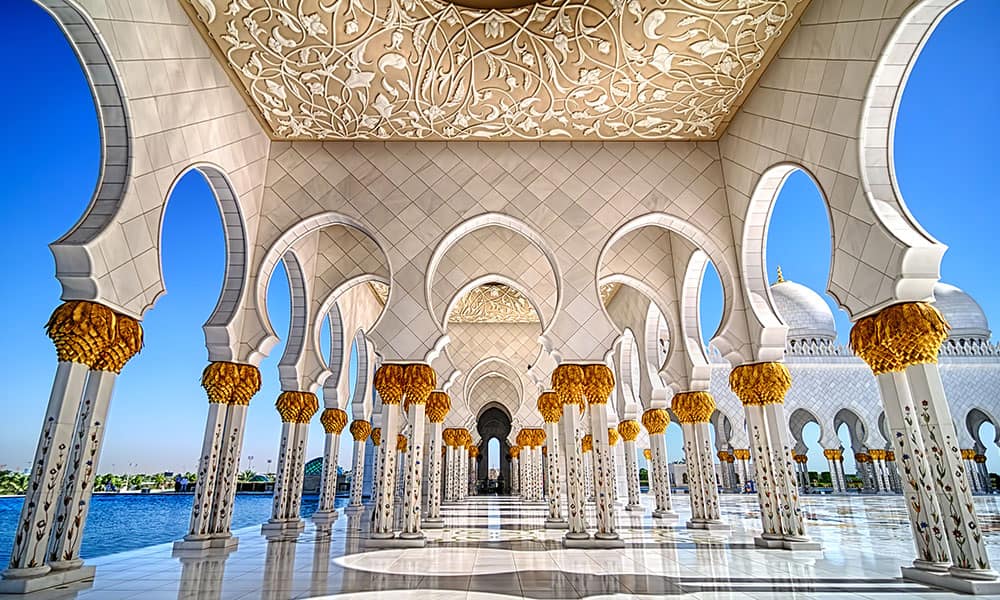 Do you dream of going on a safari in search of elephants, lions and other wildlife you wouldn't see anywhere else in the world? Perhaps the thrill of surfing the waves at the beaches in Coquimbo, Chile, piques your interest. Does the thought of riding the world's fastest rollercoaster in Abu Dhabi get your heart pumping? If so, what are you waiting for? Take life by the horns and start making your dreams come true with one of Norwegian's Extraordinary Journeys.
Stretch out your cruise holiday a little longer and explore more of the world you've never seen with Norwegian's diverse lineup of Extraordinary Journeys. These longer itineraries give you the freedom to see more, do more and create more unforgettable memories on extended cruises that have been curated to feature more unique destinations than sea days. Stop daydreaming of the world wonders and come aboard one of our award-winning ships and cruise to some of the earth's most fascinating and awe-inspiring manmade creations. From the South Pacific Islands to the Middle East to South America, Norwegian takes you to the four corners of the world and everywhere in between.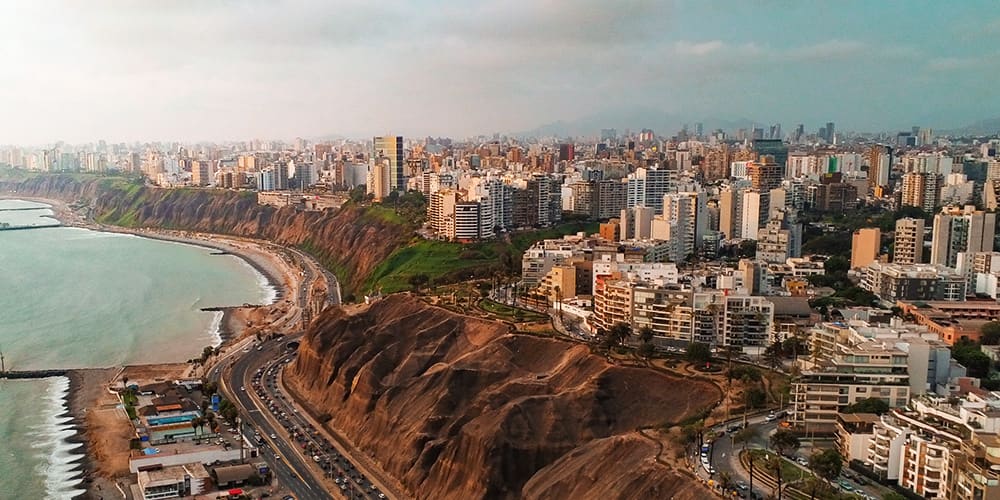 17-Day South America Cruise from Chile to Miami
Make your way to Santiago, Chile, to begin the adventure of a lifetime. Spend time exploring the city's colonial old town before sailing on a 17-day cruise to some of the most stunning ports in South America. If you love sun and sand, your first two stops, Coquimbo and Arica, Chile, deliver soft, sandy beaches and warm waters.
Next, you will set sail for Peru, where the ship stops in three of the country's most popular cities, Pisco, Lima, and Trujillo. You will have plenty of opportunities to taste Peru's renowned cuisine, which you can read more about here: 7 Must-Try Peruvian Dishes for Your South America Cruise. Then, enjoy a few days at sea that include a daytime view of the world-famous Panama Canal. Wrap up your cruise with visits to Roatan, Honduras and Harvest Caye, Belize, an island exclusive to Norwegian, before reaching your final destination, Miami.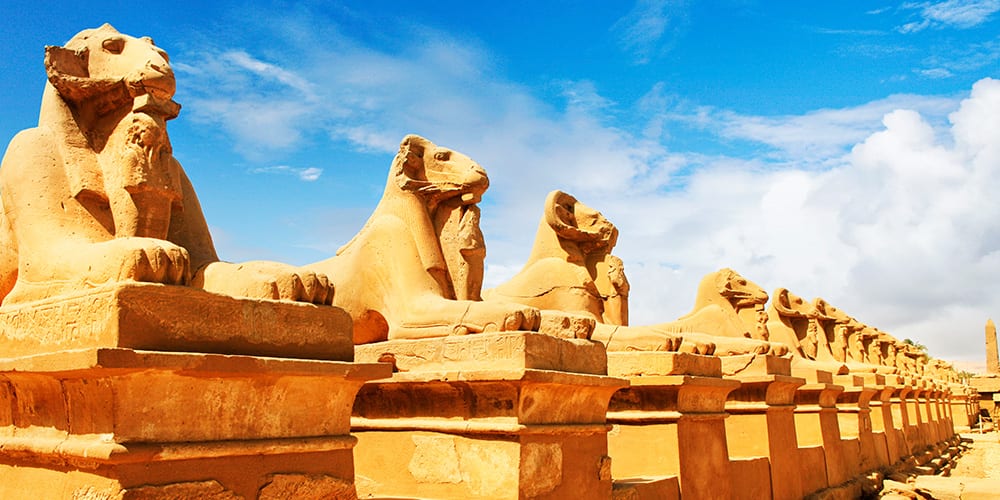 21-Day Mediterranean and Arabia Cruise
Can you think of anything more exciting than cruising to the hottest spots in the Mediterranean and Arabia? Start your dream holiday by tossing a coin into Rome's famous Trevi Fountain and making a wish. Then, prepare for your wish to come true the minute you step foot on your 21-day cruise to the wonders of Greece, Turkey, Jordan, and more.
Everywhere you look, history books come alive as you sail from one port to the next. Walk the steps of the Acropolis in Athens, Greece, plan an excursion to Luxor during your stay in Safaga, Egypt, visit the ancient stone city of Petra in Jordan, or take a trip to Galilee, Nazareth, or Jerusalem from Haifa, Israel. Enjoy overnight stops in three exciting destinations — Safaga, Haifa, and Dubai — for even more time to explore.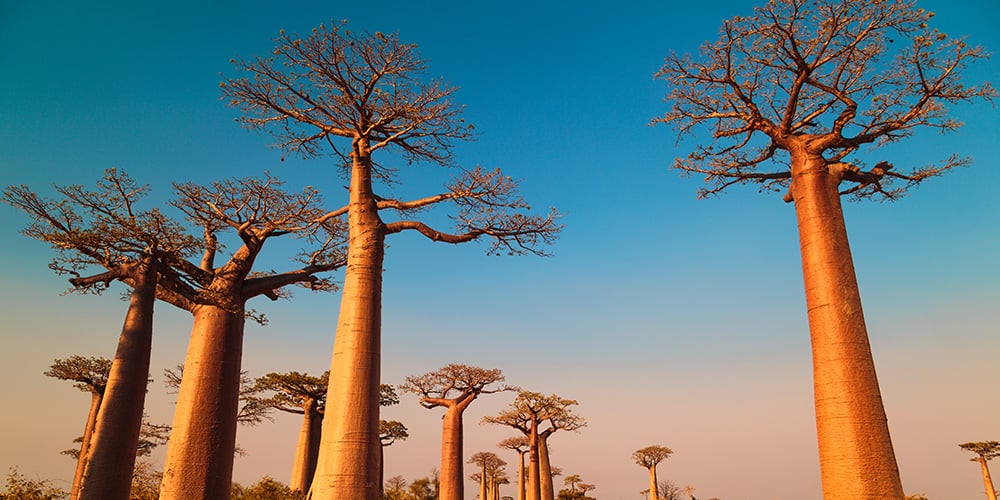 21-Day African Safari and Seychelles Cruise
Board Norwegian Dawn for a 21-day cruise that takes you from Dubai to Cape Town. Spend a few days exploring ports in the United Arab Emirates and Oman before heading toward Africa. After a few days at sea, your cruise makes an overnight stop in Seychelles for a day of exploring botanical gardens, beaches, and markets. Chart new territory in Nosy Be, Madagascar, and Port Louis, Mauritius, where beaches, rain forests, waterfront shopping, and regional delights take centre stage.
Next, check out Richard's Bay, the first of four stops in South Africa. Spend the day searching for the elusive vulture at Umlalazi Nature Reserve before sailing for Port Elizabeth. Here, King's Beach and Kragga Kamma Game Park rank high as top attractions. Next up is Mossel Bay, one of the top tourist spots in South Africa. Relax on the beach or make the hike to Cape St. Blaize Lighthouse for panoramic views of the surrounding area. Last but not least, sail to Cape Town, where must-see sites include Table Mountain, Robben Island, and Kirstenbosch National Botanical Gardens.
Haven't decided on which Extraordinary Journey to book yet? Be sure to sign up with your email to have Norwegian cruise deals delivered straight to your inbox.