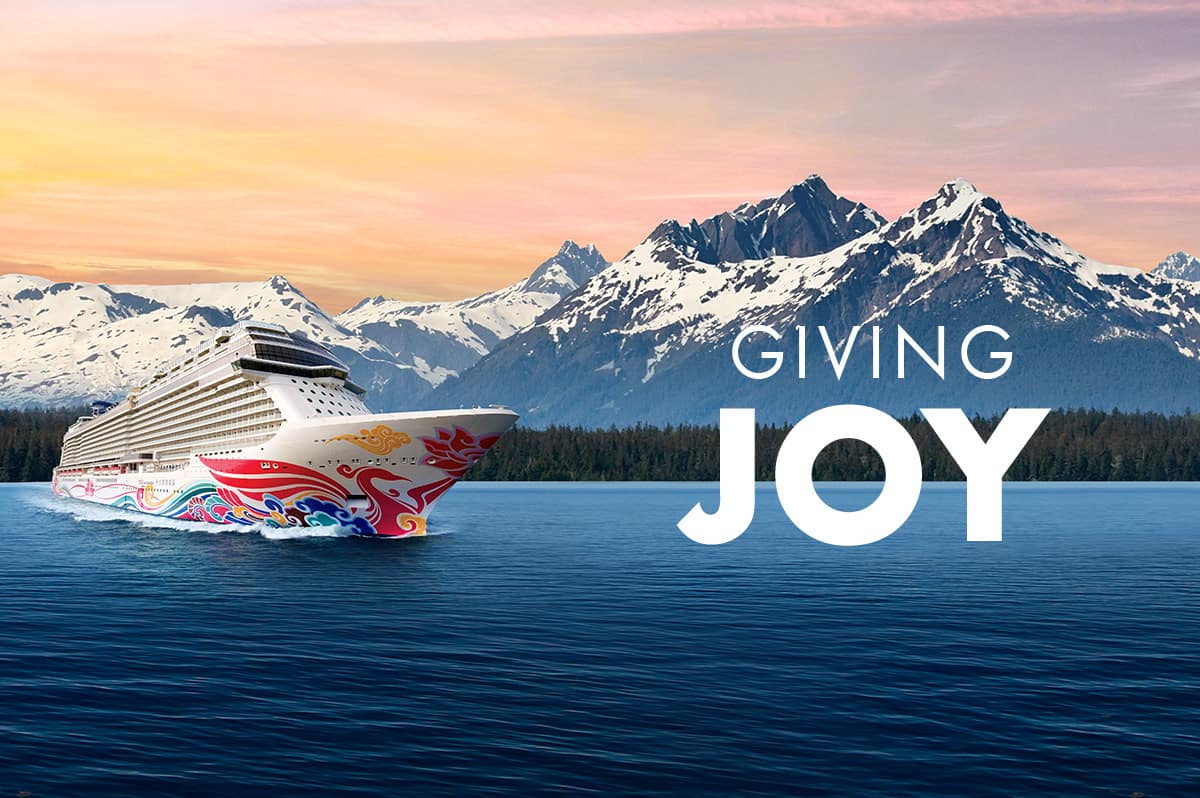 We invite you to spread some joy - lots of it. At Norwegian Cruise Line, we're launching the Giving Joy Campaign to recognise and reward those in education who work tirelessly to spread the joy of learning to their students. But we need your help.
Travel is one of the primary ways that we express our love of learning. It's an enlightening experience that allows us to immerse ourselves in new cultures and helps us expand our knowledge of the world around us. To celebrate this intersection of learning and travel, we're holding a contest to show our appreciation for the people who spark our curiosity and instill the joy of learning in all of us.
Between March 12th and April 12th, we want you to take part in the Giving Joy campaign by nominating and voting for your favourite teachers in the United States and Canada. Submit a photo of them with a short essay that shows everything they do to spread the love of learning. If you're an educator, feel free to nominate yourself! Each nominee will have the chance to win one of 15 seven-day cruises for two of their choice. The lucky winners will also receive airfare and accommodations so they can attend a ceremony in Seattle where one of the teachers will be awarded $15,000 for their school.
"We are committed to providing valuable experiences for our guests," said Andy Stuart, President and Chief Executive Officer of Norwegian Cruise Line. "Travel is a powerful means of education. It brings people closer to each other and to diverse cultures around the world. It promotes awareness, understanding, broadens perspectives and offers so much more. Through the Giving Joy campaign, we are able to share that message in a meaningful way by celebrating teachers across the country and inspiring joy within people and their communities."