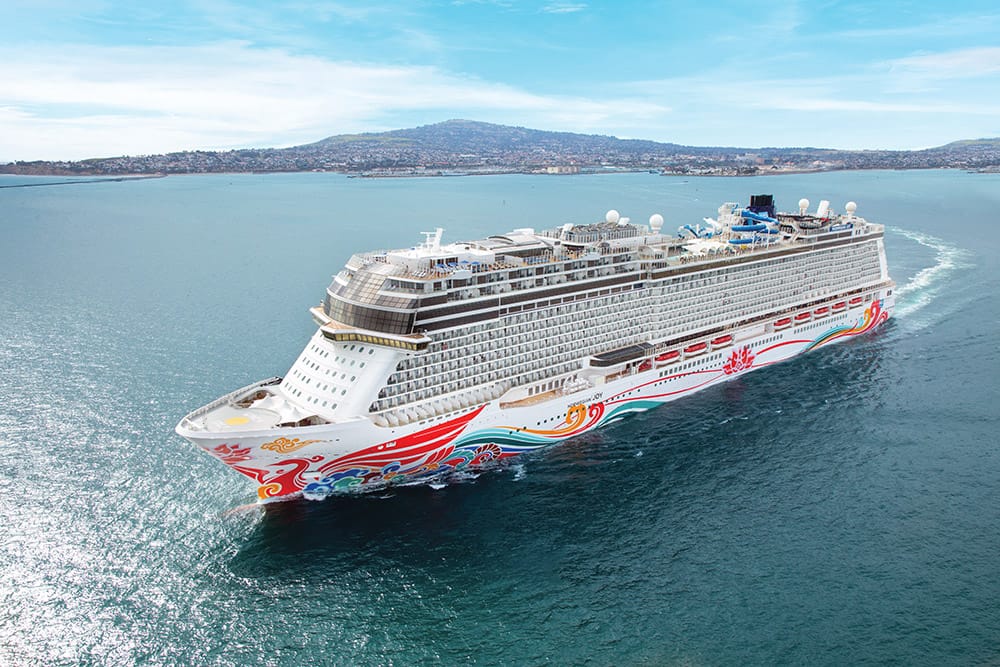 Happy National Teacher Appreciation Week! We are in awe of all that educators do — their unwavering devotion to students and ability to constantly adapt to ever-changing circumstances, especially during the unprecedented events of 2020. That's why we're re-launching Norwegian's award-winning Giving Joy campaign and giving away 100 free cruises to 100 teachers, as well as the chance for the top three teachers to win up to $25,000 for their schools.
Ready to nominate a teacher? NOMINATE & VOTE NOW.
With a world recovering from a series of historical events, teachers have had to adapt to meet new demands both professionally and personally, while adjusting to new social norms and battling rising health and mental concerns amongst their peers and with their students. Their work has never been more critical, as they innovate new ways to engage with students who are struggling to stay motivated, focused and connected with others.
"Now more than ever, these educators deserve our gratitude for their dedication and unwavering commitment to show up and inspire students every day," said Harry Sommer, President and Chief Executive Officer of Norwegian Cruise Line. "Travel is one of the most immersive means of education. It broadens our perspective, encourages us to adapt and discover new cultures and experiences. With the Norwegian's Giving Joy campaign, we want to shed light on these everyday heroes. We want to raise their spirits by awarding them with a long-overdue vacation and help show them the world, as they've helped shaped so many of ours."
Norwegian Is Giving More Joy This Year
The month-long campaign first launched with astounding success in 2019, resulting in over 1.4 million votes for more than 46,000 teachers, and awarded over $100,000 to schools across North America. While we were unable to host the campaign in 2020, we're making up for it by more than tripling the cruise prizes this year - giving away 100 cruises to 100 teachers!
"We have all had a teacher that has impacted our lives and helped determine who we are today," said Sommer. "It is our responsibility to rally behind these incredible individuals and show them our gratitude."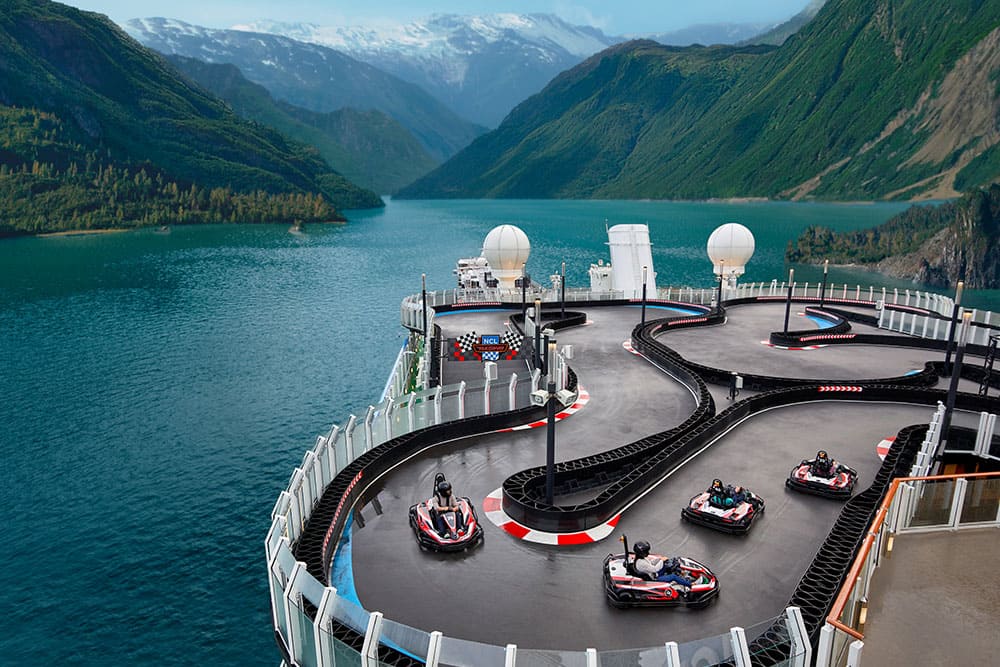 Nominate a Teacher Today for a Dream Cruise Vacation
Vote today or anytime between now and June 4th for a deserving teacher in the U.S. or Canada! The top 100 educators with the most votes will win a seven-night cruise vacation for two on voyages embarking from U.S. and Canada through the summer of 2023. The top three Grand Prize winners will be announced and awarded with a $25,000, $15,000 and $10,000 donation for their schools at a virtual award-ceremony taking place in August 2021.