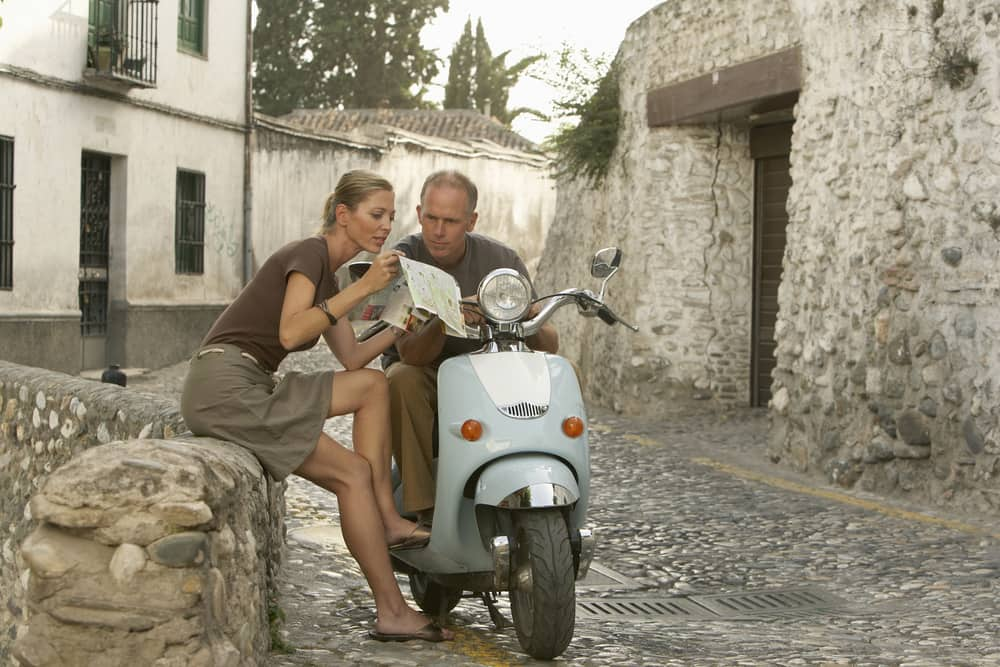 No matter where in the world you travel on Norwegian Cruise Line – from the sultry tropics of the Caribbean to the old world villages of Estonia, there's a universal language in cruising: convenience. It's the cornerstone of every cruise vacation. Nearly everything on your cruise is all-inclusive and readily planned for you, from your meals to your itinerary. And on Norwegian, you also get a wide birth of flexibility that allows you ample opportunity for personal preferences.
For instance, wherever you travel, you'll have plenty of opportunities to experience local cultures and customs – and not to mention ample time for shopping. There are so many excursion trips offered by Norwegian, so you needn't worry, say, about how to get to Paris, France from the port, or where to shop in St. Petersburg, Russia. Norwegian will do all the planning for you!
And yet, should you choose to wander —whether with your excursion group or independently – it will be helpful to know a few phrases of the local language —everything from a few safety precautions (for example, if someone in your family has a health condition that could require attention), to customary expressions that will expand your cultural immersion and show a gesture of courtesy to the locals.
Just a few key phrases will go a long way, whether you are shopping, dining, or bungee jumping your way through port cities. Best of all, it's easy to access translations with the touch of your phone. Apps such as Google Translate or Waygo can even translate the wording on a sign when you hold up the camera from your phone.
Nonetheless, here are a few choice phrases you'll always want to have at your fingertips with translations for some of Norwegian's most popular port cities.
Simple Phrases to Memorize for Your Europe Cruise Holiday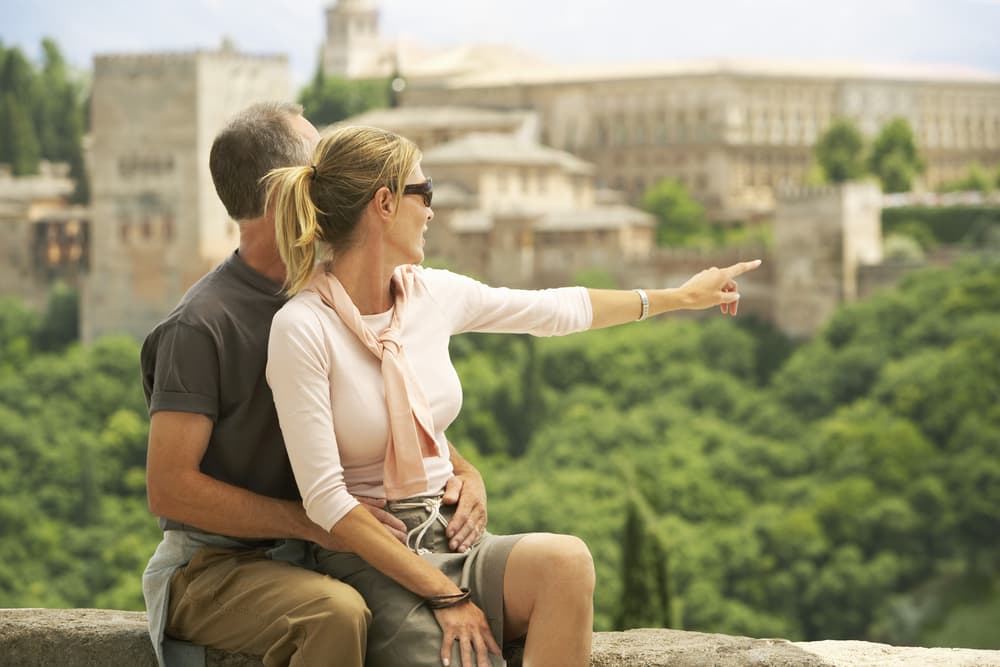 Shopping Terms
"I would like…"
Dutch: Ik zou graag willen
French: J'aimerais
Spanish: Me gustaria
"How much?"
Dutch: Hoe veel?
French: Combien?
Spanish: ¿Cuánto cuesta?
"I don't understand."
Dutch: Ik begrijp het niet
French: Je ne comprends pas
Spanish: No entiendo
"Can you speak more slowly, please?"
Dutch: Kan je wat trager spreken alstublieft?
French: Pouvez-vous parler plus lentement?
Spanish: ¿Puedes hablar más lento por favor?
Safety Phrases
"Help"
Dutch: Helpen
French: Aidez-moi
Spanish: Ayuda
"We need a doctor."
Dutch: We hebben een dokter nodig
French: Nous avons besoin d'un médecin
Spanish: Necesitamos un doctor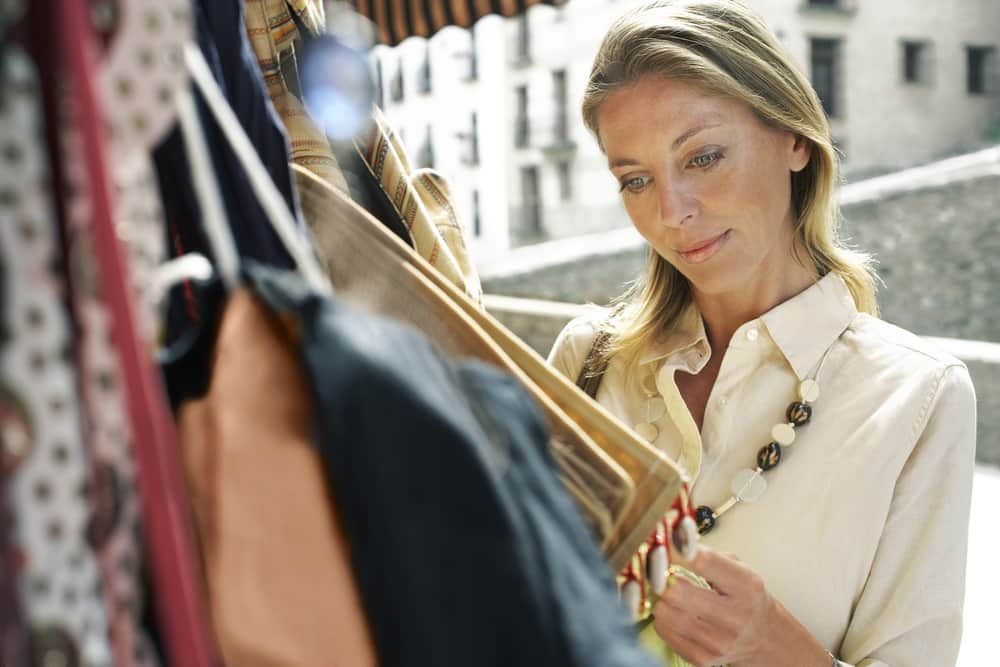 Terms for Exploring
"Where do I find…?"
Dutch: Waar vind ik…
French: Où puis-je trouver…
Spanish: Dónde puedo encontrar…
"Taxi!"
Dutch: Taxi
French: Taxi
Spanish: Taxi
"I'm lost!"
Dutch: Ik ben verdwaald
French: Je suis perdu
Spanish: Estoy perdido
And perhaps, my favorite phrase is one of gratitude for all the amazing places to travel with Norwegian:
"Thank you!"
Dutch: Dank je
French: Merci boucoup
Spanish: Gracias