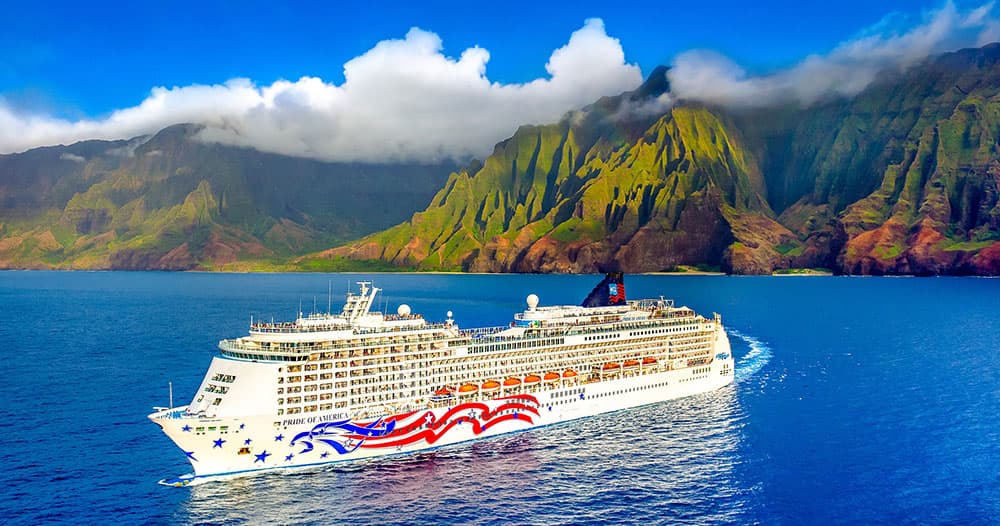 As the world's most isolated landmass, Hawaii is literally the furthest you can get from your usual day-to-day routine. Cruising Hawaii is all about living on island time; taking the opportunity to enjoy the natural beauty that surrounds this special archipelago.
With four main islands, there's a little something for everyone in Hawaii. From beaches with powdery soft sand (and black-sand beaches!) to towering volcanoes and lush rainforests, a Hawaii cruise offers some of the most unique, jaw-droppingly gorgeous landscapes to discover and photograph.
Only Norwegian Cruise Line allows you to see four islands in seven days with overnight stays in Maui and Kauai on board the cruise ship Pride of America. These 7-day cruises depart year-round from Honolulu and you'll spend time on a Hawaiian island every day of your cruise. Our award-winning itinerary gives you the most time in port – nearly 100 hours – so you can capture the spirit and soul of Hawaii as you cruise to Oahu, Kauai, Maui and the Big Island.
Want a closer look? Check out our top 4 photos from the island.
&nbsp
1. Hiking at Makapu'u Point – Oahu
Known as the "Gathering Place," Oahu is the crossroads of the Pacific. There's no better place for the start and end of your Hawaii cruises on Pride of America any time of the year.
Perched high above seaside cliffs on the easternmost end of the island is Makapu'u Point. Not only are the views breathtaking, it's only a stone's throw away from some of Hawaii's most beautiful beaches in Waimanalo.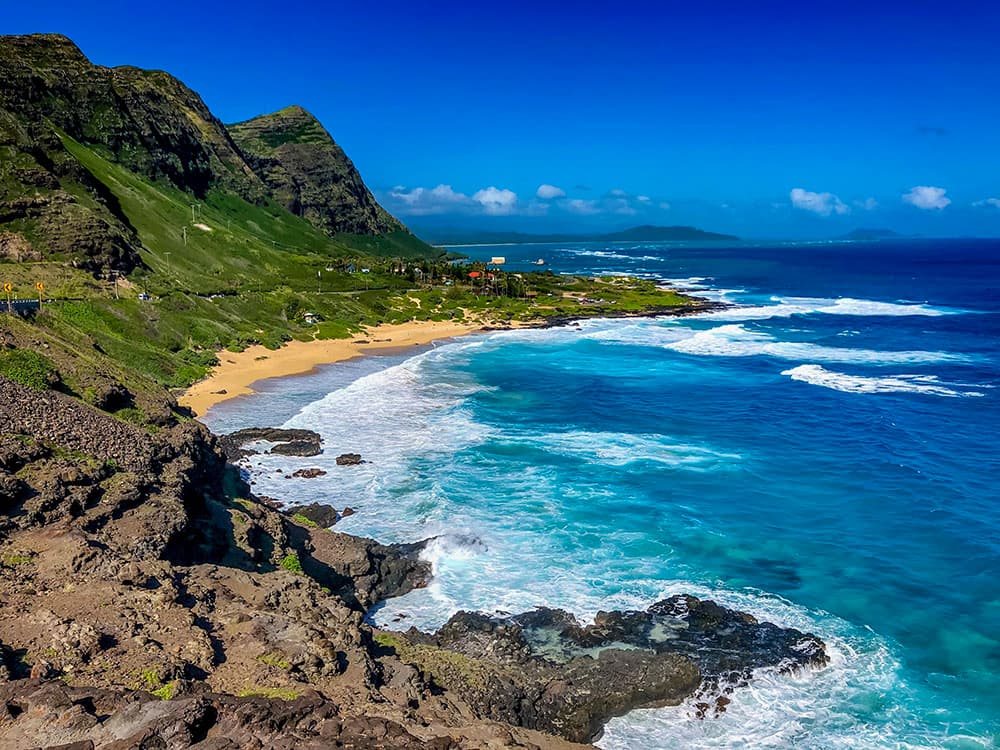 Photo credit: Tom Roesser
&nbsp
2. Nighttime Cruise Past Kilauea Volcano – Big Island
Pele, the Hawaiian goddess of fire, is still revered by locals in these parts. In Hawaiian folk tales, Pele was constantly at odds with her sister Namakaokahai, the goddess of the sea. While they still clash as Pele's lava enters the sea, together they continue to create new land in Hawaii.
Of course, the best vantage point to see Pele and Namakaokahai at work is while cruising past Kilauea on Norwegian's cruise ship, Pride of America.
Photo credit: Cory McKim
&nbsp
3. Sunrise at Haleakala – Maui
Ever catch a sunrise above the clouds? The dormant volcano known as Haleakala, or the "House of the Sun" in Hawaiian, certainly lives up to its name each morning. Rising 10,000 feet above sea level, it's the ultimate place to take in Hawaii's majestic sunrises.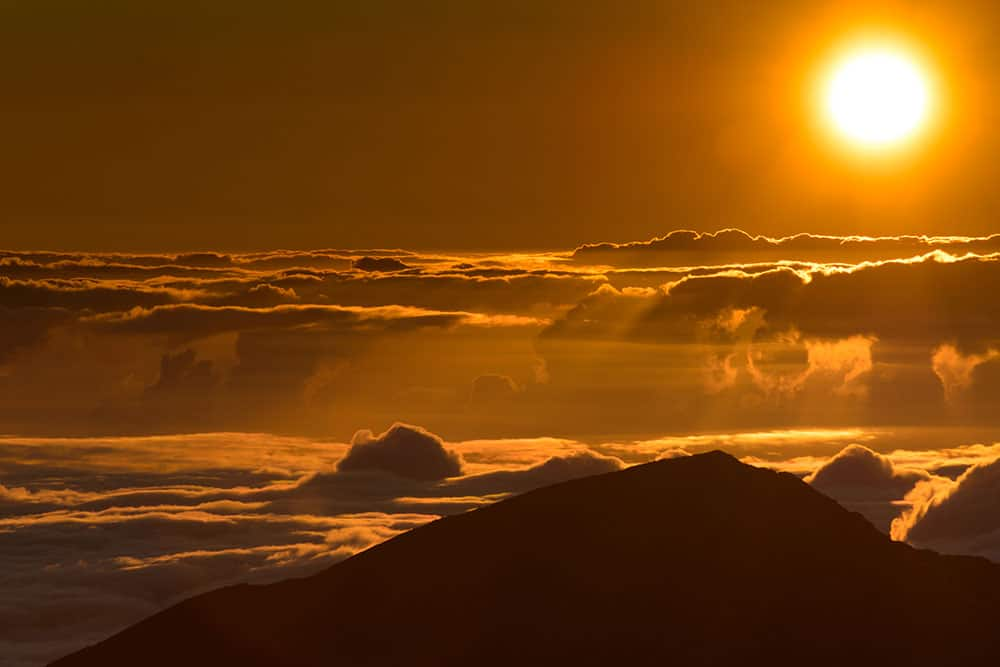 Photo credit: Tom Roesser
&nbsp
4. Sunset at Hanalei Pier – Kauai
Just as stunning as Hawaii's sunrises are its sunset, and it's hard to imagine a place better suited to sunset gazing than Hanalei Pier on Kauai. Take a seat on the soft, white sands of Hanalei Bay, feel the embrace of towering mountain ridges behind you, and just let the world slip on by.
Photo credit: Tom Roesser