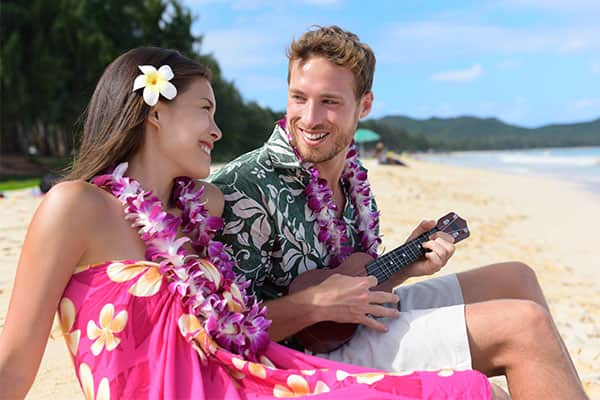 A relaxing holiday destination means a wardrobe to match. Especially when it comes to Hawaii, a location that has long been known for its colourful shirts and easy-breezy Muumuus. Take a cue from the locals and pack for your Hawaii cruise with an appreciation for natural beauty in mind. Read ahead for a quick guide to essential items you'll want to take along on your tropical getaway.
GO LIGHT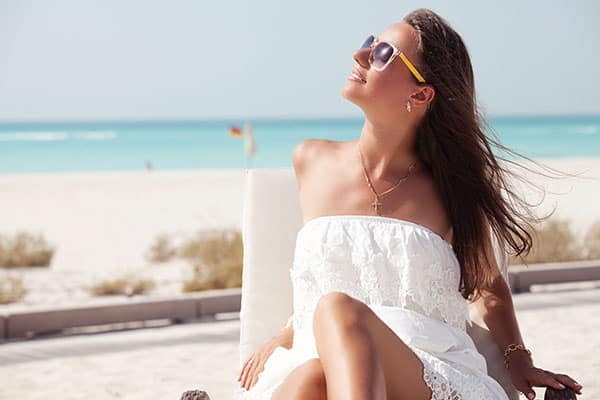 The warmer island climate means you'll want to pack lighter, more breathable fabrics for the duration of your Hawaii cruise. Cotton, linen and jersey are all great options. Steer clear of wool, cashmere or heavy denim.
LAYER UP
Even though daytime temperatures are warm, evenings tend to cool down a bit. Pack a light sweater or cardigan to throw on over your outfit. A light denim jacket works as a versatile layering piece that won't come off as too formal for the laidback destination. A linen blazer works as a relaxed alternative to the usual sports coat.
EMBRACE COLOUR
Hawaii is a place that boasts colour at every corner, mirrored in its exotic flowers, lush landscaping and vivid fireside luaus. Celebrate the spirit of the islands with bold reds, bright blues, lively greens, and resplendent yellows in your garments.
SLIP ON SOMETHING EASY
It's no surprise that locals have an affinity for more beach-appropriate footwear in place of more restrictive shoes. To fully embrace Hawaiian culture, be sure to pack one or two (or a colourful few!) pairs of "flip flop" sandals, or "slippers" as they are more commonly known in the region.
USE PRINTS SPARINGLY
Whilst traditional Hawaiian floral prints are common, and even expected, other prints may be viewed as "tacky." Go easy on the large patterns and adopt a more simple approach to dressing.
FORGET THE FORMALITIES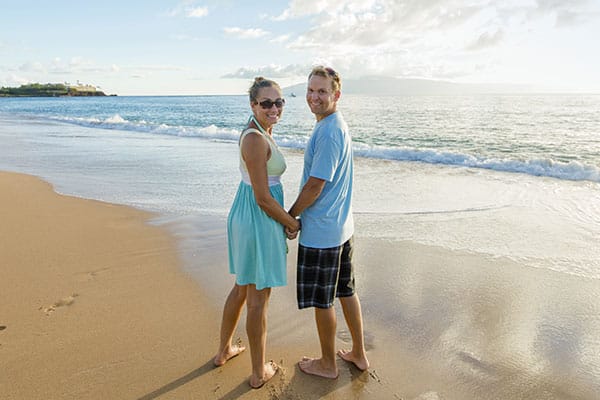 Part of the allure of being in Hawaii is embracing the island culture. This means avoiding any clothing that feels too restrictive or tucking your floral print shirt into your shorts. Effortless style is the name of the game in a place where Muumuus and brightly coloured shirts are considered perfectly acceptable formal wear.
PREPARE FOR A LITTLE ADVENTURE
Your Hawaii cruise can be as relaxing or as adventurous as you like. And with so many activities available on the island, being prepared for a spontaneous hike along a volcano may not be a bad idea. Comfortable hiking shoes, shorts, tank tops and t-shirts work well for outdoor activities. Don't forget to pack sun protection and hats to top it all off.
SUIT UP
Visiting a locale with abundant waterfalls, natural springs, and miles of beaches means packing your favourite bathing suit is a must. Wear it under your outfit for a quick dip along your travels.
COVER UP
A great cover-up can make it possible to go from beach to brunch in a matter of minutes. For the ladies, a maxi dress, sarong, or tank top and shorts can be an easy transitional outfit. For the gentlemen, shorts and a traditional Hawaiian shirt will take you anywhere you need to go.
ACCESSORISE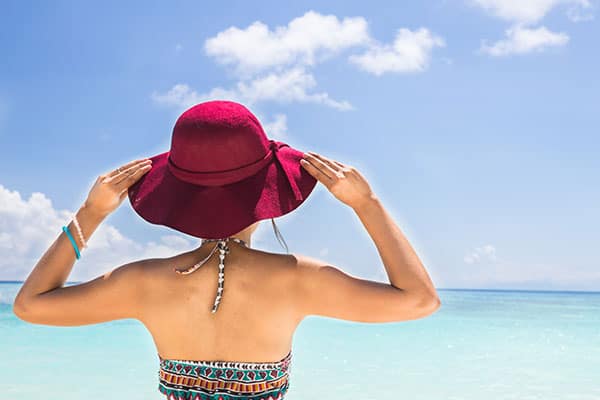 As with anything, the right accessory can make or break an outfit. And whilst less is definitely more on a Hawaii cruise, adding a sun hat to top off your look will provide easy and stylish sun protection. Add a comfortable tote or backpack to store your essentials (sun block, cover-up, beach towel, and bottled water) and you're all set for a day in paradise.
Still in need of a little inspiration? Take a look at Hawaii Fashion Month and see what local fashionistas are raving about. Spoiler alert: There's not one stuffy suit in sight.