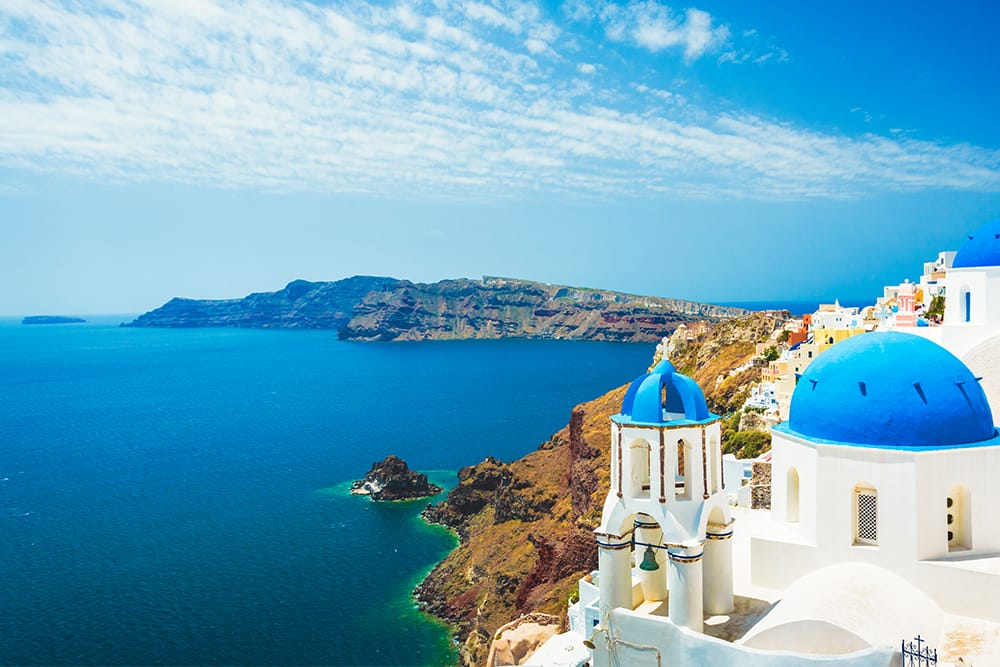 Ready to get away? Great news — you soon can! We're back, and we're cruising this summer in The Caribbean and Mediterranean. Have you been daydreaming of lounging on white-sand beaches in The Caribbean, snorkelling with sea turtles or toasting island sunsets with your favourite cocktail in hand? Or perhaps you wish to escape to the rolling vineyards and olive groves of the Greek Isles, travel back in time whilst touring ancient ruins and stroll along cobblestone streets and linger at sidewalk cafes?
We're thrilled to welcome you back on board and turn those daydreams into your dream holiday. Our exciting summer cruise itineraries are open for sale, so book your vacation today - capacity is limited!
Ready to start planning? Explore our 2021 summer cruises.
2021 Summer Cruises: Dive into the Best of the Western Caribbean
One of our newest and most innovative ships, Norwegian Joy, will sail the Western Caribbean starting this summer. Cruise from Montego Bay on the ultimate 7-day summer getaway that also includes stops in Roatán and Cozumel.
Go from horseback riding along Montego Bay's picturesque beaches to zooming around one of the only race tracks at sea. Unwind in a private luxury beachside villa in Harvest Caye — exclusively for guests of Norwegian — then unwind back on board with a massage at Mandara Spa. Tour the awe-inspiring landscape surrounding Ocho Rios, including Jamaica's famous Dunn's River Falls, and then take your taste buds on tour with dinner at one of the nearly twenty delicious dining options back on board. And when the sun sets, the excitement heats up with some of the best entertainment at sea.
Eastern Caribbean 2021 Summer Cruises: Find Your Slice of Paradise
Holiday to your own tropical beat as you cruise from La Romana - one of our newest ports - to the Eastern Caribbean aboard Norwegian Gem. Whether you're seeking excitement or relaxation, Feel Free to do it all - or nothing at all - whilst experiencing 7 days in paradise with Norwegian whilst exploring St. Lucia, Antigua and more.
Recline into relaxation with your favourite beverage on one of Punta Cana's pristine beaches (napping encouraged!). In Barbados, explore the natural beauty of the Scotland District - a UNESCO World Heritage Site - and enjoy a stop in Bathsheba, which is a fishing village that's also a popular surfing spot. Get a bird's eye view of paradise during a ride on the Soualiga Sky Explorer chairlifts, located outside Philipsburg, where you can enjoy panoramic island vistas from one of St. Maarten's tallest mountains.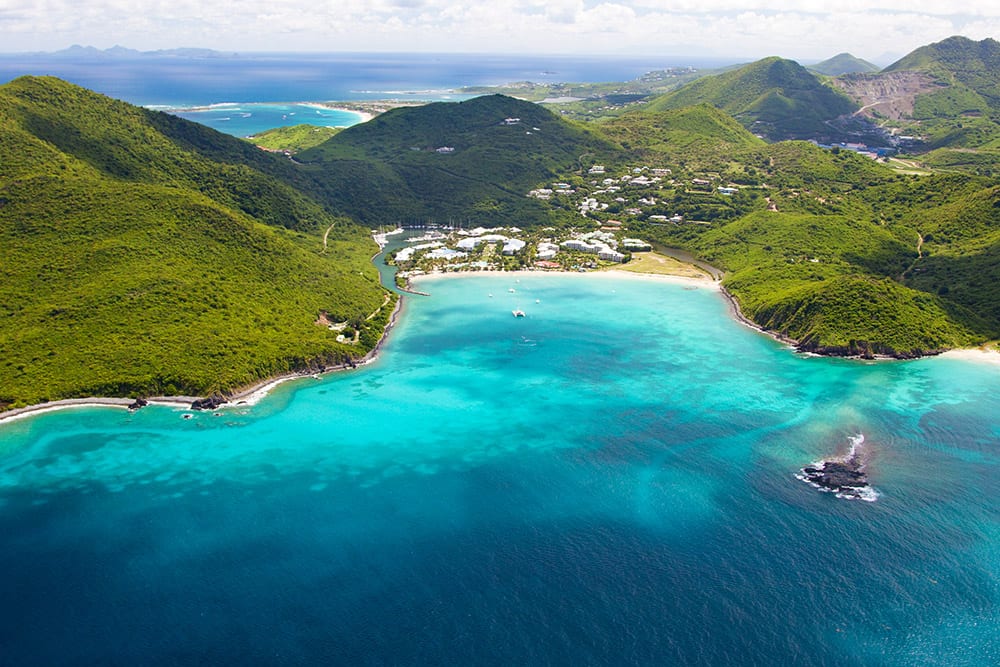 Greek Isles Summer Cruises: Make Your Next Vacation Legendary
Or are you daydreaming of a summer Mediterranean cruise? Come live it up from ship to shore aboard Norwegian Jade as you explore a new European port every day of your holiday, including Mykonos, Katakolon and much more. Cruise from Athens to the best of the Greek Isles whilst savouring delicious cuisine, enjoying unique bars and lounges and making each night legendary with unforgettable entertainment - all on board Norwegian Jade.
Toast the start of your Greek Isles holiday by touring Crete's famous wine region, Peza, where natural beauty of mythological proportions awaits you at every turn. From Rhodes, travel along the old port of Mandraki, thought to be the site of the amazing Colossus of Rhodes — one of the Seven Wonders of the Ancient World — before visiting the stunning medieval Grand Masters Palace. Then in Santorini, board a small boat and soak in incredible blue-domed vistas as you journey to Nea Kameni for a hike along the dramatic volcanic landscape.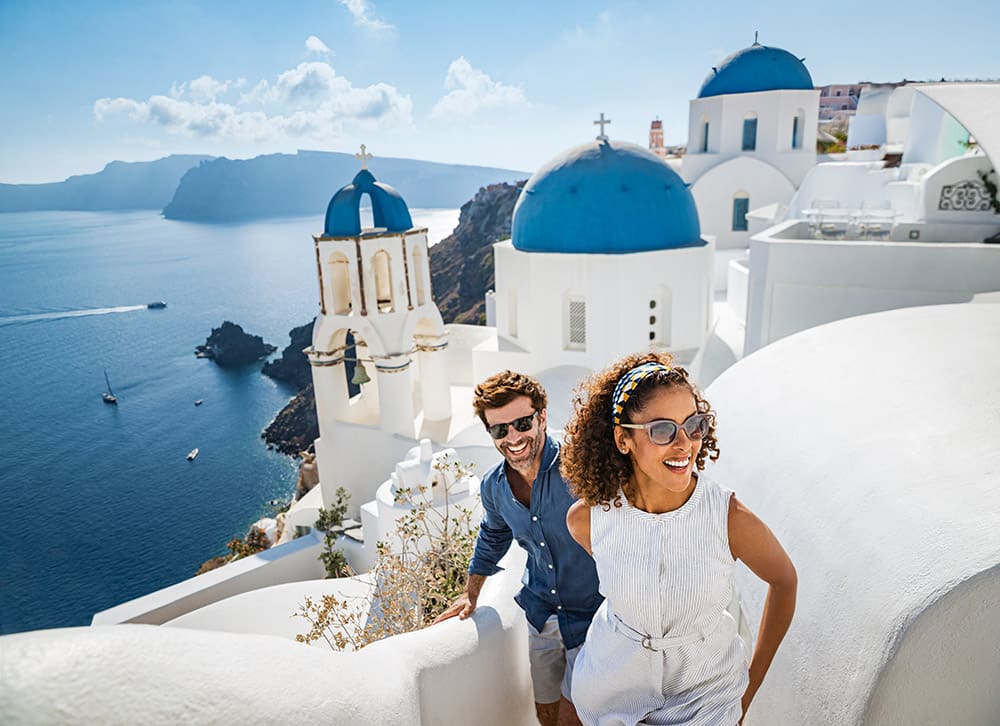 Let's Get Back to Sailing This Summer!
Get ready to turn your holiday daydreams into your dream cruise this summer with Norwegian. Which islands will you choose to hop across? Make paradise your own in The Caribbean or discover the rich history, culture and breathtaking landscapes of the Greek Isles. Book your cruise today and take advantage of our incredible limited time offers. But hurry — space is limited! We look forward to seeing you on board!