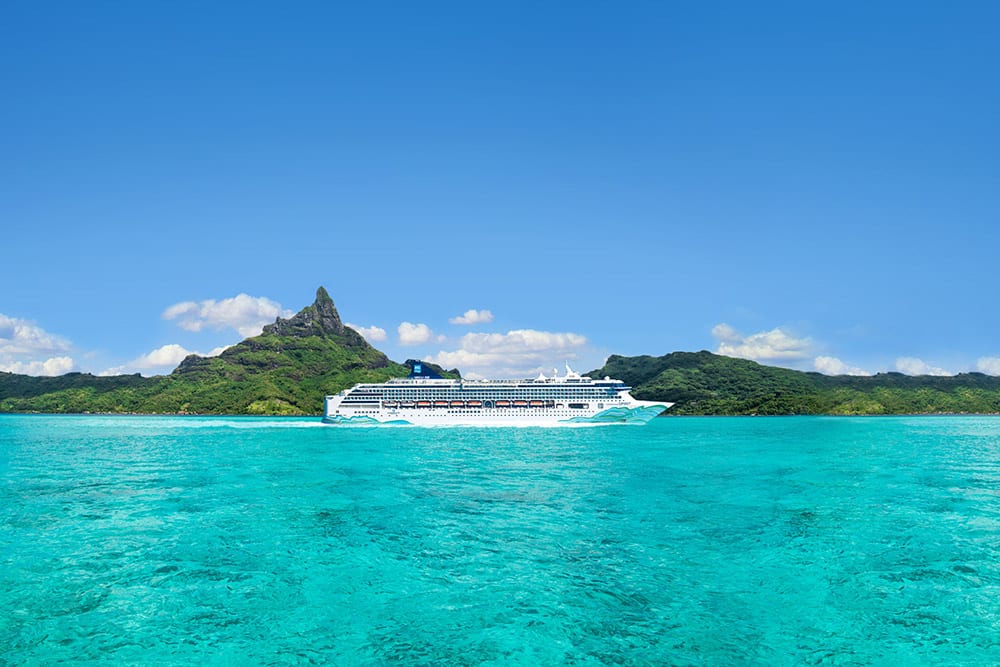 Ever wonder what it would be like to take a helicopter ride over Hawaii's hidden rain forests? Maybe you've always wanted to take a scenic stroll along the sandy shores of Australia's famous Bondi Beach. Perhaps panning for gold in America's Last Frontier is more your style. If you can dream it, you can do it on your cruise vacation with Norwegian. With Norwegian's 2022 cruise itineraries on Norwegian Spirit, you can explore exotic new locations, from Alaska to Australia and everywhere in between. Book your adventure of a lifetime now and get ready to make unforgettable memories in 2022.
If you're ready to kiss reality goodbye and embark on an exciting journey, discover some of the incredible Norwegian Spirit cruises to Alaska, Australia, Indonesia, French Polynesia, and more in 2022.
Ready to start planning? Explore all 2022 Cruises on Norwegian Spirit.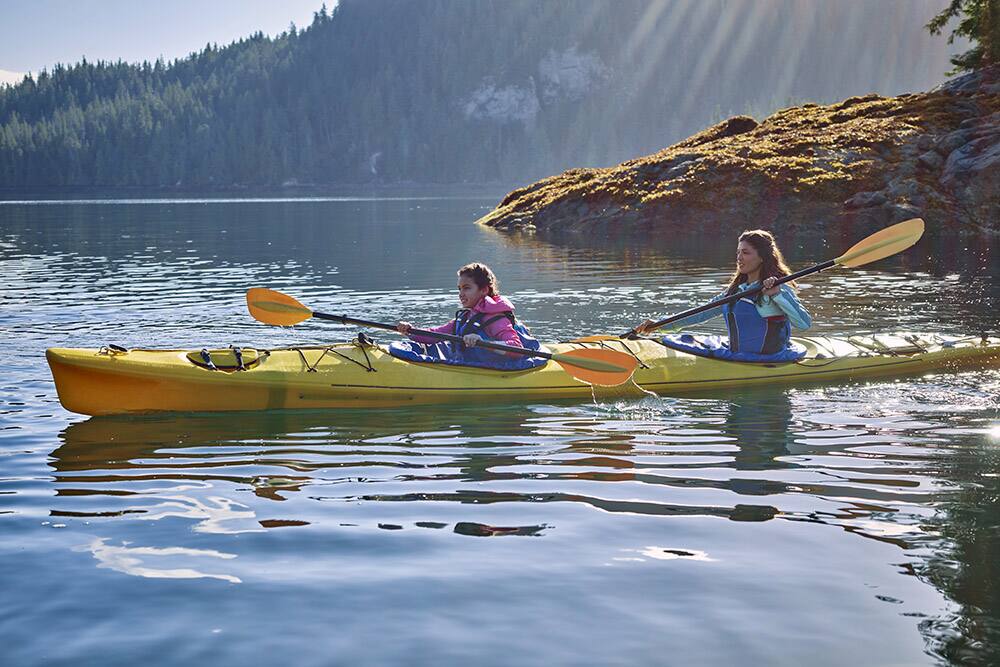 2022 Alaska Cruises
Picture yourself surrounded by icy fjords and snow-capped mountains that tower over the Pacific Ocean. As you cruise through Alaska's frozen wilderness, you'll experience the wonders of nature all around you. Whether you choose to feast at a salmon bake, visit a musher camp, take a sightseeing tour to Misty Fjords, or ride the White Pass and Yukon Route Railroad, much excitement awaits your discovery on Alaska cruises.
On the seven-day Alaska: Dawes Glacier, Skagway, and Juneau itinerary aboard Norwegian Spirit, set sail from Seattle, Washington, and make your way to some of the top ports in Alaska, including Juneau, Skagway, and Ketchikan. You'll also have the chance to visit Victoria, British Columbia, and cruise through Endicott Arm and Dawes Glacier. What more could you want from your cruise experience?
2022 Hawaii + Alaska Cruises
What if there was a way for you to experience warm, tropical islands and cool, crisp climates all in one dynamic cruise vacation? Well, now you can do just that! Norwegian Spirit gives you the chance to experience a combination of Norwegian's top Hawaii cruise destinations along with popular ports of call from Norwegian's Alaska cruises. On the 16-day Alaska and Honolulu: Glacier Bay, Kauai, and Maui to Vancouver cruise, for example, you'll set sail from Honolulu or Oahu, and head north to Alaska.
As you start your adventure, you'll enjoy fun in the sun with visits to Nāwiliwili, Kaua`i, Hilo, Hawaii, and Kahului, Maui. Spend five fun-filled days at sea on the way to Juneau, your first Alaskan port of call. Next up, you'll visit Icy Strait Point, Skagway, and Ketchikan before disembarking in Vancouver, British Columbia.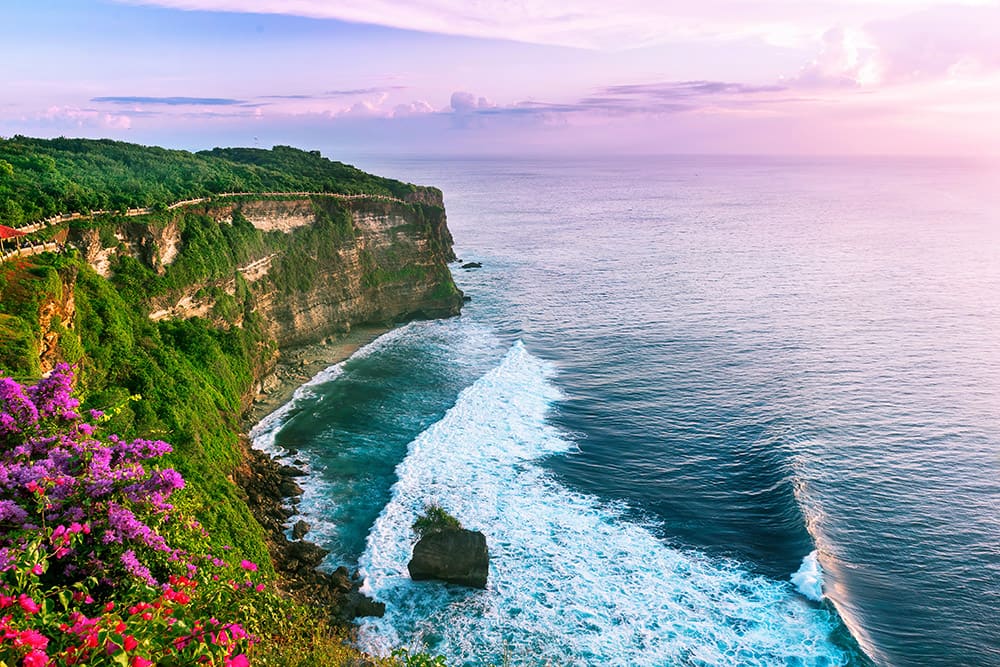 2022 Indonesia Cruises
Want to meet a koala? Maybe you want to take a scenic trek through lush rice fields or explore mangrove forests. Perhaps you've always dreamed of snorkeling in Australia's famous Great Barrier Reef or snapping a photo of the largest living lizard species in the world. You can do all these activities and more on the 14-day Australia and Indonesia cruise to Sydney cruise aboard Norwegian Spirit. Start your cruise in beautiful Bali, Indonesia, and enjoy 10 ports in one memorable cruise vacation, including Komodo, Indonesia; Cooktown; Cairns; and Brisbane in Australia.
2022 South Pacific Cruises
If you're all about basking in the hot sun and relaxing on pristine beaches, explore the highlights of French Polynesia on one of Norwegian Spirit's exciting South Pacific cruises in 2022. Norwegian's popular Tahiti cruises set sail from Papeete and whisk you away on an unforgettable experience across the South Pacific.
On the 14-day South Pacific: Fiji, Bora Bora, and Moorea to Sydney cruise, visit Moorea and Bora Bora in French Polynesia, plus Pago Pago in American Samoa, Lautoka and Dravuni in Fiji, and the Isle of Pines in New Caledonia before disembarking in Sydney, Australia. Other Bora Bora cruises include Norwegian's 12-day South Pacific: Bora Bora, Kauai, and Maui to Papeete itinerary.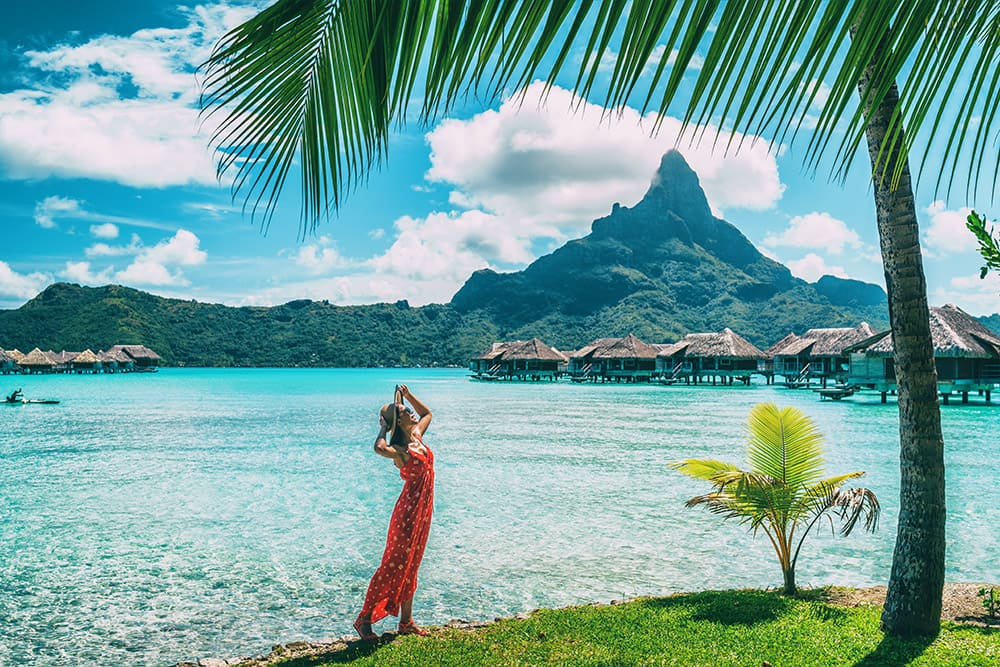 Sailing on Norwegian Spirit
Did you know Norwegian Spirit is as much a destination as any of the places this recently renovated ship sails? Designed with adult cruisers in mind, Norwegian Spirit recently received a full modernization from bow to stern. As part of Norwegian's most extensive ship renovation ever, no part of the ship went untouched.
Every restaurant, bar, lounge, and stateroom received a full redesign to ensure you enjoy an elevated experience on your Norwegian cruise vacation. Whether you spend your time getting pampered in the expanded spa, relaxing by the pool, enjoying a fine-dining experience, or dancing the night away, you'll do it in style thanks to Norwegian Spirit's $100 million revitalization.
Are you dreaming of your next cruise vacation? Make your dream a reality when you book Norwegian Spirit cruises to Alaska, Australia, Indonesia, French Polynesia, and other exotic destinations in 2022. Visit the Norwegian website to learn more about cruises to these incredible parts of the world. Check out the latest cruise deals and sign up for the Norwegian newsletter to stay updated on all the latest cruise news.