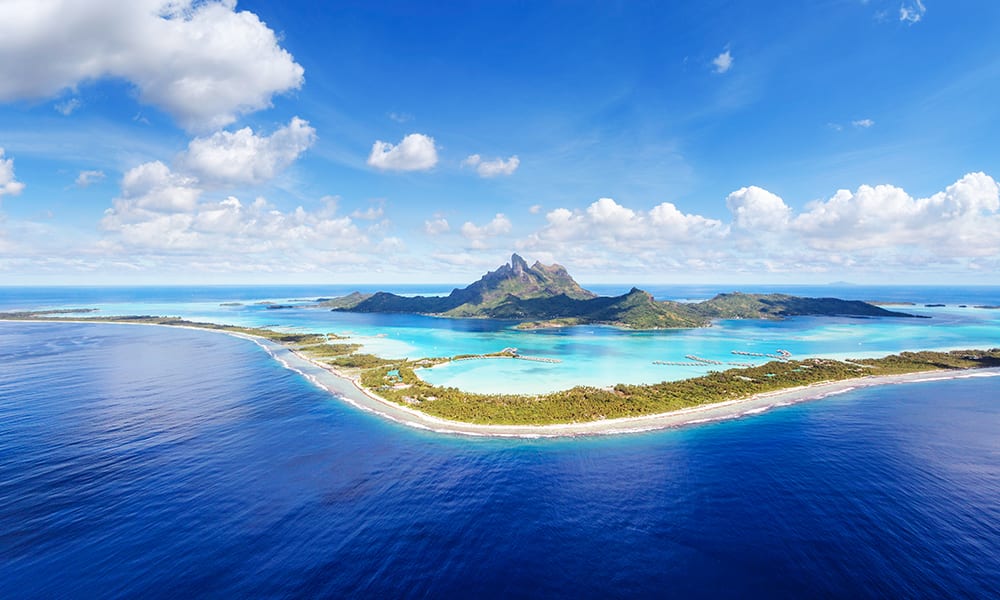 Not surprisingly, the South Pacific is a dream destination for many travellers, and Norwegian Cruise Line can get you there in style. On a Norwegian South Pacific sailing, you can experience some of the world's most exotic paradises as you swim in crystal clear turquoise waters, dive with a rainbow of marine life, and explore lush forests. After a day of experiencing dreamy destinations, you can just sit back and lounge onboard your cruise ship and enjoy some of the most iconic views in the world from your balcony or public deck areas.
Here's a look at everything you need to know to book your dream South Pacific island cruise on Norwegian.
Ready to start planning? Explore all South Pacific Island cruise vacations.
South Pacific Island Itineraries
Choosing which South Pacific cruise is right for you could be as simple as deciding whether to include Australia or Hawaii. If you are thinking about the South Pacific and Hawaii, choose: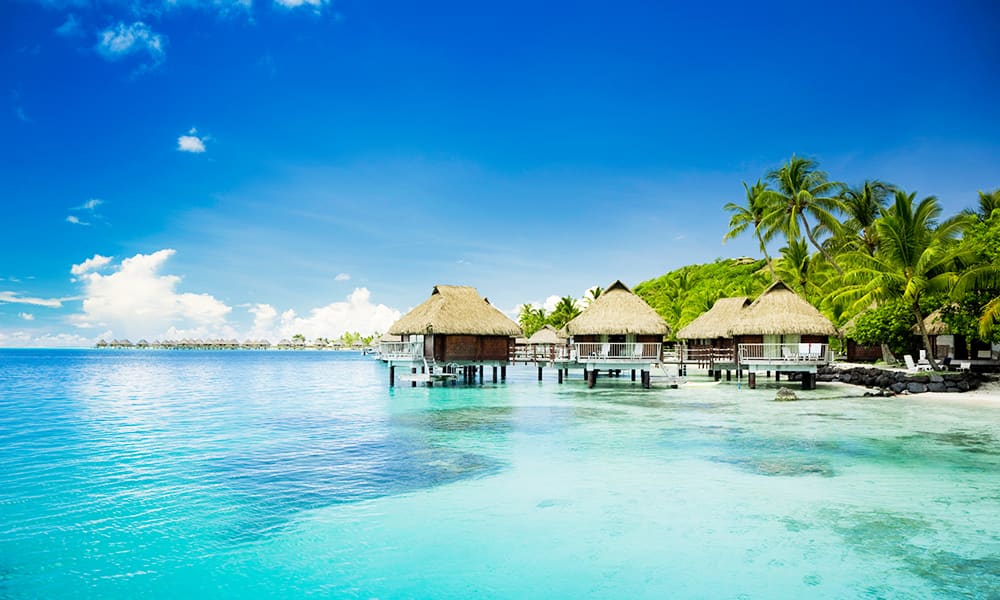 If you are leaning toward Australia & French Polynesia, you have a couple of cruises to choose from:
14-Day South Pacific Cruise from Sydney: After departing Sydney, you'll visit Isle of Pinesin New Caledonia, Mystery Island (Vanuatu), Lautoka and Dravuni (Fiji), Pago Pago (American Samoa), and Bora Bora, Raiatea, Moorea, and disembark in Papeete (Tahiti) in French Polynesia.
14-Day Australia & French Polynesia from Tahiti: Depart from Papeete (Tahiit) and visit Moorea and Bora Bora (French Polynesia) before cruising for Pago Pago (American Samoa), Lautoka and Dravuni (Fiji), and Isle of Pines (New Caledonia), before disembarking in Sydney (Australia)
Norwegian Spirit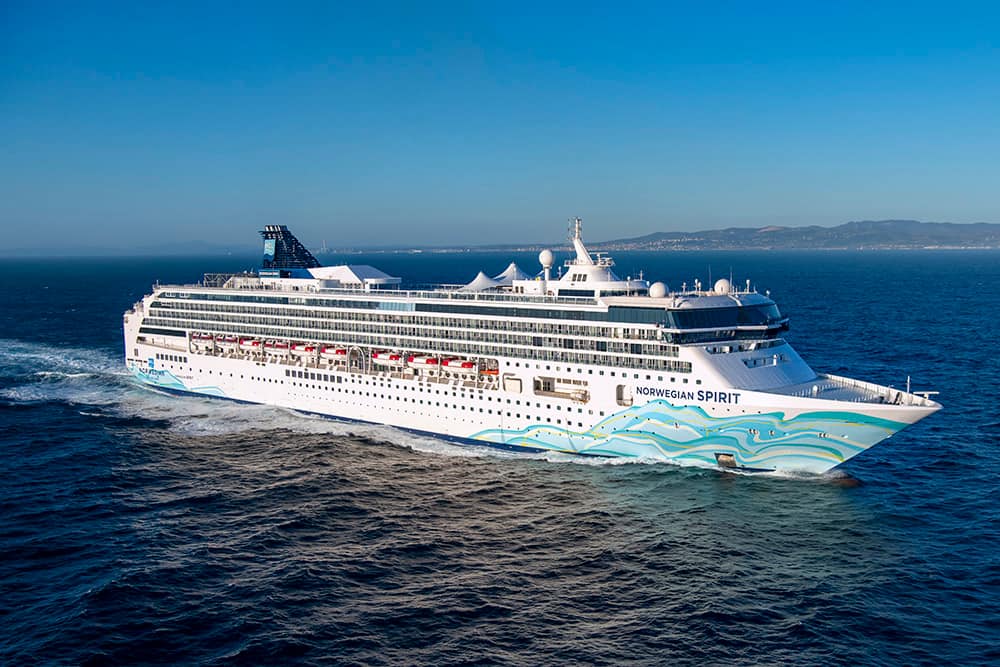 All South Pacific cruises are on Norwegian Spirit, modernized from bow to stern in 2020 with the adult cruiser in mind. The extensive refurbishment resulted in multiple new dining venues, including Onda by Scarpetta, nightlife options, and adult-only spaces, along with the addition new luxurious staterooms.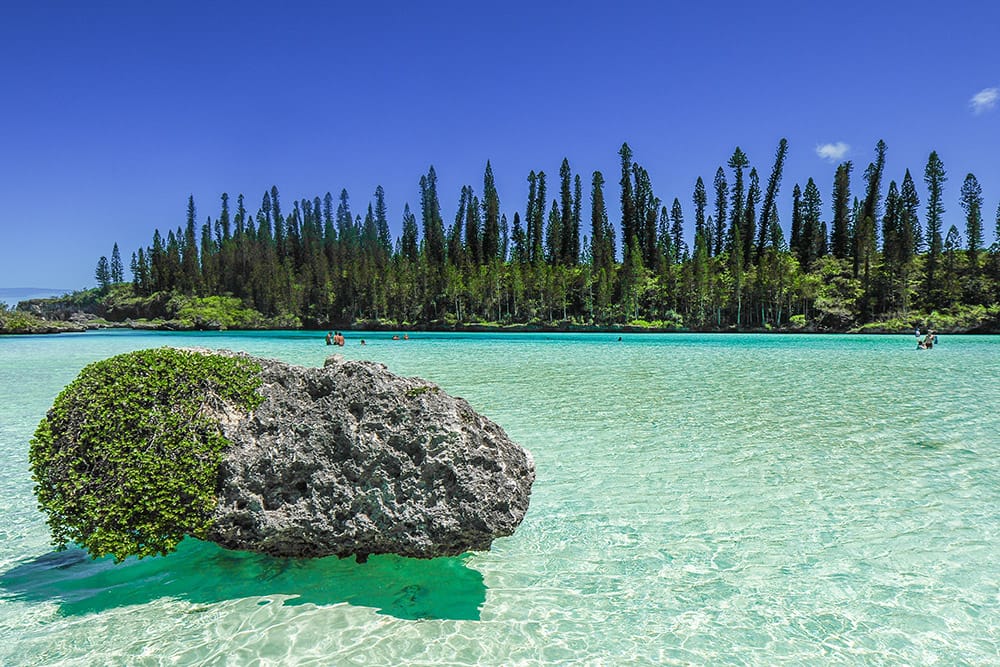 French Polynesian Cruise Ports
Depending on what cruise you pick, there are four main ports Norwegian visits, not including Papeete which is where your cruise will either start or end. Ports in your French Polynesia cruise can include:
Still deciding on what South Pacific island cruise is best for you? In the meantime, be sure to sign up with your e-mail to keep up to date on the latest Norwegian cruise deals.