Seward is located just a few hours south of Anchorage. It is a picturesque coastal town on the Kenai Peninsula, known for its stunning natural beauty and abundant wildlife. All of this helps make Seward one of the most popular destinations for visitors to Alaska, including those on a cruise vacation. If your Norwegian itinerary stops in Seward, there are plenty of fun outdoor activities your family can enjoy during your visit.
Prêt à planifier votre croisière ? Explorez toutes les croisières en Alaska.
Kayaking on Seward's Coastline
Kayaking and paddleboarding are some of the best ways to experience Seward's coastline. Several outfitters in town offer rentals. On tour, you'll head out onto Resurrection Bay. Here, you can paddle past towering glaciers and rocky islands. You might spot wildlife like sea otters, sea lions, and whales if you're lucky.
If you're new to kayaking or paddleboarding - don't worry. The tours are suitable for beginners and experienced paddlers alike. The guides will provide all the necessary equipment and give you a safety briefing before you set out on the water. It's a fun and active way to get some fresh air and enjoy the stunning scenery of Alaska's coast.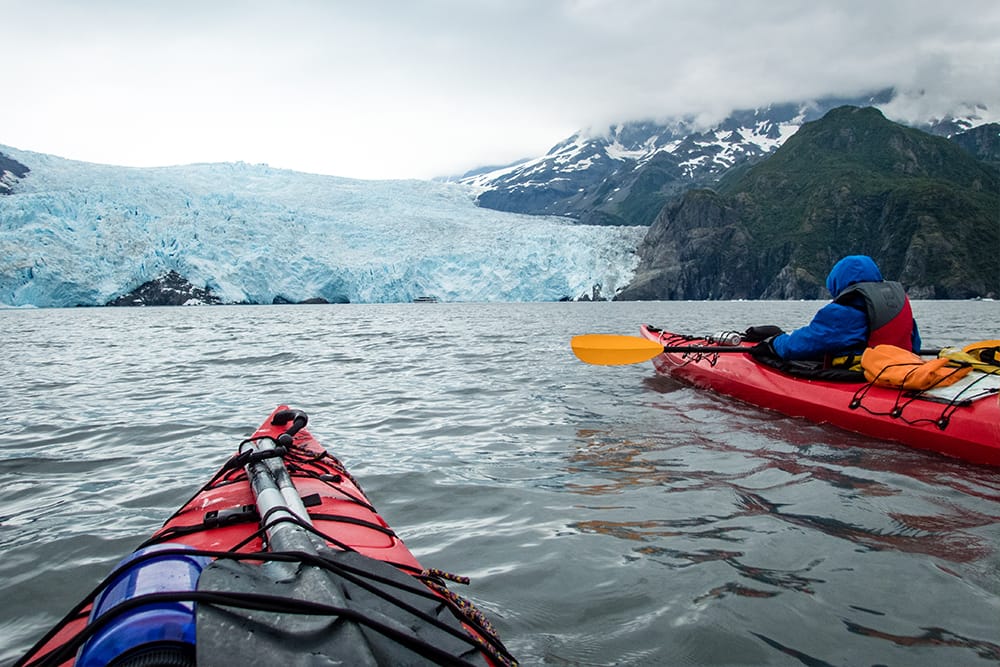 Hiking Trails with Beautiful Views
If you're up for some hiking, one of the most popular trails is the Harding Icefield Trail. This journey takes you up to an overlook with breathtaking views of the ice field and surrounding mountains. The trail is 8.2 miles round-trip and gains over 3,000 feet in elevation, so it's a challenging hike that's best suited for experienced hikers.
The Exit Glacier Trail is a great option if you're looking for a shorter, more leisurely hike. This trail is just over a mile long and takes you to the edge of Exit Glacier, where you can see the ice up close. Several other courses offer varying difficulty levels and distances, so you'll be able to find a hike that suits your abilities and interests.
CROISIÈRES SUR CE THÈME :
Cruisetour vers le nord - Anchorage Denali Express, 11 jours
Cruisetour vers le sud - Anchorage Denali Express, 11 jours
Aller-retour de 7 jours en Alaska au départ de Seattle : Juneau, Ketchikan, Sitka et Victoria
Seward is Great For Fishing
Seward is a popular destination for fishing enthusiasts. There are plenty of opportunities to catch various fish in the area. One of the most sought-after species is the halibut, which can weigh up to several hundred pounds and provide a thrilling fight for anglers. Other popular species include salmon, rockfish, and lingcod.
Several fishing charters in town offer half-day and full-day trips. The charters provide all the necessary equipment and will take you to some of the best fishing spots in Resurrection Bay and beyond. Whether you're an experienced angler or a novice, fishing in Seward is a fun and rewarding experience.
Dog Sledding Tours in Alaska
For a truly unique Alaskan experience, consider dog sledding tours during your visit to Seward. These tours take you out onto a glacier or into the backcountry, where you can ride on a sled pulled by a team of sled dogs.
Dog sledding is an exhilarating experience that's unlike anything else. You'll feel the wind in your face as the dogs pull you across the snow and you interact with the friendly and hardworking sled dogs. It's also a great way to learn about the history and culture of dog mushing in Alaska.
Whale Watching Opportunities in Seward
Seward is a prime location for whale watching, as the waters around the town are home to several species of whales, including humpback whales, orcas, and gray whales. The tour guides are knowledgeable about the whales and their behavior. Listen for interesting and informative commentary throughout the tour. You may even see whales breaching or blowing as they surface for air.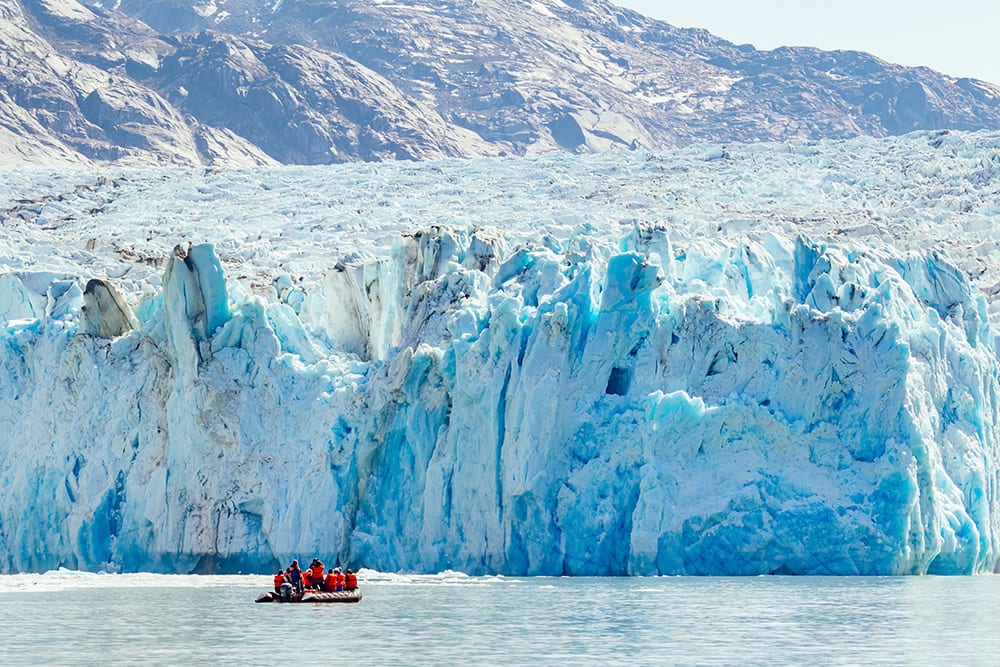 Glacier and Wildlife Cruises
Another popular activity in Seward is taking a glacier and wildlife cruise into Resurrection Bay and Kenai Fjords National Park. These cruises take you past towering glaciers, rocky islands, and abundant wildlife like sea otters, sea lions, whales, and seabirds. You may even spot a bald eagle or a bear on the shore.
Glacier and Wildlife cruises range from a few hours to a full day. Some even include a stop at a remote wilderness lodge or a beach where you can hike or explore. These cruises provide the perfect way to see some of the most spectacular scenery in Alaska and learn about the history and ecology of the area. You can also take a Kenai Fjords Wildlife Cruise excursion as part of your Norwegian itinerary.
Seward, Alaska, offers various fun outdoor activities for visitors, especially those arriving by cruise ship. No matter what activity you are interested in, there's something for everyone in Seward. The town's natural beauty and abundant wildlife make it a unique and unforgettable destination for outdoor enthusiasts. So, if you're planning a cruise vacation on Norwegian that stops in Seward or disembarks here, take advantage of all the exciting and fun activities this beautiful town offers.
Are you still researching Alaska cruises that stop in Seward? Don't forget to sign up for Norwegian cruise deals to get the latest deals and offers delivered to your inbox.