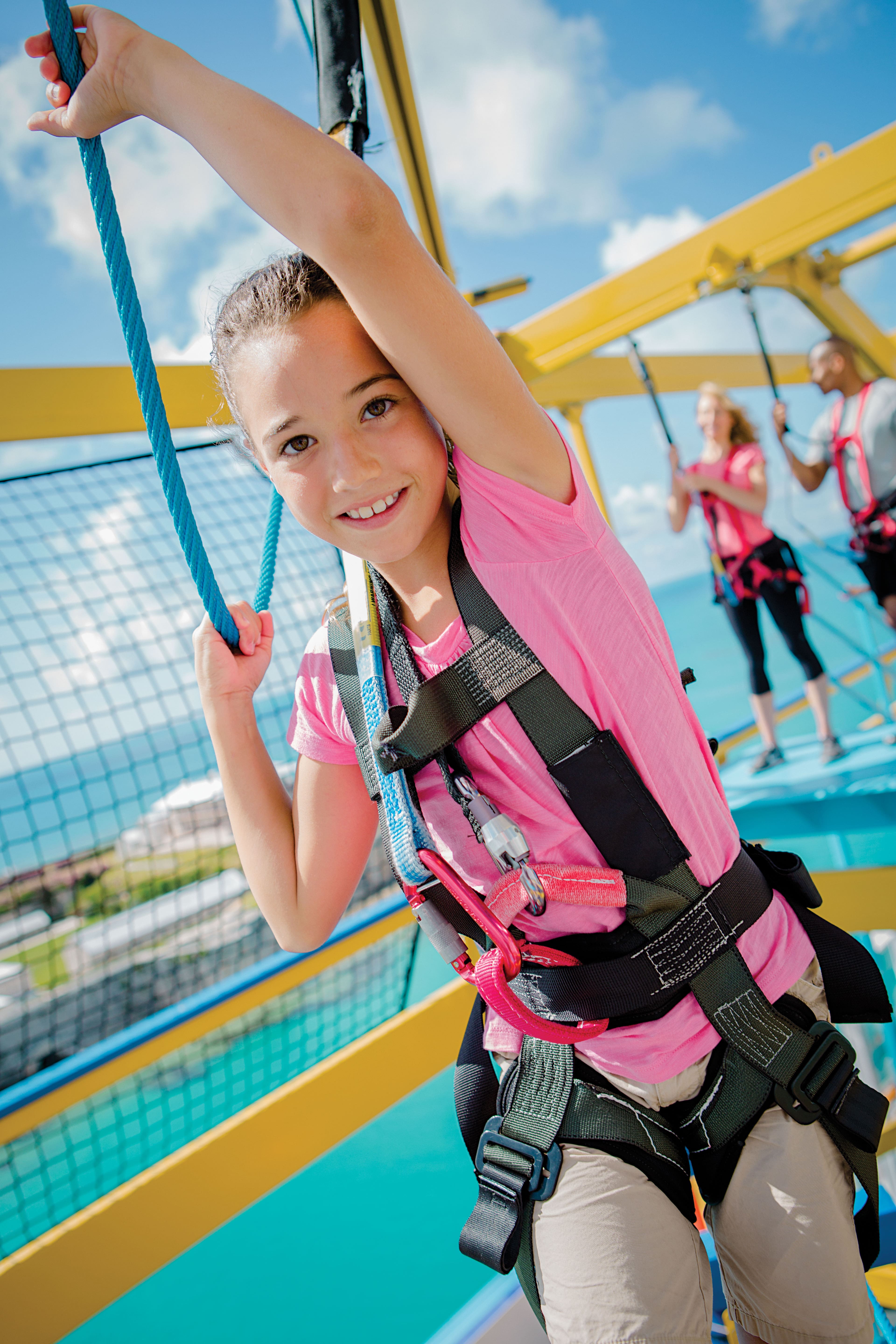 Norwegian Cruise Line and acclaimed travel correspondent Peter Greenberg have partnered together to create a brand new major network television series, debuting autumn 2015.
This new series will showcase guests who have booked their own cruise holiday with Norwegian and are eager to fulfill a dream while on board. Norwegian offers unforgettable experiences to its guest and will showcase families with dynamic personalities, real stories and a thirst for adventure.
The show's production company is actively looking for guests to star in each episode of the series. The series will be filmed through March 2016 on select sailings on Norwegian Breakaway, Norwegian Getaway and Norwegian Escape.
If you are interested in being a part of this exciting opportunity, please visit the following website to submit your application: http://www.natnine.com/#!casting/c1b33
The show's production company will be reviewing all submissions and contacting candidates over the next several weeks. While they unfortunately cannot include all guests who submit an application in the final filming schedule, we encourage anyone interested to apply!