Arcade Package
$25.00 USD
per person per day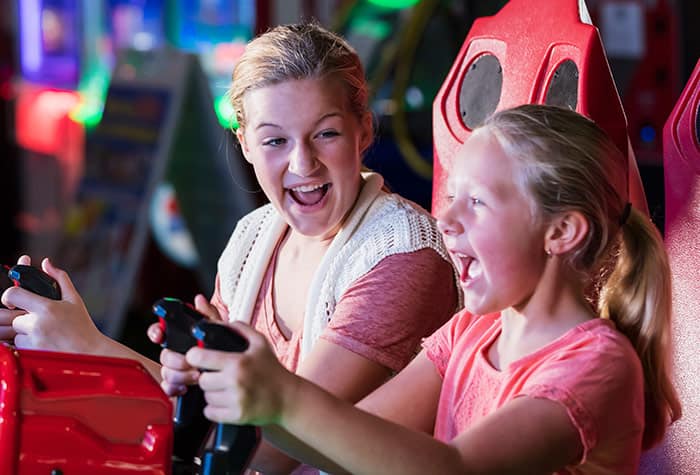 Play on (and on and on)! Purchase the Arcade Package and enjoy select arcade games for your entire cruise.
Arcade Package must be purchased for at least one guest within the stateroom.
Guests can play select arcade games for the duration of their current cruise. The Arcade Package includes arcade games with Green coloured swipes. All other prize and ticket issuing games, including vending will be charged at posted price. The Arcade Package sharing controls includes limiting guests to three (3) swipes every three (3) minutes. If compromised, the card will be disabled for 15 minutes. Norwegian Cruise Line management reserves the right to alter or change package structure at any time.