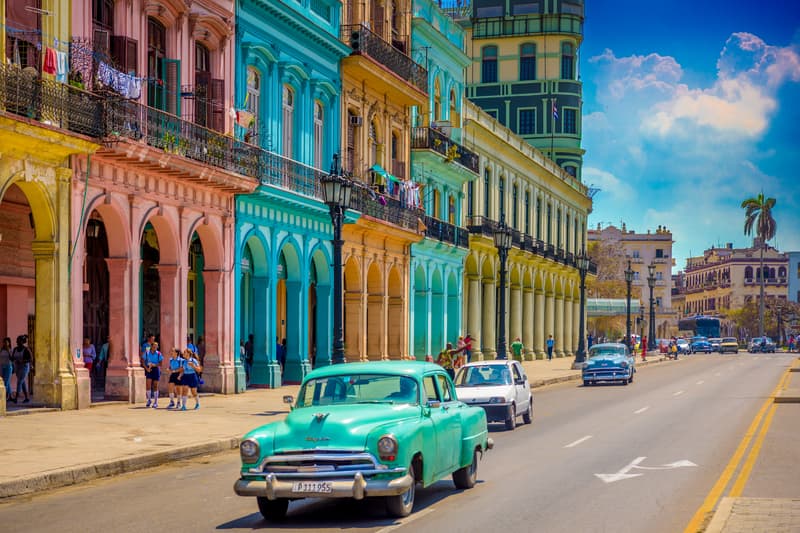 Ernest Hemingway once said, "Don't bother with churches, government buildings or city squares; if you want to know about a culture, spend a night in its bars." When you set sail aboard Norwegian Sun, you can follow the famous writer's advice by visiting some of his preferred hangouts (and sipping his favourite cocktails) in Key West and Havana, Cuba. Or if you cruise to Havana on Norwegian Sky, you can also recline on our private island, Great Stirrup Cay, with this classic cocktail.
In Havana where Hemingway lived off-and-on for more than twenty years, residents referred to him simply as "Papa." Two of his favorite drinks from one of his most beloved pastimes—the mojito and the daiquiri—are still making a stir at the original bars he frequented, El Floridita and La Bodeguita. From photos of the author to a life-size bronze statue of the famous patron at El Floridita, it's easy to pay homage to this great American writer as you tour the historic sites of Havana.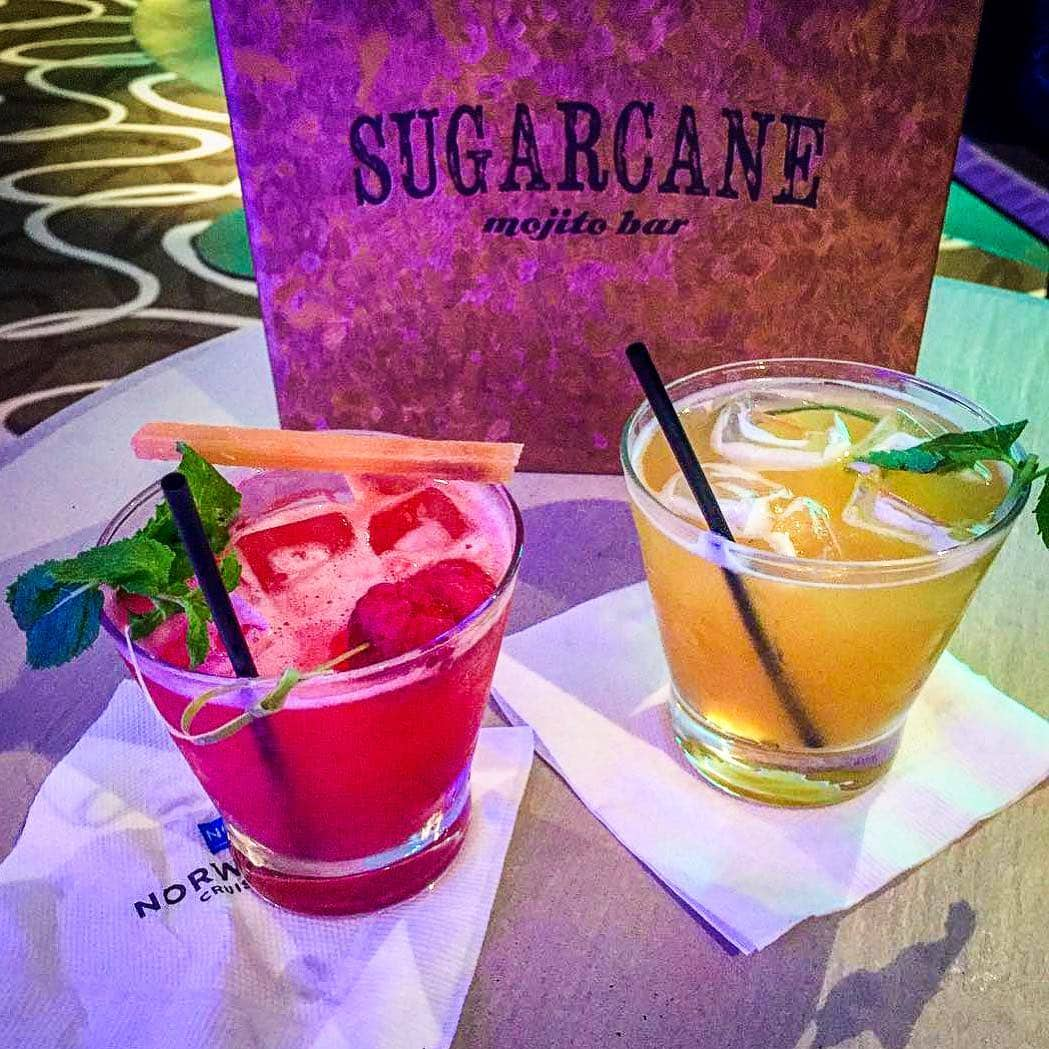 In Key West, you can explore the Hemingway Home & Museum and hang with the famed six-toed Hemingway cats. And then stop for a refreshing cocktail at Captain Tony's Saloon where he was a regular, in addition to other famous patrons that include Truman Capote, Tennessee Williams, and Jimmy Buffett.
Before you come aboard, you can "prepare" for your cruise by pouring yourself a delicious mojito (see recipe below) and kicking back with a Hemingway classic like The Old Man and the Sea.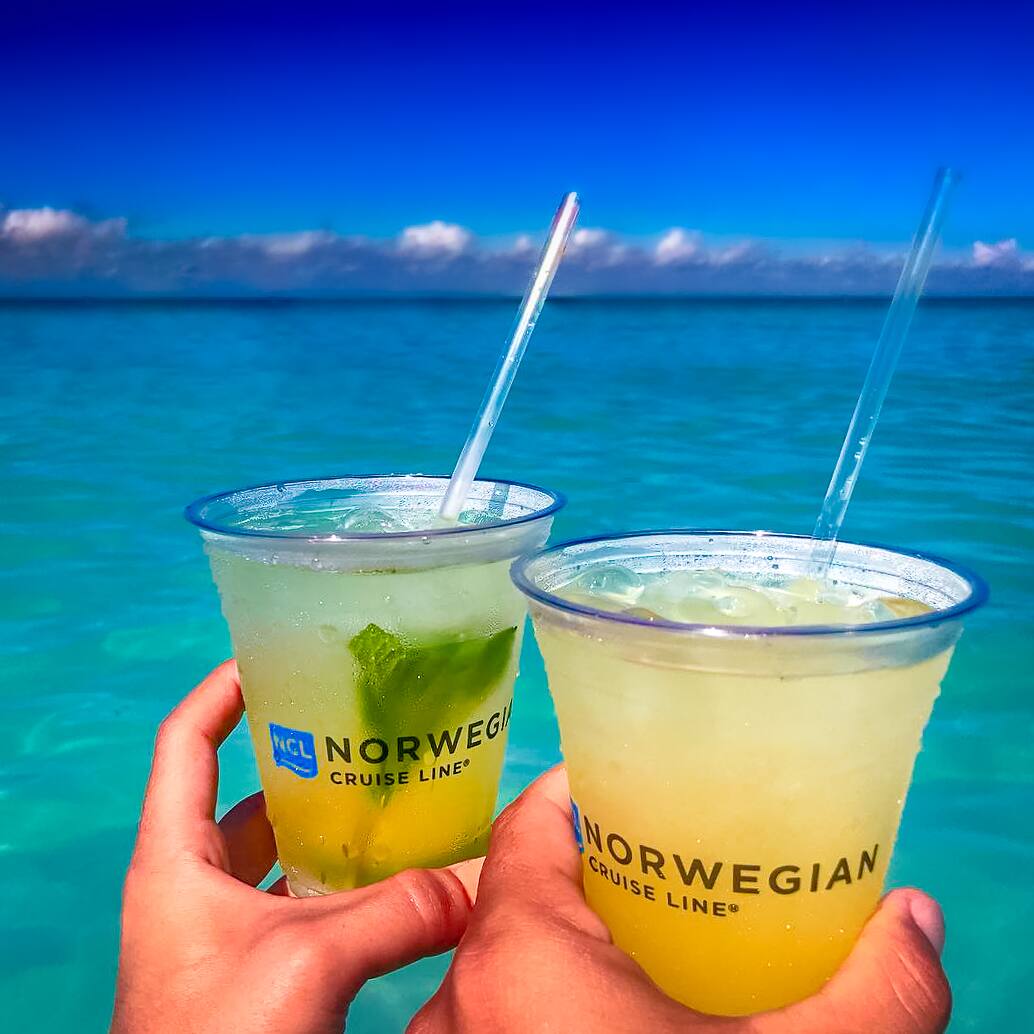 Classic Mojito Recipe
Ingredients:
1 oz. of lime juice
2 tbsp. of superfine sugar
5 mint leaves
3 oz. white rum
1.5 oz. club soda
Directions:
Mix sugar and lime juice in a Collins glass until sugar dissolves.
Muddle/mush mint leaves in the glass.
Add 3-5 ice cubes, along with rum and club soda.
Stir contents, garnish with a lime wedge, and enjoy!