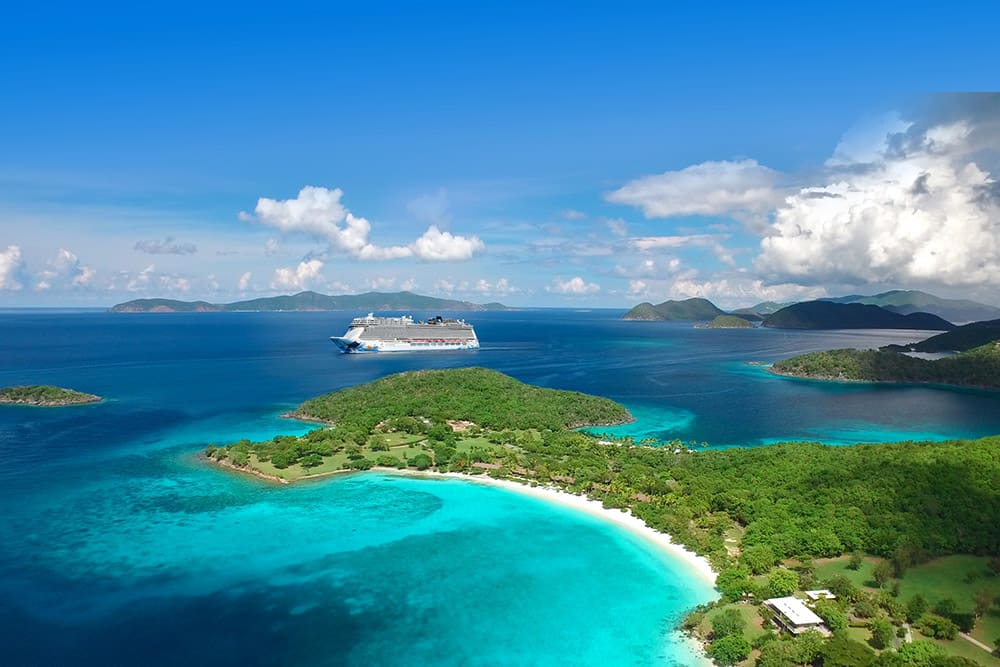 Norwegian has an exciting new season of sailings open for sale! Introducing our new and exciting 2023 and 2024 cruise itineraries featuring incredible ports and destinations for you to discover — or rediscover. With the most itineraries we've ever opened for sale and new ports in Alaska, Japan, and The Caribbean, there are plenty of new places to explore and new memories to be made.
Find your own slice of paradise on the pristine beaches of The Caribbean. Witness magical sunsets in the Mediterranean or hike up majestic glaciers in Alaska. Whether you're hopping islands or crossing oceans, come aboard our award-winning fleet and experience a vacation curated to amaze with Norwegian.
Ready to start planning? Explore all new cruises in 2023 and 2024.
Do the Island-Hop in The Caribbean
Paradise moves to its own tempo. And you can, too! With multiple departure ports including cruises from Miami, Orlando, and New York, and several award-winning cruise ships to choose from, it's easy to find your vacation flow on a Caribbean cruise.
Discover your own private oasis on Great Stirrup Cay, our exclusive stop on all Caribbean sailings aboard Norwegian Encore, Norwegian Escape and Norwegian Breakaway. Dive into warm, crystal blue water or soar like an eagle on a thrilling zipline. Sip champagne from your luxurious, air-conditioned villa and then bask on a private beach and lagoon at the new Silver Cove. It's your choice and your private island!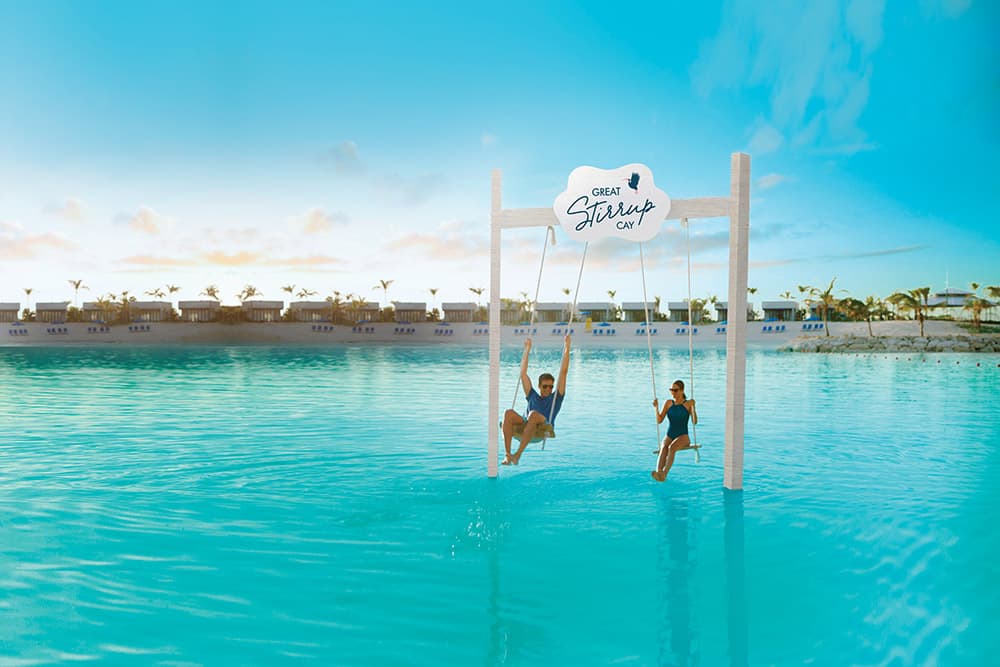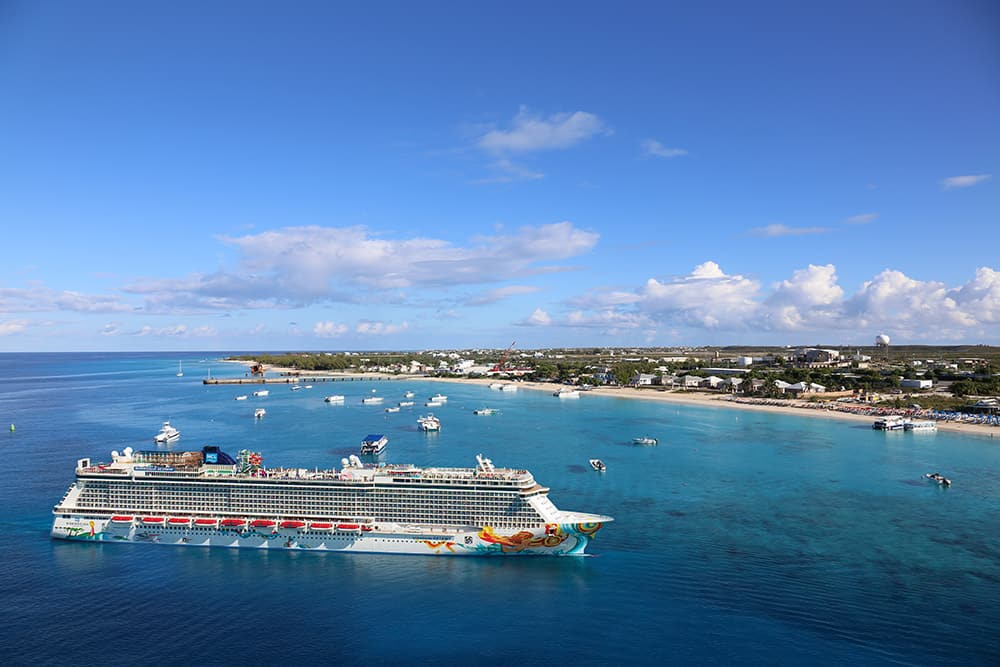 A Vacation of Historic Proportions: Israel, Turkey, Greece & Italy
From iconic landmarks to picturesque cities, the 2023-2024 cruise season marks the first time Norwegian will sail to Israel, Turkey, Greece, and Italy in one amazing itinerary. In Haifa, enjoy the incredible views from Bahai Gardens on Mount Carmel – the largest hanging gardens in the world. Or travel to close-by holy sites including Galilee, Nazareth and Jerusalem. Sip Italian espresso in a quaint café or journey to an ancient time at the iconic Colosseum in Rome.
Cruise from Rome, Haifa or Venice aboard Norwegian Epic and make it one for the history books.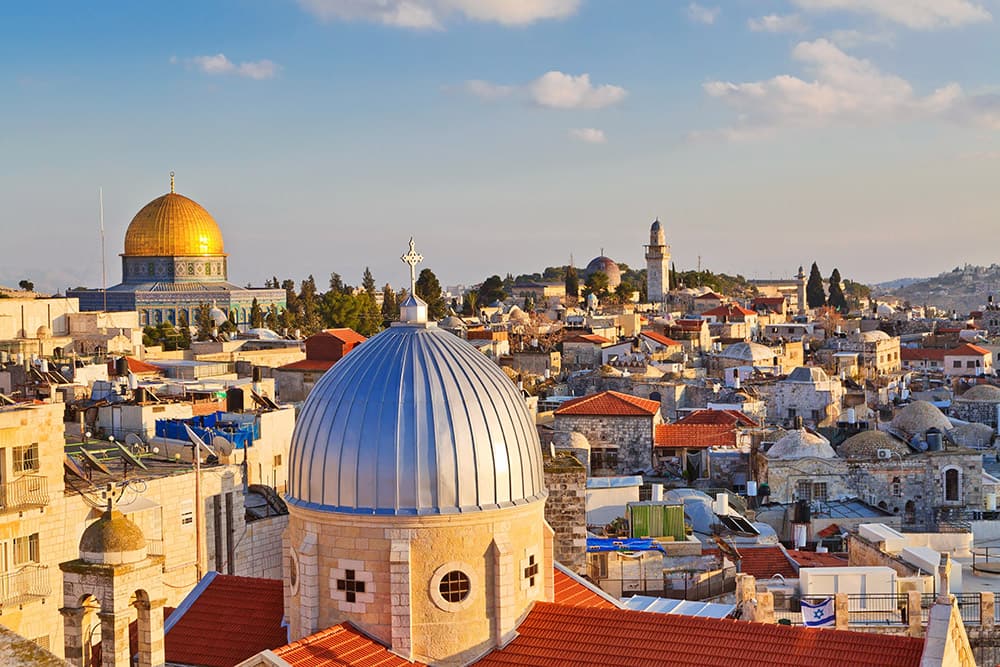 Go From Seaside to Cliffside in the Greek Isles & Mediterranean
Go from breathtaking vistas in Mykonos to exploring the classical ruins of Rome. Cruise the Greek Isles aboard Norwegian Pearl or Norwegian Epic and witness a magical sunset in Santorini as all ships leave port past sundown. With a variety of port intensive itineraries that feature only one day at sea, you'll uncover all the local hidden gems.
Norwegian Epic will make her debut in Trieste (Venice), Italy and Koper, Slovenia during her 14-day Grand Mediterranean holiday sailing on Dec. 22, 2023. For an unparalleled holiday experience, shop Europe's iconic Christmas markets at each port. This itinerary will offer zero days at sea along with overnight visits in Dubrovnik, Croatia on Christmas Eve. Cap it off with a New Year's celebration in Barcelona and Palma Mallorca, Spain.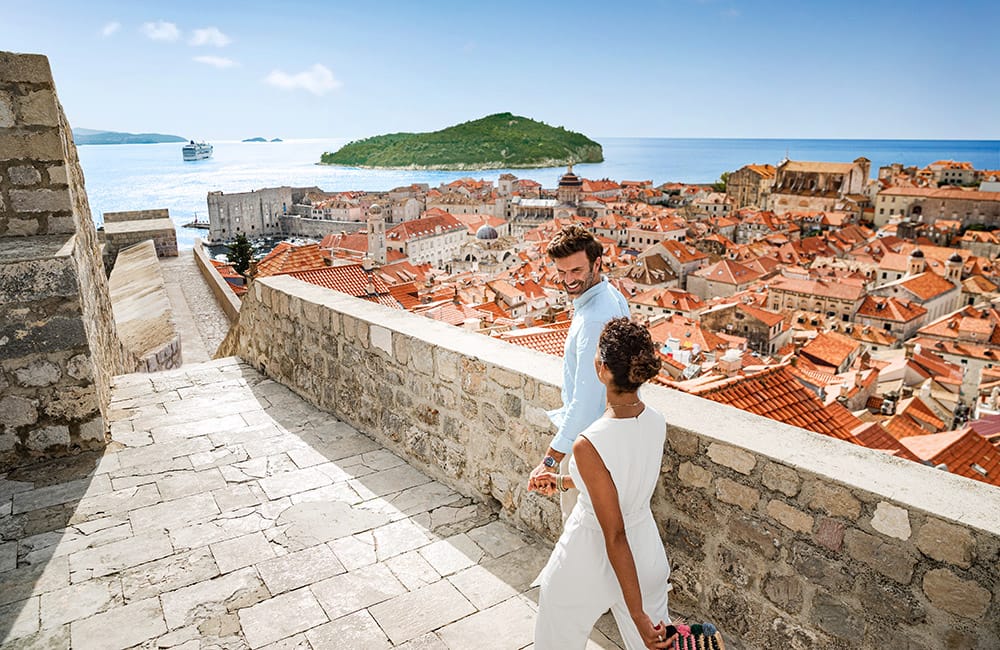 For a Grand Mediterranean adventure, Norwegian Escape will offer sailings between April 2024 and October 2024 where guests can spend over 105 hours exploring Mediterranean cruise ports in Croatia, France, Greece, Italy, Malta and Spain. During the April 24, 2024 sailing, the ship will call to Ibiza, Spain with a late midnight departure allowing guests to enjoy the late evening hours of the famed town. The ship will also make her debut call in Palma de Mallorca, Spain.
Norwegian Escape will also offer a series of seven-day roundtrip cruises from Barcelona starting on May 26, 2024, featuring zero days at sea, visiting six ports-of-call including Cannes, France; Livorno (Florence), Civitavecchia (Rome), Naples, and Cagliari, Italy; and Palma De Mallorca, Spain. Spend more than 11 hours in Livorno (Florence), Civitavecchia (Rome), and Naples, three of the most historically and culturally rich cities in Italy!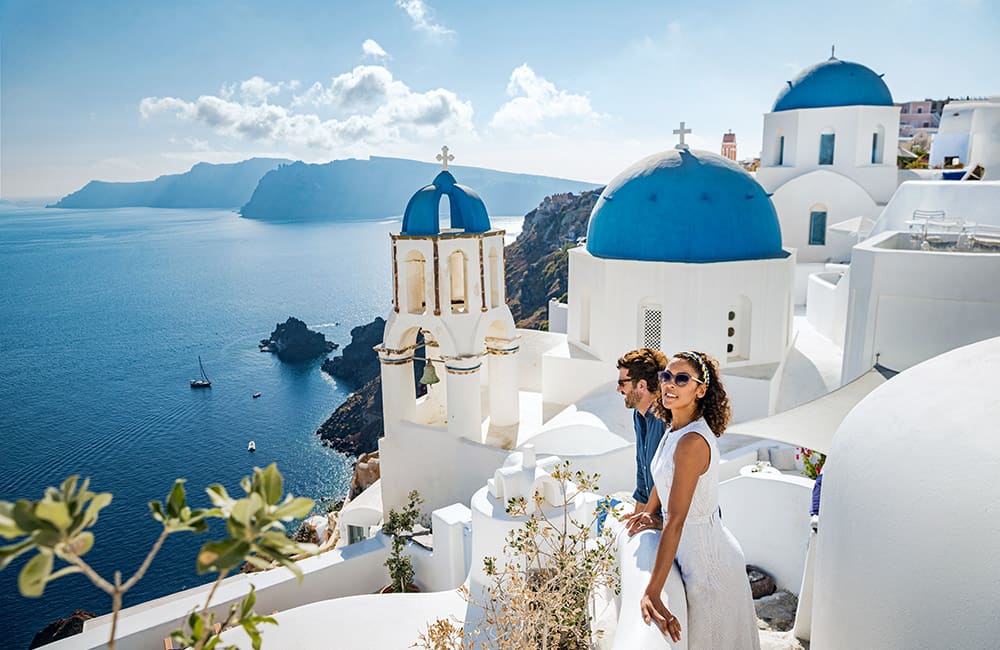 If the Greek Isles, Croatia, and Montenegro are on your must-see list (as they should be!), plan for the vacation of a lifetime on Norwegian Pearl. The ship will sail a series of seven-day roundtrip itineraries from May 26, 2024 through Oct. 27, 2024 from Trieste (Venice), Italy making calls in two medieval walled towns: Kotor, Montenegro and Dubrovnik, Croatia, and offering a late departure in Santorini for a chance to take in those iconic, picturesque sunsets.
Explore the Treasures of Northern Europe
Dramatic ruins. Historic landmarks. And old-world charm. A Northern Europe cruise has it all. And with Norwegian, Europe's Leading Cruise Line, you'll see it all. Unpack once and wake up to a new European city nearly every day when you choose from our thoughtfully curated 2023 and 2024 itineraries.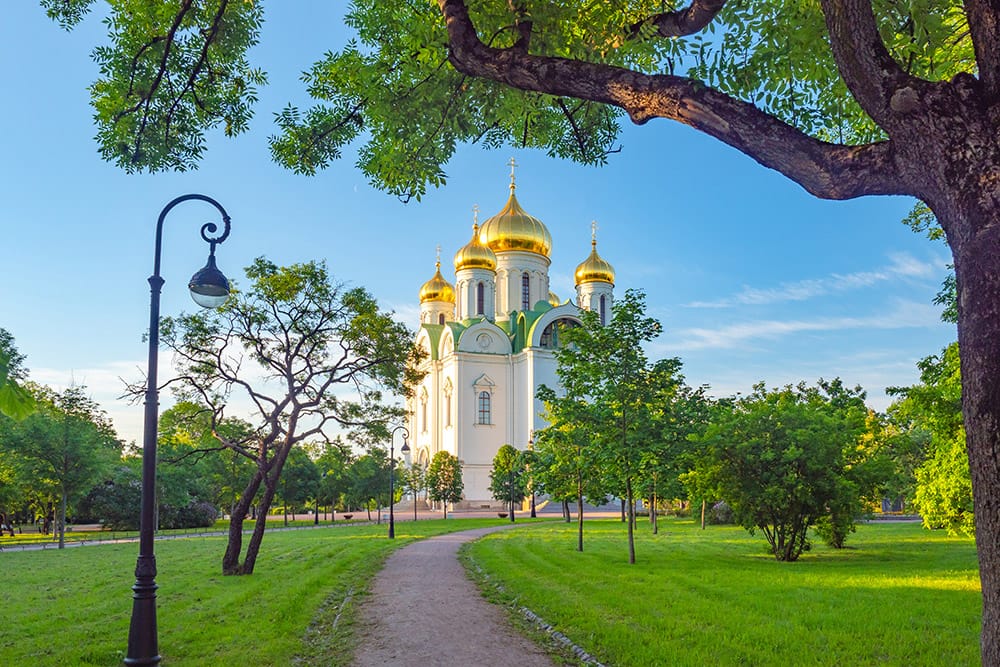 Sailing from Copenhagen in May 2024, Norwegian Getaway will offer a nine-day round-trip sailing that offers the chance to visit seven different countries in the Baltic region. An overnight in St. Petersburg on Norwegian Getaway gives you plenty of time to enjoy an evening of Russian folklore, ballet, and dance. And with 15 hours to spend in Berlin (Warnemünde), you can explore Germany's bustling capital and cultural center. Visit Potsdamer Platz, where the first hole in the Berlin Wall was made before grabbing a pint enjoying a traditional pub-style lunch. Do all of this and more while enjoying spectacular onboard entertainment, luxurious spa services and no set dining times.
Trade Skyscrapers for Sand Castles in Bermuda
Ready to explore the land of tangerine sunsets and pink-sand beaches? Cruise aboard Norwegian Gem out of Boston and spend 3 full days enjoying the sights and sounds of a Bermuda cruise. Or bring the gang and make it a family getaway when you cruise from New York aboard Norwegian Joy and choose from a variety of sailings curated around holiday weekends when kids have time off from school.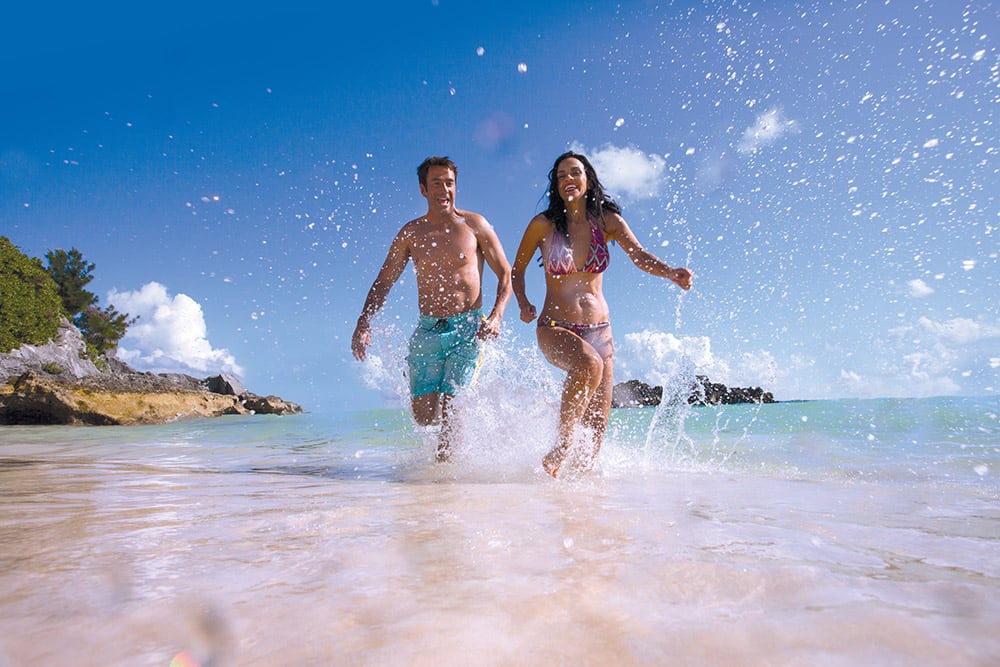 With the seven-day sailings providing up to 55 hours in port at the Royal Naval Dockyard, Norwegian is the only cruise line to offer three days in Bermuda. That's plenty of time to do it all. So, grab a snorkel and dive into an underwater world filled with tropical fish of every color, or discover what's left of the Montana, one of hundreds of shipwrecks encircling the islands. When you come up for air, you can do a little shopping in the capital city of Hamilton as you stroll colonial landmarks, or sail into the moonlight on a relaxing catamaran ride.
Discover the Greater Outdoors in Alaska
Explore one of The Last Frontier's greatest treasures — the pristine landscape of Icy Strait Point. Whoosh above the lush rainforest on the largest and highest zipline in the Western Hemisphere or take to the water in a kayak where you might see eagles, seals, whales, bears and more. And what's an Alaska cruise vacation without witnessing majestic glaciers? Cruise from Seattle aboard Norwegian Bliss or Norwegian Encore for a guaranteed glacier experience.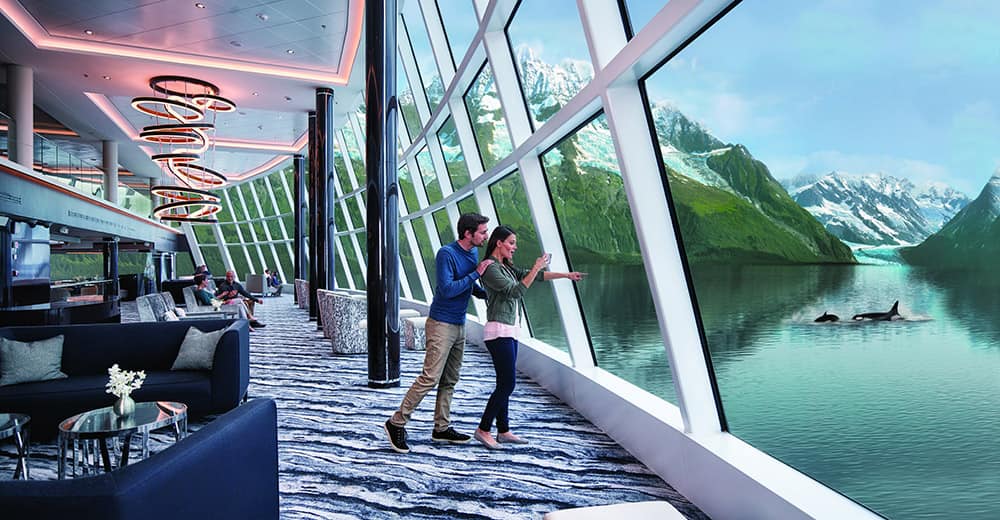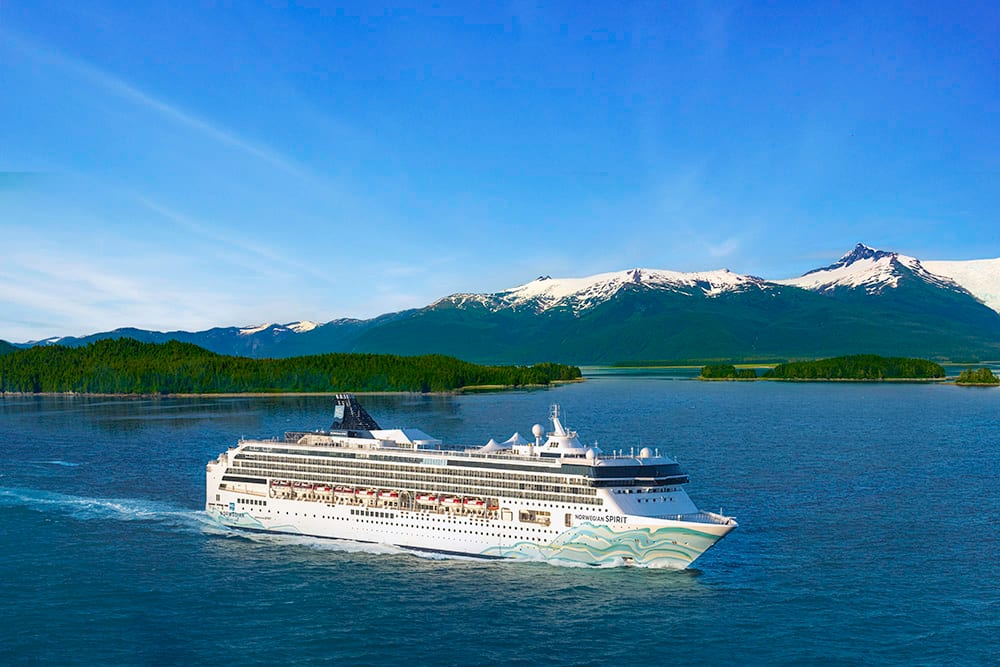 If balance is more your thing, experience Norwegian Spirit's "Fire and Ice" sailings on April 22, 2024 and Sept. 25, 2024. These open-jaw itineraries to and from Honolulu and Vancouver will visit the tropical islands of Hawaii and beautiful towns of Alaska. Discover paradise with an overnight in Nawiliwili (Kauai), and island hop to Kahului (Maui), and Hilo, Hawaii. Then sail towards the Last Frontier where the ship will cruise through striking glaciers towards Glacier Bay National Park and Preserve, a United Nations World Heritage Site, followed by calls to Juneau, Icy Strait Point, Skagway and Ketchikan, Alaska. If you'd like to be the first to experience this once-in-a-lifetime itinerary, the debut "Fire and Ice" sailing will take place June 12, 2022, followed by a second sailing on Oct. 3, 2022. But no matter how you choose to experience Alaska, cruising with Norwegian is your best bet when you're sailing with the only cruise line designed to let the outside in.
Take the World's Greatest Shortcut – The Panama Canal
Sailing through one of the wonders of the modern world, a Panama Canal cruise is an experience you won't soon forget. The opportunity to experience this rite of passage continues with coast-to-coast sailings to and from Miami and Los Angeles over the winter of 2023 and 2024.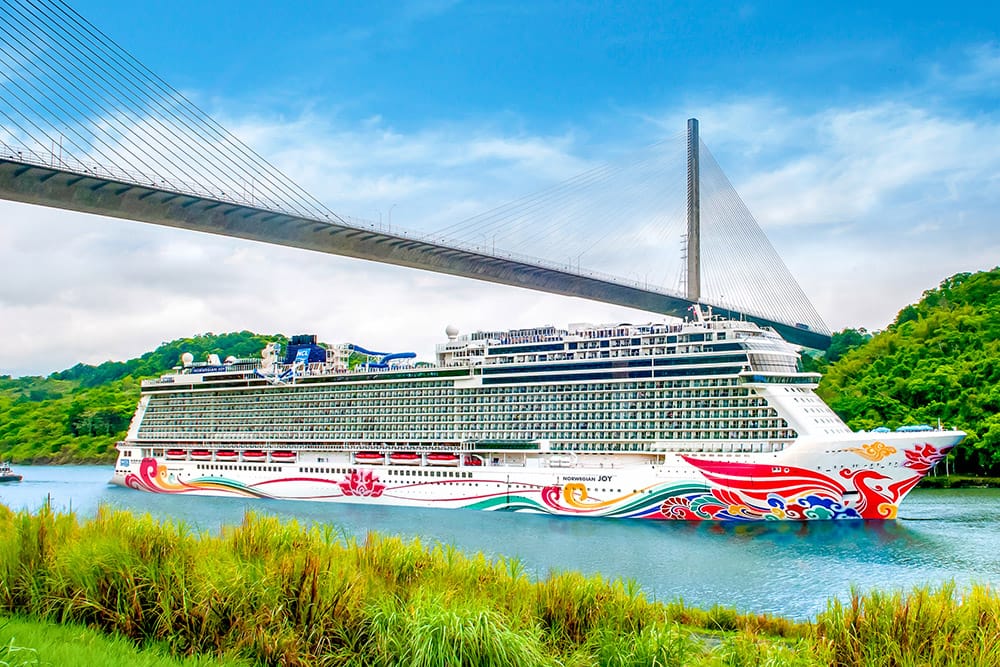 Cruise from Miami on Nov. 25, 2023 on board Norwegian Joy for an 11-day sailing that concludes in Panama City. Enjoy over eight hours in all ports-of-call with a full 13 hours in Willemstad, Curaçao, ideal for a scuba diving adventure or a stroll down their picturesque pier featuring colorful colonial Dutch buildings.
Norwegian Joy will also offer two 15-day Panama Canal sailings from Miami on Jan. 6, 2024 and from Los Angeles on Jan. 26, 2024 where she will overnight in Panama City. Tour the city's old colonial center or enjoy the vibrant nightlife.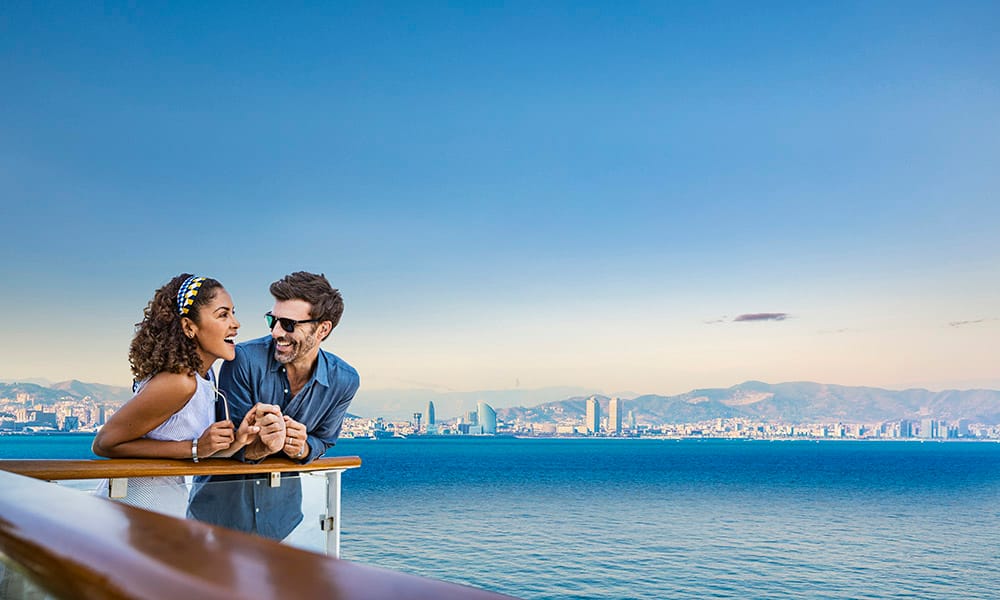 Discover these and many more exciting cruises for 2023 and 2024. Where will Norwegian's new season of sailings take you? Let us know in the comments!