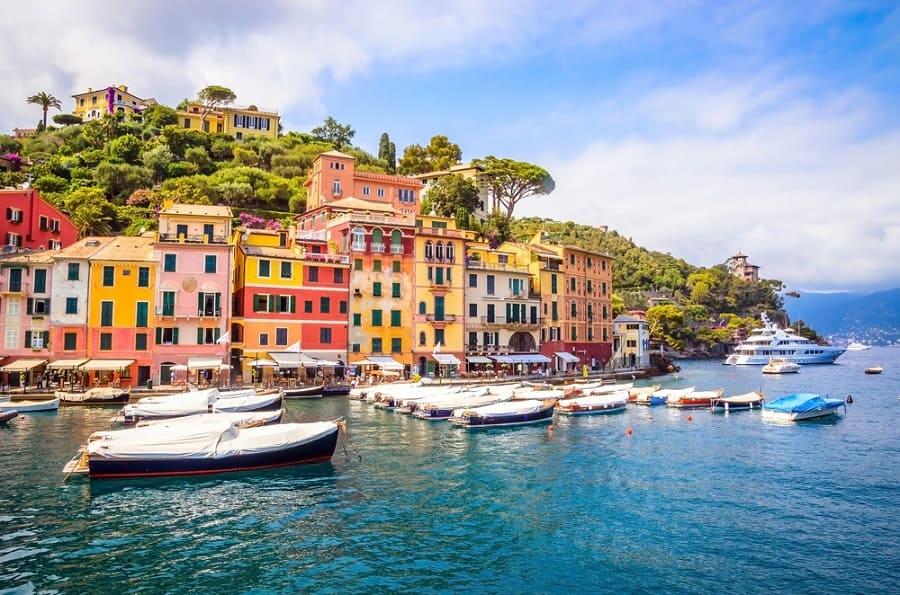 If you long to learn about the history of a certain town or city, a European cruise vacation with Norwegian is the ideal way to embark on a history-intensive experience. Not only will you enjoy all the onboard amenities and activities that come along with a Norwegian cruise vacation, but you'll have the option to visit some of the most renowned cities in Europe, along with some hidden gems that are bursting with culture and history. Of course, various itineraries cruising to Europe means the perfect cruise is out there just for you. Which one fits you best? Read on to find out.
Get ready to roam ancient Greek and Italian sites, witness majestic cathedrals and churches, hike ancient ruins, and enjoy historical and educational tours in various destinations. Whether your heart yearns to see Italy, Norway, Greece, or Ireland, adventure, education, making new friends, and refreshing your mind and body is possible on an upcoming cruise to Europe with Norwegian.
Ready to start planning? Explore all Northern Europe & Mediterranean cruises.
Explore These 3 Northern Europe & Mediterranean Cruises
Take your history-buff status to the next level with these upcoming cruises that are jam-packed with educational and cultural opportunities. From walking tours and wine tastings to art experiences and exploring military venues, an array of shore excursions in every European port is sure to make your cruise vacation unforgettable. Here are a few of our favorite upcoming options:
1. Greek Isles Cruise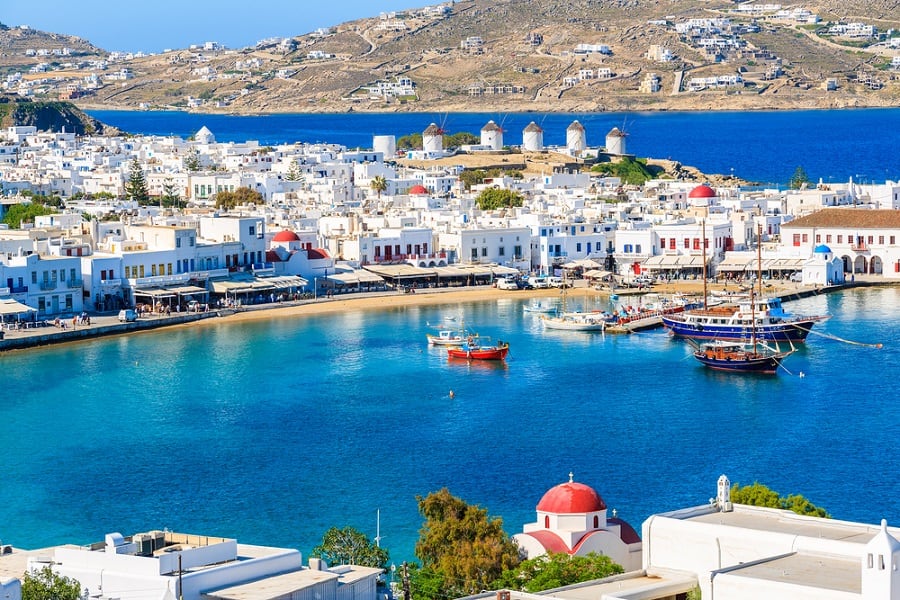 If exploring the Greek Isles is on your must-do list but you only have a week to spare, look no further than this spectacular itinerary. Soak up the beauty, history, and culture found in Greece on this 10-day long cruise vacation aboard Norwegian Epic. You'll stop in some of the most beloved European port cities, including Mykonos, Santorini, and Corfu in Greece. During your time in the beautiful seaside city of Mykonos, consider a tour to the island of Delos, a UNESCO World Heritage Site. Here you can learn about the mythical birthplace of the God Apollo and Goddess Artemis while you tour the ruins of this region.
While in Santorini, one of the most popular places in the world for taking photographs, you'll find their famous blue roofs and white-washed homes mixed in throughout the sides of the sea's cliffs. Consider an educational excursion here to the excavations of Akrotiri or stop by one of the area's famous wine tasting sites.
2. Cruise to Italy, France, Spain & Croatia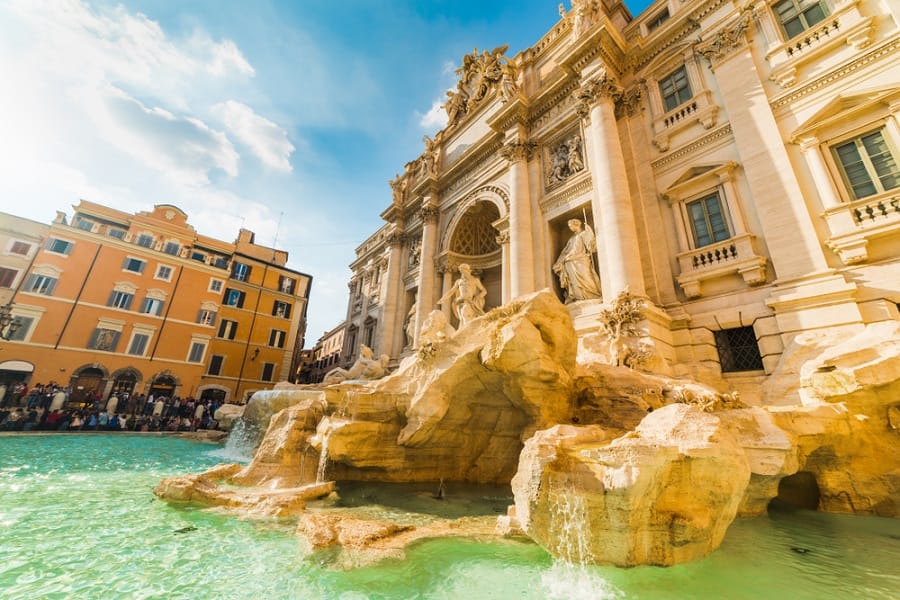 For a first-time visit to Europe, a cruise vacation covers all the right port stops. What better way to immerse yourself in the history and picturesque landscapes of Europe's most famous cities than on this 14-day adventure! Imagine spending time in Rome, Florence, Cannes, Barcelona, Seville, and more.
A history buff's dream come true, this cruise offers an array of excursions including a tour of Palma's Bellver Castle, a stroll through the Colosseum in Rome, an architecture and art tour in Florence that includes Michelangelo's David, and so much more! Get ready to spend this relaxing cruise vacation aboard Norwegian Epic.
3. Cruise to Norway, England, and Ireland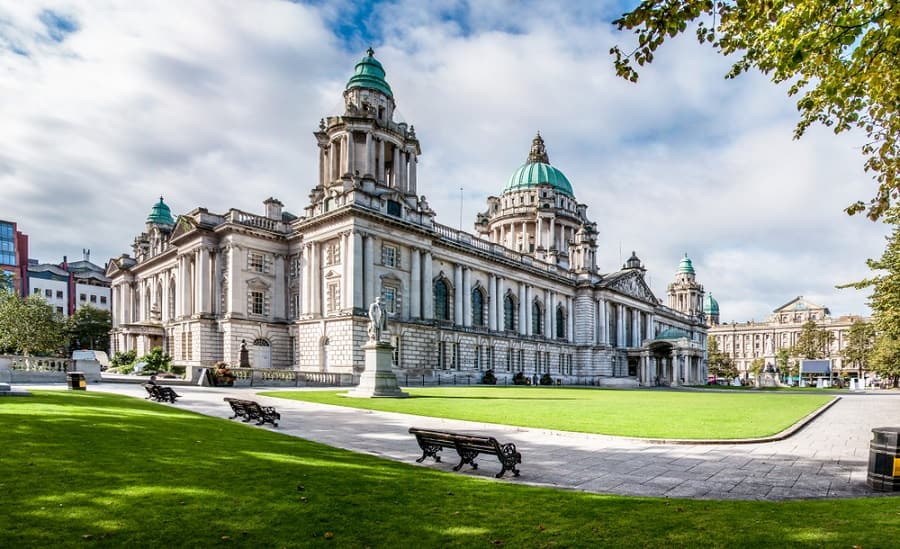 If you're looking to explore beyond the Mediterranean, consider this itinerary with stops in Ireland and Norway. Imagine spending two weeks touring European top spots including the Netherlands, Scotland, Norway, Ireland, France, England and more! It's possible when you embark on this grand fourteen-day cruise vacation aboard Norwegian Pearl.
See where John Knox preached when you tour St. Giles Cathedral in Edinburgh, follow in the footsteps of St. Patrick in Belfast, immerse yourself in history when you visit the D-Day Landing Beaches in Normandy and be filled with Irish history when you tour Dublin's Castle and Trinity Library.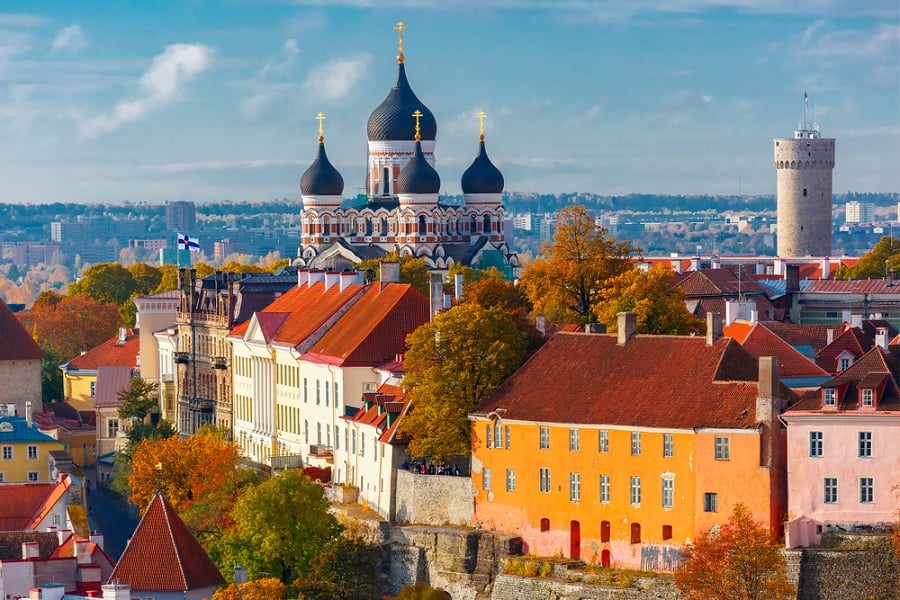 In addition to visiting multiple European countries in one trip, you will also have all of Norwegian's cruise amenities and activities at your fingertips. Spend time exploring dozens of onboard dining options, witnessing world-class talent during nightly shows, trying your hand at the casino, or just spending a day relaxing poolside. No matter how you decide to spend your upcoming European vacation when you add a Norwegian cruise into the mix, you'll be left with unforgettable memories.
Book your reservation today, learn more about European cruises, or find out about upcoming Free at Sea offers by signing up to receive our newsletter. We look forward to welcoming you on a European cruise vacation!
EDITOR'S NOTE: This article was originally published on April 2, 2019. It has been updated for content and to show related itineraries.