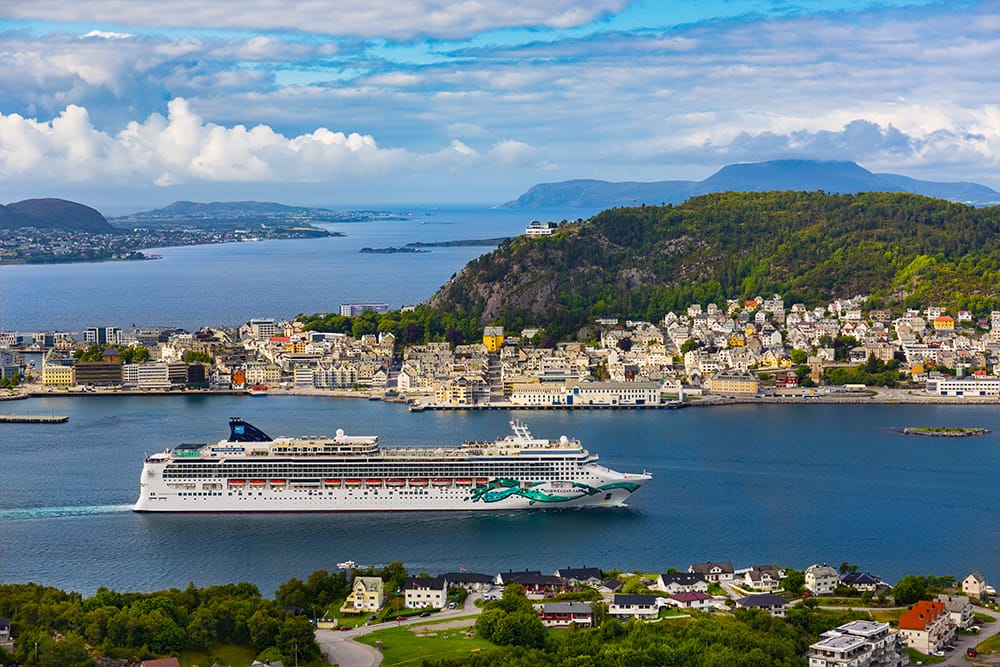 Are you looking to escape the winter cold? Or are you looking for somewhere that feels a bit more like winter? With Norwegian, you'll find plenty of exciting itineraries no matter what you desire. Consider cruises to The Caribbean or Hawaii for plenty of warm sunshine. Or, check out the Mediterranean without the summertime crowds.
Taking a cruise in the winter is ideal for families with children on holiday breaks too. If you're considering a 2023 winter cruise with Norwegian, read about some incredible destinations you can explore.
Western Caribbean Cruises
The Western Caribbean is home to incredible diving, exciting snorkeling, ancient Maya sites, and delicious food. Book a Western Caribbean winter cruise to explore ports such as:
Potential activities include a visit to the world-famous Tulum Maya site on the coast of The Caribbean Sea. In Belize, snorkel along the Belize Barrier Reef - the world's second-largest barrier reef system. Get your adrenaline going with multiple zip lines, off-road adventures, and more.
A Western Caribbean cruise is excellent for couples or family travelers. You'll find plenty of educational opportunities, outdoor adventure, and warm weather.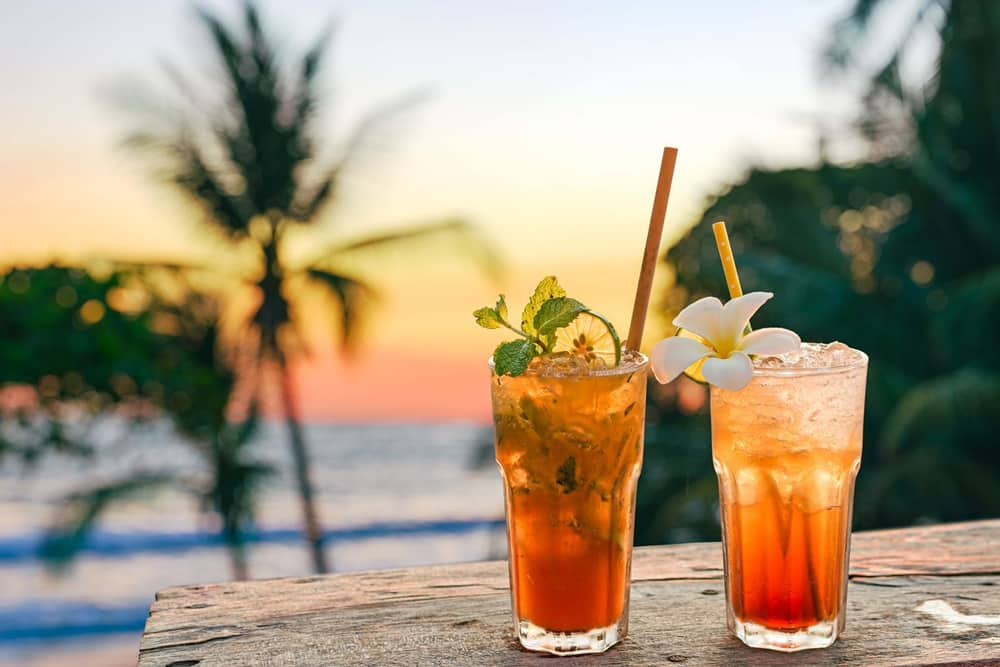 Mexican Riviera Cruises
Located along Mexico's Pacific Coast, the Mexican Riviera offers world-class deep-sea fishing, award-winning golf courses, epic diving and snorkeling, and plenty of nightlife. With a Norwegian Mexican Riviera cruise, you could visit ports such as:
Mexican Riviera cruises are great for West Coast travelers who don't want to deal with a long plane ride before starting their cruise. Visit the famous La Bufadora blowhole in Ensenada, take a boat ride out to Cabo's famous arch, listen to live mariachi music in Puerto Vallarta, and catch a glimpse of the famous cliff divers in Mazatlan.
Learn about Mexico's award-winning wines in Baja, visit a tequila factory near Puerto Vallarta, party at some of the world-famous bars in Cabo San Lucas, and stroll Puerto Vallarta's expansive promenade in search of the best seafood. There's plenty of adventure waiting for you in the Mexican Riviera, too, with off-road and snorkel excursions available.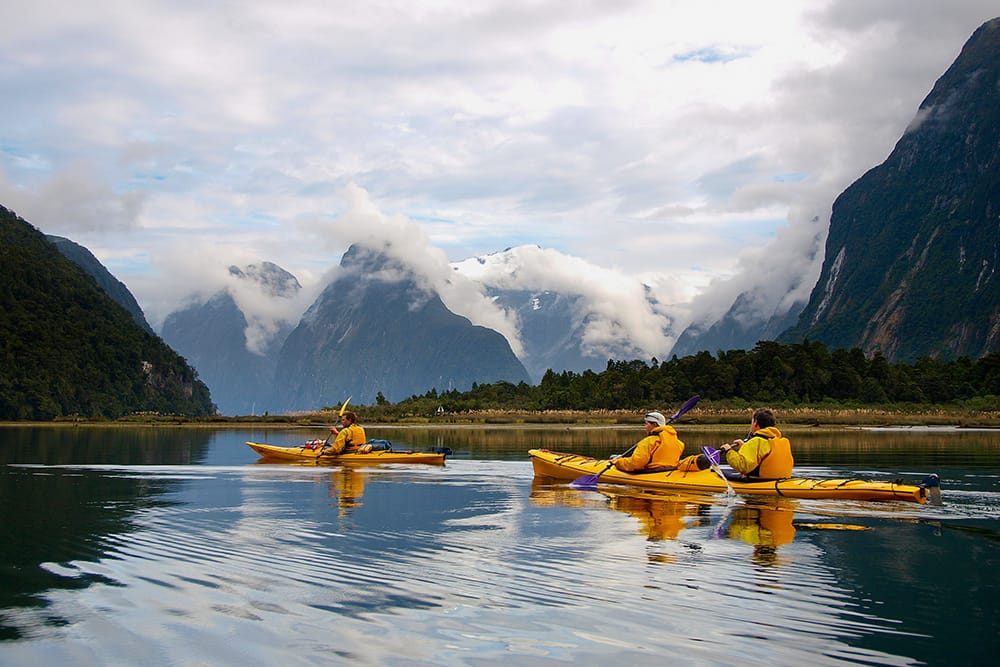 Australia and New Zealand Cruises
Winter in the Northern Hemisphere is the summer cruise season in Australia and New Zealand. A few of the exciting destinations you can visit include:
Depart from Sydney, visit some incredible cities, and explore stunning natural landscapes as you travel to Auckland. There are lots of potential wildlife spotting opportunities, including koalas, wallabies, dolphins, seals, and penguins.
Cruise along Milford Sound, a UNESCO World Heritage Site and the crown jewel of Fiordland National Park. Pass by lush vertical cliffs and plenty of waterfalls. Next is Dusky Sound, which is only accessible by boat or plane. Its remoteness makes it an excellent breeding site for Fiordland crested penguins. When you cruise through Doubtful Sound, watch for crested penguins, fur seals, whales, and bottle-nose dolphins.
Cruise the Hawaiian Islands
Another great option for a 2023 winter cruise is Hawaii. Norwegian offers the only cruise sailing four Hawaiian islands in seven days - all year. This itinerary has been voted the best Hawaii itinerary for 15 years by Porthole Cruise Magazine. Our Hawaii cruises start and end in Honolulu, so you don't spend days at sea before arriving in Hawaii. Ports of call include:
Visit historical landmarks such as Pearl Harbor and the National Memorial Cemetery of the Pacific. Explore active volcanoes like Kilauea, take a surfing lesson in Kona, experience a traditional Hawaiian luau, explore the lush rainforests of Haena, and more.
Mediterranean Cruises
Skip the summer crowds and head to Europe during the winter. You won't necessarily want to swim in the sea, but you'll have plenty of other exciting things to do to keep you busy. Depending on your destinations and what time of winter you go, there might even be a Christmas market or two going on. Potential ports of call on a 2023 winter cruise to the Mediterranean include:
Consider a cruise that departs from Trieste, near Venice, that takes you to some of the most iconic destinations in Europe. Stroll along centuries-old buildings in walled cities like Dubrovnik and Baroque-style palaces and piazzas in Valletta. Visit the famous Roman Colosseum, the Sistine Chapel in the Vatican Museums, Michelangelo's David in Florence, or the Leaning Tower in Pisa. Walk along the famous palm-lined promenade in Cannes and see if you can spot anyone famous. Marvel at Gaudi's masterpieces in Barcelona.
Granada has a fascinating blend of European and Arab cultures. Don't miss famous landmarks like The Alhambra, considered one of the best examples of Moorish art in Spain, or Seville's cathedral, one of the world's largest. Your cruise might end in Portugal where you are free to explore the beautiful architecture and award-winning wines.
If it's an adventure you're after, book one of the many hiking, walking, and off-road excursions. There's no shortage of incredible eats on a Mediterranean cruise either. Try the Margherita pizza in Naples, gelato in Rome, tapas in Barcelona and Seville, and more.
While you decide which 2023 winter cruise is right for you, don't forget to sign up for Norwegian's cruise deals to get the latest deals delivered to your inbox.