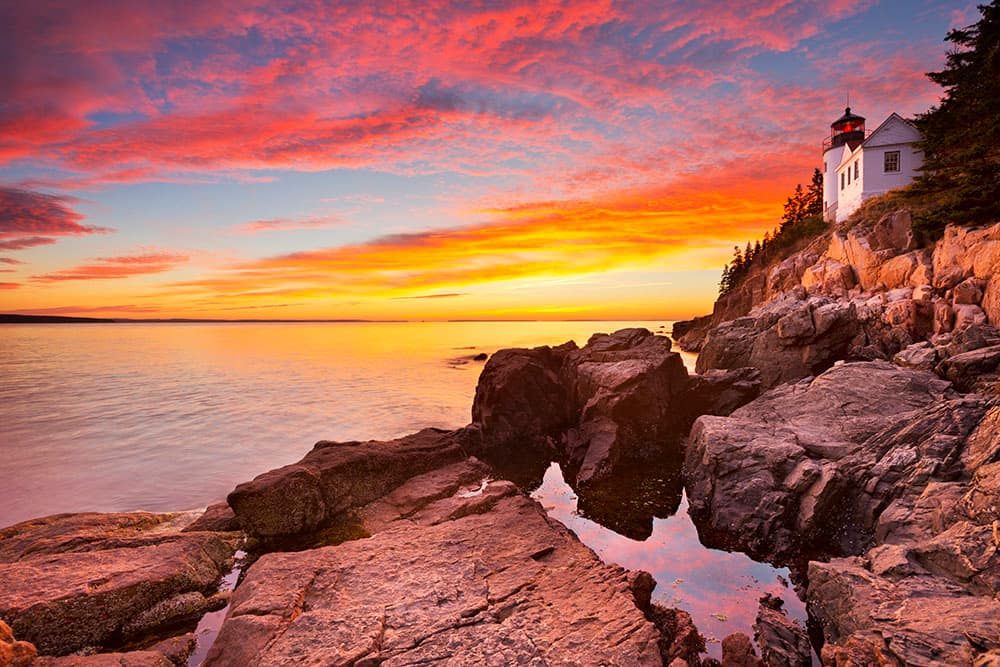 Every summer has a story. And some of the best stories begin with a journey. A journey to someplace new, someplace full of wonder and excitement, of corners and trails begging to be explored. As summer begins to beckon with its usual wanderlust, let's go beyond the basics. Here, we'll explore one-way cruises, itineraries for summer and fall that begin in one port and open up to so much possibility.
These summer and fall cruise vacations are a great way to extend your time away for a unique vacation you'll remember for decades. Vacation on your terms. Begin your journey with Norwegian and explore beyond. Go off the beaten path. Stay a little longer. The choices are all yours.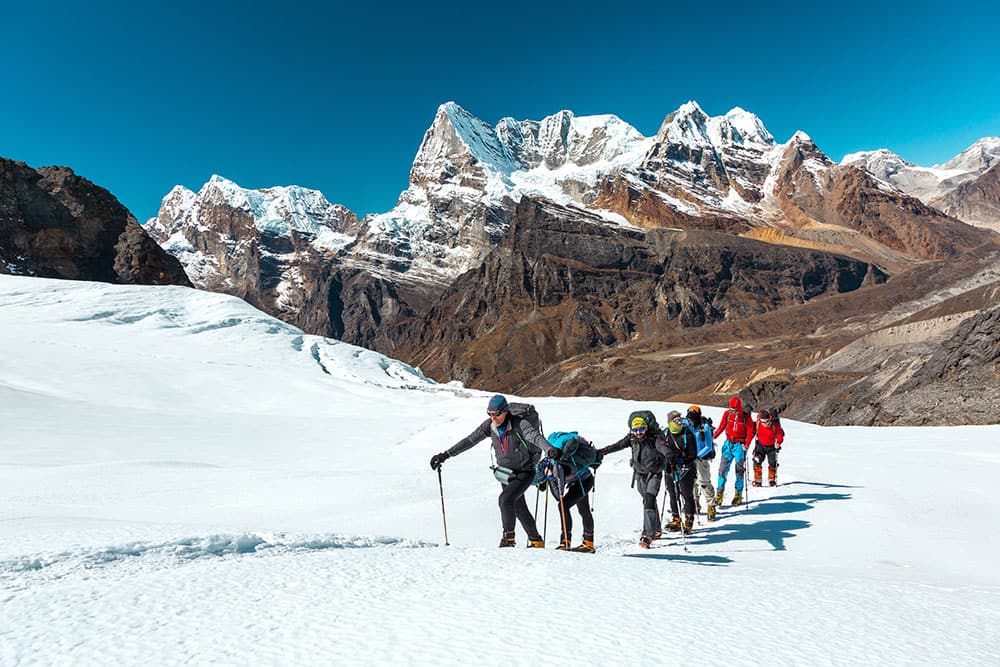 Alaska Cruises
7-Day Alaska Cruise from Seward – Your adventure begins in Seward, Alaska where you'll embark in the evening, giving you plenty of time to explore before your cruise vacation even begins. This journey onboard Norwegian Jewel stops in some of Alaska's most scenic destinations, making for plenty of photo ops of famous glaciers and wildlife. Explore Juneau, Skagway, and Ketchikan, plus bear witness to the Inside Passage, before concluding your cruise vacation in Vancouver.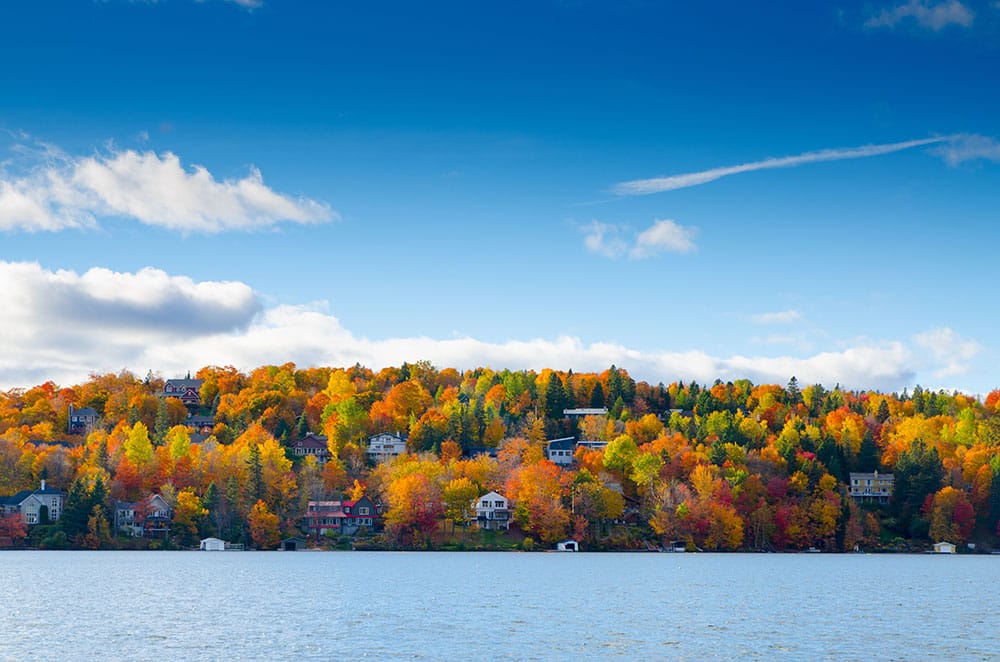 Canada & New England Cruises
11-Day Canada Cruise from New York - Few things are as visually stunning as the turning of the leaves along the Canada and New England coastline. This 11-day voyage offers cruisers the opportunity to experience some of the most romantic cruise ports in the Northeast. Embark in New York and make your way to eight stunning ports, including Newport, Rhode Island; Halifax and Sydney, Nova Scotia; and Charlottetown, Prince Edward Island, before arriving in Quebec City, one of the highest rated ports in the western hemisphere.
7-Day Canada Cruise from Boston – Board Norwegian Dawn for a week's worth of sweeping views along a picturesque coastline. Begin your cruise itinerary in Boston before sailing toward Maine. Your journey will take you along Halifax and Sydney, Nova Scotia; Charlottetown, Prince Edward Island, and Saguenay, Quebec before concluding in Quebec City. Once there, you'll want to make time to explore the fascinating history of Quebec's legacy, the first French City in North America.
Europe Cruises
19-Day Transatlantic Cruise from Copenhagen - This is one for the books. Enjoy fourteen days of stunning ocean views and exotic port stops along the way as you cross the Atlantic Ocean and make way for New York. Your journey begins in Copenhagen with one of the most colorful skylines in Denmark. Stops in Sweden, England, France, and Azores make for bucket list photo ops before arriving in New Orleans.
15-Day Transatlantic Cruise from Miami - Explore Miami's exciting nightlife and colorful Art-Deco architecture before embarking on this transatlantic cruise to Spain. Arrive in Ponte Delgada for the first port stop on your voyage where you can admire Gothic architecture in the capital of the Azores. Continue to Madeira and Spain, with port stops in Seville, Granada, Cartagena, and Palma before concluding your itinerary in Barcelona for a truly visually stunning journey.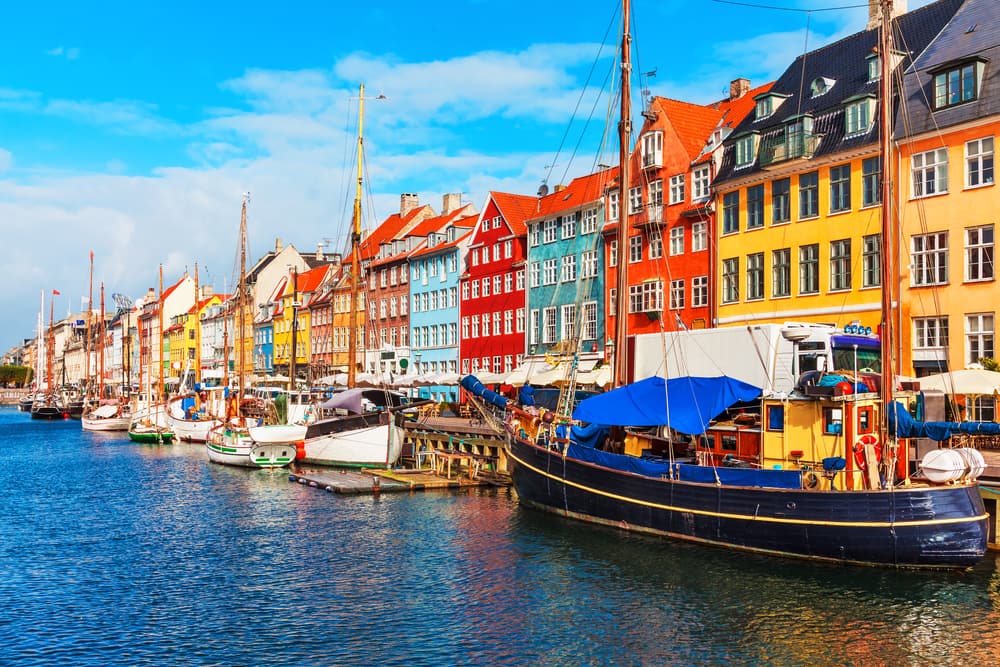 Where are you cruising this summer? Have you decided to make fall your new vacation favorite? Share with us in the comments!