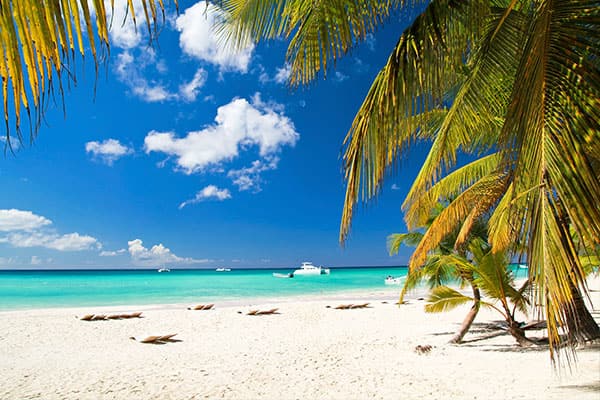 If you're considering a vacation to The Caribbean this spring and summer, Grand Bahama Island should be on your short list. Turquoise waters, plenty of beaches, resorts, and golf courses are only a few of the draws for this island getaway. A cruise to the Bahamas can range from relaxing to adventurous and everything in between for a spectrum of activities that will fill your days on the island with one common denominator: fun. Don't think twice and follow your gut, which is likely saying, "You need a vacation." Ready to get planning? Here are six fun things to do on Grand Bahama Island.
1. BAHAMAS JUNKANOO CARNIVAL
If you find yourself in need of a spring break, the Bahamas Junkanoo Carnival, which takes place mid-April (with other events in May), is exactly the right thing to let loose and dance away your worries. Colorful costumes are encouraged.
2. SCUBA & SNORKEL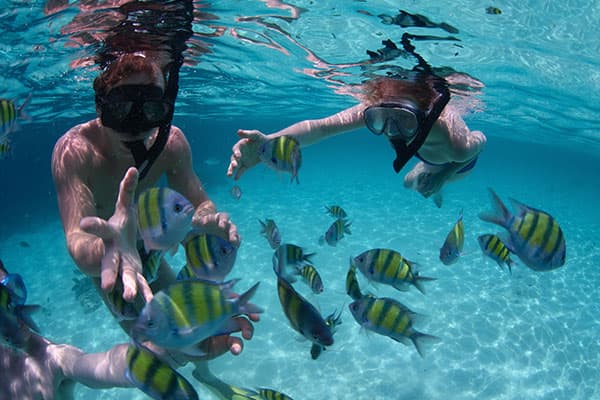 If you're ready to dive into something new, try Scuba & Snorkel on your Bahamas cruise. You'll discover there's a whole other world down below the surface of those beautifully pristine waters. Trying to describe it can hardly do justice to the hundreds of tropical fish and shimmering coral formations waiting to be explored.
3. BAHAMIAN BREWERY
This purely Bahamian brewery has been on the island since 2008. Beer lovers will appreciate a behind-the-scenes tour of the Bahamian Brewery, complete with a tasting of the product in their personal tap room.
4. GARDEN OF THE GROVES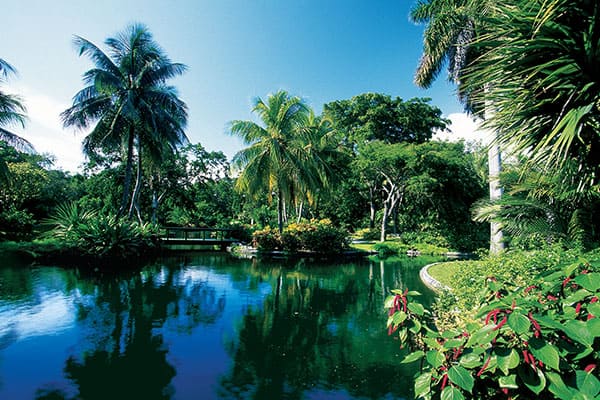 Marvel at the waterfalls and large fig trees at the Garden of the Groves, a celebration of nature with winding trails, fountains, lush vegetation, and indigenous birds and butterflies. You can even steal away for a private moment of meditation among the botanical beauty.
5. PORT LUCAYA MARKETPLACE & MARINA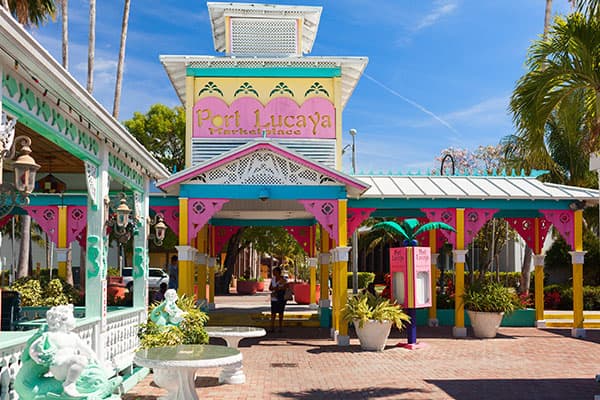 Colorful shops and restaurants line the path of this retail oasis. There are over 80 stores offering duty-free perfume and jewelry. Restaurants with live music are perfect for grabbing lunch before heading over to the marina for water activities, like snorkeling, scuba diving or a ride on a glass-bottom boat.
6. KAYAKING
With over 40 acres of mangrove swamps, sand dunes, and beaches comprising Lucayan National Park, kayaking through creeks is just one way to enjoy the natural habitat. Enjoy lunch on the beach afterward and take in the beauty of the forest for a peaceful escape from the ordinary.
Ready to start packing? (Me too!) Check out all of Norwegian's Bahamas vacations.