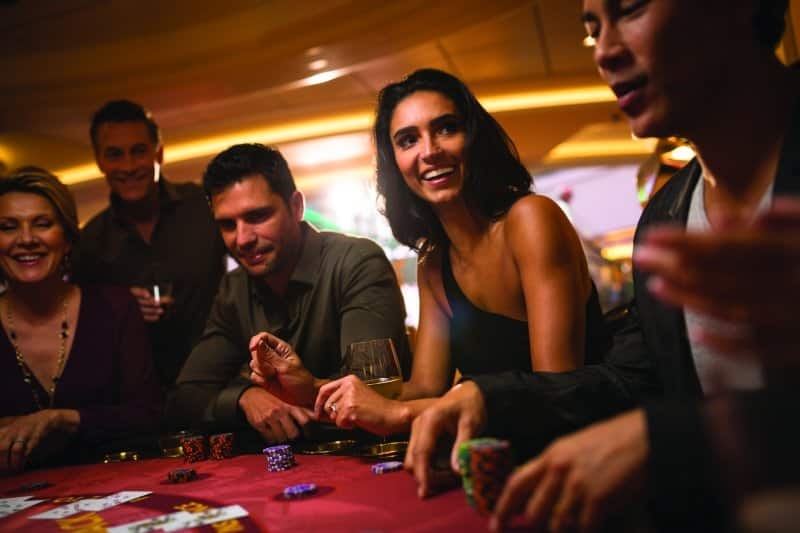 Casinos At Sea has always lived up to its promise of providing a wide array of casino games that cater to all levels of players, from rookies to regulars. But it's not just the games that make playing more exciting, it's also the incentives that come along as you earn points for being a Casinos At Sea member. While most cruisers who booked their reservations directly with the casino have an understanding of how the program runs, there are still those who come to the casino not knowing how their plays can turn into rewards!
Ever wondered how it works? Imagine dining in a specialty restaurant, splurging in the onboard duty-free shops, or enjoying a soothing spa treatment and having your bill taken care of. That is first-class pampering on the high seas!
With the recently launched program, perks come in the form of points that can be redeemed for onboard spa treatments, dinners in our specialty restaurants, slot and table play, or charges off your final bill. Let me take you through our whole new system of the Casinos at Sea Rewards Program.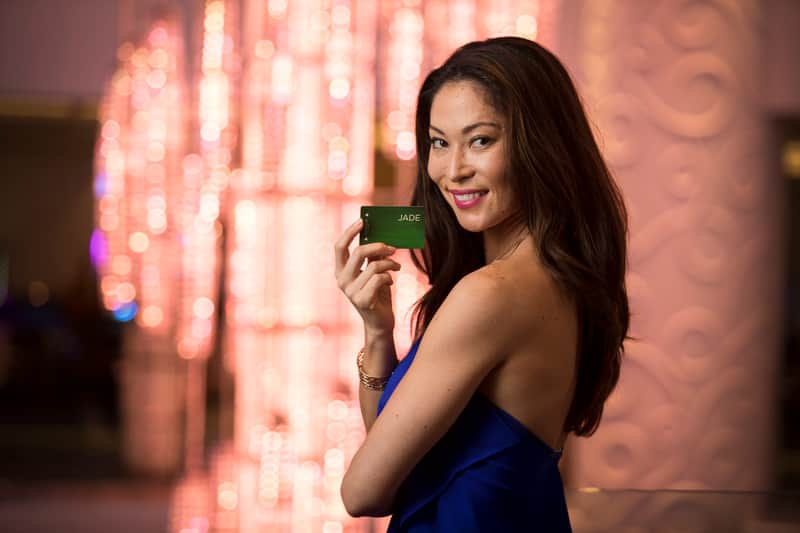 Casinos at Sea: Play & Get Rewards!
Free Drinks
There is no greater way to toast your most anticipated cruise vacation than with a free drink! You will earn a complimentary drink card once you earn a total of 1,500 points throughout your cruise and it will be your passport towards having free drinks while playing in the casino! Enjoy your favorite cocktails while trying your winning hands at our slot machines and table games.
Dining & Spa Perks
As I mentioned earlier, you can have an amazing cruise experience thanks to our many dining options, spa amenities and even shore excursions with Casinos At Sea. At the end of the cruise, if a player reaches 2,500 points or more, those points can be applied towards select onboard charges. The more points there are to redeem, the greater the discount on your bill. If you choose not to redeem your points for a credit off your bill, you can always use your points towards slot and table play. You can download your points for play right at the slot machine.
Share Points
Paying for someone else apart from you? Then you can share the points you both have. We can merge any points you've earned in order to accumulate them and have them be applied towards your room charges at the end of the cruise. Sounds easy right?
Special Offers
Aside from these rewards, a Casinos at Sea member can be invited to take advantage of exciting promotional offers. So if you'd like to travel to any of the many sought-after Norwegian Cruise Line itineraries, you may be able to take advantage of special discounts!
Exclusive Access
Ready to get ahead? Casinos At Sea members are given exclusive access ahead of the line during embarkation, and if you are on a higher tier level of the rewards program, you can exit the ship with ease through an exclusive disembarkation as well. Because the program comes with different tier levels, varied privileges are also given, which include onboard credits, internet and shore excursion packages, and stateroom amenities among others.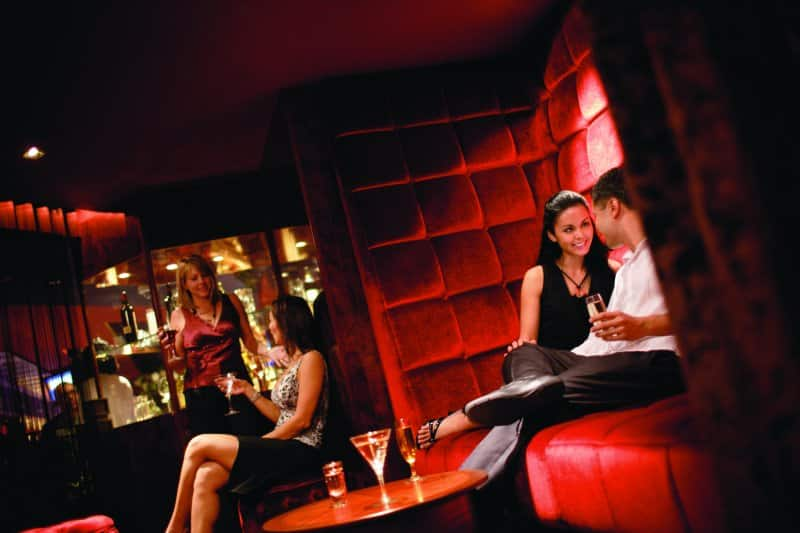 So the next time you book your cruise with Norwegian, make sure to visit the Players Club and enroll in the Casinos At Sea Rewards Program to start earning rewards on the points you get for playing!