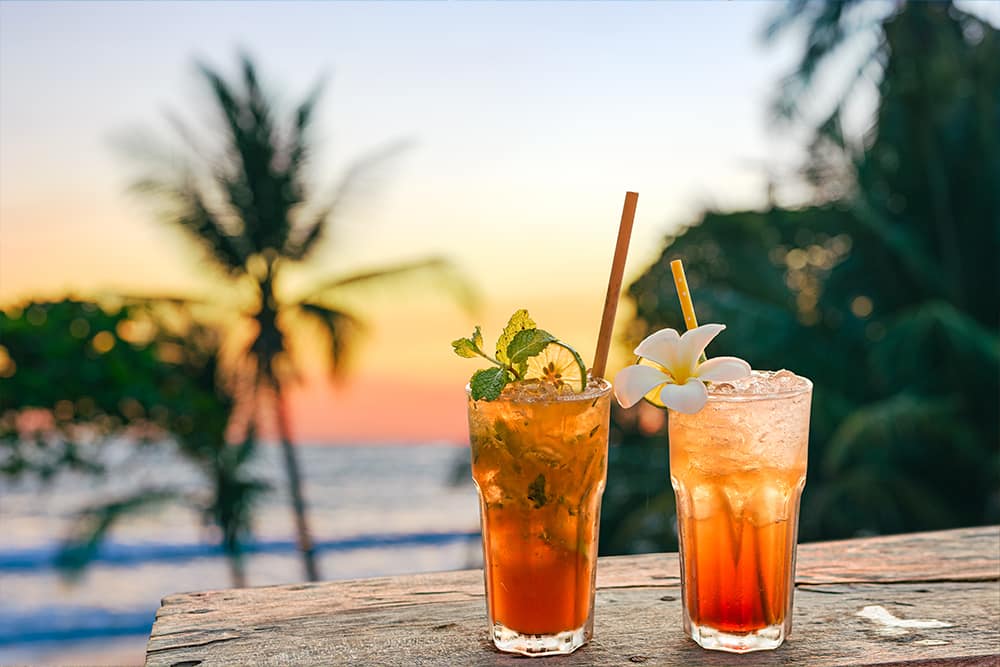 Most people probably have an introductory knowledge of Mexican food. From nachos, to burritos, to the perfect specimen known as a taco, "Mexican" food is almost as much of a part of American gastronomy as the hamburger.
What's incredible, however, is how far the American version of "Mexican" food falls short of authentic Mexican cuisine. When you sail on a Mexican Riviera cruise, you'll get a chance experience the true culinary landscape of Mexico. Here, a list of must-try dishes (and a low-key Spanish lesson) that will spur a cultural and taste bud epiphany!
Ready to start planning? Explore all Mexican Riviera cruises.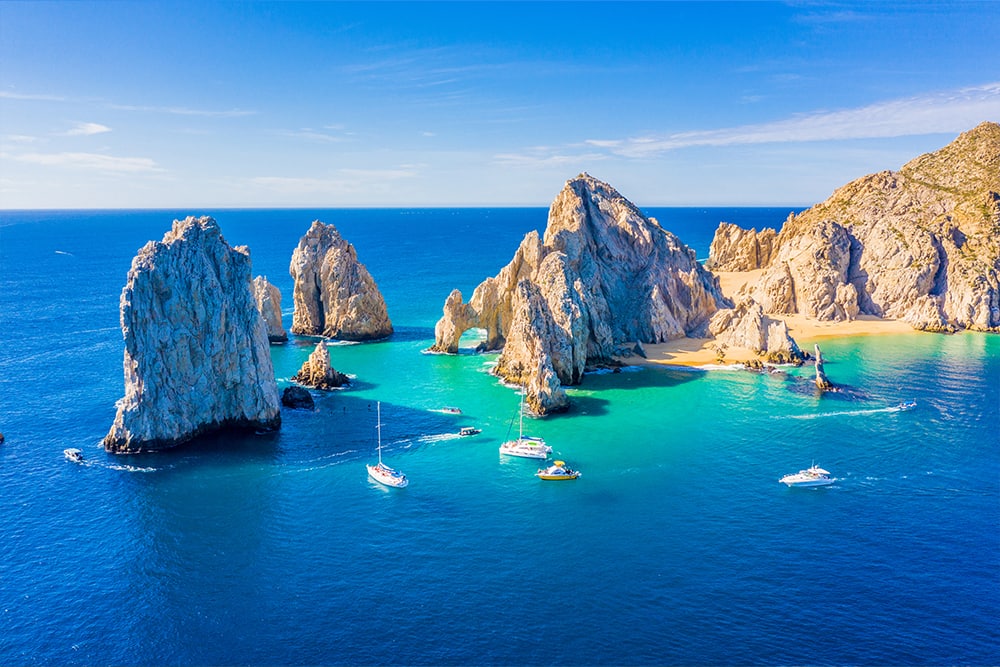 What to Eat in Cabo San Lucas
While you're exploring the beautiful scenery on a cruise to Cabo San Lucas, take a minute to scope out these local delicacies:
Almejas Chocolates (chocolate clams): No, they're not actually chocolate! They do have beautiful, chocolate-colored shells and an amazingly fresh flavor. You'll find a variety of preparations, and you can't go wrong with any of them!
Marlin, especially Marlin Ahumado (smoked marlin): Although you'll find variations of this dish throughout Mexico, it is most common in Cabo San Lucas. Don't miss out on some marlin tacos!
Tamales fajados, tamales de Guëmes: Usually filled with chicken and steamed corn, this classic dish will blow your mind. Tamales de Guëmes have a different flavor profile than one would usually associate with Mexico; they're filled with meat (usually pork), olives, raisins and olive oil. Sweet, savory and delicious. Pro tip: don't eat the corn husk!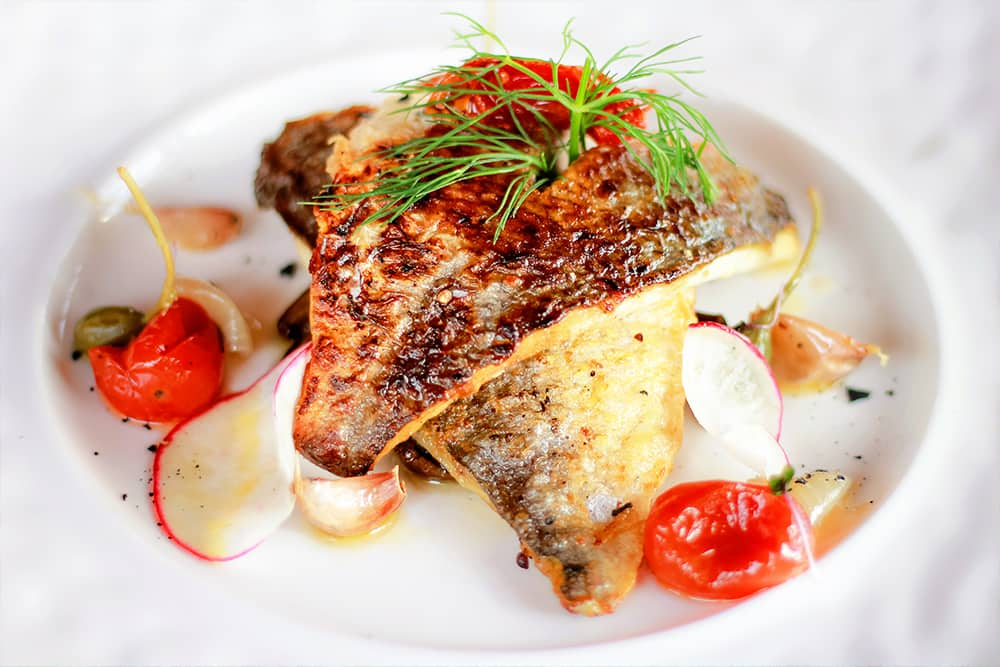 What to Eat in Mazatlán
On your cruise to Mazatlán you'll soon see unparalleled beaches of this beautiful port. Combine the ultimate relaxation of a Mexican Riviera cruise, sand in between the toes and these yummy foods, and you've reached your happy place, trust me.
Ceviche, ceviche tostada: The abundance of fresh seafood in Mazatlán inevitably lead to their perfection of ceviche. If you're not familiar, raw, fresh fish is marinated in lime and citrus juices, which 'cook' the fish to ultimate tender, crisp loveliness. Try it on a tostada, essentially an open faced taco, with all the fixin's (salsa, guacamole, beans, sour cream, all of it)!
Aguachiles: Mazatlán is known as the shrimp capital of Mexico, so definitely don't miss out on this shrimp dish. Much like ceviche, raw shrimp is marinated in green chile and lime, served with red onion and cucumber. Served cold, it's the freshest, perfect snack for a beach day.
Jamaica: You'll probably find an abundance of fresh fruit juice in and around the streets everywhere in Mexico, but Jamaica (pronounced, "Ha – My – Kah") something to look out for. Made from boiling hibiscus flowers, then mixing it with sugar, lime and fruit, it's a unique flavor that will quench your thirst for diversity.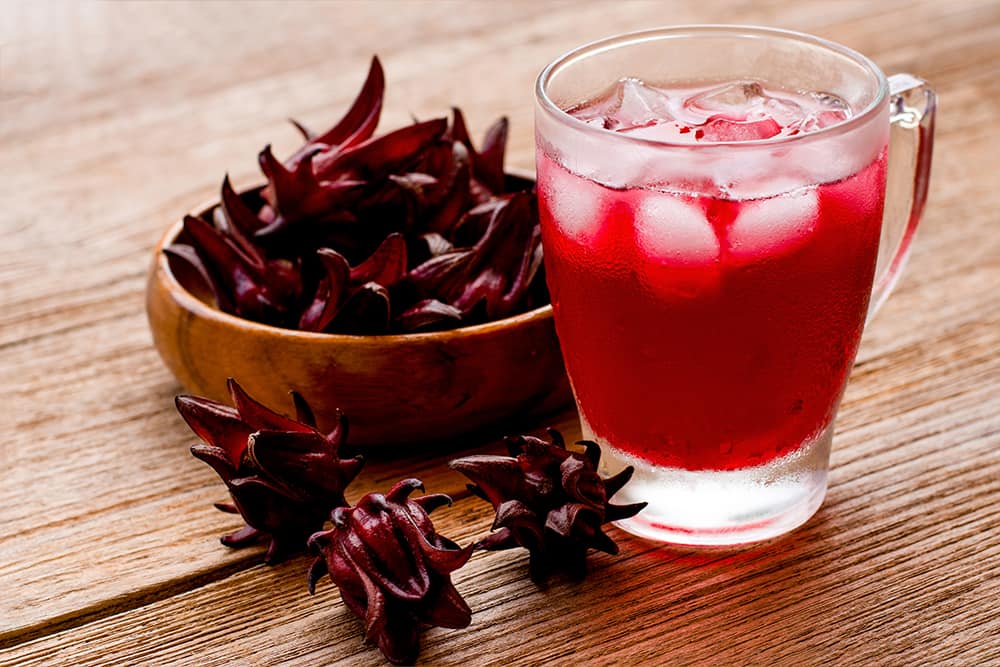 What to Eat in Puerto Vallarta
Cruise to Puerto Vallarta and you'll quickly see this beautiful port is an established and amazing tourist destination for good reason. Keep your energy high while popping in and out of fun local venues by chowing down on these:
Huachinango zarandeado: Red snapper marinated in a birria paste (chiles, cumin, oregano, ginger) and grilled. This will probably be served as a halved fish, bones in all, so just make sure you're aware of bones! Still, it's worth the effort to eat, because a lot of flavor is imparted through the 'tossing' of the coals on the grill, zarandeado loosely translates to 'moved'.
Pescado embarazado (pregnant fish): The name is actually wordplay on pescado en vara asado, which means fire roasted fish on a stick, but hilarious, right? Either way, fresh fish, grilled and in perfect, transportable form? Yes, please!
Tortas ahogadas (drowned sandwiches): Tortas are a big deal all over Mexico and Central America, because they are endlessly versatile. This regional variation is smothered in a red sauce made of tomatoes and chiles, so it's literally drowned in deliciousness. If you can't handle spice so well, make sure you taste test the sauce before giving it a go!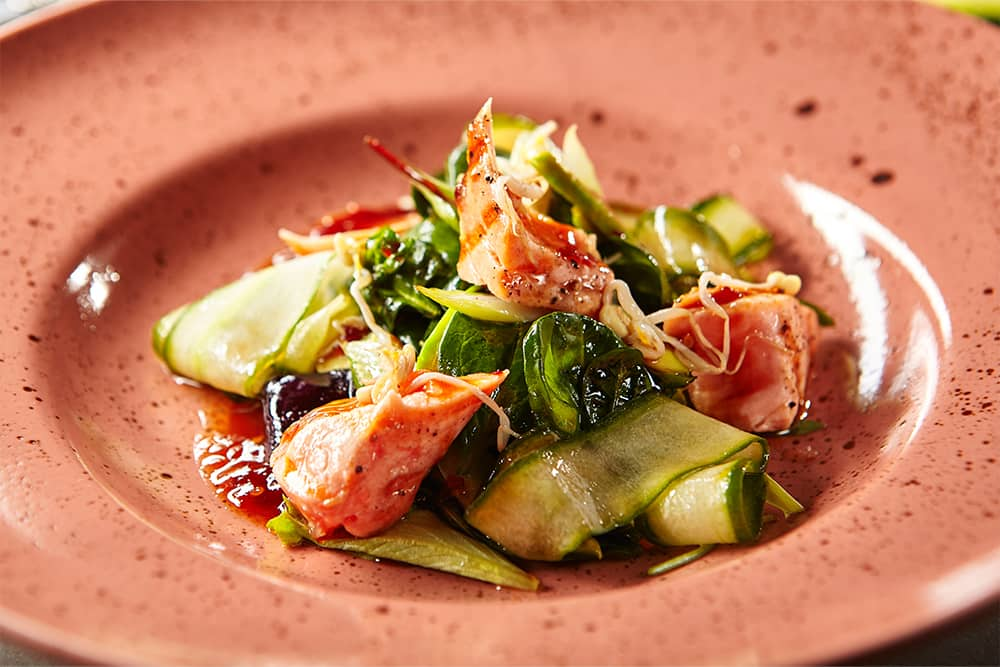 All around, getting out there and exploring on your Mexican Riviera Cruise is key to finding these culinary delights. With all the onbaard entertainment options and shore excursions waiting for you, you're going to need some authentic Mexican cuisine to fuel your adventures!
Don't forget to subscribe to Norwegian's emails to stay informed about the latest cruise deals and special offers sent directly to your inbox.
EDITOR'S NOTE: This article was originally published on January 22, 2017. It has been updated to show related content and itineraries.