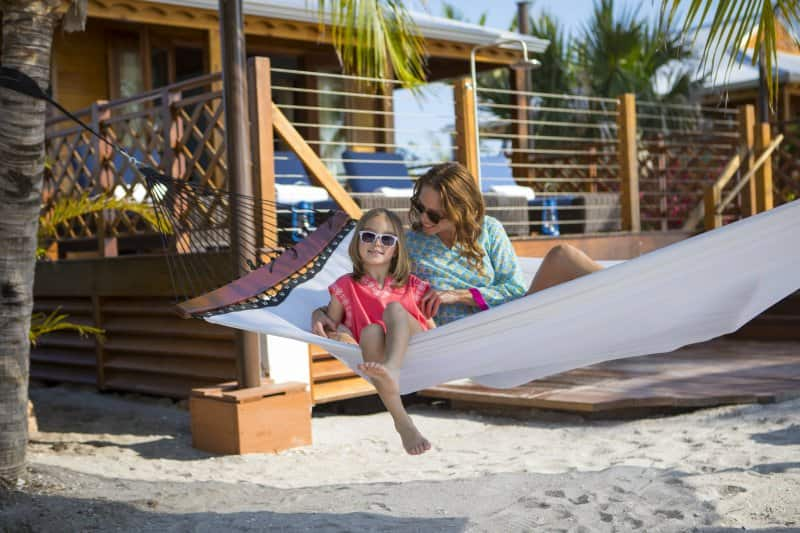 You have a lot of options when it comes to cruising from Florida. The Sunshine State has four major cruise ports — Miami, Fort Lauderdale, Tampa, and Port Canaveral (Orlando). From these cruise ports, you can cruise to almost anywhere in The Caribbean from Jamaica to the British Virgin Islands. Whether you want a new cultural experience or a short weekend getaway, you'll find a cruise to suit your needs.
You'll find an almost limitless range of things to do when you take a cruise to The Caribbean. You can visit one of the oldest Mayan cities in Belize or an iguana farm in Honduras where more than 2,000 iguanas roam freely. A Caribbean cruise from Florida offers just about any adventure you crave.
You are not limited to The Caribbean when you cruise from Florida. Other destinations include South America, The Panama Canal, and more. Spend the day exploring the ski resorts and vineyards of the Andes on a South American cruise to Santiago, Chile. Hike the Carara Tropical Rainforest in Costa Rica with a local guide. No matter what your travel style, you'll find something to love on a cruise from Florida.
Norwegian Cruise Line recently announced the 2019 cruises from Florida, and there are plenty of options for any kind of traveler. However, to get the best deals on cruises from Florida, you'll want to start planning your next vacation right now. To make it easier to plan, here are the best 2019 cruises from Florida.
7-Day Eastern Caribbean From Miami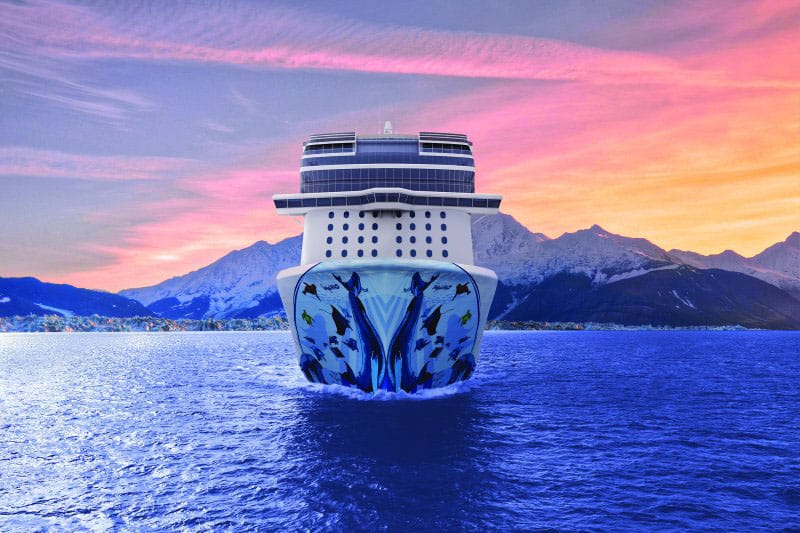 Sail on this seven-day cruise from Miami on Norwegian Cruise Line's latest and most magnificent ship — Norwegian Encore. After departing from the Magic City, you'll spend a full day at sea discovering everything that this ship has to offer.
Book a suite in The Haven, the exclusive section hidden away at the top of Norwegian ships. Enjoy premium accommodations and a private sundeck reserved exclusively for guests of The Haven. You can also spend some time in the Horizon Lounge when you book accommodations in The Haven. This lounge offers some of the best views on the ship.
After spending a day enjoying Norwegian Encore, you'll sail into San Juan, Puerto Rico. Discover flora and fauna of San Juan in the El Yunque National Rainforest. Climb to the top of El Morro de San Felipe, an important historical site that also offers breathtaking views of the city and sea, or head to Casa Bacardi and learn all about the Bacardi family's rum empire.
Next, you'll cruise to St. Thomas, one of the gorgeous U.S. Virgin Islands. For some of the best views of the island, take the St. Thomas Skyride to Paradise Point. Norwegian Cruise Line and All Hands and Hearts have banded together to help the island of St. Thomas rebound from the damage done by Hurricanes Maria and Irma. Spend a day giving back to the people of this beautiful island by helping to rebuild local schools and other structures damaged by the 2017 storms.
The last stop on this exciting cruise is Tortola in the British Virgin Islands. Tortola has some of the most beautiful beaches in The Caribbean. Head to the north shore of the island to Cane Garden Bay. This beautiful village offers an idyllic white-sand beach sheltered by palm trees. After spending a day at the beach, head to any of the nearby shops to pick up gifts and souvenirs. Do you want to explore Tortola's fascinating marine life? If so, you can take an open-air safari bus through the quaint Spanish Town to The Baths and snorkel through the many sea caves and sea pools.
14-Day Panama Canal Round-trip From Tampa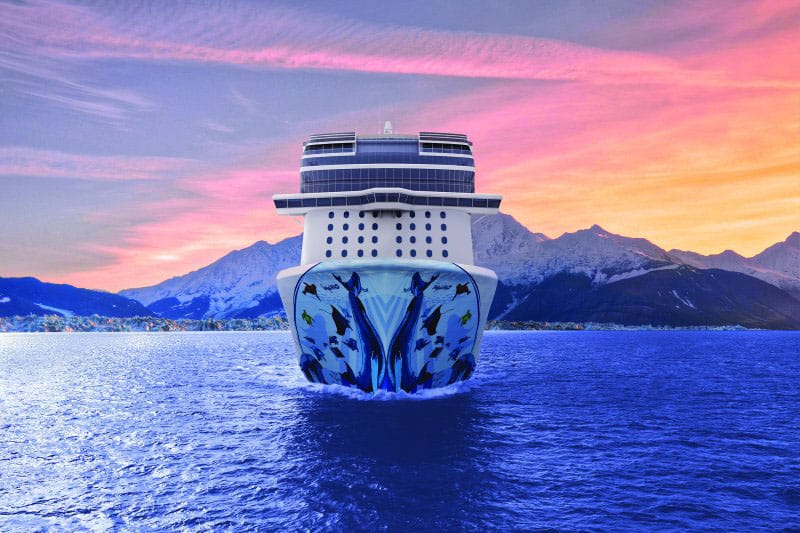 Take an exciting cruise to this bucket list destination. You'll explore many beautiful places along the way. The first stop is at Key West, Florida. Take a stroll along Old Town to discover the character of the 19th-century town. Take the entire family to the Butterfly & Nature Conservatory. View hundreds of beautiful butterflies up-close.
After Key West, you'll sail to Falmouth, Jamaica — a beautiful island full of natural beauty. Head to Dunn's River Falls, where you can watch more than 600 feet of water cascade to the bottom of this beautiful waterfall.
Next on the itinerary is Santa Marta, Colombia. Santa Marta is located right on a scenic bay, which makes this port the perfect beach destination. Enjoy a plethora of water sports, from jet skiing to canoeing, or simply spend a day relaxing on the beach under an umbrella. If you're in the mood for some shopping, be sure to pick up souvenirs from local artisans.
After departing from Colombia, you'll sail through the famous Panama Canal, one of the most stunning marvels of engineering. Along the way, enjoy views of the surrounding lush, green land.
The next stop on this cruise is Puerto Limon, Costa Rica. You can explore a variety of amazing things in Puerto Limon. Take an off-road journey through ancient rainforests in the Veragua Rainforest Park. Relax on the warm sand at Playa Viejo, one of Costa Rica's best-unspoiled beaches. You'll visit then Roatan Bay Islands, Harvest Bay, Belize, and Costa Maya in Mexico before sailing back to Tampa on Norwegian Dawn.
These are just two examples of what Norwegian offers for 2019. Explore all of the upcoming Florida itineraries today. It's never too early to plan your next cruise adventure with Norwegian Cruise Line.